Ivy League schools such as Brown, Columbia, Cornell, Dartmouth, Harvard, Penn, Princeton, and Yale are offering FREE online courses in some of their most popular classes. Students and parents can check these out at the following link:
https://www.classcentral.com/collection/ivy-league-moocs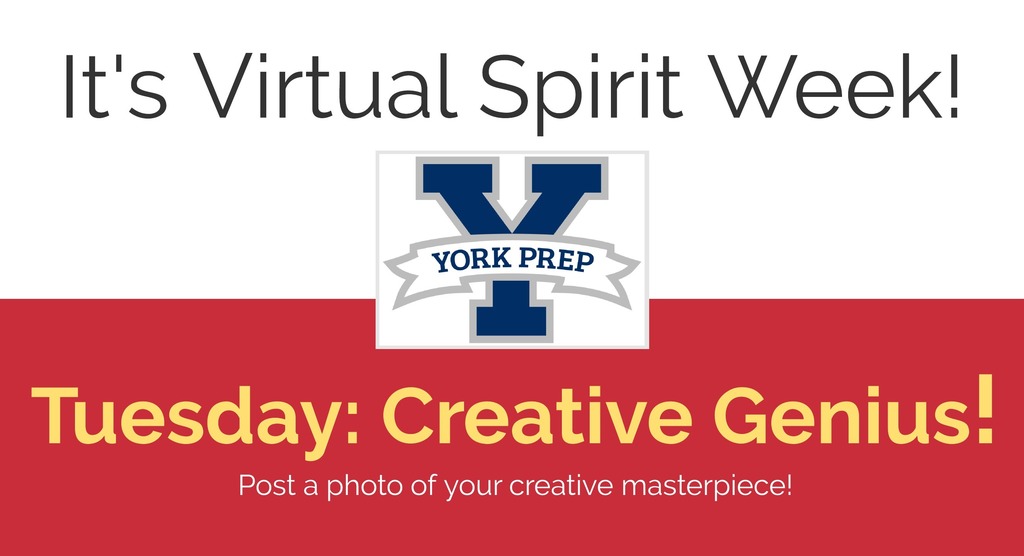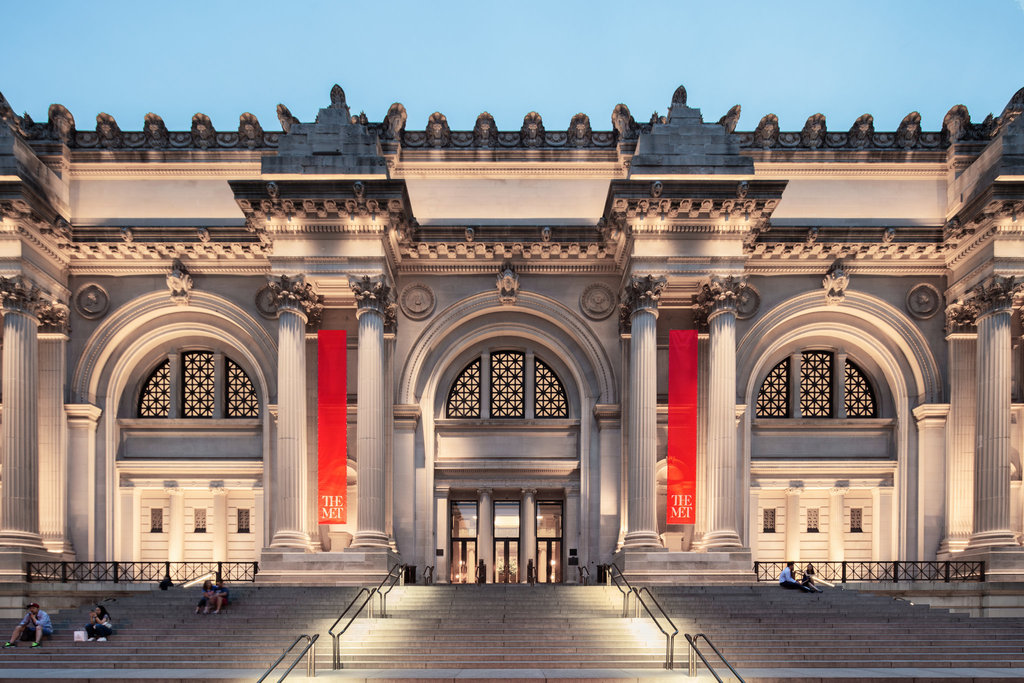 We loved receiving these adorable photos today of our students doing their Spring Flower Origami projects from Ms. Bryant & enjoying this pretty weather!

It's Thankful Thursday! Today we encourage your student to write a note to someone in our community that makes a difference in their life! Feel free to give them a shout out here as well! #PatriotDNA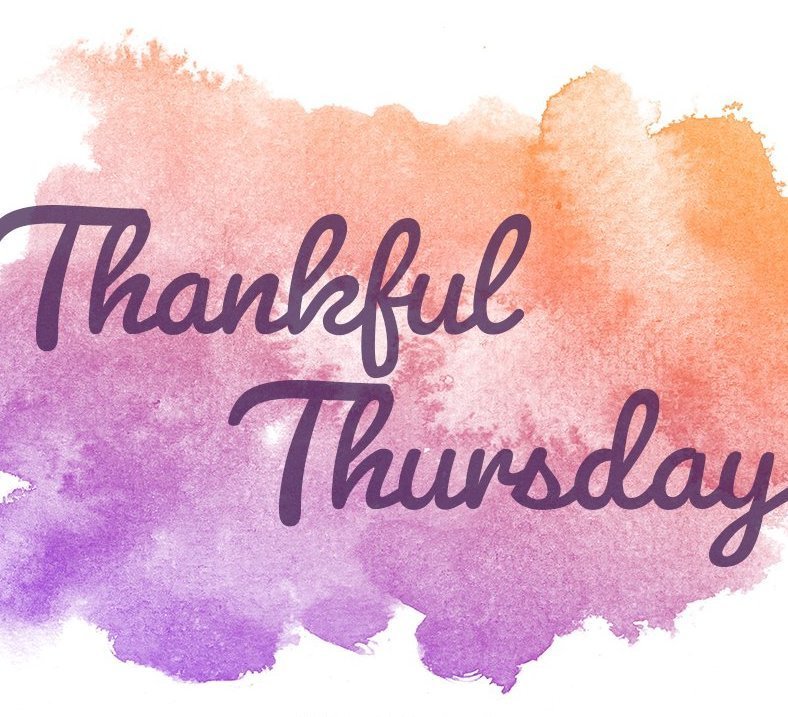 Happy First Day of Spring York Preparatory Academy! Elementary Art Teacher, Ms. Bryant made this fun video showing us how to make Spring Flower Origami. Email a photo of your origami project, spring art or take a spring nature photo to
brooke.bruner@yorkprepsc.org
to celebrate spring. Link:
https://youtu.be/eew3l9wiZD8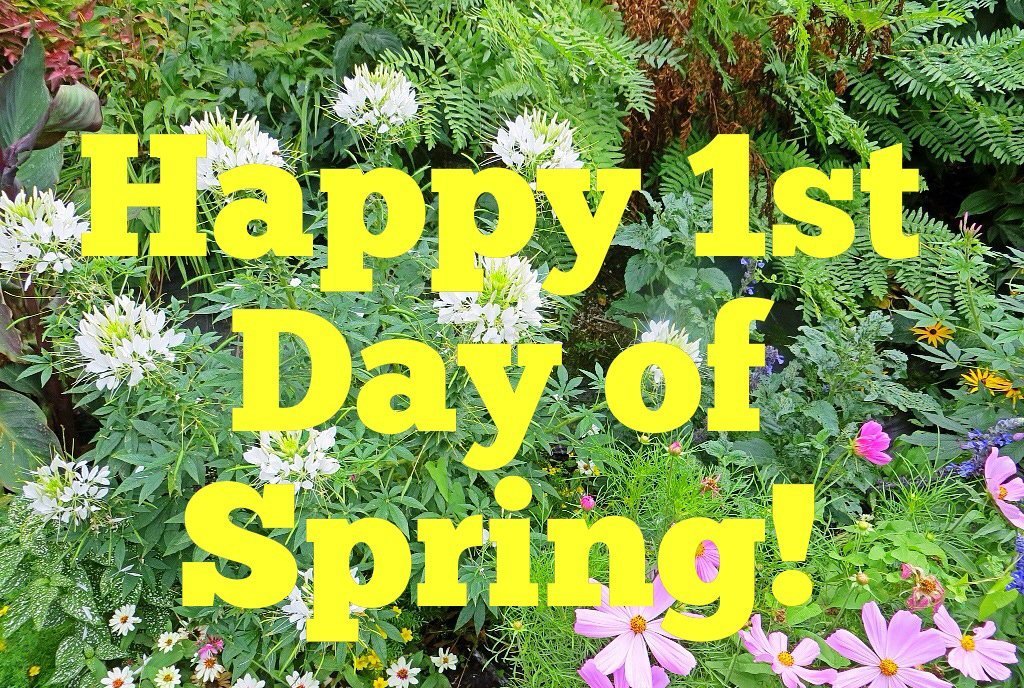 1st Day of E-Learning is going great at York Prep! Happy St. Patrick's Day to our YPA family! #FromRootstoBloom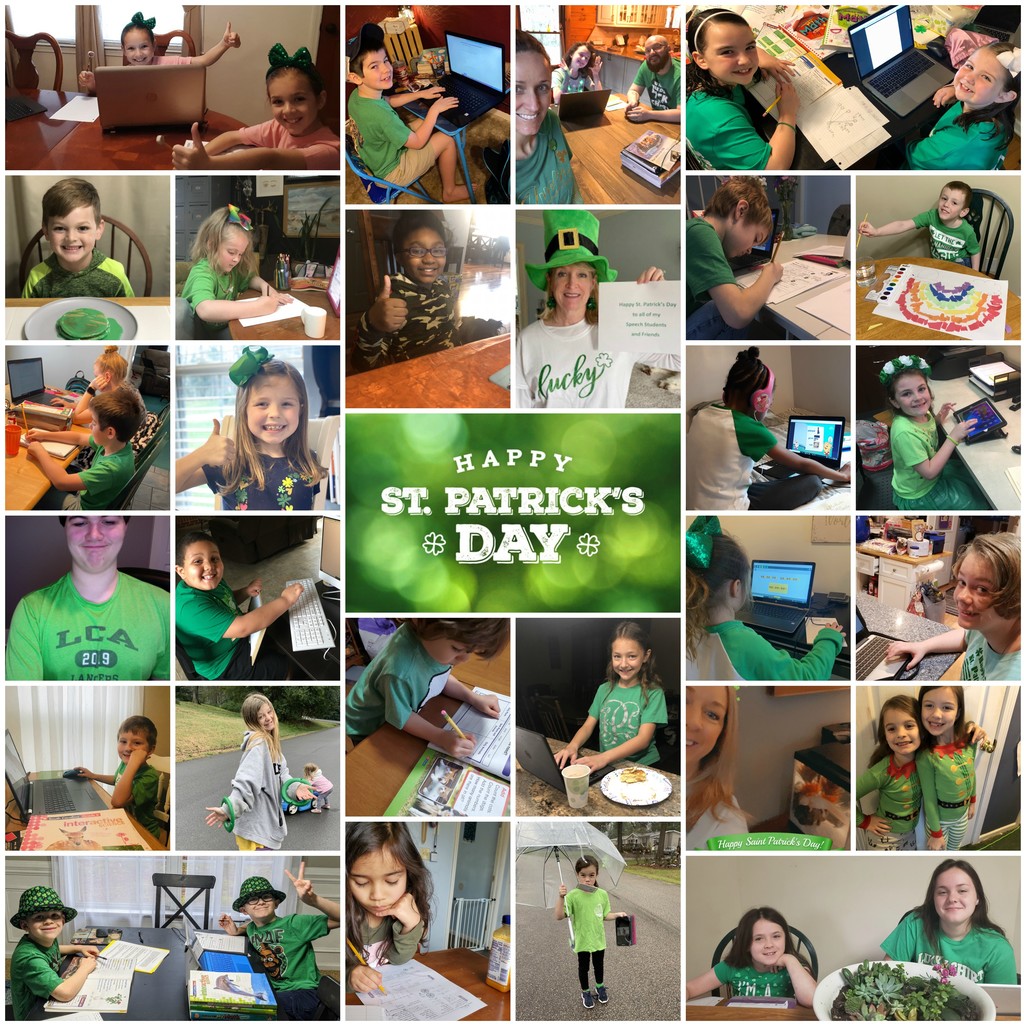 Happy St. Patrick's Day to our York Prep students and families! Send your e-learning photos wearing GREEN to
brooke.bruner@yorkprepsc.org
& happy learning!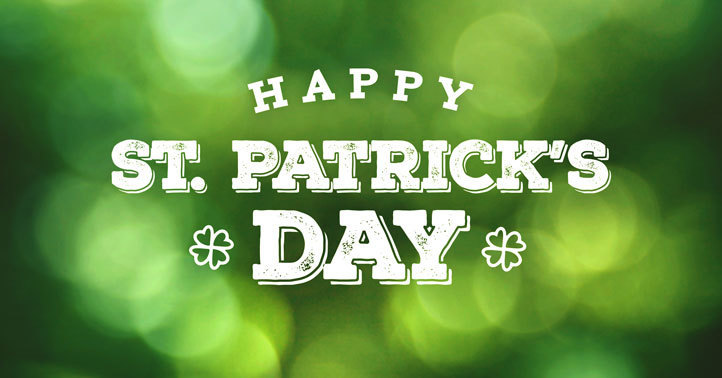 CORRECTION: Attention Parents and Students: The school buildings will be accessible tomorrow, 3/16 from 11:00 am- 1:00 pm for students to pick up textbooks and supplies.

Make plans to cheer on our Patriots tonight at home at the Girls Varsity Soccer game and Varsity Baseball game both starting at 5:00 pm. The full athletic schedule can be found on our York Prep App or on our website at the following link. #PatriotPride
https://www.yorkprepsc.org/o/athletics/events

Today is the LAST DAY for pledges for our Patriot Fun Run and Color Run so make your pledges at FunRun.com! Thank you for your AMAZING partnership! #FromRootstoBloom #YorkPrepTeam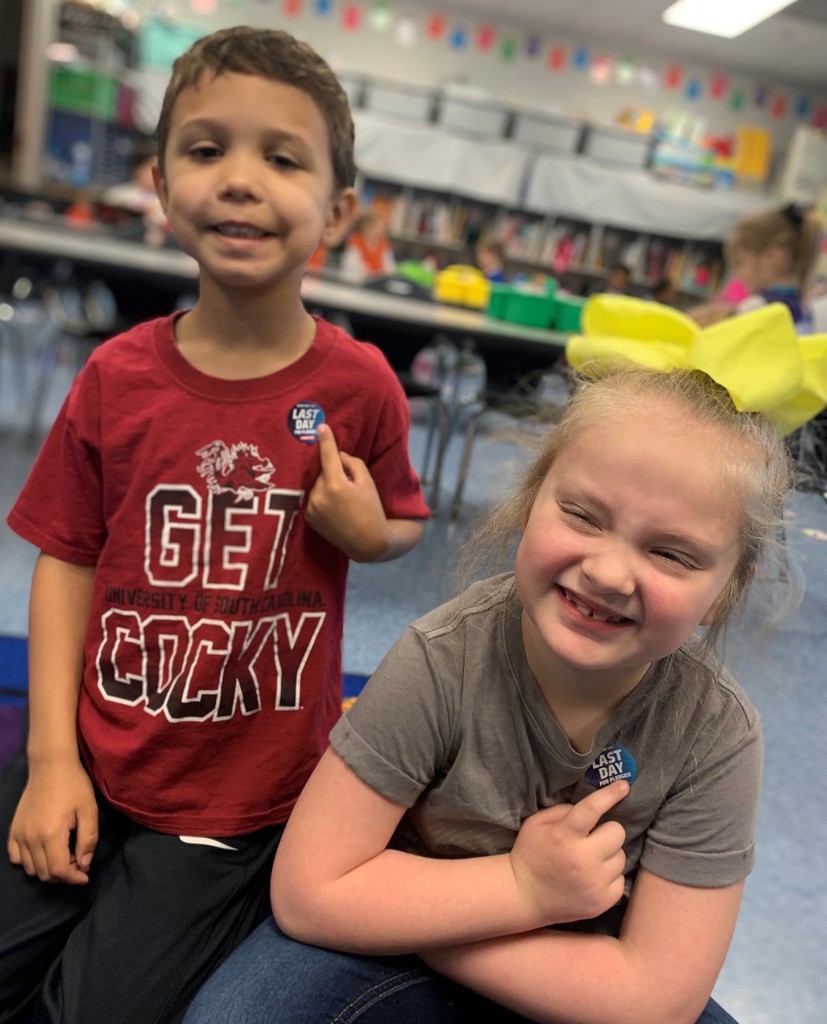 Congratulations to York Preparatory Academy's Indoor Percussion and Indoor Winds for their fantastic performances at the Carolina Winter Ensemble Association on Saturday. - Indoor Percussion Category: 1st Place - Indoor Winds Category: 2nd Place Congratulations to these students, directors and volunteers! Make plans to cheer for York Prep's Indoor Band on March 28th for the CWEA Championships at Winthrop Coliseum. #PatriotPride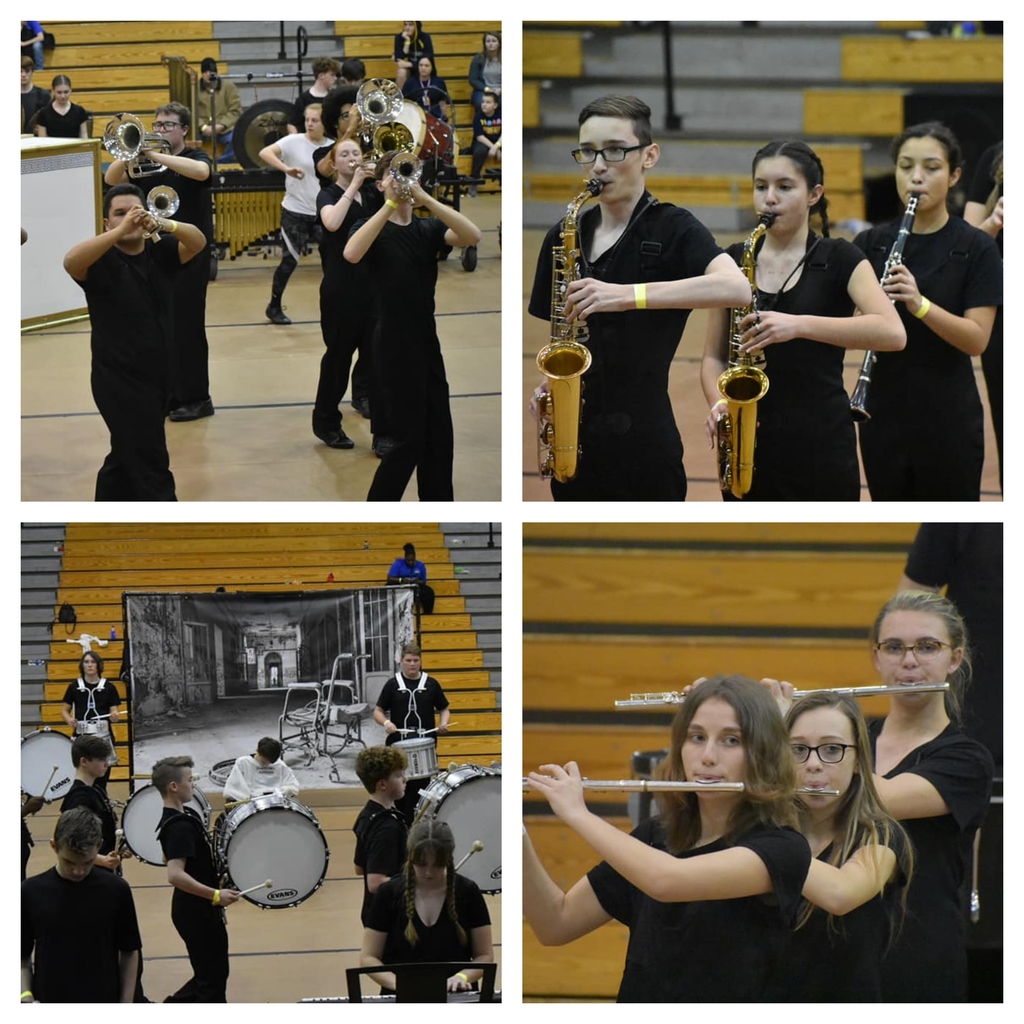 York Prep is now accepting dresses and accessories for our Dress Donation Drive. Donate gently used formal or semi-formal dresses at the Student Union or Plato's Closet - Rock Hill, SC until March 13th. Students attending the 8th grade formal or Junior/Senior Prom will have the opportunity to set up an appointment March 14 or 15 to shop for a free dress. Please contact Debra Blanchett at
debra.blanchett@yorkprepsc.org
to set up your appointment to shop or to volunteer. This event is open to the public.