Attention K5-8th Grade Families: You now have another chance to place an order for Slushie Day! Slushie Day (formerly blue ice) occurs once a month for Kindergarten-8th grade students. The cost is $12.50 for students to receive a slushie once a month from January-May. Specific dates will vary and slushies will be served by grade level. Orders are now open online and will close on January 5th at 11:59 pm. No late orders will be accepted and refunds will not be issued if the student is absent. LINK:
https://www.studentquickpay.com/yorkprepsc/

York Preparatory Academy's 3rd grade have been learning about the different layers of soil in Science class. The students definitely enjoyed creating (and eating) their "soil" cups. #PatriotDNA #FromRootstoBloom #NationalBlueRibbon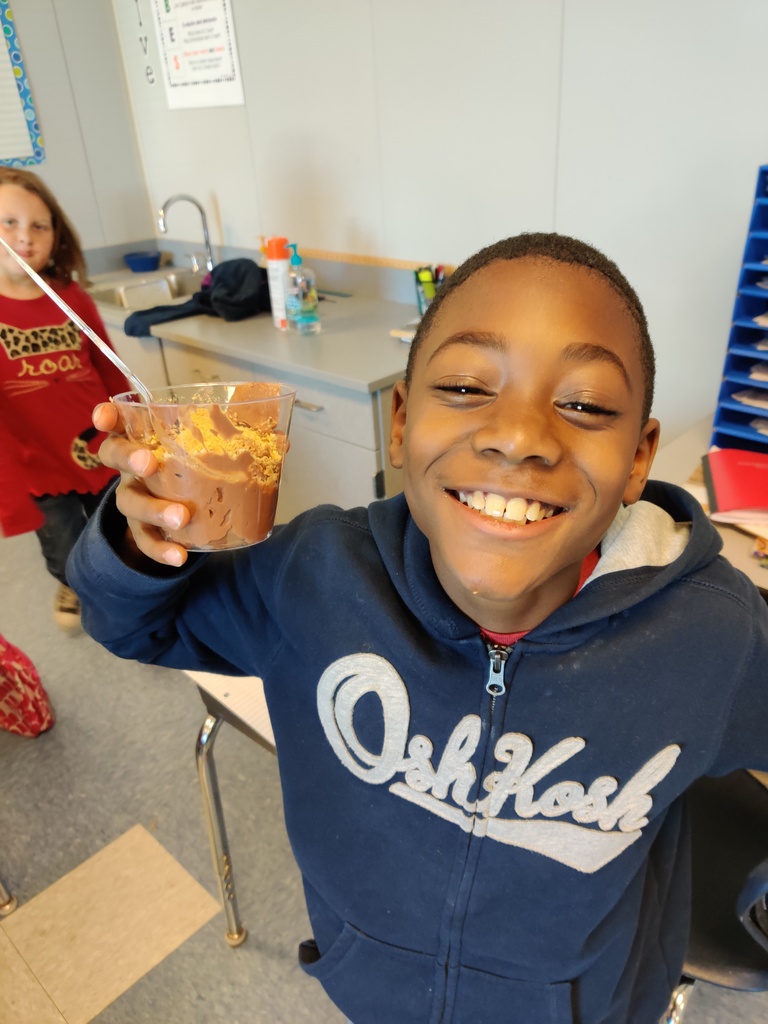 York Prep vs Andrew Jackson (South Carolina 2A Upper State Champs) tonight at home starting at 5 pm- GO PATRIOTS! #PatriotPride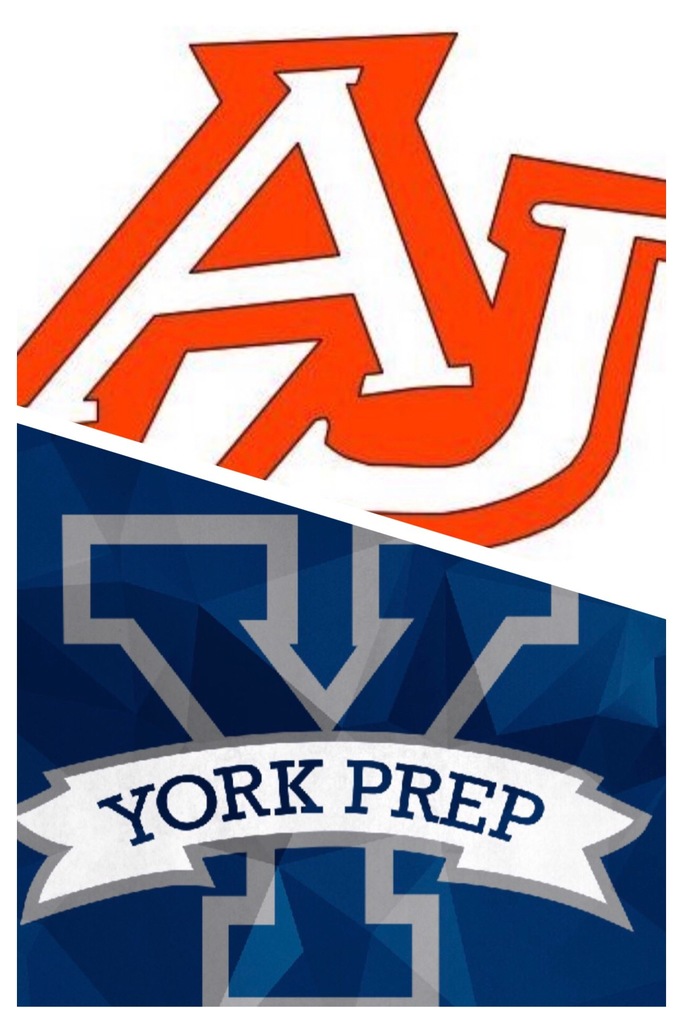 Come cheer on the York Prep Band and the York Prep Elementary Cheerleaders tonight at the York Holiday Parade! #PatriotPride


Thank you to all of the students, staff, and family who donated to the PB&J Drive! We were able to collect over 300 food items for a local food bank with Clemson winning out with over 200 donations!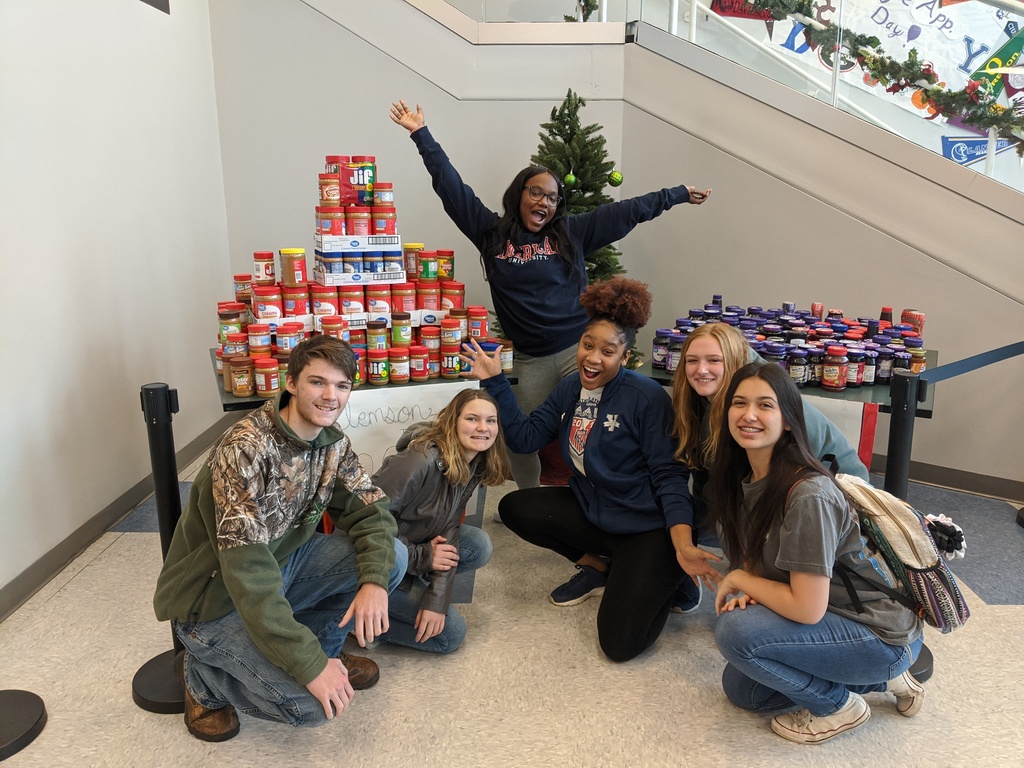 This holiday season, support your school with your Amazon purchases by registering for AmazonSmile. The AmazonSmile Foundation will donate 0.5% of the purchase price from customers' eligible AmazonSmile purchases to the charitable organizations they select. To register, please click York Prep's unique charity link:
https://smile.amazon.com/ch/36-4641998
. Thank you for your support!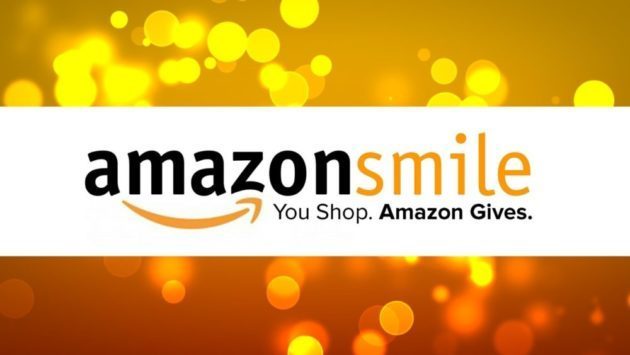 Patriot DNA: Collaboration To review for their Social Studies assessment, 4th grade students in Ms. Donaway's class played, "Who Wants to be a Millionaire" combining fun with fact review. #NationalBlueRibbon #FromRootstoBloom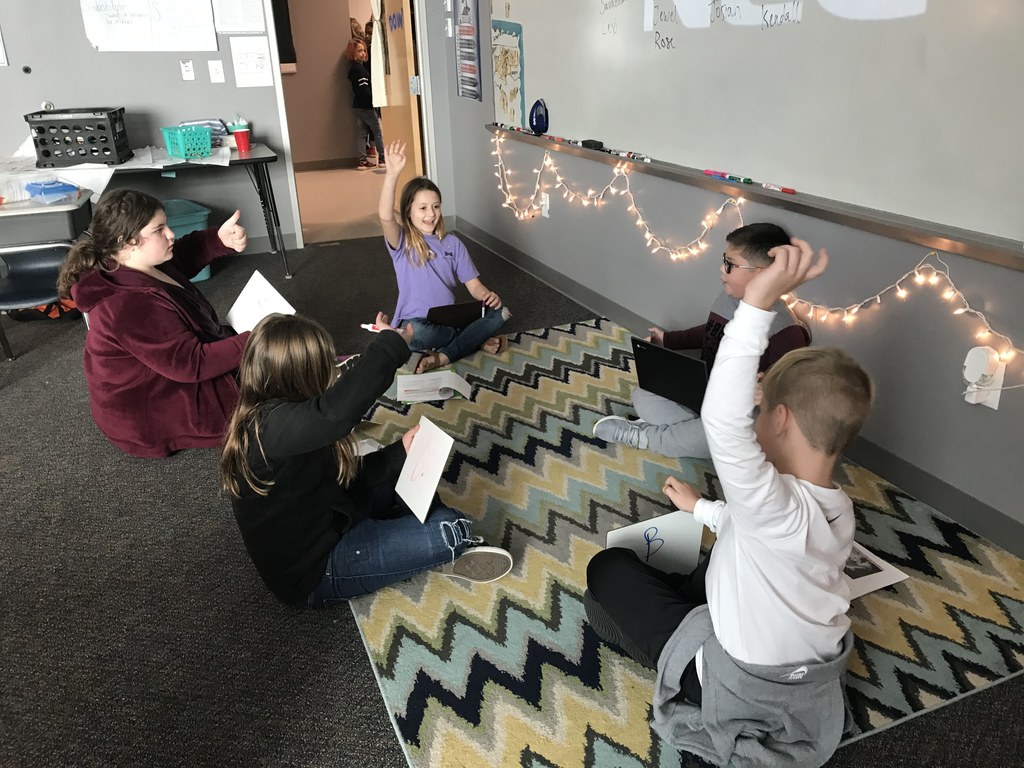 The 2019/20 York Prep Basketball Schedule is now posted on our website. Go Patriots! #PatriotPride LINK:
https://5il.co/ba0o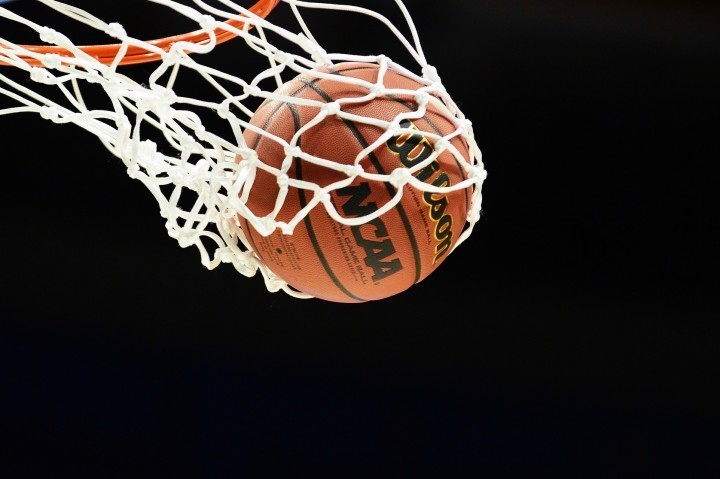 Critical Thinking, Communication. Collaboration Ms. Hendrix Hamilton's 7th grade Social Studies class went on a virtual tour of the palace of Versailles. Students investigated and recorded the types of luxuries that King Louis XVI and Marie Antoinette purchased which led to tremendous national debt in the years leading up to the French Revolution. #NationalBlueRibbon #FromRootstoBloom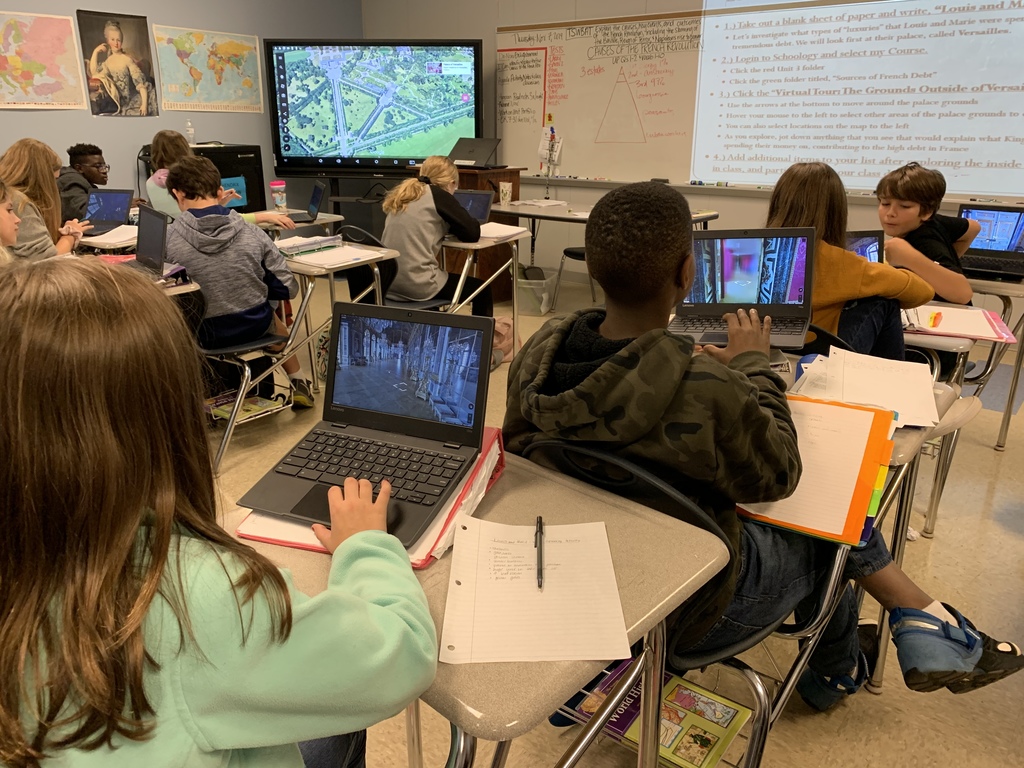 York Prep High School will be hosting a FAFSA Night for students and parents to complete the Free Application for Federal Student Aid on Thursday, November 14 at 5:30 pm. Financial Aid Counselors from York Tech will be here to help walk you through the process. #FromRootstoBloom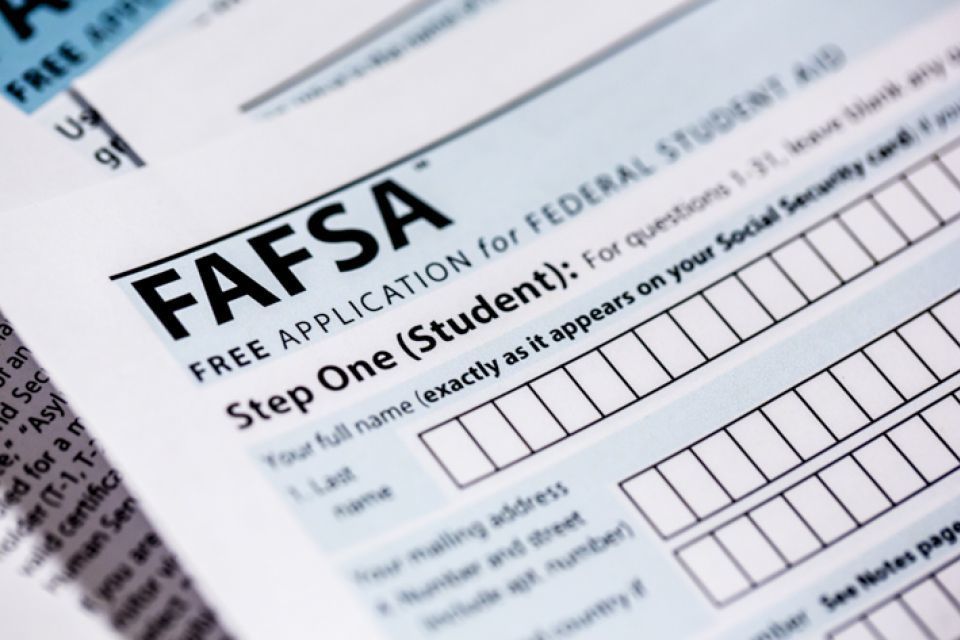 Hey York Prep- Come support your school and eat great food this Thursday at Salsarita's Fresh Mexican Grill in Rock Hill from 4-8 pm. We hope to see you there!

York Prep celebrated Red Ribbon Week campus wide with fun activities, dress up days, and special speakers to promote a drug-free life! #FromRootstoBloom
https://youtu.be/bdlC5TxD2rc



Basketball Tryout Information: All students must have an updated physical prior to try-outs (no exceptions). Please wear a t-shirt, gym shorts and tennis shoes to try-outs. * Middle School Girls & Boys Tryouts: November 4 & 5 @ 3:15–4:15 pm, SU Gym * Varsity Girls Tryouts: November 4 & 5 @ 4:15–5:45 pm, SU Gym * JV / Varsity Boys Tryouts: November 4 & 5 @ 5:45–7:00 pm, SU Gym

Congratulations to York Preparatory Academy's Band of Revolution for their highest result at the SCBDA 1A State Championship placing 6th out of 15 bands. We recognize the hard work and dedication of our students, staff and volunteers. Congratulations on your amazing result! #PatriotPride #NationalBlueRibbon #FromRootstoBloom