York Prep Academy will hold an interest meeting for the 2020-21 Dance Team on Thursday October 22 in the High School commons area. Students from grades 7-12 are asked to attend if interested. Parents are also asked to be present.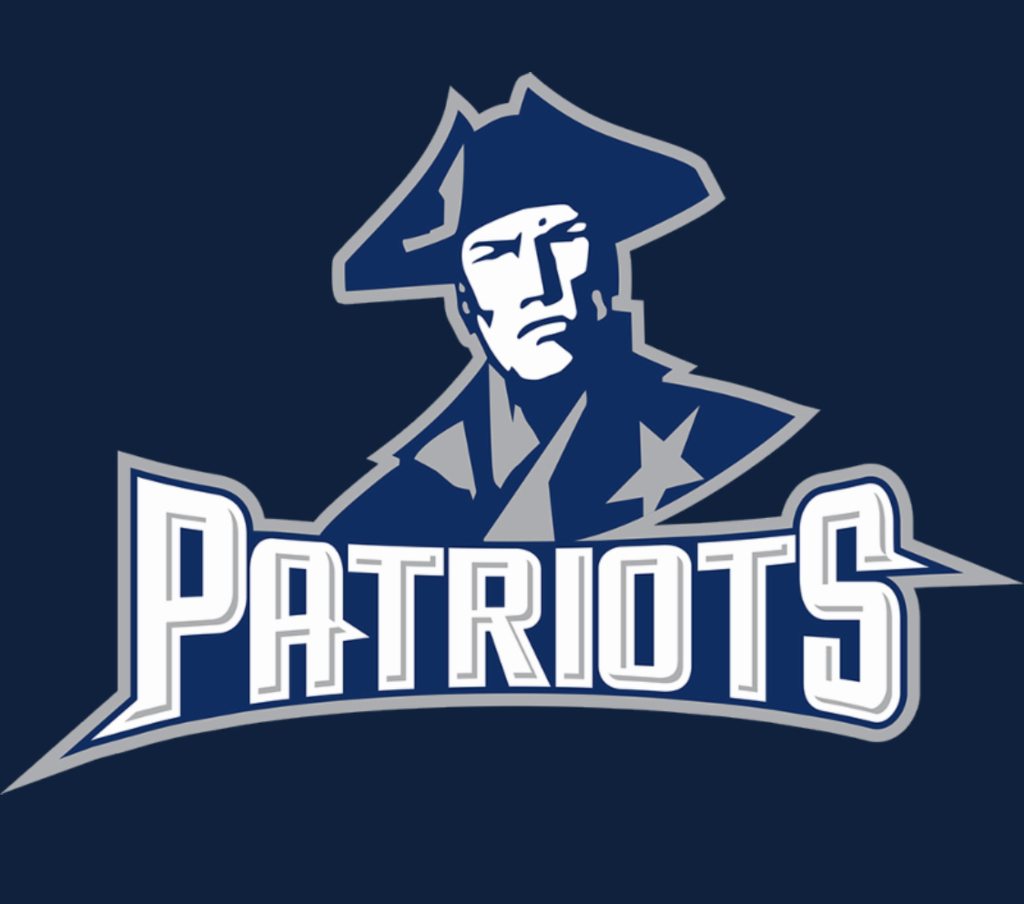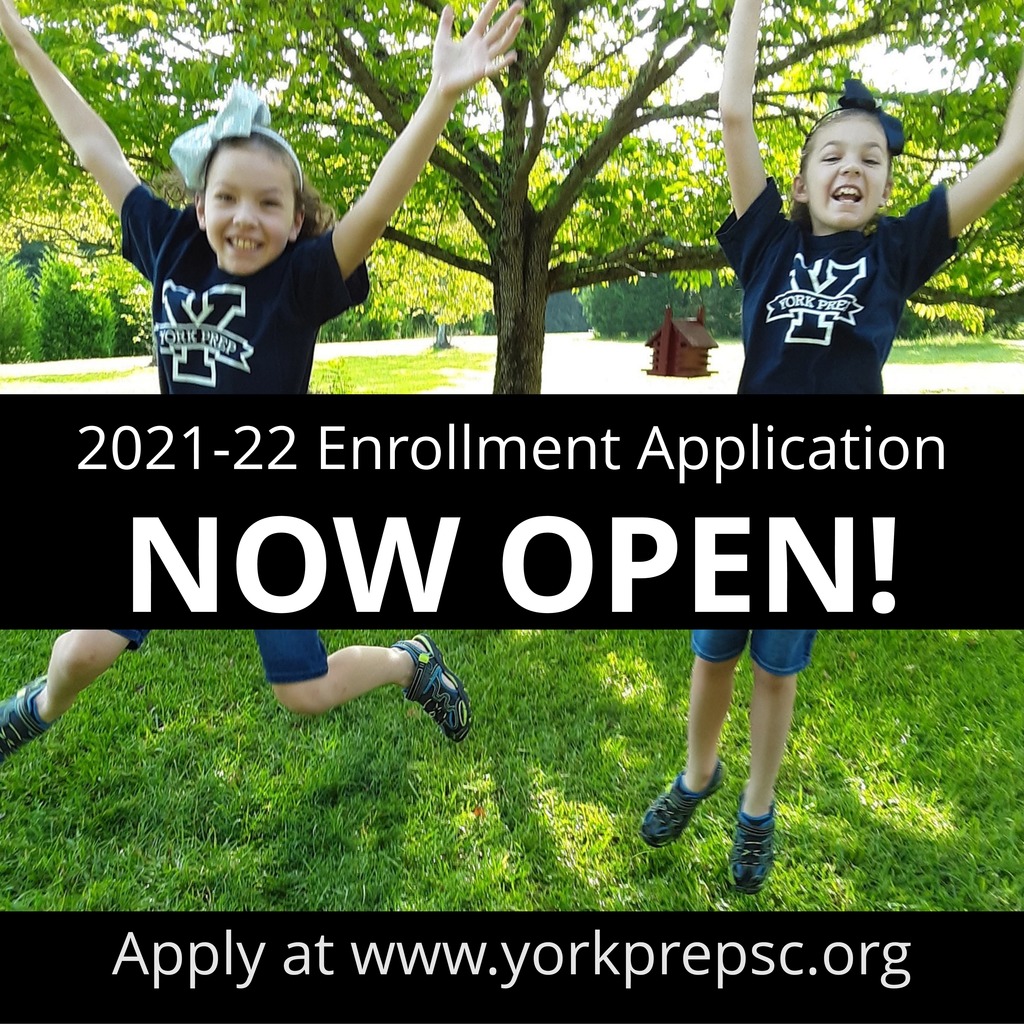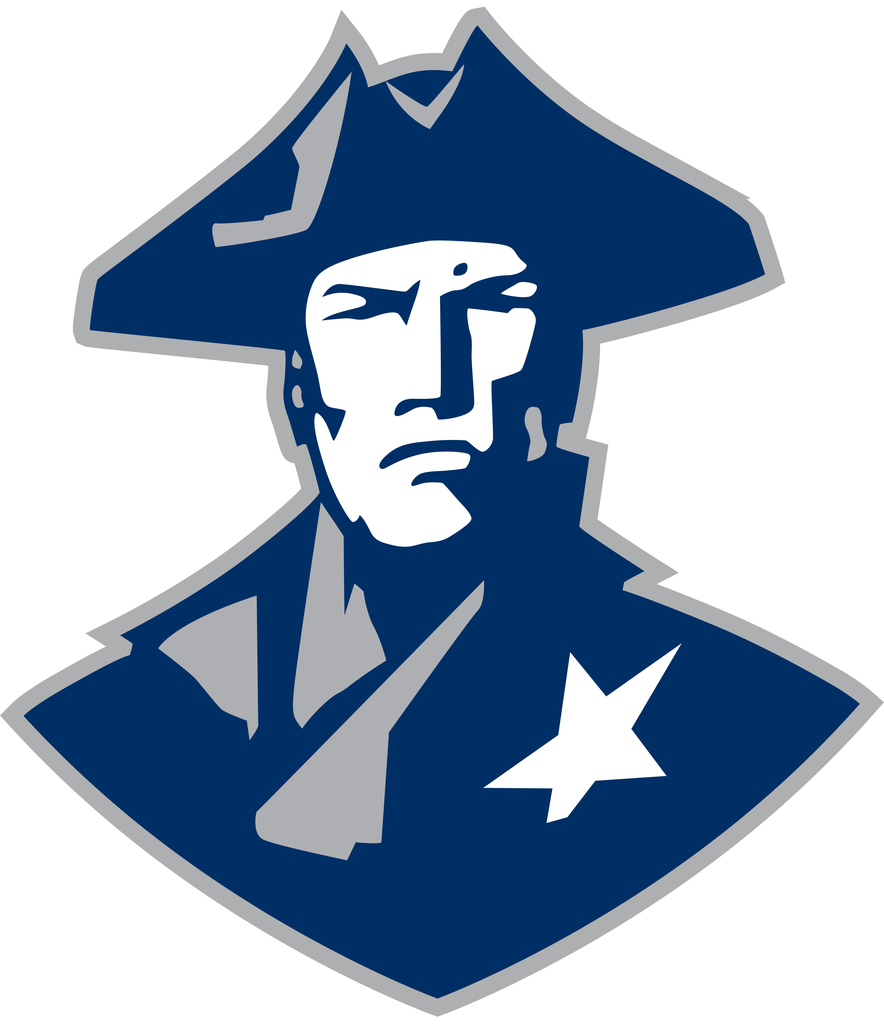 Congratulations to York Prep's Cross Country team who is headed to Regionals on October 20th at Chesterfield High School. Best of luck and go Patriots!!! #PatriotPride


John Mugabe, York Prep Alumni and student at University of South Carolina created a three-part audio documentary that follows key figures through the Revolutionary War battle of Kings Mountain, South Carolina. A project for the American Battlefield Trust in partnership with the Youth Leadership Team, John rallied community support to cover the project's cost and received voice assistance from YPA graduates, faculty and community members. When asked why he chose this project, John said "Their stories deserve to be heard and most importantly remembered and enshrined as the words of true heroes." Please join us in listening to this never-before-heard retelling of American and South Carolina history. #FromRootstoBloom #PatriotDNA South Carolina Public Charter School District
https://www.battlefields.org/learn/articles/battle-kings-mountain-story-memories

Ms. Hilburn's Kindergarten class is learning about nouns and maps this week. Ms. Hilburn said, "Our project was called 'Noun Town' where each student drew a person, place and thing and added it to our map! The students loved working on this project and did an amazing job!" #greatteachers #FromRootstoBloom #yorkprepfamily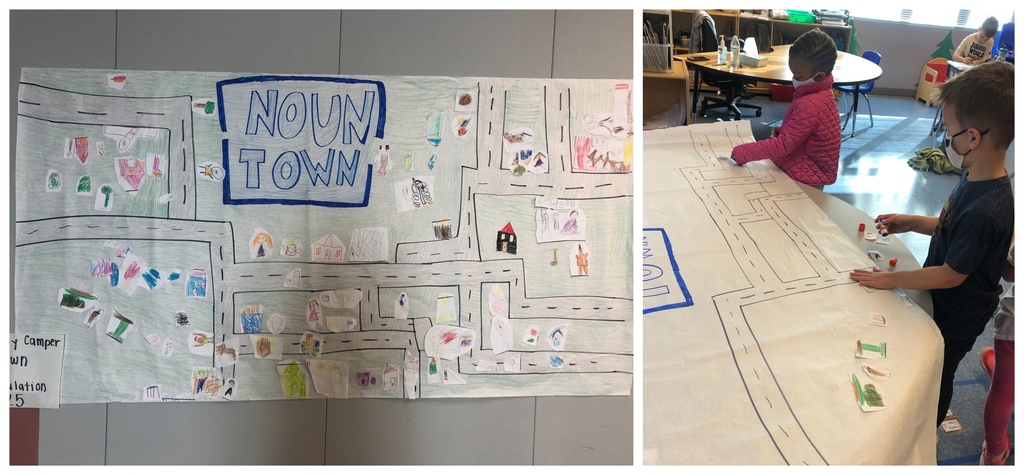 York Preparatory Academy will begin taking applications for the 2021-22 school year on October 15, 2020 on our website at
www.yorkprepsc.org
. Applications submitted October 15, 2020-February 15, 2021 will be included in our 2021-22 Enrollment Lottery. Current York Prep students do not need to reapply, but siblings of current students wishing to attend for 2021 should apply prior to the deadline. Please feel free to contact
brooke.bruner@yorkprepsc.org
with questions.

We celebrate our student's success both on and off our campus! Congratulations to York Prep 11th grader, Mason Branch who has qualified for the swimming state championship in 4 events! Join us in wishing him best of luck! If you have a student celebration, feel free to email it to
brooke.bruner@yorkprepsc.org
. #PatriotPride #yorkprepfamily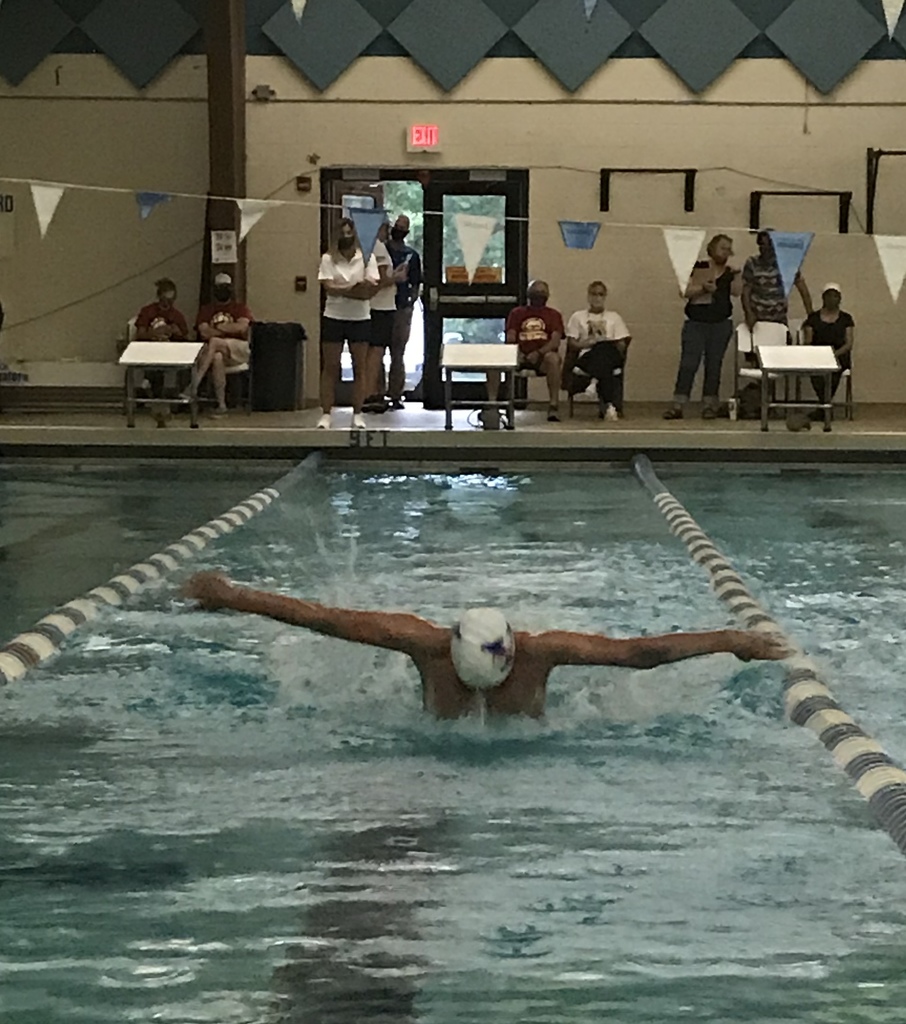 Check out what students are creating in Mr. Zapolnik's High School Art class! #almosthalloween #FromRootstoBloom #yorkprepfamily #PatriotPride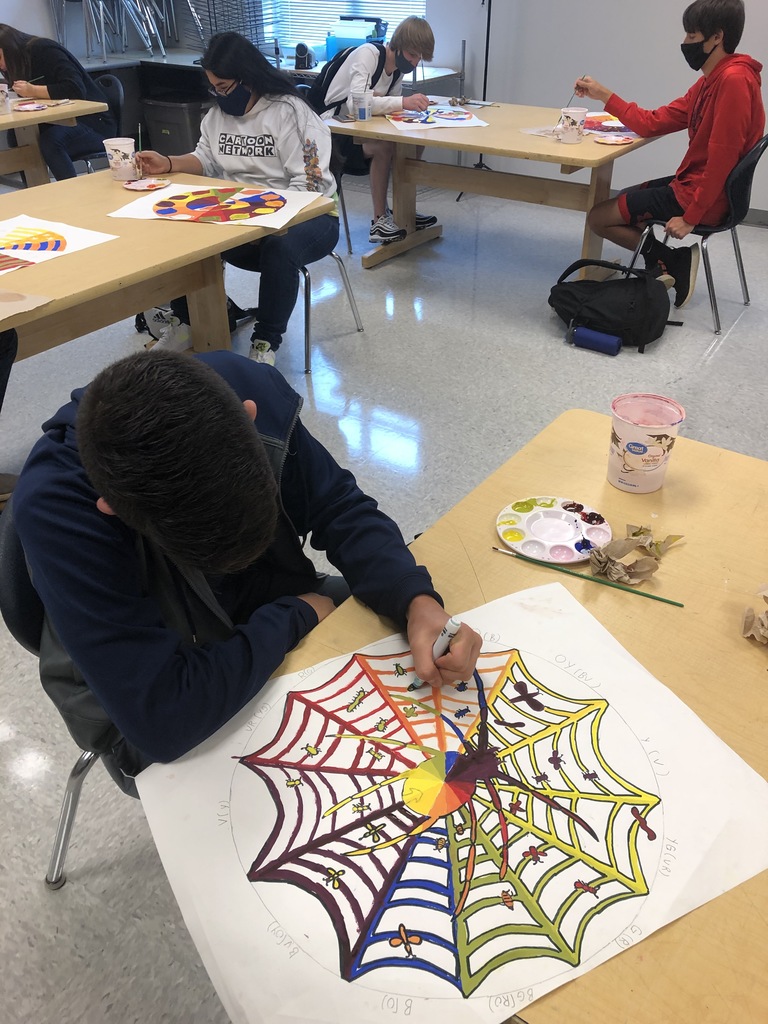 We celebrate our award winning York Preparatory Academy Band of Revolution! Even with their competitive season altered this school year, our students, staff and parent volunteers continue to demonstrate dedication and a committment to excellence. Let's Go Band! #PatriotPride #FromRootstoBloom #PatriotDNA VIDEO:
https://youtu.be/JE-IhC8Cu4Q

Athletic Update 10/5/20: After much deliberation, York Prep administration has decided not to hold intramural sports for middle school students. At this time we will go forward with Varsity and Junior Varsity sports. Please feel free to contact our Athletic Director, Larry Davis with any questions at
larry.davis@yorkprepsc.org
.

It's National Custodian Appreciation Day! Thank you to each one of our facility workers and their dedication to keeping our campus clean especially during this unprecedented time. A special shout out to Facilities Director, Daniel Habicht and his team including Cynthia Benson, Fabiola Grappin, Kim Neal, Jann Durden, Rodney Proctor, Buffy (Alice) Sapp, and Willie Whitlock. Thank you! #yorkprepfamily

The York Prep Cross Country team will be hosting a schoolwide 5K on October 17th at 9 am. Register for FREE at
https://runsignup.com/Race/SC/RockHill/YPA5k
A donated pair of socks for a local homeless shelter will be the "entry fee" for our event. #PatriotPride #PatriotDNA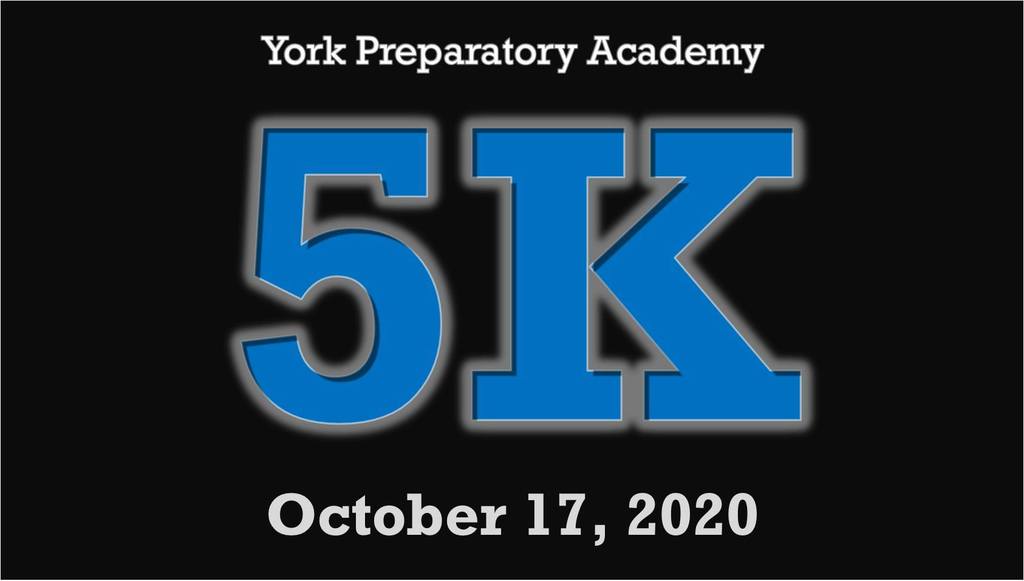 York Prep Seniors are going places!!! Senior, Cheyenne Welch received her college acceptance just 15 days after our school's virtual college application day. Congratulations Cheyenne! #fromrootstobloom #patriotpride #yorkprepfamily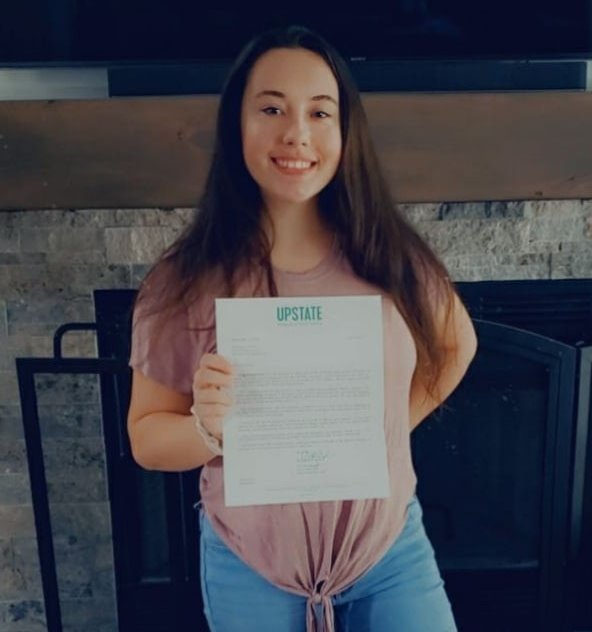 Athletic Updates 9/29/20: VOLLEYBALL: Congratulations to JV and Varsity Volleyball for their double win last night! CROSS COUNTRY: - Tonight's meet at Chester has been canceled due to weather expected. - Make plans to cheer on your Patriots at the Cross Country meet tomorrow at York Comprehensive High School beginning at 5 pm. #PatriotPride

Volleyball Senior Night is tonight at home. The JV game begins at 5:00 pm with Varsity at 6:30 pm. #PatriotPride

Press Release 9/28/20​​:
https://5il.co/ljmg
York Preparatory Academy, a National Blue Ribbon Award winning public charter school in Rock Hill, announces the hiring of new baseball coach, Will Robbins.
Come support our volleyball team as we take on Cheraw tonight in a region match. We also will be honoring our six Seniors..