Huge congratulations to Varsity Girls Soccer Coach, Kelli Bahr who was named Region Coach of the Year! Thank you for your hard work and dedication! #WeAreYorkPrep #PatriotPride #PatriotNation #yorkprephs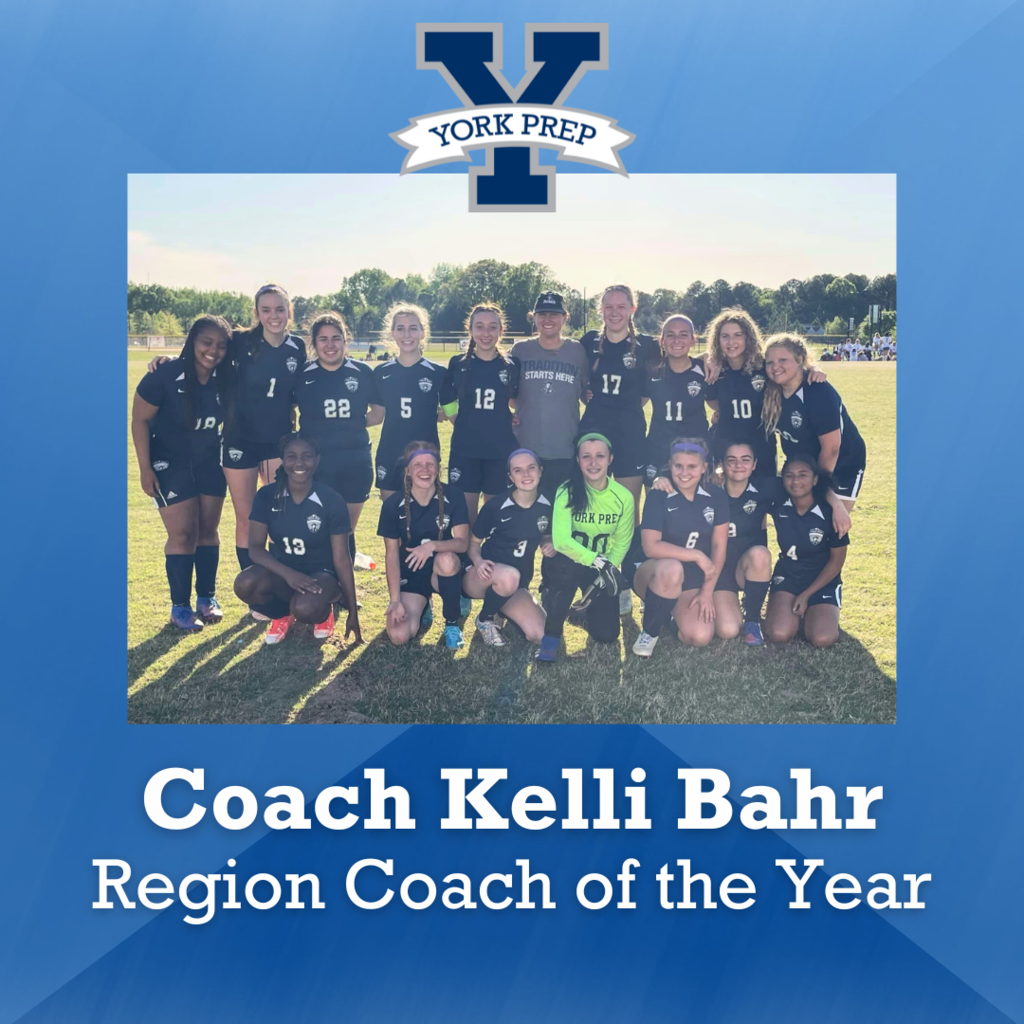 IT'S GRADUATION DAY! Please join us in congratulating York Preparatory Academy's class of 2023 as they embark on the next step in their journey! Feel free to join us this afternoon at 3:00 pm at Winthrop Coliseum or livestreamed at
https://youtube.com/live/I6IxUg6nSPM
. Tickets are not required. CLASS OF 2023 VIDEO LINK:
https://youtu.be/P0YfK8p2VmI

What an amazing year #YorkPrepFamily! Before we jump into summer, let's reflect on some memories from the 2022-23 school year. Thank you for your partnership and have a wonderful summer! Video Link:
https://www.youtube.com/watch?v=t3rTtApOT10


Is it amethyst, moonstone, snow quartz, orange calcite, or fool's gold? Ask 5th graders who are Gem Mining today on York Prep's campus! #FromRootstoBloom #WeAreYorkPrep #YorkPrepMS #HandsOnLearning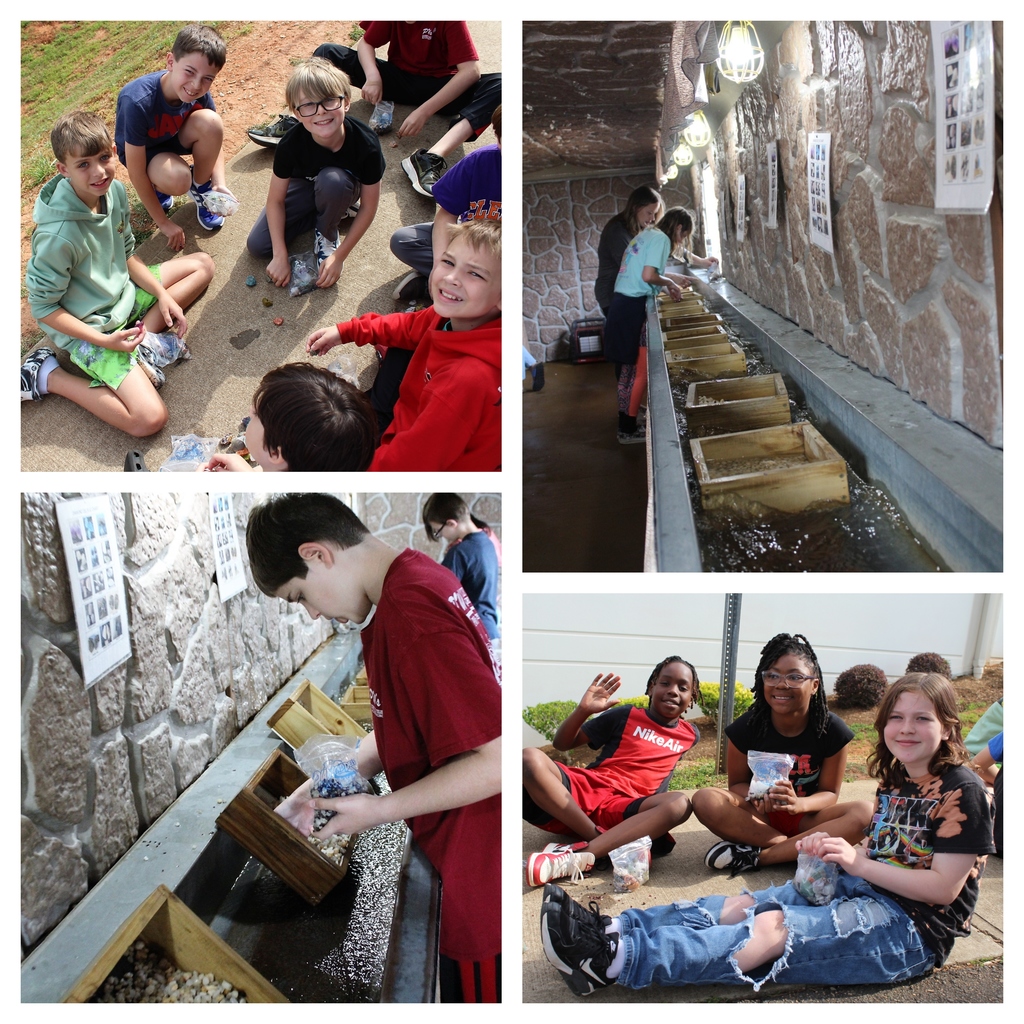 Congratulations to our Middle School MVPs for the fourth quarter! For this quarter, teachers selected students who exemplify our quarterly focus - Self-Awareness and Creativity. * 5th Grade: Adelaide Bish, Aiden Mai, Chloe Ogburn, Katie White, Caimron White * 6th Grade: Laylah Austin, Madi Barrett, Jylah Carothers, Jayde Chalmers, Zoe Hudson * 7th Grade: Cole Bryant, Caroline Chapman, Lexi Gardner, Eli Langley, John Crawford Wilks * 8th Grade: Thyme Cunningham, Colson Foster, Ariana Quinones, Trey Sealey, Ava Grace Strickland #WeAreYorkPrep #Yorkprepms #FromRootstoBloom #PatriotDNA

It's Middle School yearbook signing day and we're adding our signatures to the closing of another wonderful year at York Prep! #WeAreYorkPrep #yorkprepfamily #yorkprepms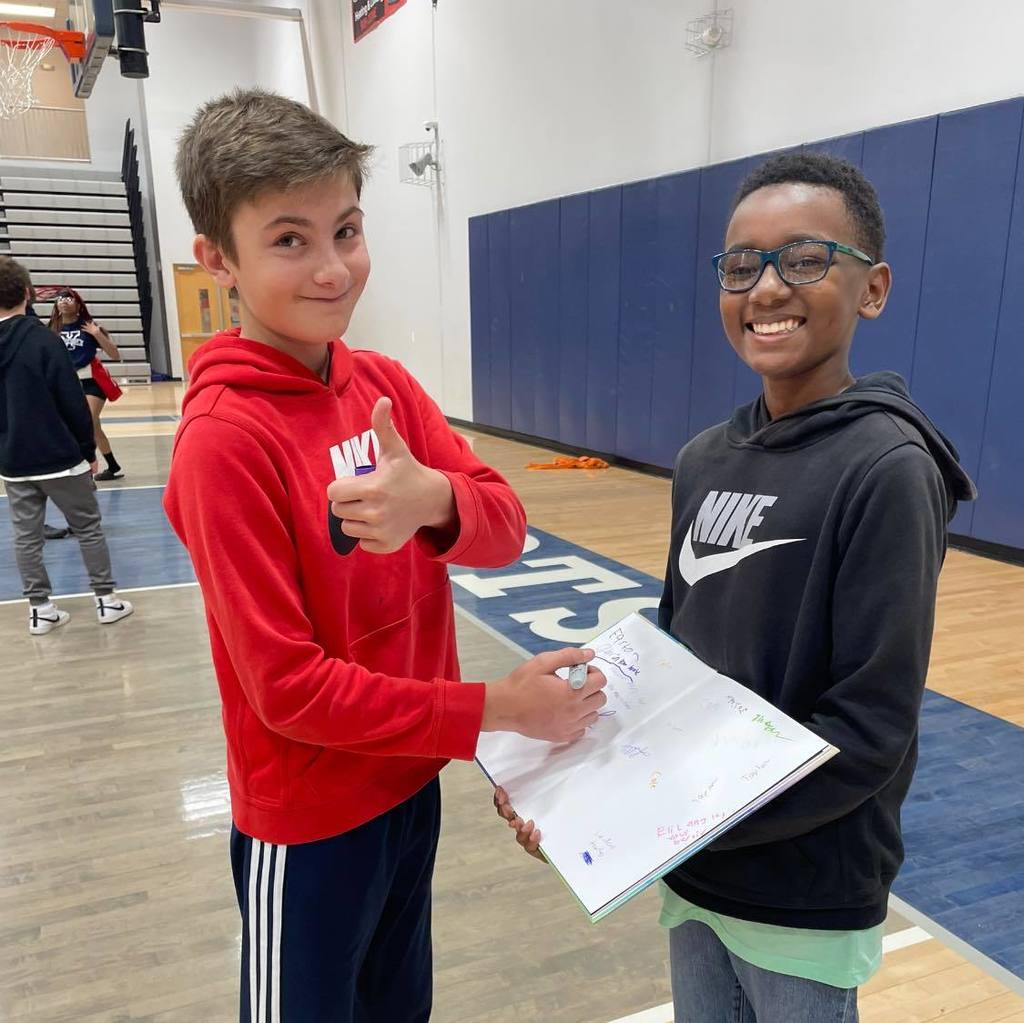 Facing a tough opponent, Varsity Girls Soccer left it all on the field losing 1-0 in the second round of the SC State playoffs. Congratulations Patriots on a GREAT season! #WeAreYorkPrep #PatriotPride #PatriotNation #yorkprephs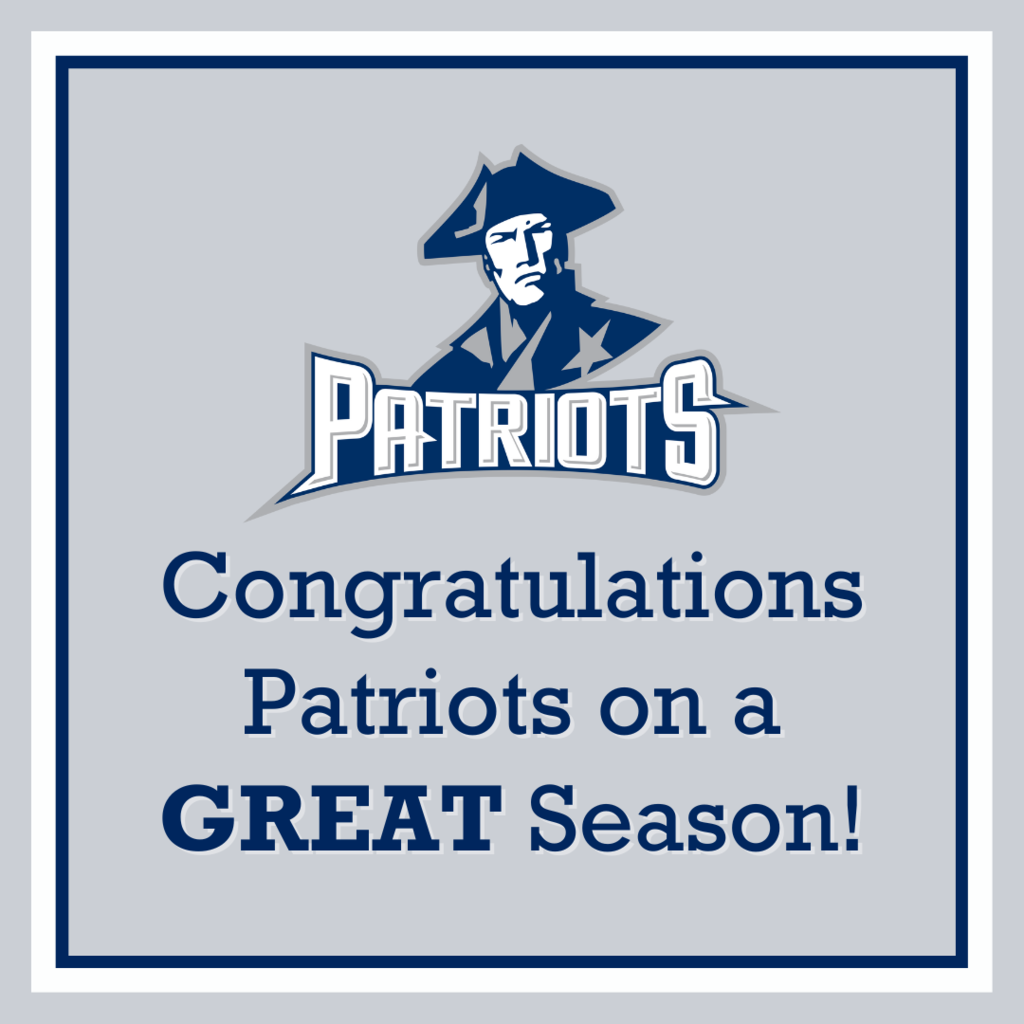 Huge congratulations to Grace Stevenson!!!! Part of our first Kindergarten class, Grace has been selected as an Academic Distinction Scholar and accepted in the Honors College at Francis Marion University. We are so proud of you! #WeAreYorkPrep #yorkprephs #seniors2023 #FromRootstoBloom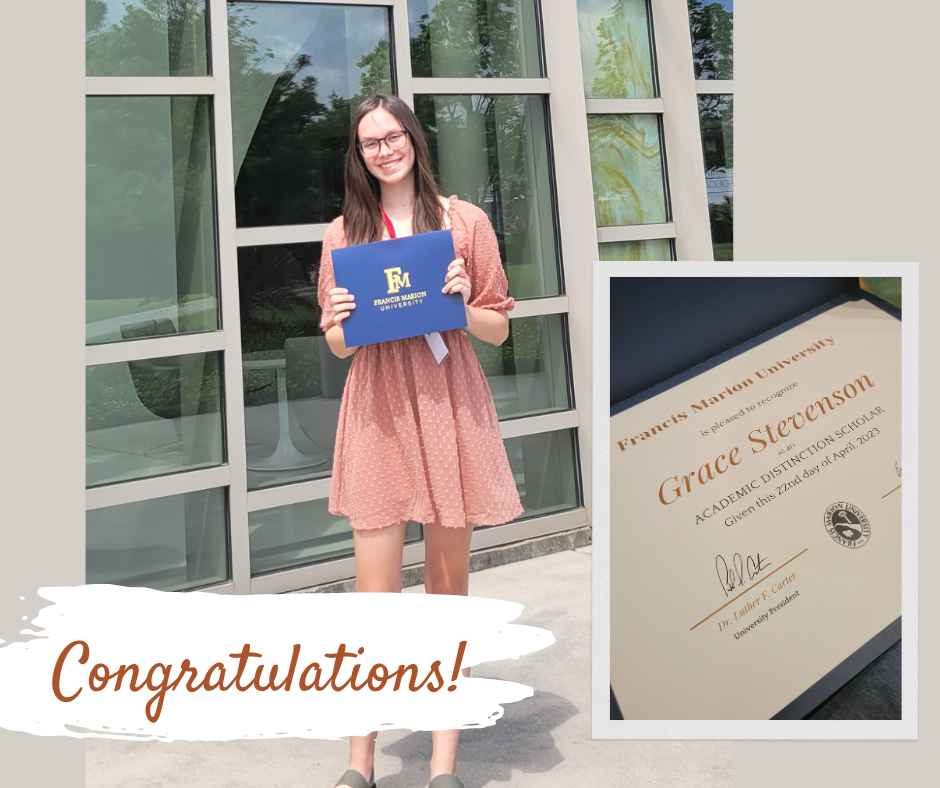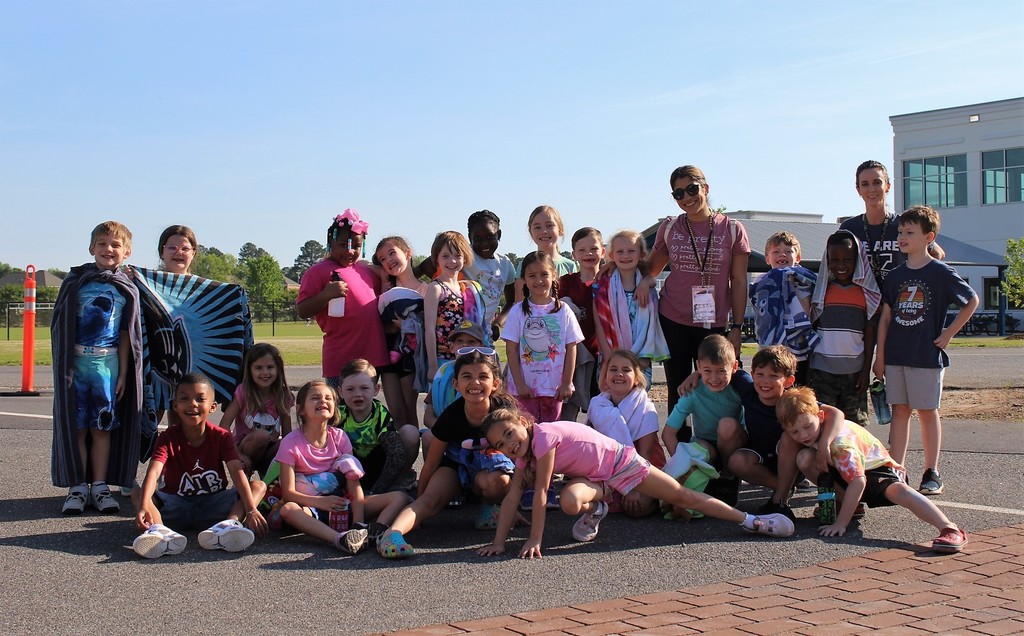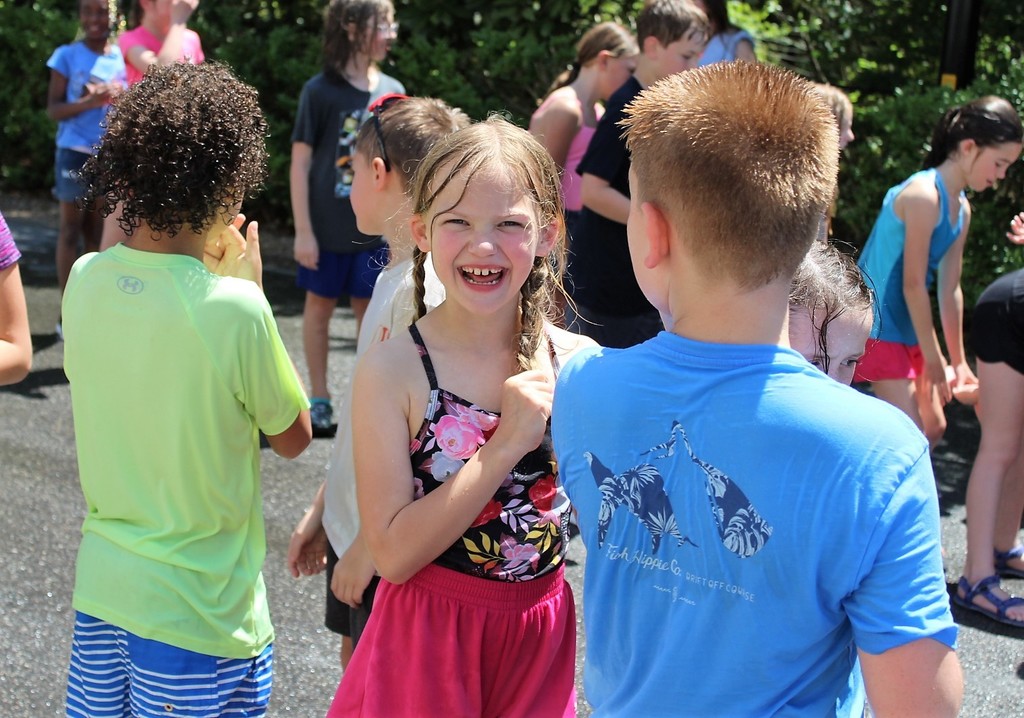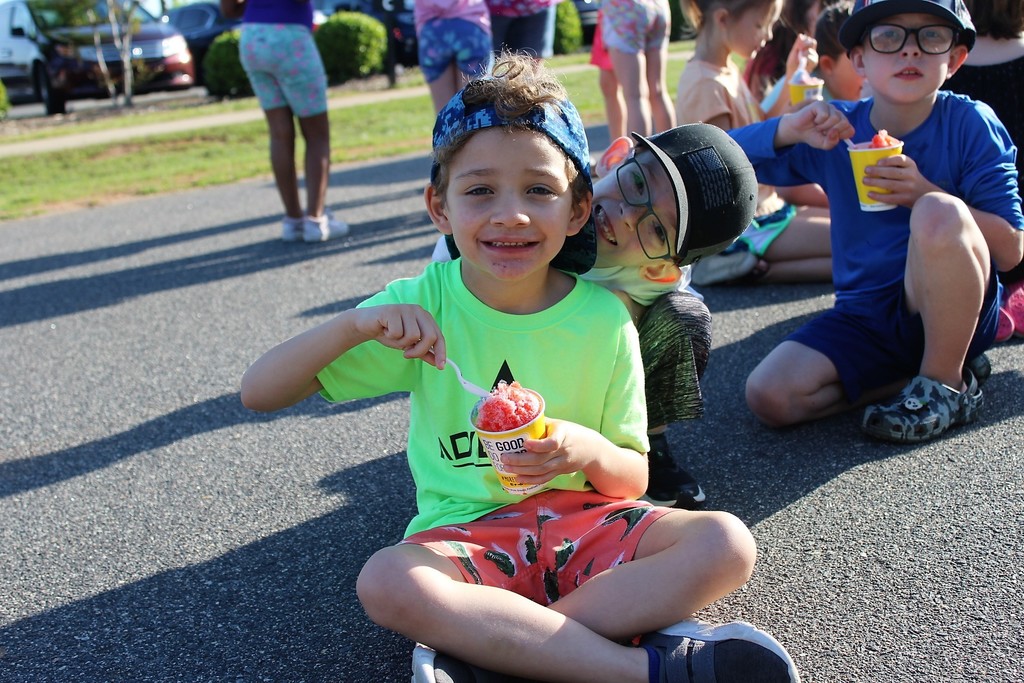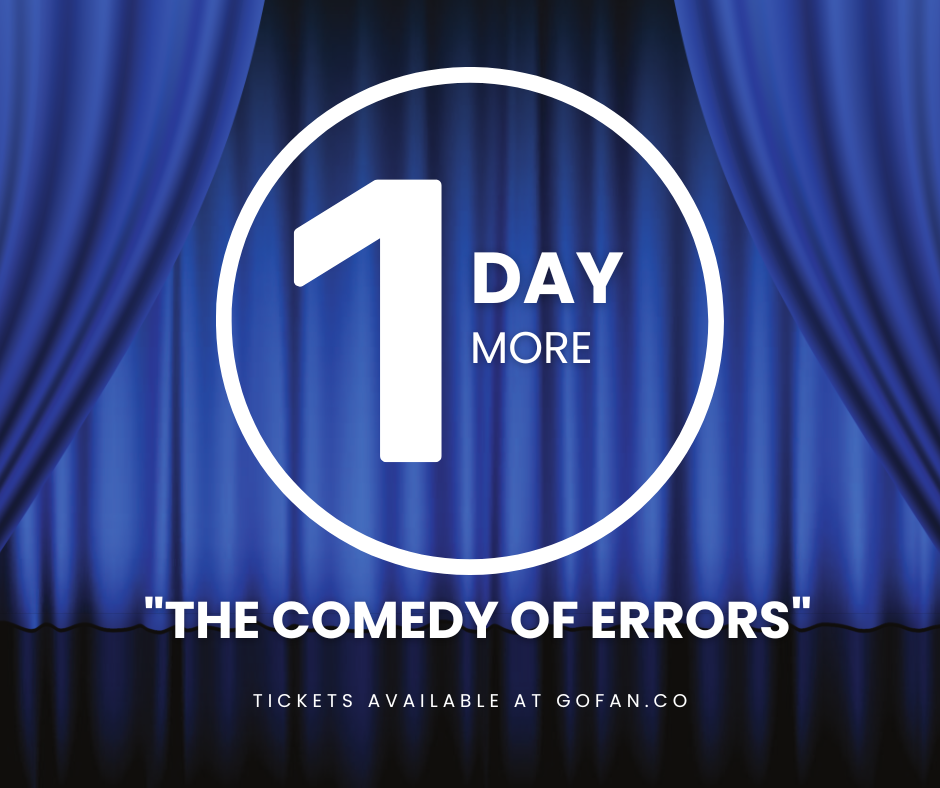 We were thrilled to welcome New York Times bestselling author, Liesl Shurtliff yesterday to lead a writer's workshop with 3rd grade! Ms. Shurtliff's goal is to lead, "the kids in creative writing workshops that reveal just how amazingly creative and intelligent they really are." The students learned so much and loved interacting with this acclaimed author! 📕 Check out more about Ms. Shurtliff and her amazing stories at
https://lieslshurtliff.com/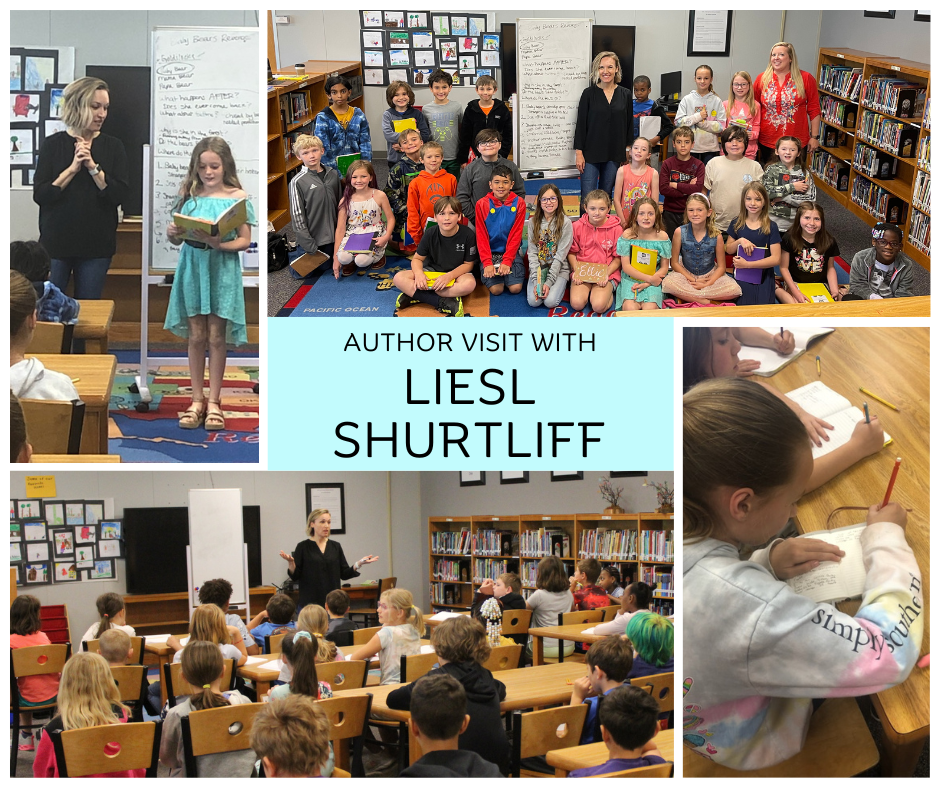 This morning we were privileged to recognize Ms. Melissa Scercy as the recipient of the 2023 Elbert K. Fretwell Outstanding Educator Award in the charter school category by the Palmetto Council BSA. Congratulations!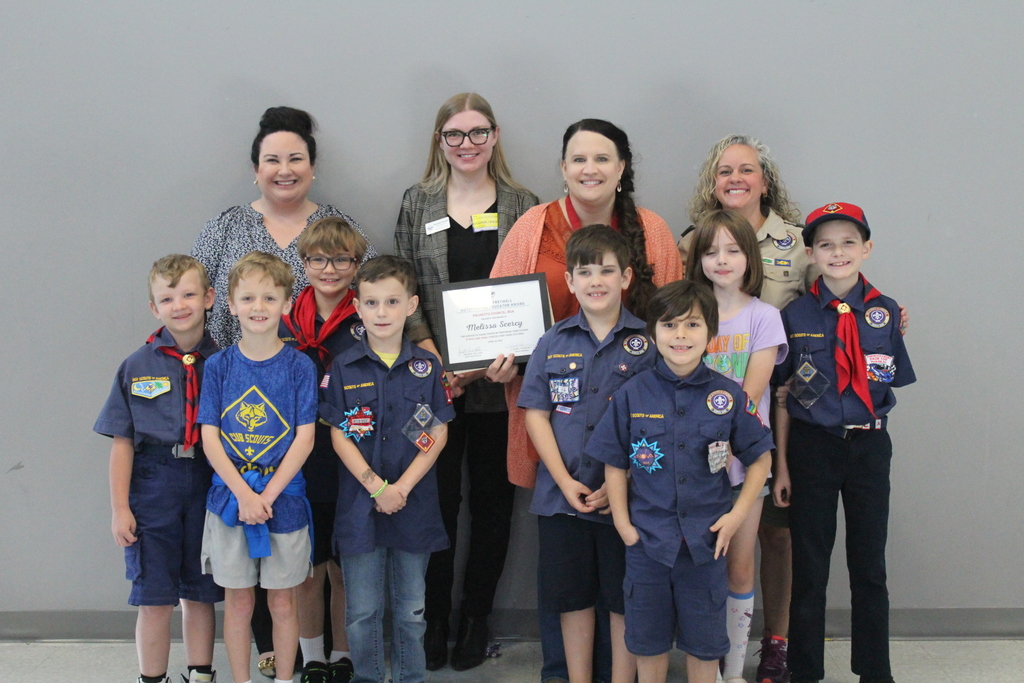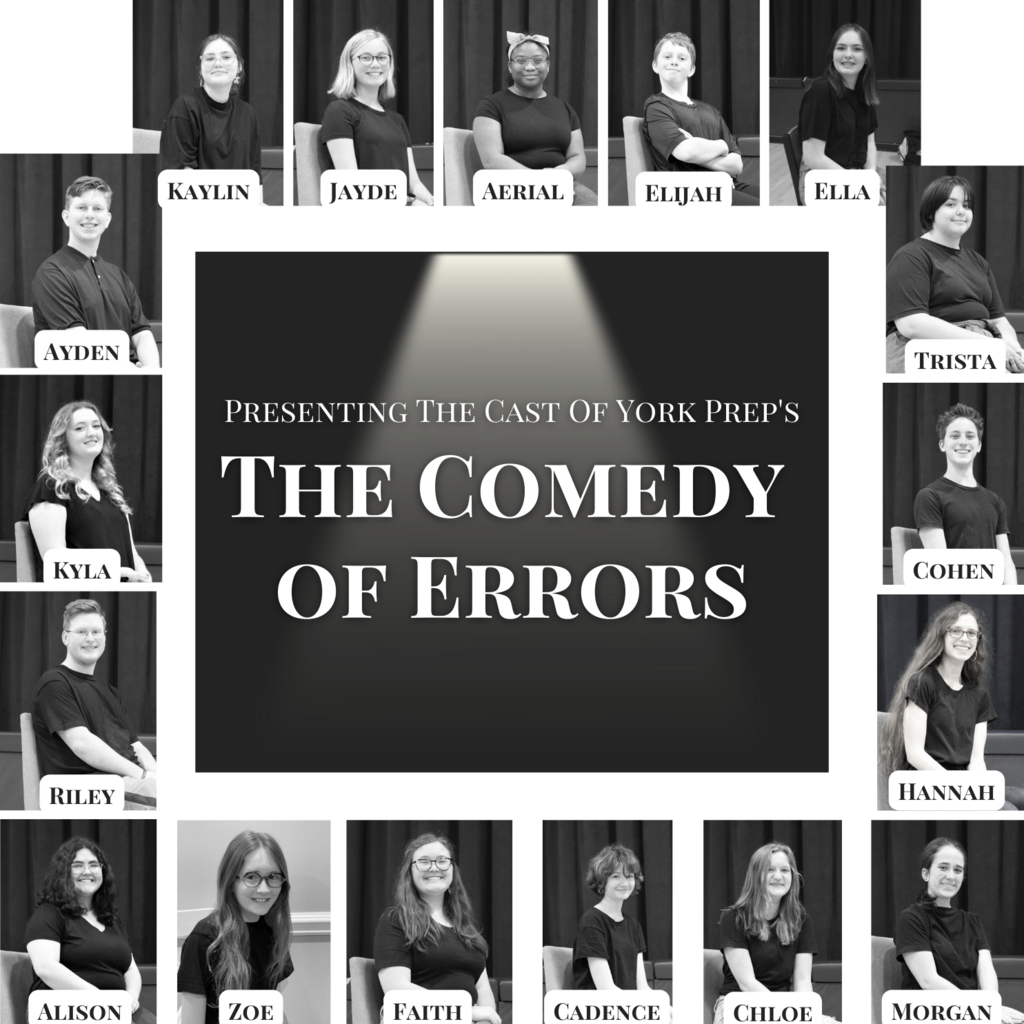 York Preparatory Academy is pleased to announce our Elementary School Teacher of the Year, Ms. Emily Allen. Congratulations and thank you for your hard work and dedication!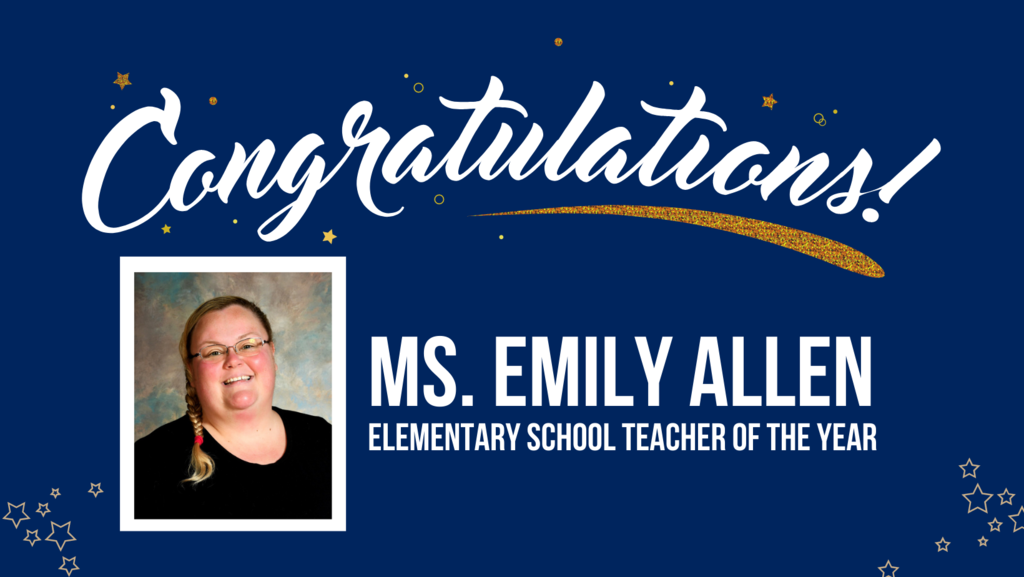 1 WEEK till the opening night of York Prep's spring production, "The Comedy of Errors." Order your tickets today at
https://gofan.co/app/school/SC86964
#yorkprephs #yorkprepms #WeAreYorkPrep

York Preparatory Academy is proud to announce that Senior, Jessica Jolley has been named a 2023 South Carolina Teaching Fellow at the University of South Carolina. Please join us in congratulating her for this amazing accomplishment!