It's Hat Day for Holiday Spirit Week! #yorkprepfamily #itsbeginningtolookalotlikechristmas #holidayspiritweek #holidayspirit🎄

Athletic Change: The MS Girls Basketball game scheduled for today @ Union Prep has been canceled. The MS Boys Basketball game time has changed to 5:00 pm. Union Prep is mask optional for players but mandatory for fans/spectators. Tickets to be sold at the door.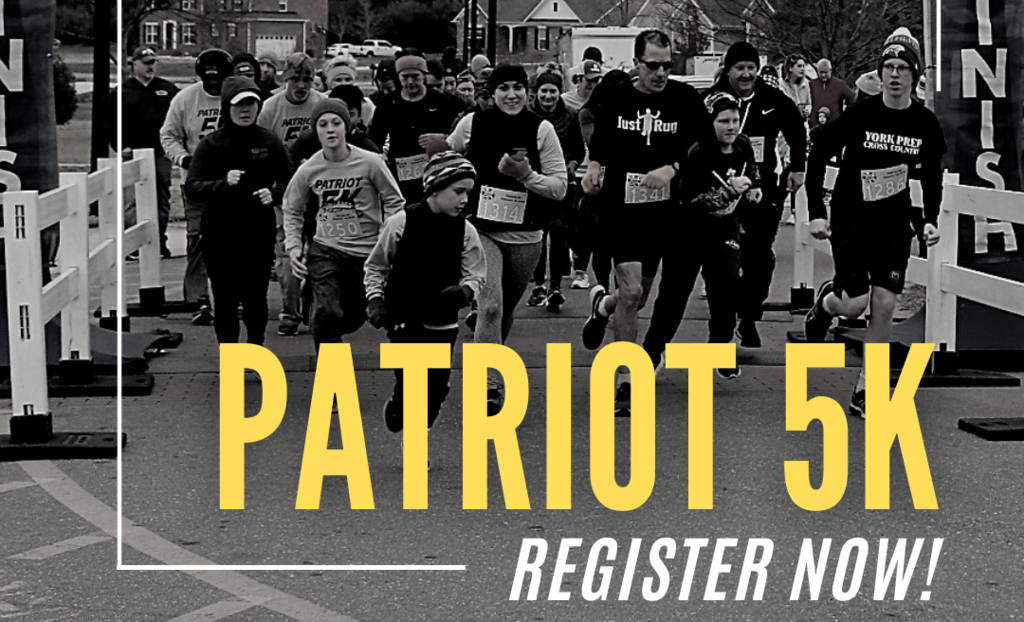 York Prep students in Elementary STEAM class are learning to code! Getting hands-on education, 2nd-4th grade have been building a candy cane using code and K5-1st have been playing a coding board game. #greatteachers #handsonlearning #fromrootstobloom #STEAM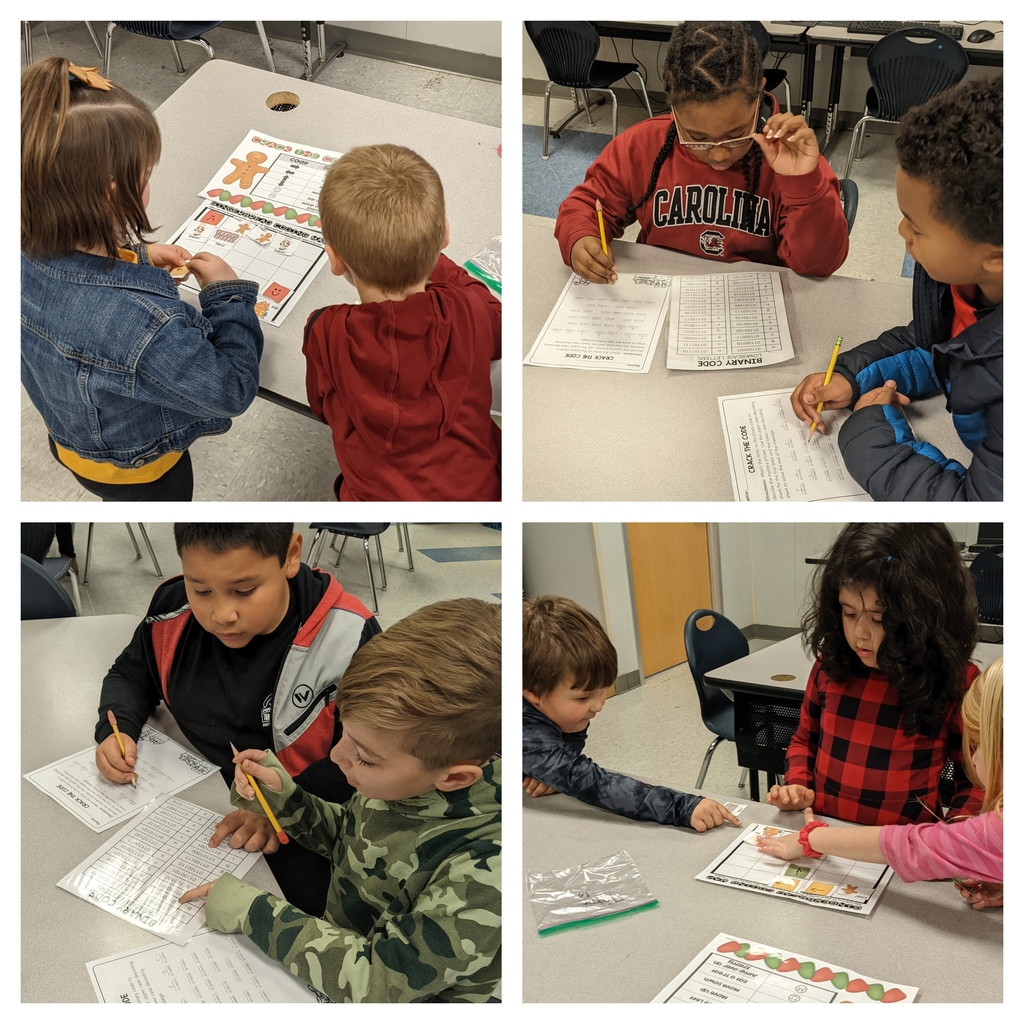 Make plans to join us tonight for York Prep's High School Winter Concert at 6:00 pm at the Student Union Gym. #yorkprepfamily #holidays #holidayseason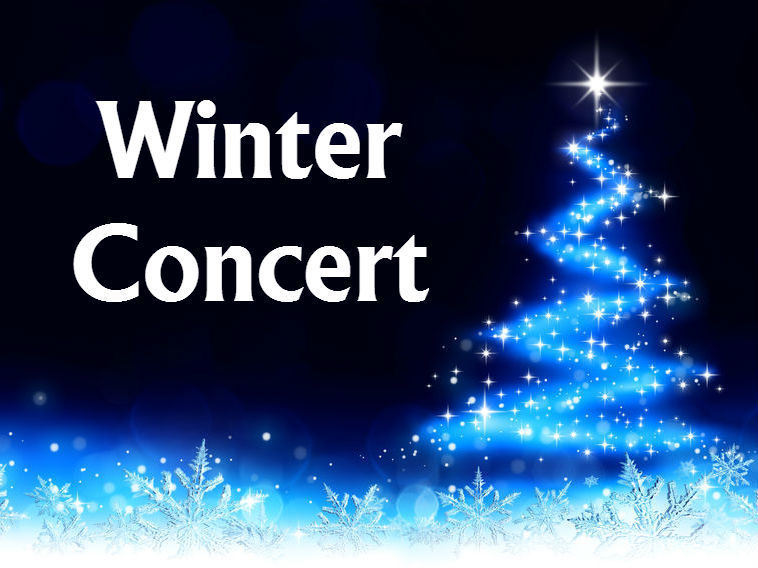 Come cheer on our Band of Revolution tonight and tomorrow at these holiday events! TONIGHT: York Prep's Drumline will perform at the Christmasville Opening Ceremony at Fountain Park at 6:30 pm. FRIDAY: York Prep's Marching Band will perform in the York Christmas Parade at 6:00 pm.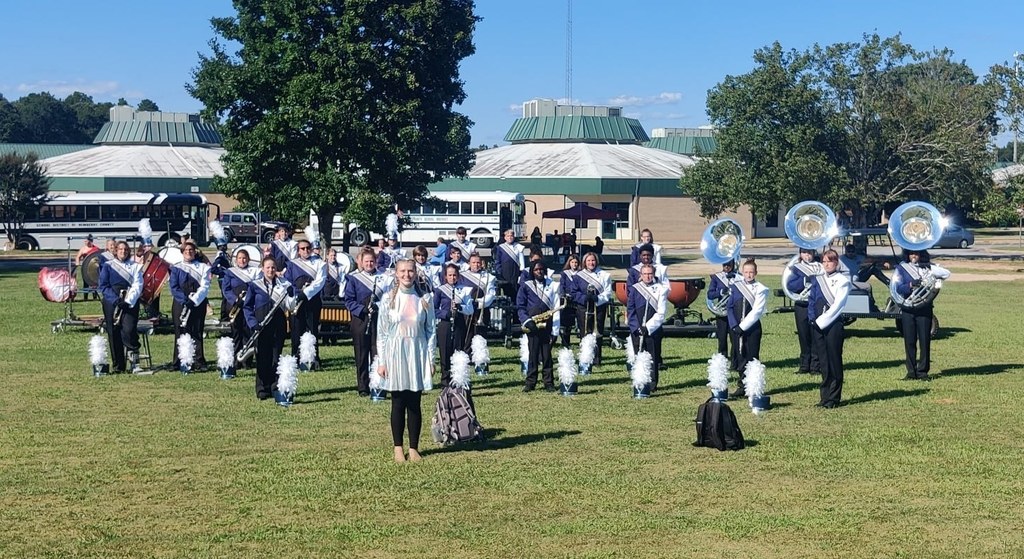 Escorted by the York City Police Department and the Bethesda Fire Department, YPA received a surprise visit from Optimus Prime, Bumblebee, and Captain America to the delight of our Elementary students! The heroes challenged our students to live a life of character committed to respect, kindness, and compassion to defeat bullies. Thank you to the York Entertainment Society for making this event possible!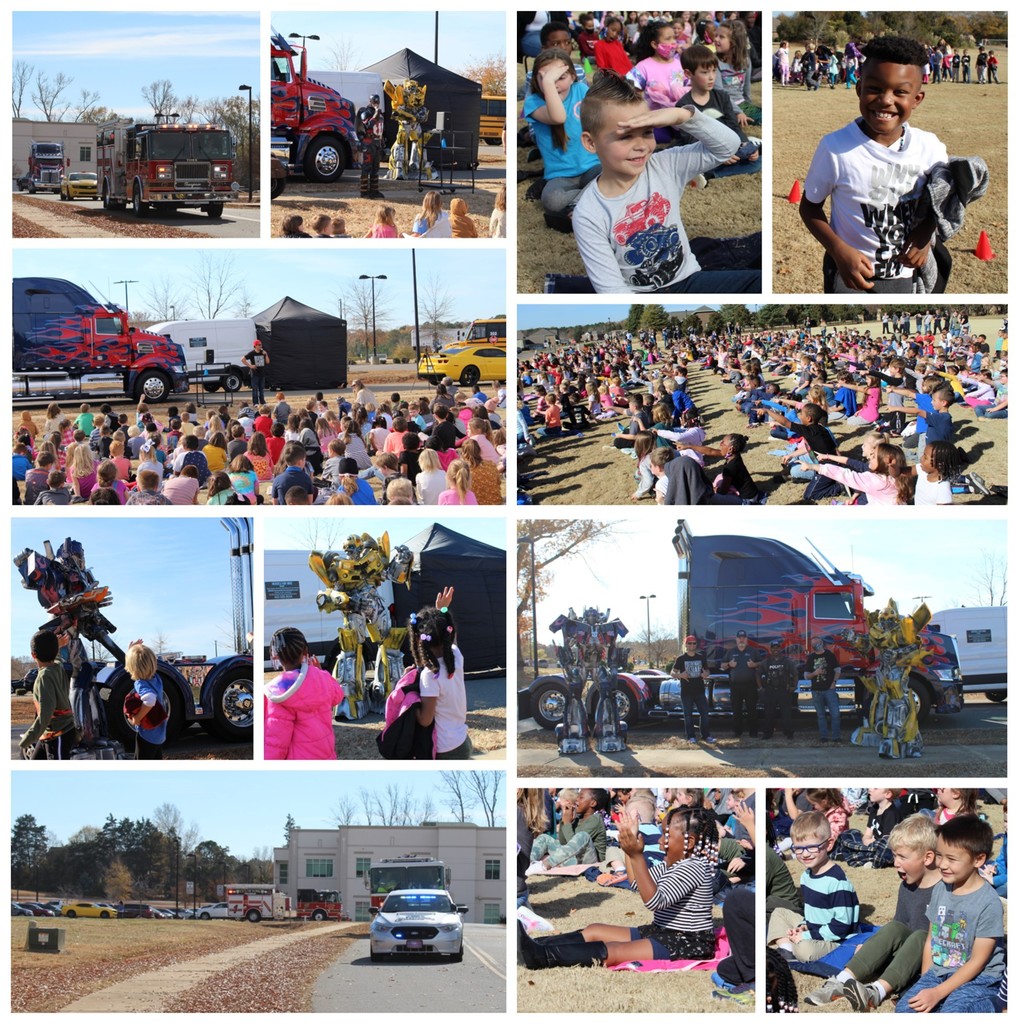 Mark your calendars for York Prep's Winter Holiday Concerts at the Student Union Gym. * High School Winter Holiday Concert: December 7th at 6:00 pm * Middle School Winter Holiday Concert: December 14th at 6:00 pm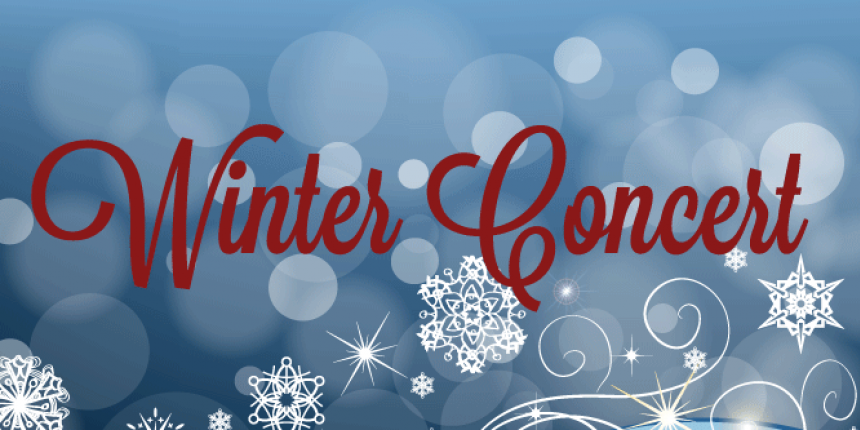 Make plans to join us tomorrow at 6:30 pm for York Prep's Board Meeting at the Field House Conference Room or by attending virtually. * Board Meeting Agenda:
https://5il.co/1209d
* Location:​ Conference Room, YPA Campus Field House * Meeting Link For Those Attending Virtually:
https://zoom.us/j/98530395253?pwd=UmRZUkNRdWFnSzY2OXRhdUcrOTRkUT09
* Meeting ID: 985 3039 5253 Passcode: pDA39z * Phone Number: (‪US‬)‪+1 646-876-9923 PIN: ‪204711


YPA Middle School is excited to celebrate our November MVPs. Each grade level selected students who were consistently completing work, doing their best, and shining as Outstanding Patriots! * 5th Grade: Devin Blair, Ayla Brinson, Major Campbell, Callie Gladden, Thea Thompson * 6th Grade: Alec Gavin Davis, Mariah Rogers, Blake Valentine, Ya'Rya Williamson, Emma Wishert * 7th Grade: Chloe Anderko, Kohl Anderson, Carragan Eversole, Faith Passmore, Livvie Williams * 8th Grade: Jessica Blair, Garrison Chastain, Jayda Gomes, Tristan Stroud, Wyatt Wagner

Please see the following updates for tomorrow's Middle School basketball games. Good luck Patriots! * Middle School Girls play a scrimmage at Sullivan Middle School starting at 5:15 pm. This is open to public and no tickets will be charged. Masks are optional. * Middle School Boys: The scrimmage on Wednesday will be closed to the public and only players/coaches may attend.

Guess what Middle School? It's BASKETBALL TIME! Come support your MS Patriots this Wednesday! Middle School Boys play at HOME on Wednesday at 5:15 pm. Middle School Girls play at Sullivan Middle School starting at 5:15 pm. Go Patriots! #PatriotNation #PatriotPride

Ms. Ross's 5th Grade Class has been working for several weeks to create a timeline at the end of the 5th Grade hallway. The students researched inventors from the Industrial Revolution and wrote a brief summary describing the invention and its impact on the world. Students worked to create an illustration of the invention and collaborated to design the display. #FromRootstoBloom #GreatTeachers #nationalblueribbonschool 10s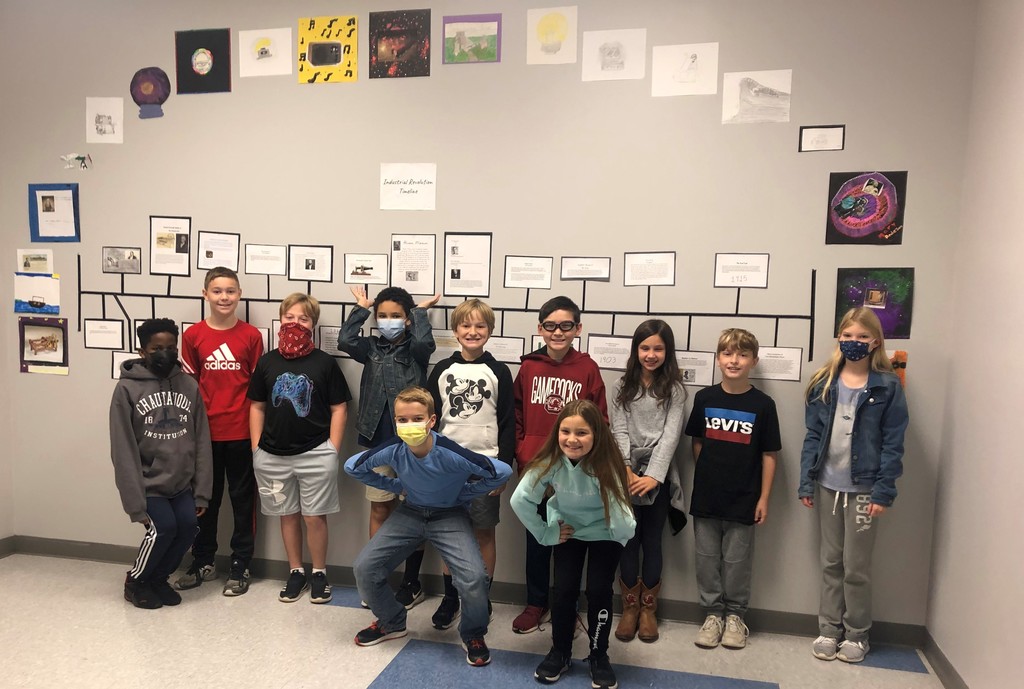 York Prep Girl Cross Country finished in 8th place at the SC State Competition today!! HUGE congratulations to the team and coaches for this fantastic finish to an amazing season! #PatriotPride #patriotnation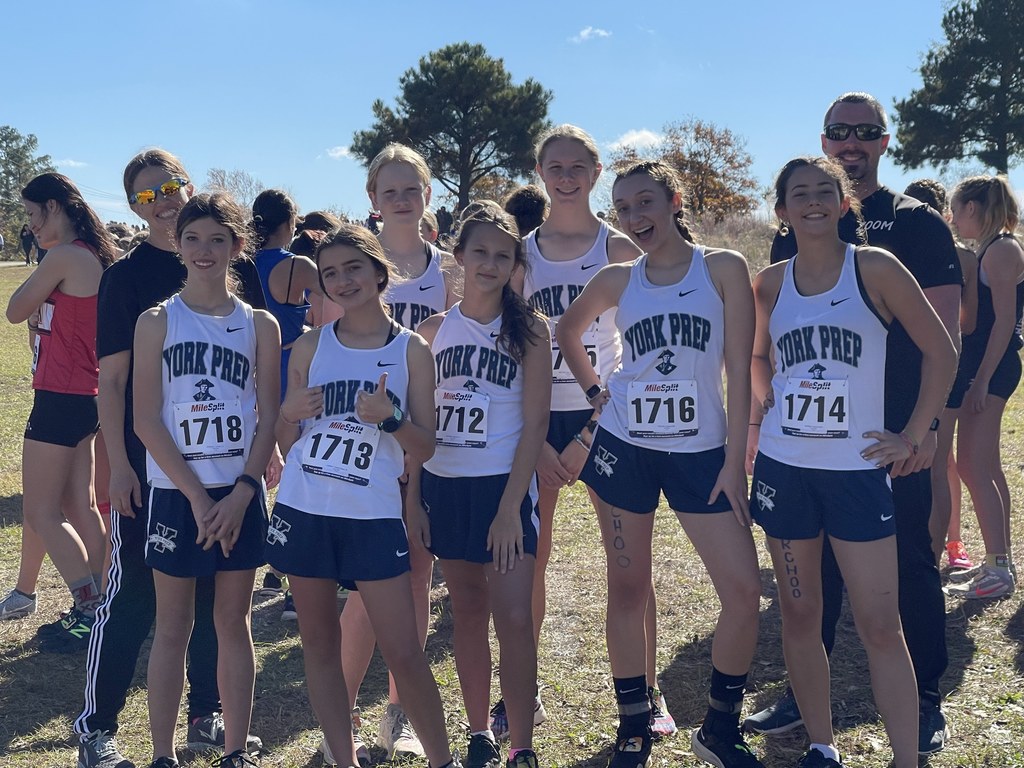 This morning York Prep students, faculty and families joined together for a livestreamed presentation honoring those who have served or are actively serving in our military. Thank you to all of our Veterans for your sacrifice and service!
https://youtu.be/hu7s2ZxjodU