York Preparatory Academy's Band of Revolution came in 2nd place in the SCBDA 1A Upper State Championship Semi-finals today with a SUPERIOR rating in Music performance! On Saturday, York Prep will compete for our 3rd consecutive year at the SCBDA 1A State Championships at Chapin High School. Huge congratulations to these students, staff and volunteers for their hard work and dedication! #FromRootstoBloom #PatriotPride #NationalBlueRibbon

York Preparatory Academy had the privilege of honoring our 2019 Hall of Heroes recipients at a reception yesterday evening to recognize these Patriot's Outstanding Achievement or Outstanding Contribution at our school. Please join us in celebrating these teachers, volunteers and students for the difference they have made at York Prep! 2019 Hall of Heroes Recipients: Melissa Scercy- Teacher Traci Ayer- Teacher Dr. Melanie Gallman- Teacher Susan Hargrove- Teacher Gary Rogers-Teacher Isabel Smith- Student Alexus Roberts- Student Joshua Mugabe- Student Stephen Cox- Volunteer Patrick and Sonia Young- Volunteer #NationalBlueRibbon #FromRootstoBloom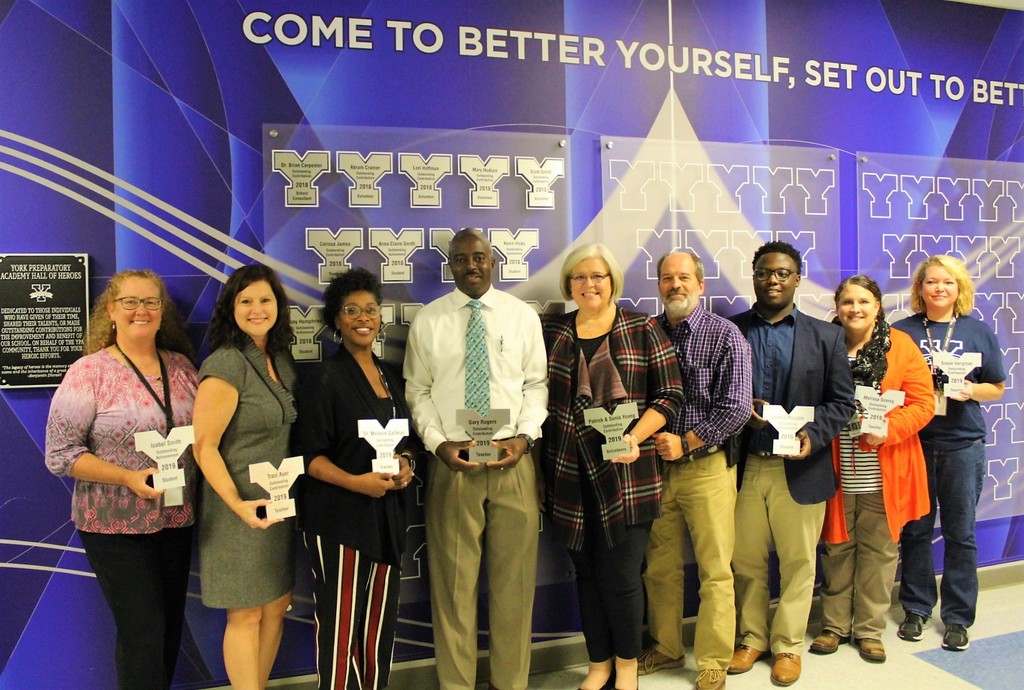 Tomorrow is York Prep Literacy Night with amazing events happening campus wide!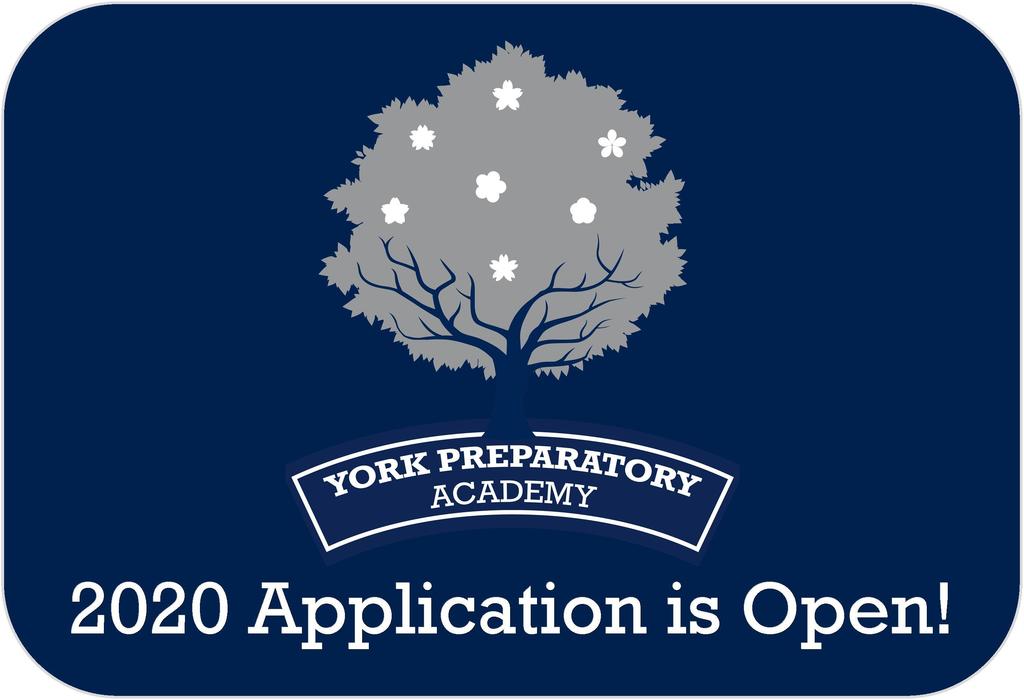 Come out and cheer on your Patriots at home in this week's senior night and Queen City Middle School Tournaments! Game Schedule:
https://yorkprepsc.org/o/athletics
#PatriotPride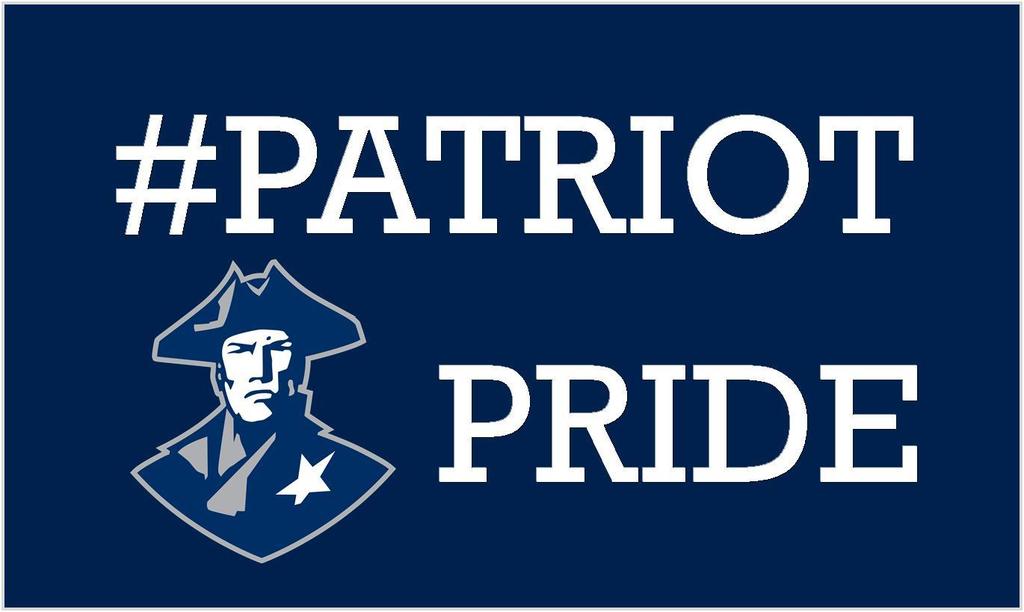 Make plans to attend York Preparatory Academy's campus wide events on Thursday, October 17. Thank you to Comporium and Michelle Ayer At The Stephen Cooley Real Estate Group for sponsoring Literacy Night! #FromRootstoBloom #NationalBlueRibbon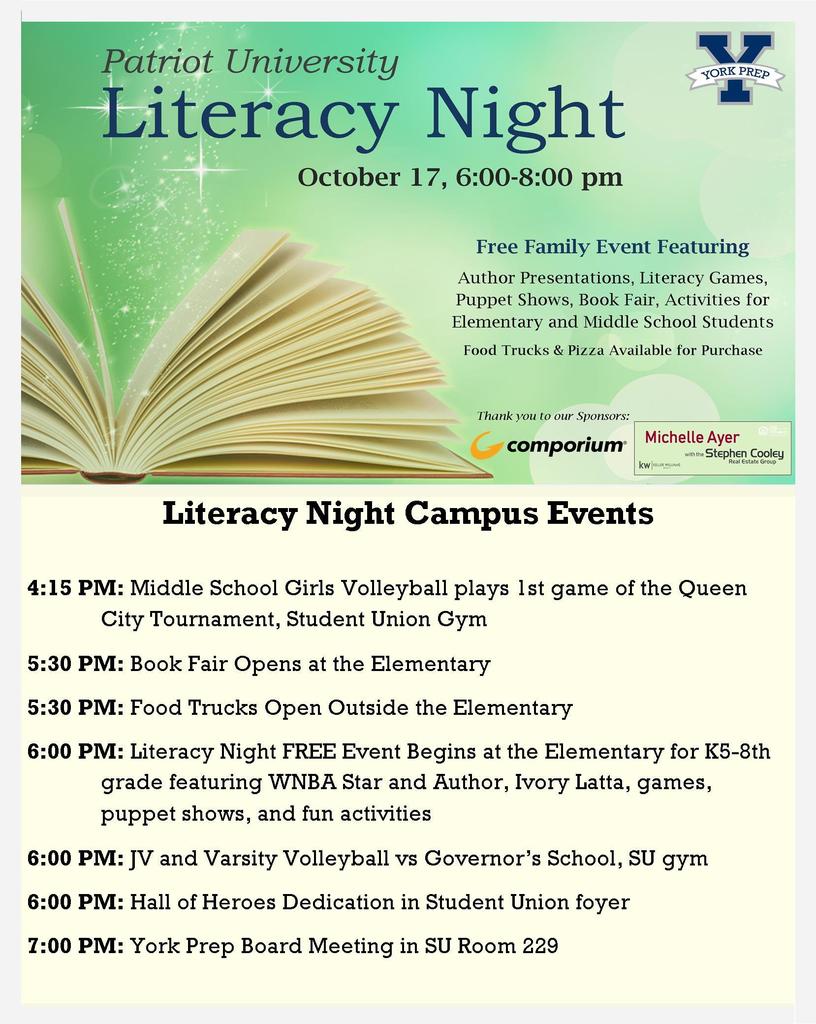 FYI: The Board Meeting scheduled for tomorrow, 10/10 will be rescheduled for a future date.

Limited Spots Left for Our Intramural Skills Program: York Prep is excited to announce the first of our Intramural Sports Skills programs developing basketball skills. This is a 6-week coed program for grades K5-5th and athletes will be grouped by grade level (groups may change depending on participation). All sessions will be held on Saturday mornings. The cost of the program is $100 and includes a t-shirt. There is no registration fee. The program fee must be paid in full by the deadline. No late registrations will be accepted. Limited openings are available and the deadline to register is October 14th. Please contact
debra.blanchett@yorkprepsc.org
. Registration Link:
https://www.yorkprepsc.org/o/athletics/page/intramural-sports-skills-program

Yesterday's rain during dismissal didn't stop our smiles! #amazingteam #nationalblueribbon #fromrootstobloom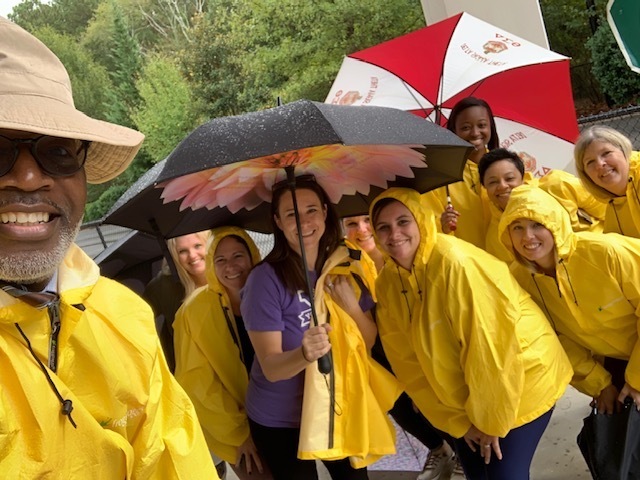 November Ordering Now Open: November breakfast, lunch and fun lunch ordering is now open and will close on Tuesday, October 22, 2019. No late orders (free/reduced/full pay) will be accepted. All orders, free, reduced, and full pay must be ordered and paid within the ordering period. Fun Lunch orders do not qualify for free/reduced lunches.Please contact Ms. Adams with questions at
hally.adams@yorkprepsc.org
. To set up a new lunch ordering account for your student: 1) Go to the website: Orgsonline.com 2) Use school code: 292YPASC. 3) Follow the prompt to add all children at YPA.

York Preparatory Academy is excited to partner with Sweet Tea Refill to offer great new apparel options for students, staff and families. Check out the following LINK to order. Orders placed by October 10th can be picked up at Patriot U- Literacy Night (please choose Patriot U night pick up at checkout). The deadline to order these shirt designs is October 17th. Order Link:
https://www.sweettearefill.com/collections/york-prep-spirit-shop

York Prep is excited to offer our Elementary Book fair as part of our Literacy Night events! The Book Fair will be open Monday, October 14 - Thursday, October 17 from 8:00 am- 3:30 pm with a special evening opening during Literacy Night on October 17 from 5 pm - 7 pm. If you are interested in volunteering for the Book Fair, please email Ms. Comer at
renee.comer@yorkprepsc.org
.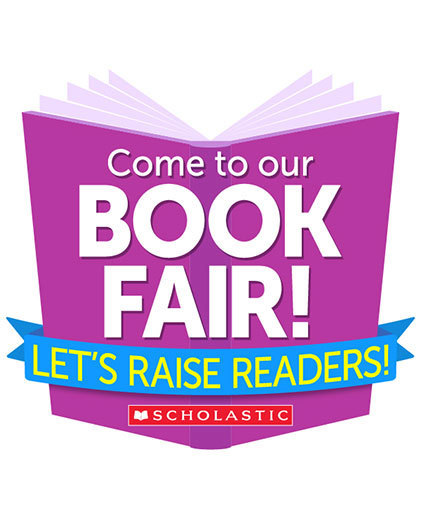 York Preparatory Academy is honored to partner with businesses in our area to impact students and their education! Today we welcomed Carolina Power Washing who for the last two years has supported the Special Services Department at York Prep. Through their generous support, York Prep has been able to create a dedicated conference space for Special Services to hold important meetings for families and students. Please join us in thanking them for their continued partnership and dedication to education! #FromRootstoBloom #NationalBlueRibbon

York Preparatory Academy is excited to announce the launch of our new Intramural Sports Skills Program for students grades K5 through 5th to develop sports skills. Registration is now open for our 6-week coed Basketball program for grades K5-5th and will close October 14th. No late registration will be accepted. For specific information, cost, and registration, please see the following link:
https://www.yorkprepsc.org/…/intramural-sports-skills-progr…
Please contact Ms. Blanchett at
debra.blanchett@yorkprepsc.org
with questions.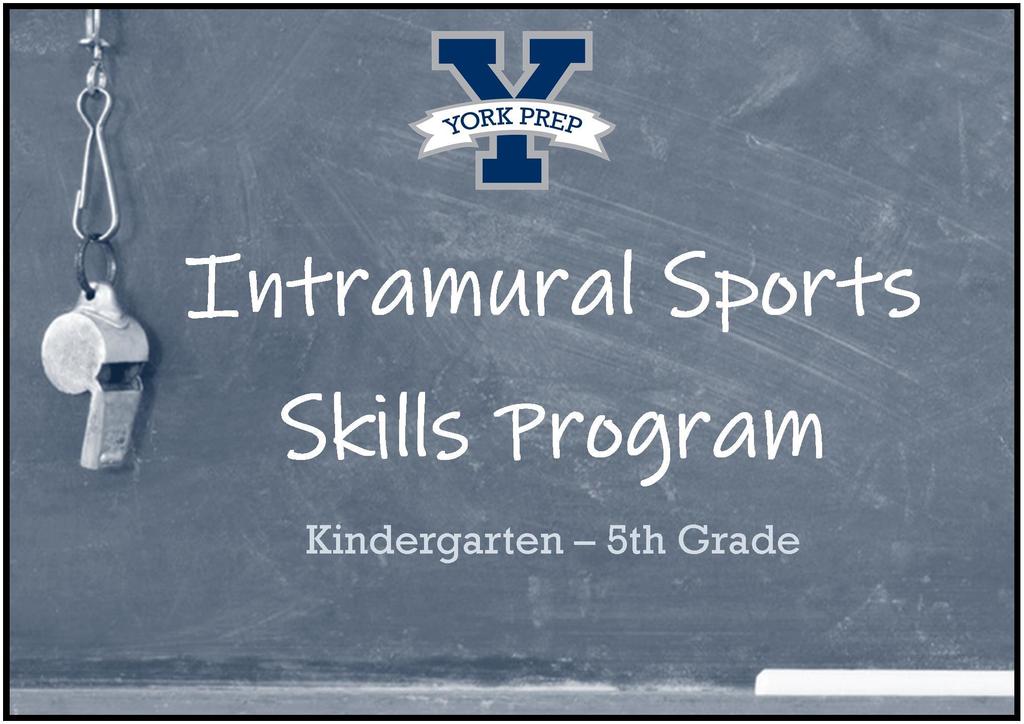 Patriot DNA: Character and Collaboration Our York Prep Kindergarten classes have been working with classmates collaborating on projects and learning about citizenship from community visitors. #FromRootstoBloom #NationalBlueRibbon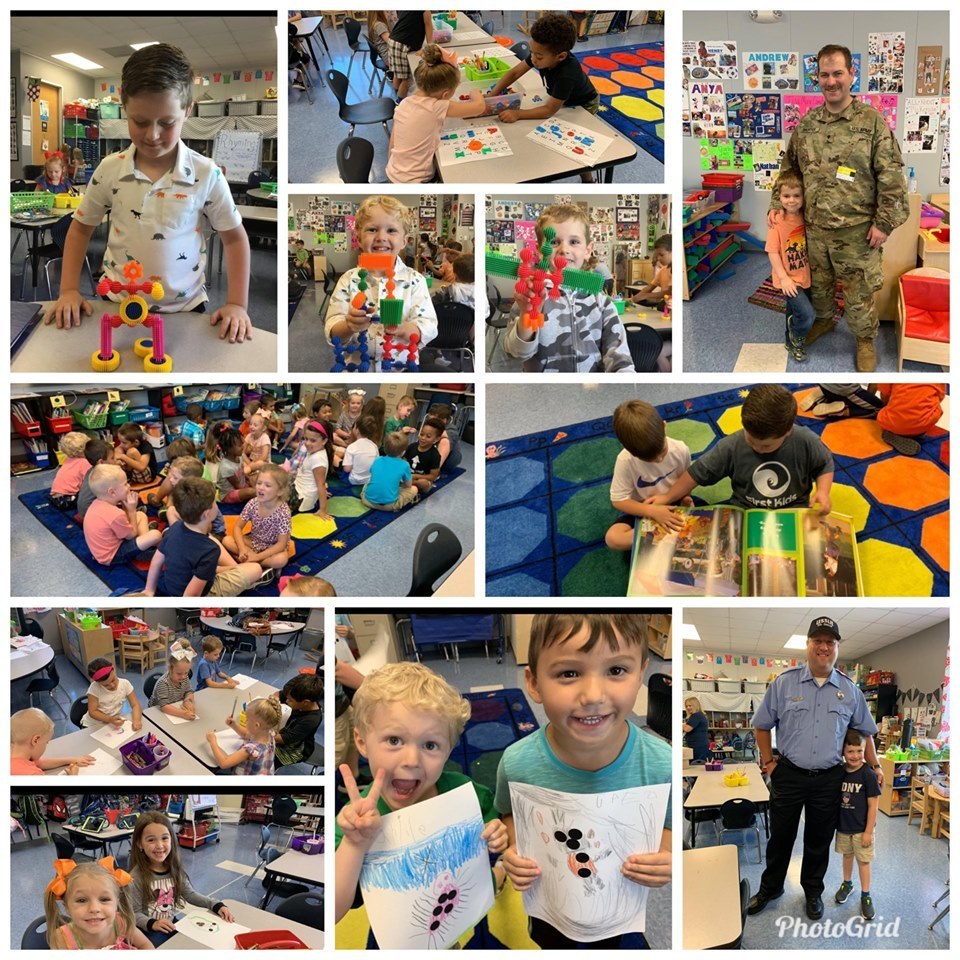 Hey Elementary- Reminder that this Friday is York Prep Spirit Day! Show your Patriot Pride by wearing your York Prep gear or school colors of navy, white and grey.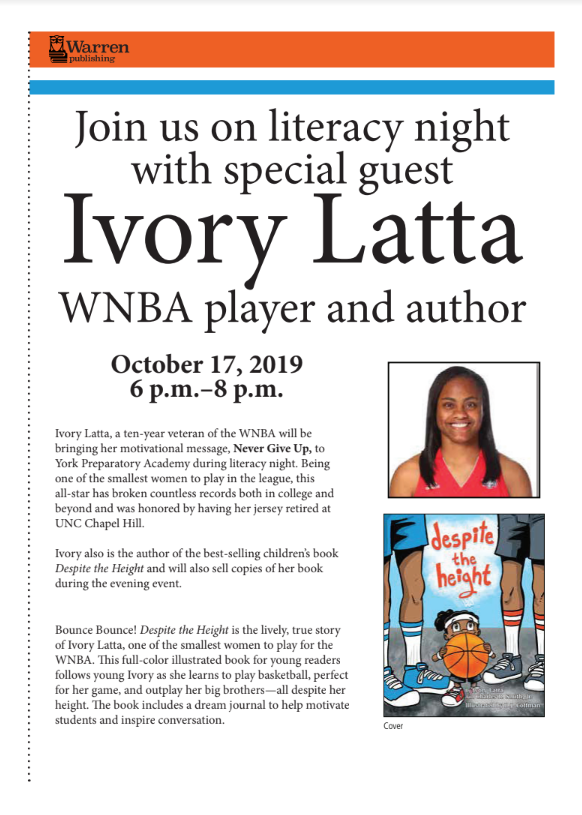 Reminder: Elementary picture day is tomorrow, 9/20.

York Preparatory Academy​ Kindergarten Teacher, Ms. Stephanie Caston received a nomination for the LifeChanger of the Year​ award! Feel free to click on the following link and leave your comments of support. Per the organization, "The comments are taken into consideration by the selection committee when determining winners. Additionally, the LifeChanger Spirit Award will be given to the nominee whose community demonstrates the most support for his or her nomination." Congratulations Ms. Caston on your nomination and thank you for your many years serving the students and families at York Prep! #NationalBlueRibbon #FromRootstoBloom #LCOY LINK:
https://app.lifechangeroftheyear.com/nomination_detail.cfm?NominationID=3851&NominationYear=2019#commentFormEntry