York Prep Varsity Volleyball WON at the 1st round playoff game last night!!!! CONGRATULATIONS & GOOD LUCK as you continue to round 2! #PatriotPride #PatriotPride

Next Week is RED RIBBON WEEK! Each day we will have different dress up days to celebrate our commitment to be drug free! Elementary and Middle School Dress Up Days: - Monday, October 25: Follow your Dreams, Be Drug Free - Pajama Day - Tuesday, October 26: Put a Cap on Drugs - Hat Day - Wednesday, October 27: My Health is too Important to Me! - Athletic Wear Day - Thursday, October 28: My goals are too important for me to use drugs! - College and Career Day - Friday, October 29: I can dress up for a day, but I will always be myself! - Costume Day High School Dress Up Days: - Monday, October 25: Wear Red - Tuesday, October 26: Sports Day - Wednesday, October 27: "Lei off Drugs" - Hawaiian Day - Thursday, October 28:"Peace-Out to drugs" - Hippie Day - Friday, October 29: Costume Day Costume Guidelines: Please remember that all costumes must follow dress code and include no Halloween masks, gore, or weapon-like items. #redribbonweek #yorkprepfamily #PatriotPride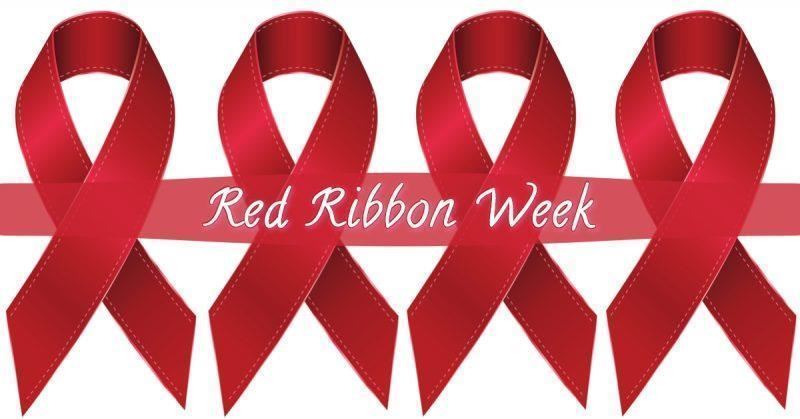 Please join in thanking our school leadership who daily propel our students and school towards success! Today, we highlight and honor our High School Assistant Principal, Ms. Monique Armstrong. When asked about Ms. Armstrong, a student said, "she works tirelessly for the students and staff at YPA day in and day out. She always gives 150% at everything she does and never does a single thing for an accolade or a thank you. I admire Ms. Armstrong and her dedication, as well as for being a constant source of dependability for our school. In one word...she is phenomenal." #greatleadership #PrincipalAppreciationMonth #PatriotPride #yorkprepfamily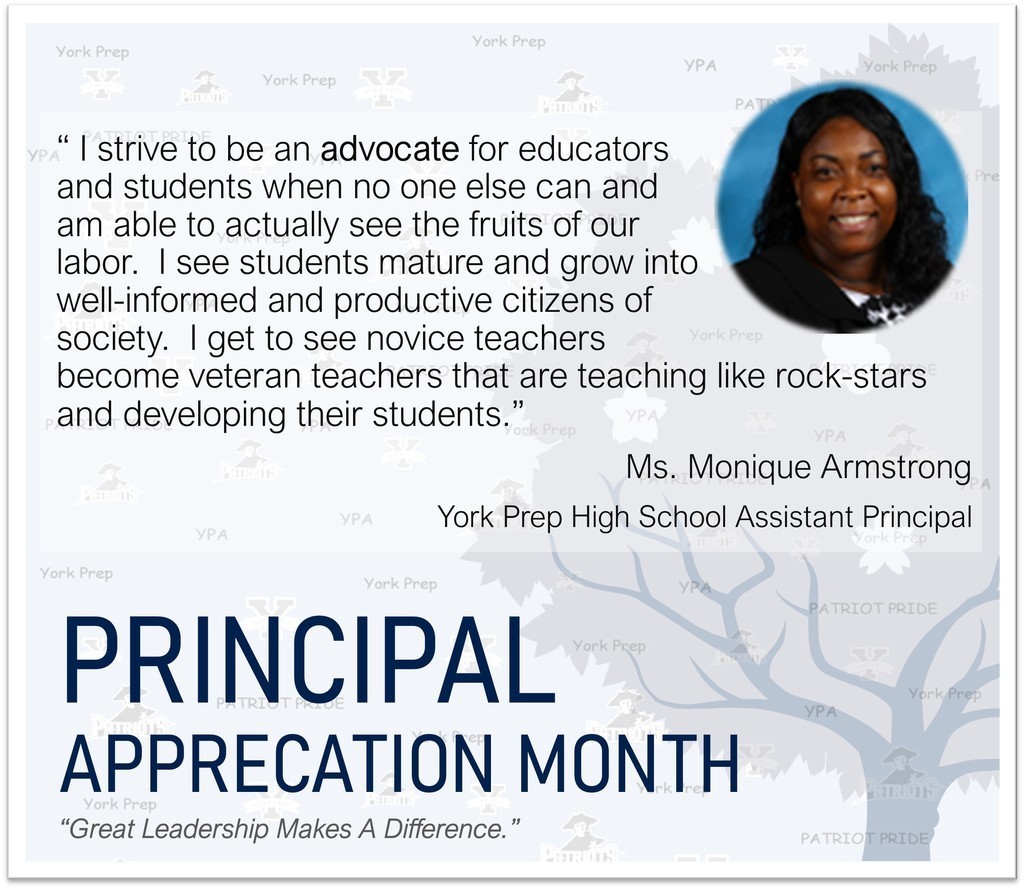 Please join us in thanking our school leadership who daily propel our students and school towards success! Today, we highlight and honor our Managing Director, Mr. Brian Myrup. #PrincipalAppreciationMonth #PatriotPride #yorkprepfamily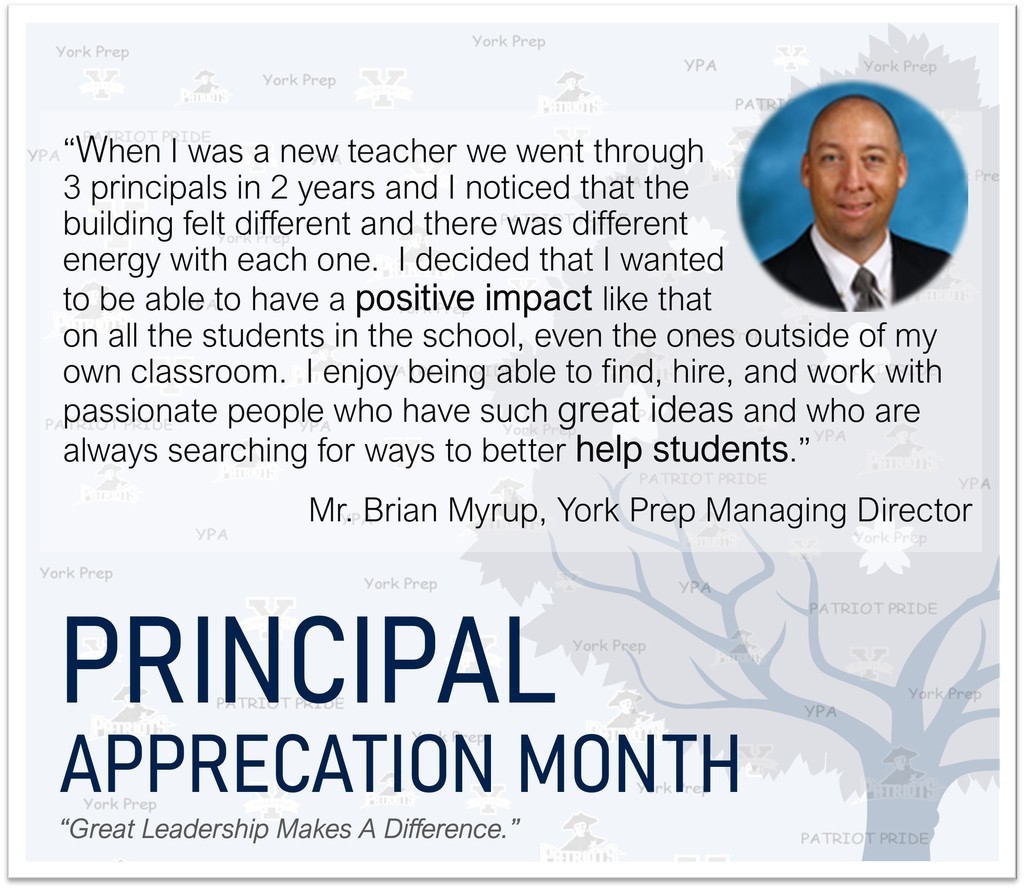 PATRIOT NATION NEWS: WINTER SPORTS EDITION Check out the latest news and GO PATRIOTS!!! #yorkprepfamily #PatriotPride #PatriotNation
https://conta.cc/2Z2mcC2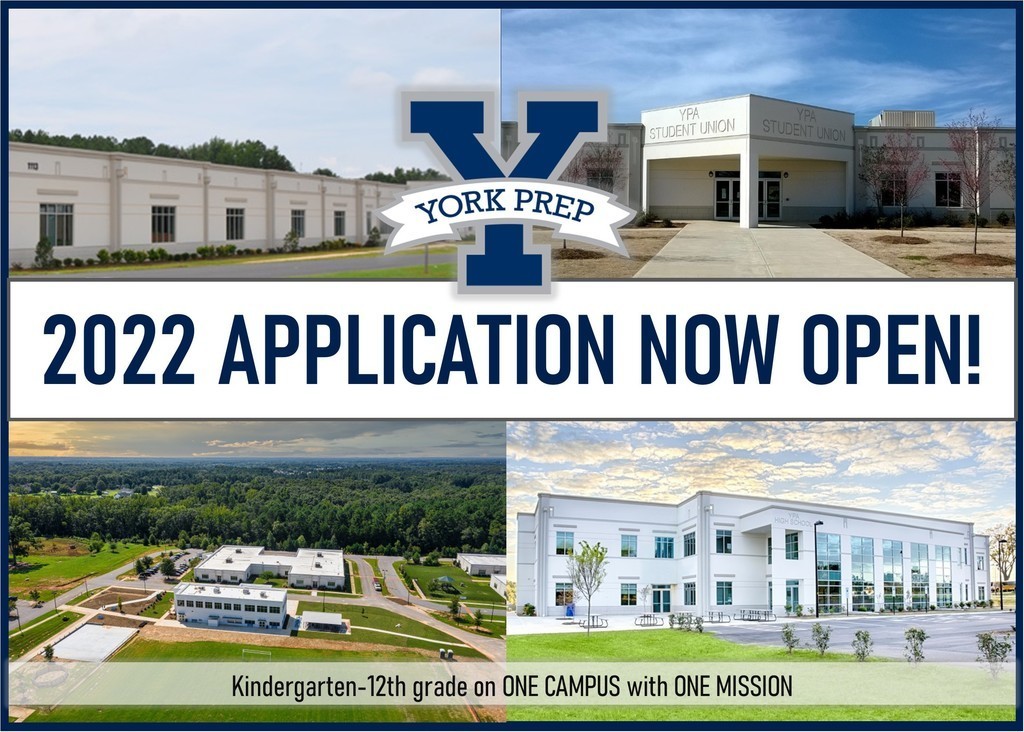 York Prep is celebrating Red Ribbon Week and our commitment to be drug free the week of October 25th! Check out more details at the following link. #yorkprepfamily #FromRootstoBloom
https://www.yorkprepsc.org/article/559320

Tell your friends, neighbors, and family...OPEN ENROLLMENT BEGINS THIS FRIDAY! York Preparatory Academy will begin taking applications for the 2022-23 school year on October 15, 2021 on our website at
www.yorkprepsc.org
. #yorkprepfamily #FromRootstoBloom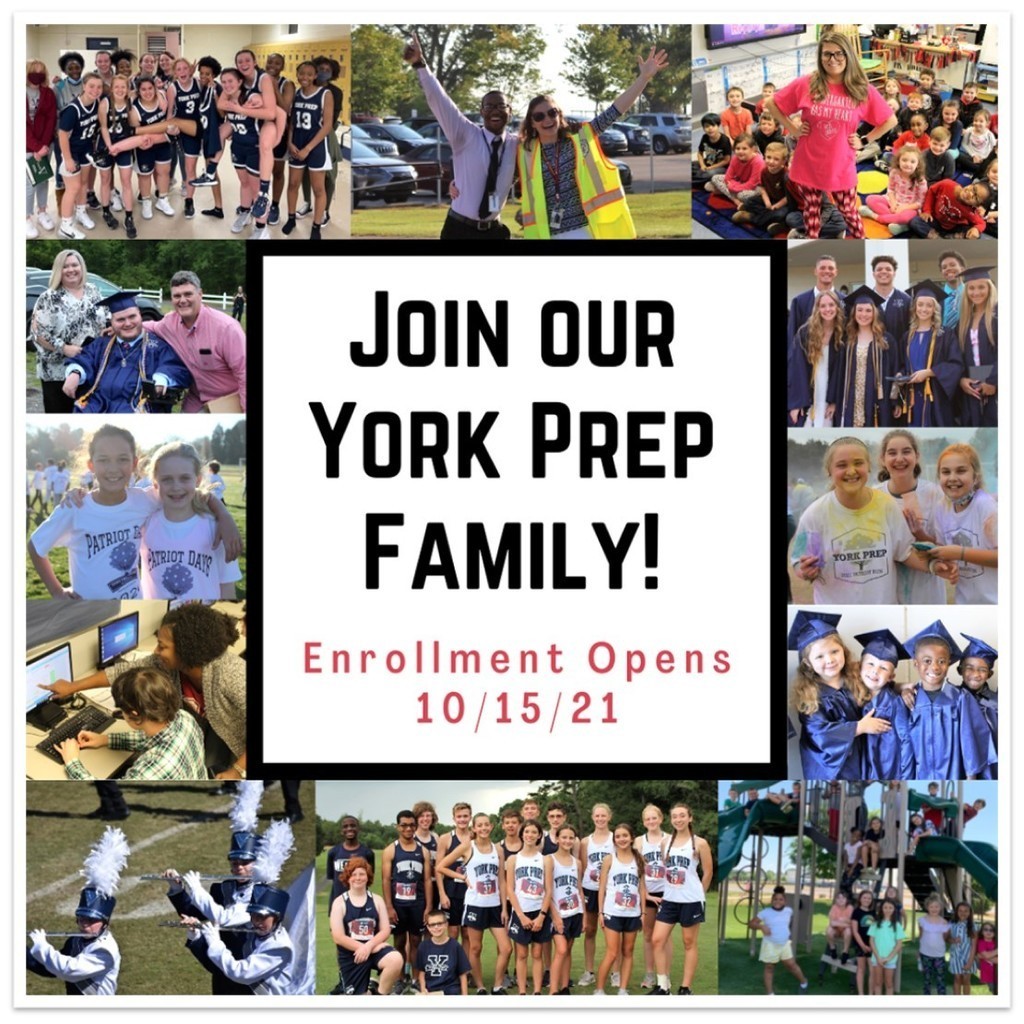 Good luck to our Band of Revolution as the compete this Saturday at the Boiling Springs Festival of Bands! Go Patriots! #bandofrevolution #FromRootstoBloom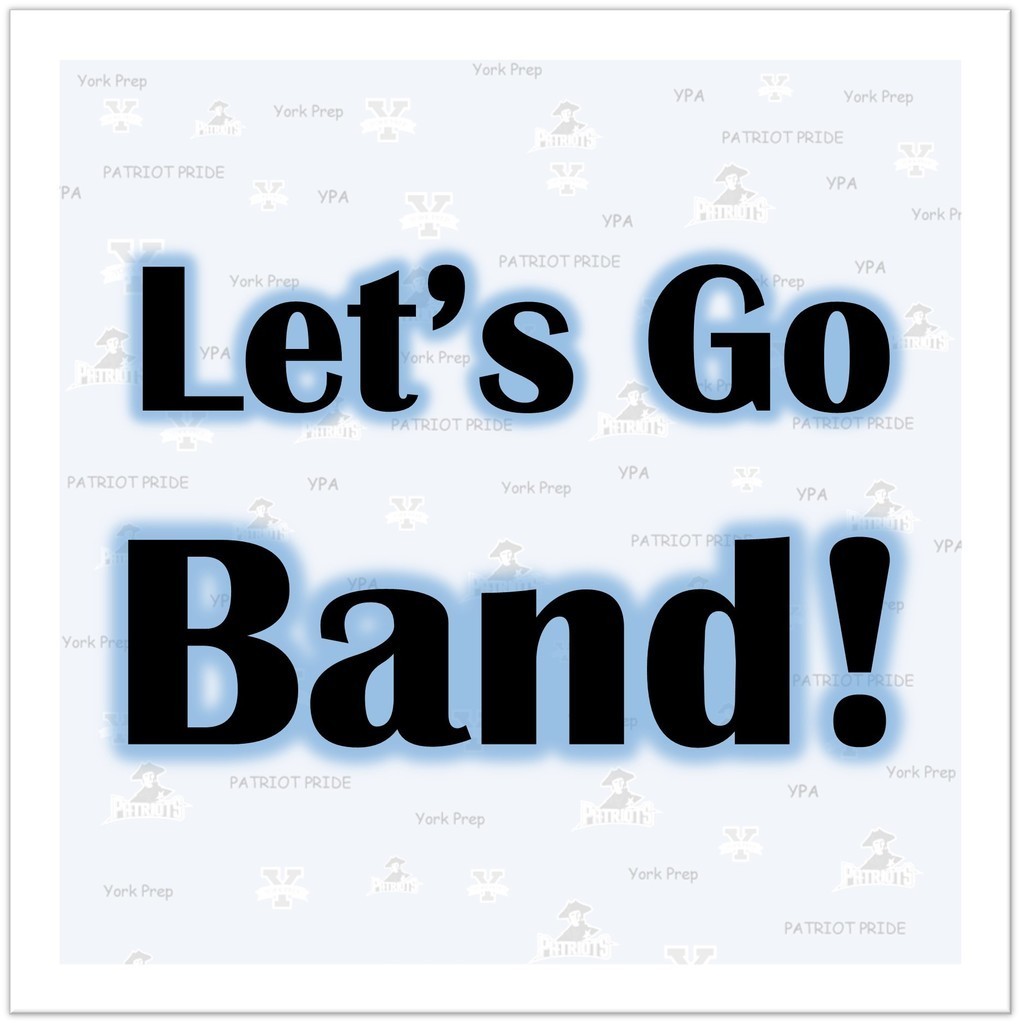 York Preparatory Academy is opening enrollment applications for the 2022/23 school year on October 15, 2021 on our website at
www.yorkprepsc.org
. Interested in learning more about York Prep? Feel free to sign up for an upcoming virtual tour of our Elementary, Middle or High School. Register at the following link
https://www.yorkprepsc.org/article/553877
#yorkprepfamily #PatriotPride #PatriotDNA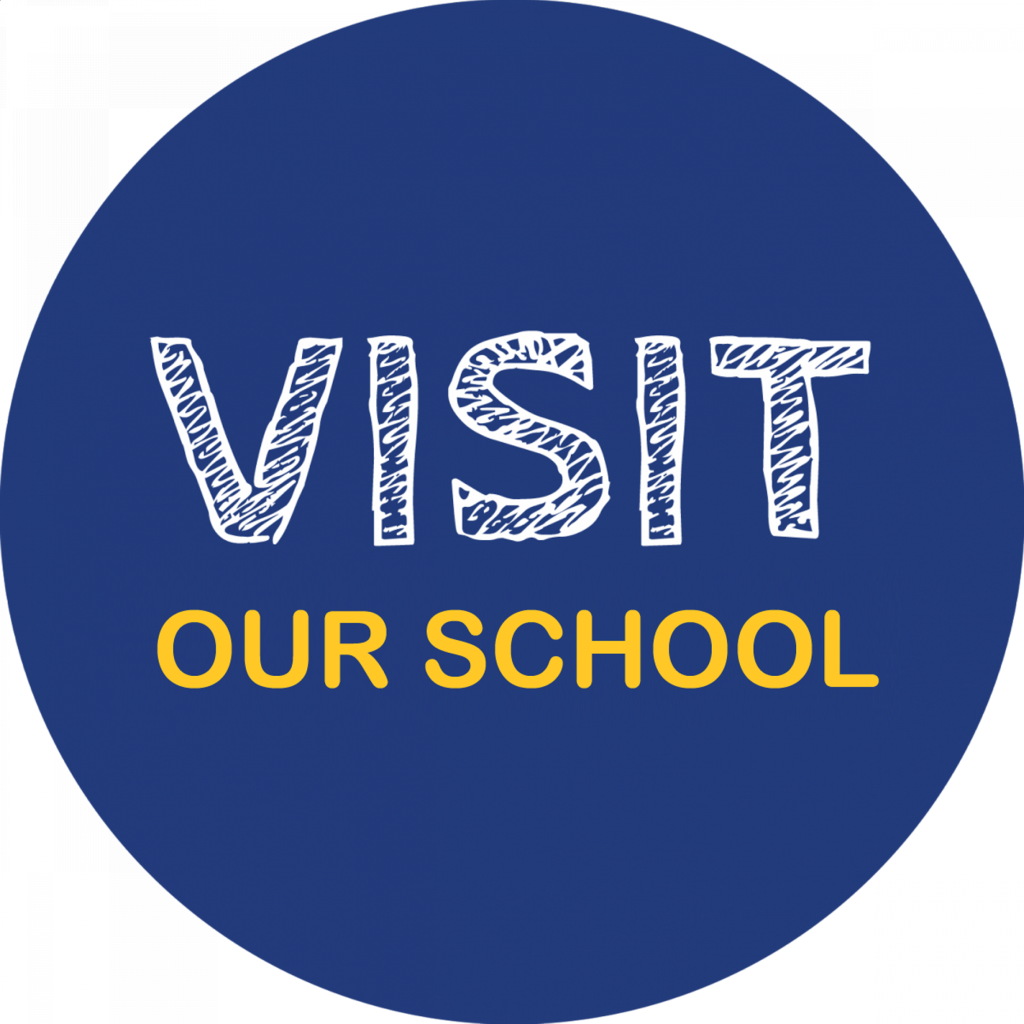 Today begins Breast Cancer Awareness Week at York Prep High School. Our entire campus is invited to PINK OUT on Wednesday, 10/6 to promote Breast Cancer Awareness. #yorkprepfamily #PinkOut #breastcancerawareness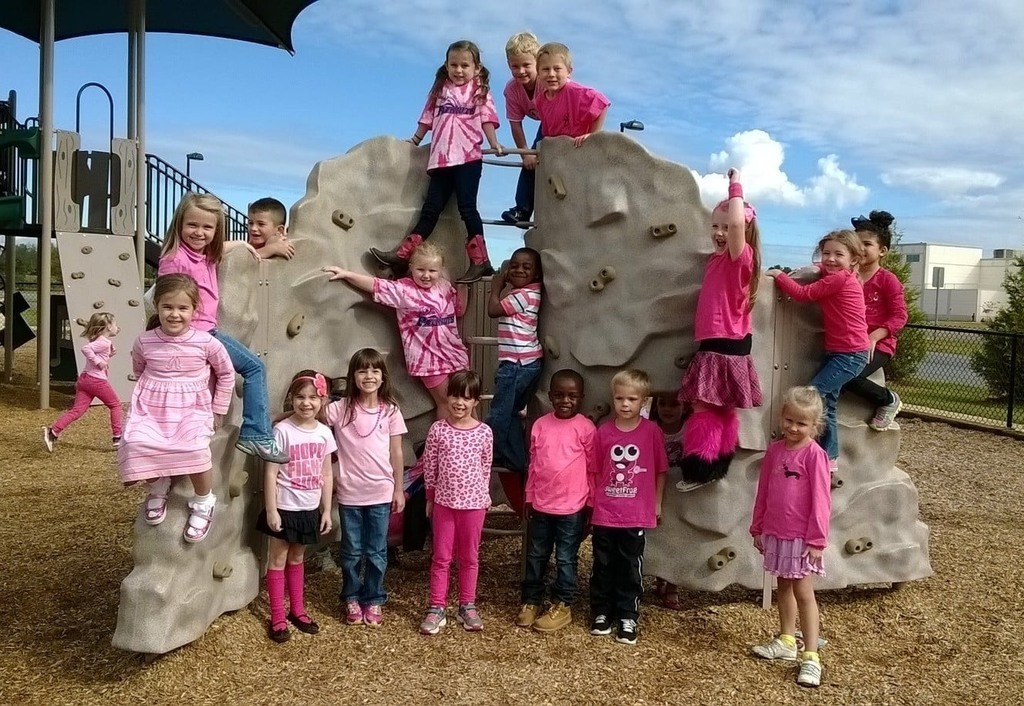 York Preparatory Academy will begin taking applications for the 2022-23 school year on October 15, 2021 on our website at
www.yorkprepsc.org
. Applications submitted October 15, 2021-February 15, 2022 will be included in our 2022-23 Enrollment Lottery. Current York Prep students do not need to reapply, but siblings of current students wishing to attend for 2022 should apply prior to the deadline. Please feel free to contact Brooke Bruner with questions at
brooke.bruner@yorkprepsc.org
. #yorkprepfamily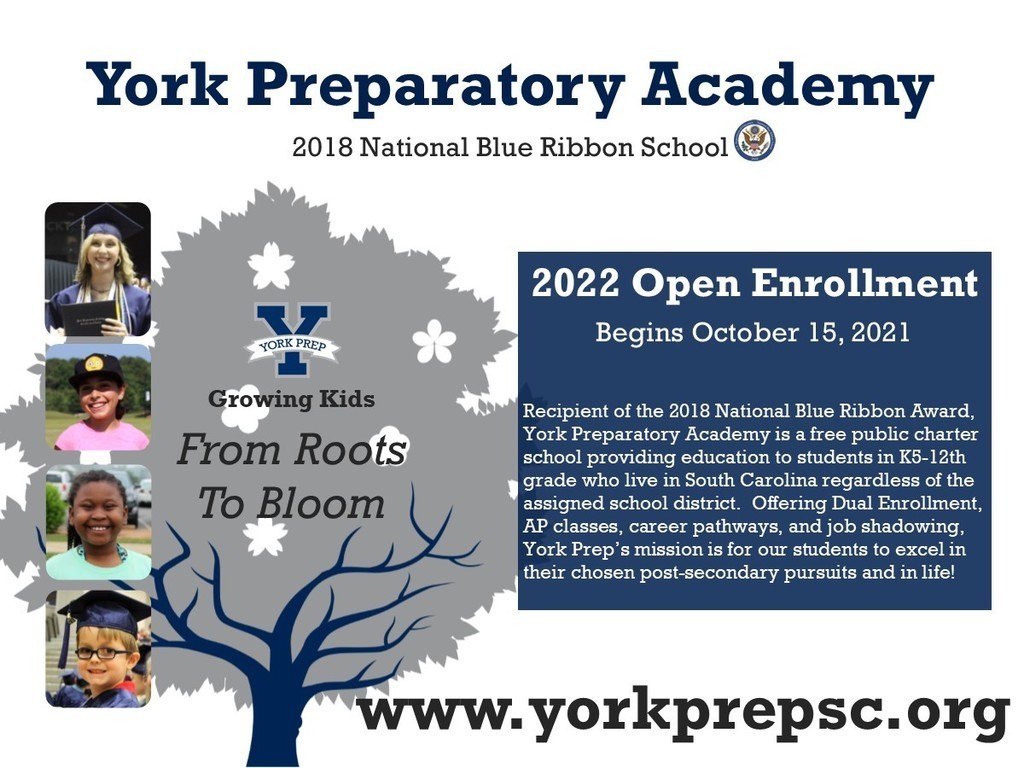 York Prep's Elementary STEAM class has been using the engineering process to create various flying mechanisms while designing, testing and redesigning along the way to make improvements. #FromRootstoBloom #PatriotDNA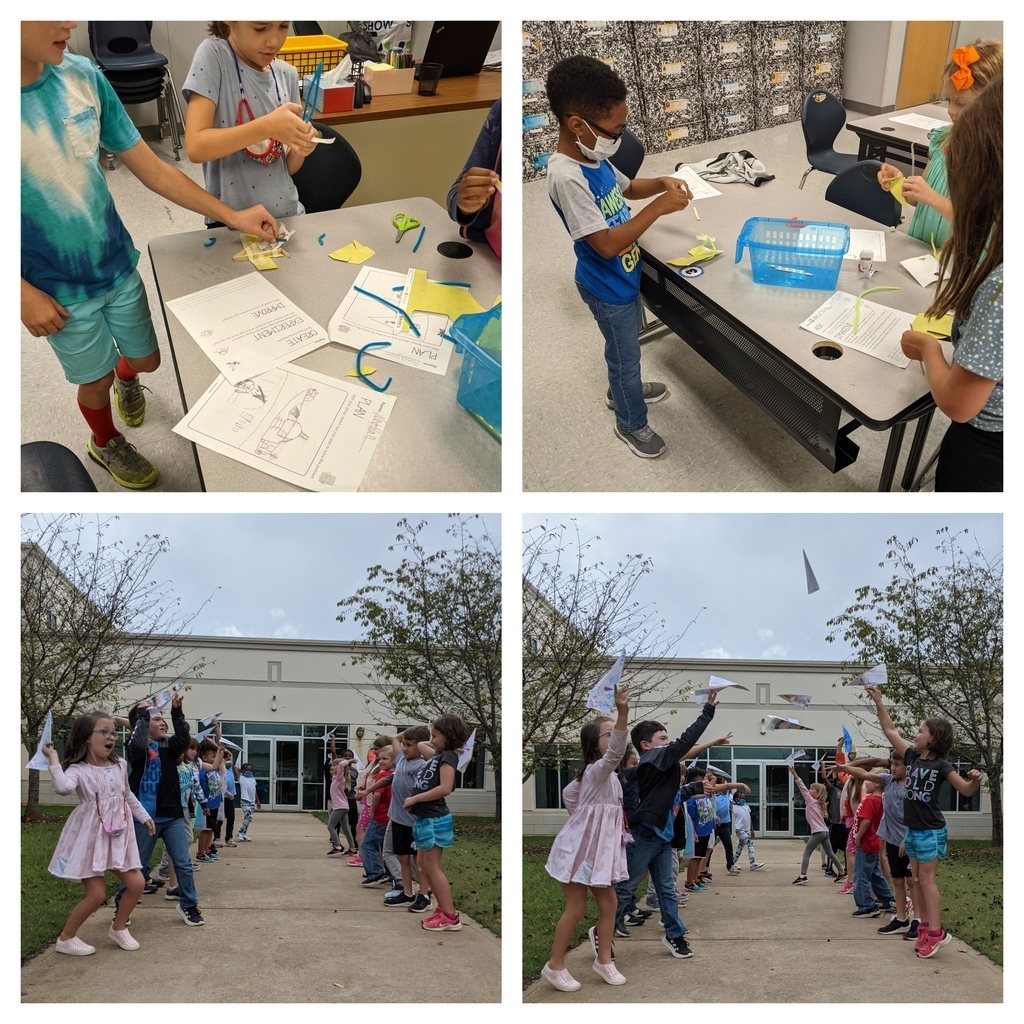 High School clubs, FCA and Young Life invite students, staff and families to See You at the Pole on Wednesday, 9/22 at 7:00 am at the Student Union flag pole. For more information, please visit the following link.
https://syatp.com/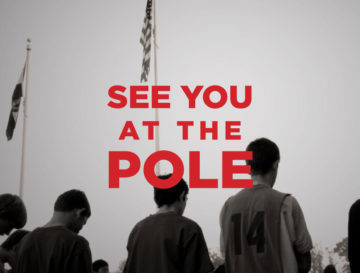 Check out York Prep student, Mason Steen and his family featured in The Miracle League at Miracle Park story. We are so proud of the Steen family for the difference they are making in our community! #yorkprepfamily
https://www.cn2.com/cn2-today-september-15th-show/

Attention Families: York Prep has been made aware there has been a traffic accident involving a telephone pole on Eastview Road which is impeding traffic. This accident occurred North of the school on Eastview Road coming from Hwy 5. Dismissal may be slower than normal and families might want to plan for an alternate route.

Last chance to sign up for York Prep's Basketball Camp for boys and girls in grades Kindergarten-8th starting this Saturday. For more information and to register, please visit the following link! #PatriotNation #PatriotPride
https://www.yorkprepsc.org/o/athletics/article/529268