This year more than ever, we have relied on our School Nurses for the health and safety of our students and staff. Please join us today in expressing our sincere appreciation to Chiquita Foster, Brittany Dover, Debra Blanchett, and Kim Neal for the work they do everyday to care for our York Prep family! #schoolnurse #yorkprepfamily #PatriotPride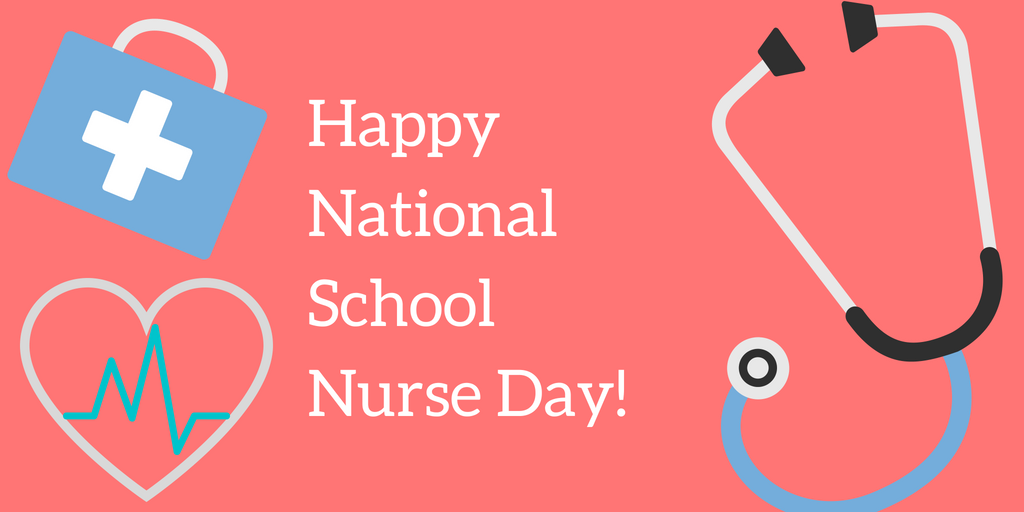 It's raining, it's pouring, the old man is snoring. Snore more comfortably on a NEW MATTRESS purchased this week at the 1st annual York Prep Band of Revolution mattress sale! This Saturday from 10am to 5pm at the York Prep Student Union Gym (1047 Golden Gate Court, Rock Hill, SC), we will have name brand mattresses on display at up to 50% OFF retail prices. Delivery and financing are available. Please contact Mr. Rogers with questions at
gary.rogers@yorkprepsc.org
.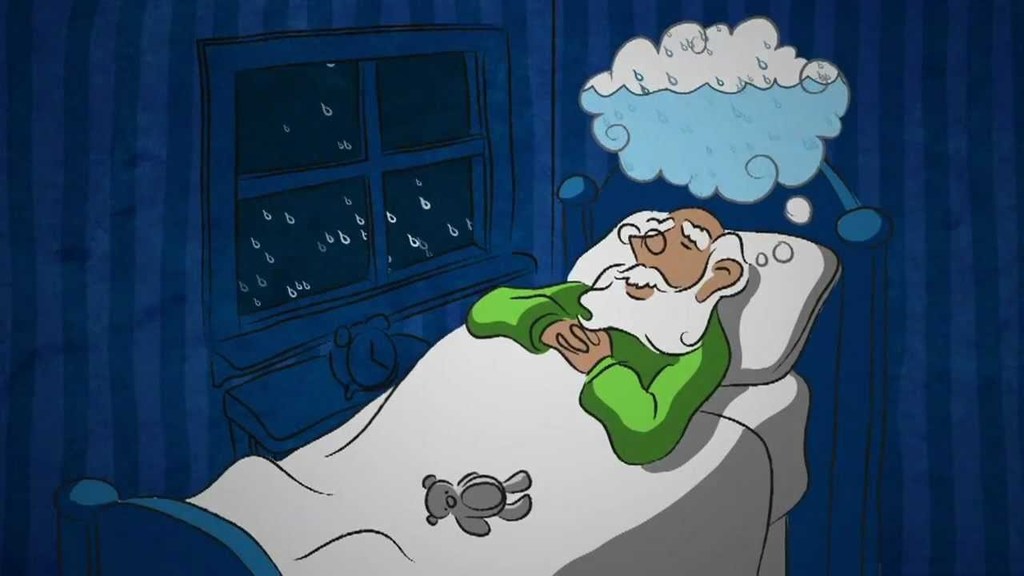 4 MORE DAYS! Come shop this Saturday and receive $50 OFF at our 1st annual York Prep Band of Revolution mattress sale from 10am to 5pm at the York Prep Student Union Gym at 1047 Golden Gate Court, Rock Hill, SC. Name brand mattresses will be on display at up to 50% OFF retail prices! Delivery and financing are available. Please contact Mr. Rogers with questions at
gary.rogers@yorkprepsc.org
. Join and share the FB Event at
https://www.facebook.com/events/198037262075074
#yorkprepfamily #BandofRevolution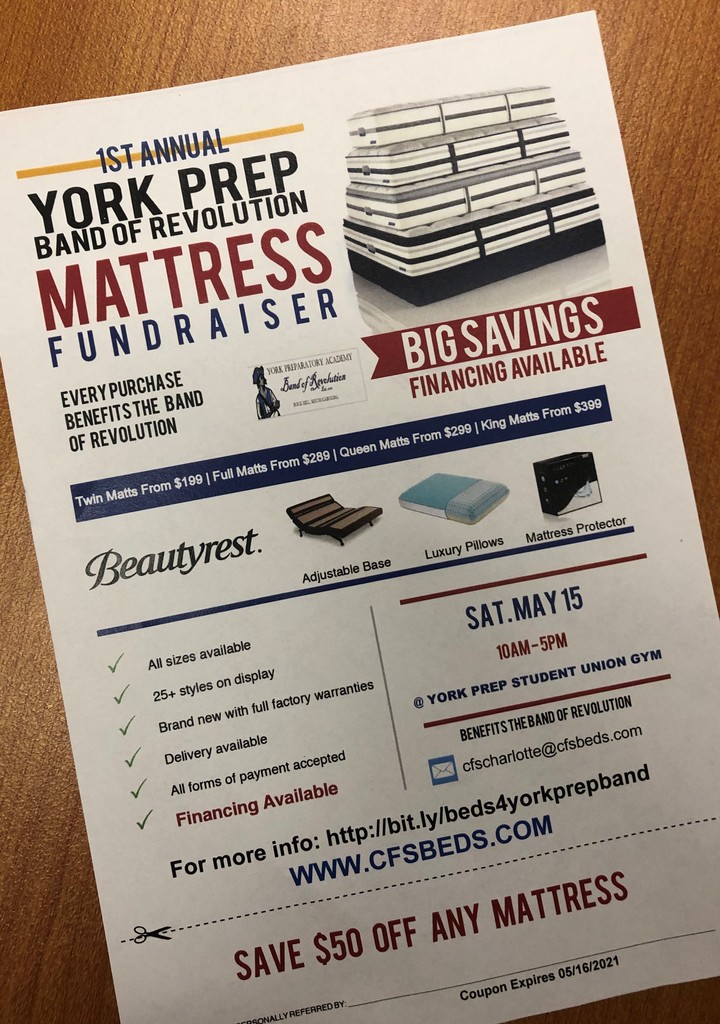 Teacher Appreciation Week 2021: York Prep students share in their own words how our teachers have gone above and beyond this year to help them be successful. Thank you teachers!!!! Video Link:
https://www.youtube.com/watch?v=7MHX201zexI
Throughout this week, we encourage all of our families to think of special ways to thank your student's teacher. If you would like to share a public thanks, please send a quote, short video, or picture to
brooke.bruner@yorkprepsc.org
to be used online. Let's make our teachers feel loved this week!

Parents and Families: York Prep students and staff are currently sheltering in place due to a tornado warning that is scheduled to end at 1:15 pm.

4/28/21: U.S. NEWS & WORLD REPORT HIGH SCHOOL RANKINGS Yesterday, the U.S. News & World Report announced their annual rankings of the Best High Schools in the Nation. York Preparatory Academy is excited to report that the U.S. News & World Report has ranked York Prep High School as number 17 out of 469 (top 4%) of high schools in the state of South Carolina. In the United States, York Prep High School is ranked number 2,014 out of 26,727 (top 8%) nationally. York Prep High School's scorecard was calculated based on the student's performance on state-required testing including Advanced Placement outcomes, school graduation rates, and college preparedness. Read more at
https://www.yorkprepsc.org/article/449198

York Prep's Kindergarten students are having fun this week making compound words. We love how our teachers use their amazing creativity to grow each child's love of learning!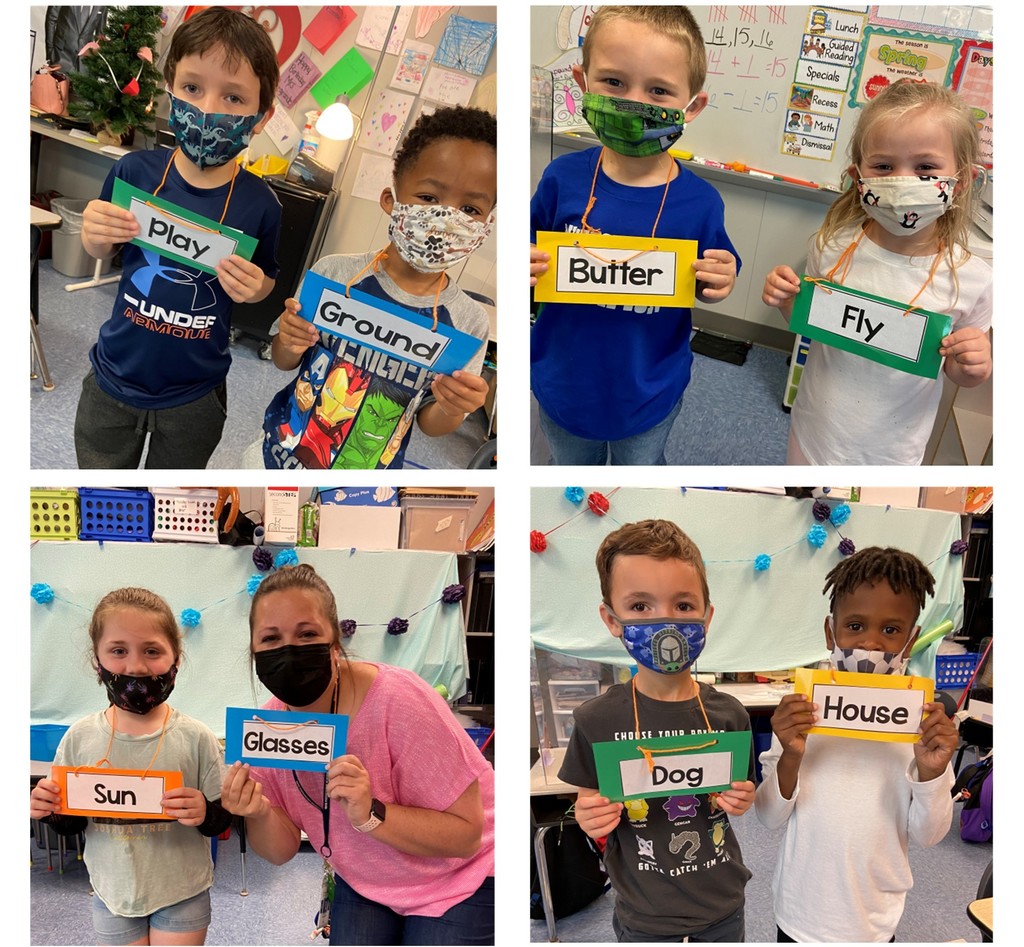 Congratulations to York Prep Basketball Coach and Athletic Director, Coach Larry Davis for being named Region 4AA Coach of the Year!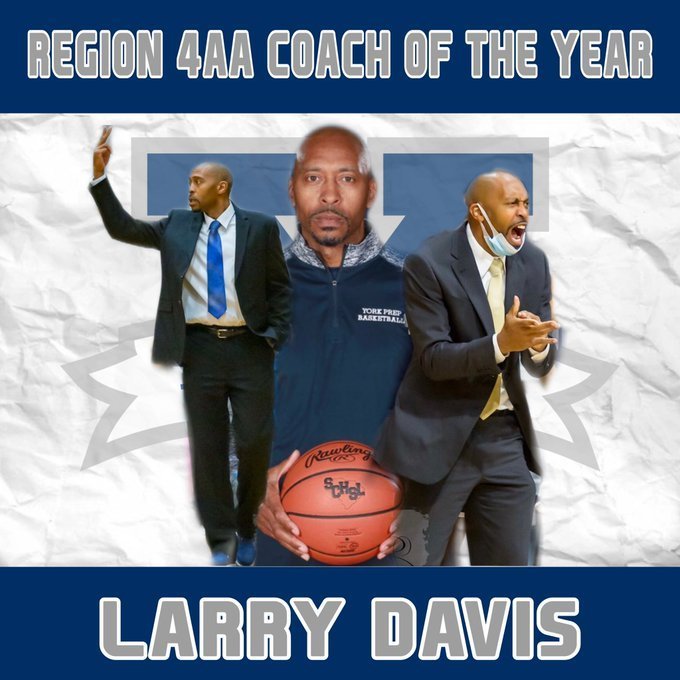 Elementary Families- Please return all school library books before spring break by April 1st. Please feel free to reach out to Ms. Comer with questions at
renee.comer@yorkprepsc.org
.

York Prep loves celebrating our student's success both on and off our campus. Congratulations to York Prep 3rd grade student, Hannah Hosenfeld who competed in the South Carolina Xcel Silver State meet and won Gold on Beam, Gold on Floor, Gold on Vault, and Silver on Bars. Hannah won All Around State Champion for her division and has qualified to represent South Carolina as a Team Member at Regionals in Georgia. Huge congratulations Hannah and best of luck at Regionals! #yorkprepfamily #FromRootstoBloom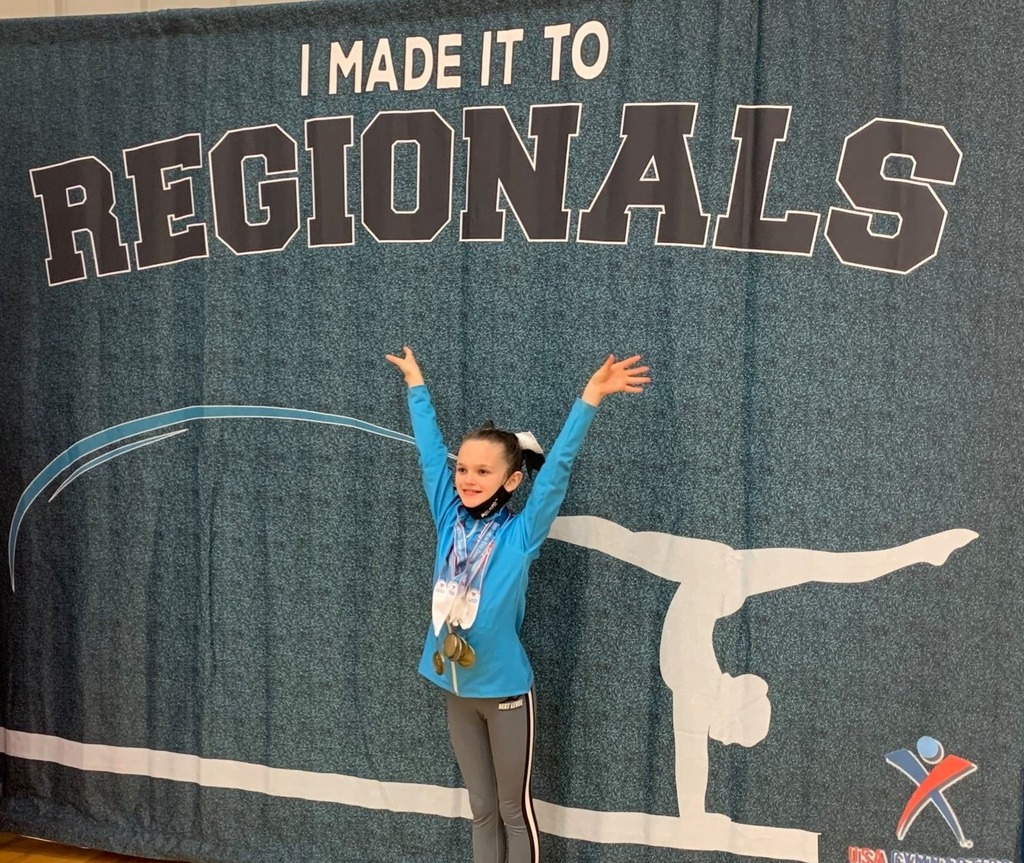 IMPORTANT ANNOUNCEMENT: Due to possible severe weather including high winds and risk of tornados, York Preparatory Academy will be holding an E-Learning Day on Thursday, 3/18/21 for all students and staff. All in-person learning, athletic activities, and Patriots Promise will be canceled for tomorrow. Your child's teacher will be available throughout the day (pending power and internet availability).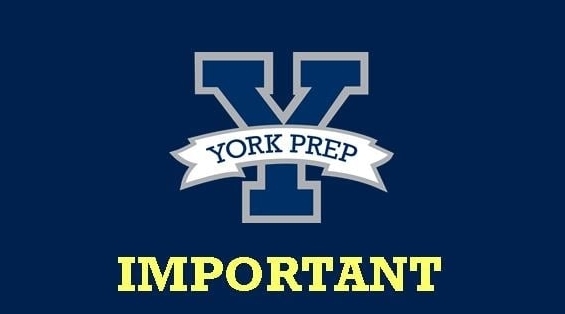 Ms. Montgomery's Kindergarten class had a visit today from a pesky leprechaun that left footprints throughout the classroom. #yorkprepfamily #stpatricksdayfun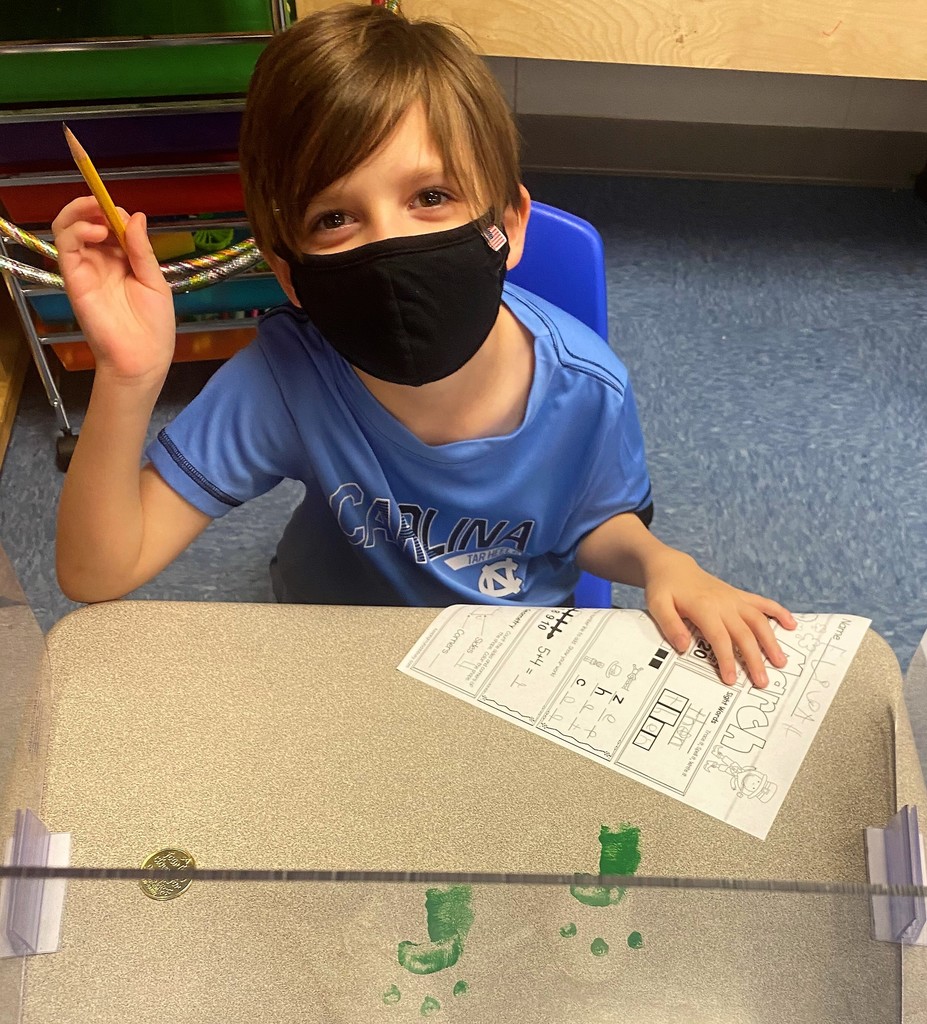 York Prep's students and staff stand out today in their tie-dye and everyday in their commitment to excellence! #YorkPrepFamily #nationalblueribbonschool