Reminder: York Preparatory Academy is currently accepting nominations for the YPA Board of Directors. The deadline to submit your nomination is this Friday, 4/01/22. Thank you for your partnership and interest in serving!
https://www.yorkprepsc.org/article/690557

York Preparatory Academy's Shoestring Playhouse is proud to present, "The Importance of Being Earnest" by Oscar Wilde. Tickets are now on sale at
https://gofan.co/app/events/583193?schoolId=SC86964
. A special thank you to our sponsor, We Do Contracting LLC! #yorkprepfamily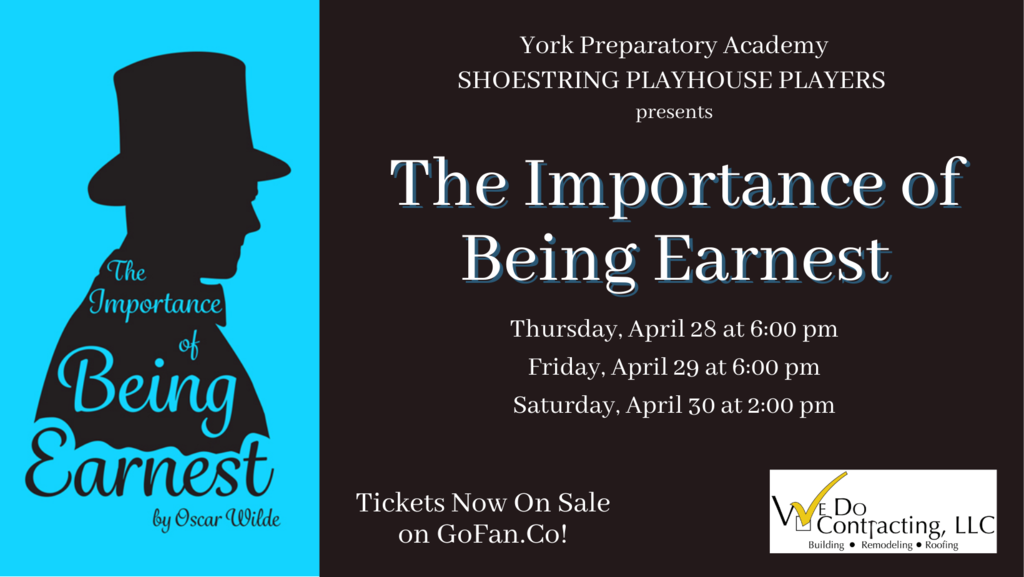 It's Dress For Your Future Career Day! We polled our students this morning and asked, "If you could pick one of the following careers, which would you choose?" And here are the results! York Prep High School's Pathway Program gives students the opportunity to earn college credits working towards an Associates Degree or Certificates while in High School. Check out more at
https://www.yorkprepsc.org/page/high-school-options-pathways
#FromRootstoBloom York Technical College USC Lancaster Winthrop University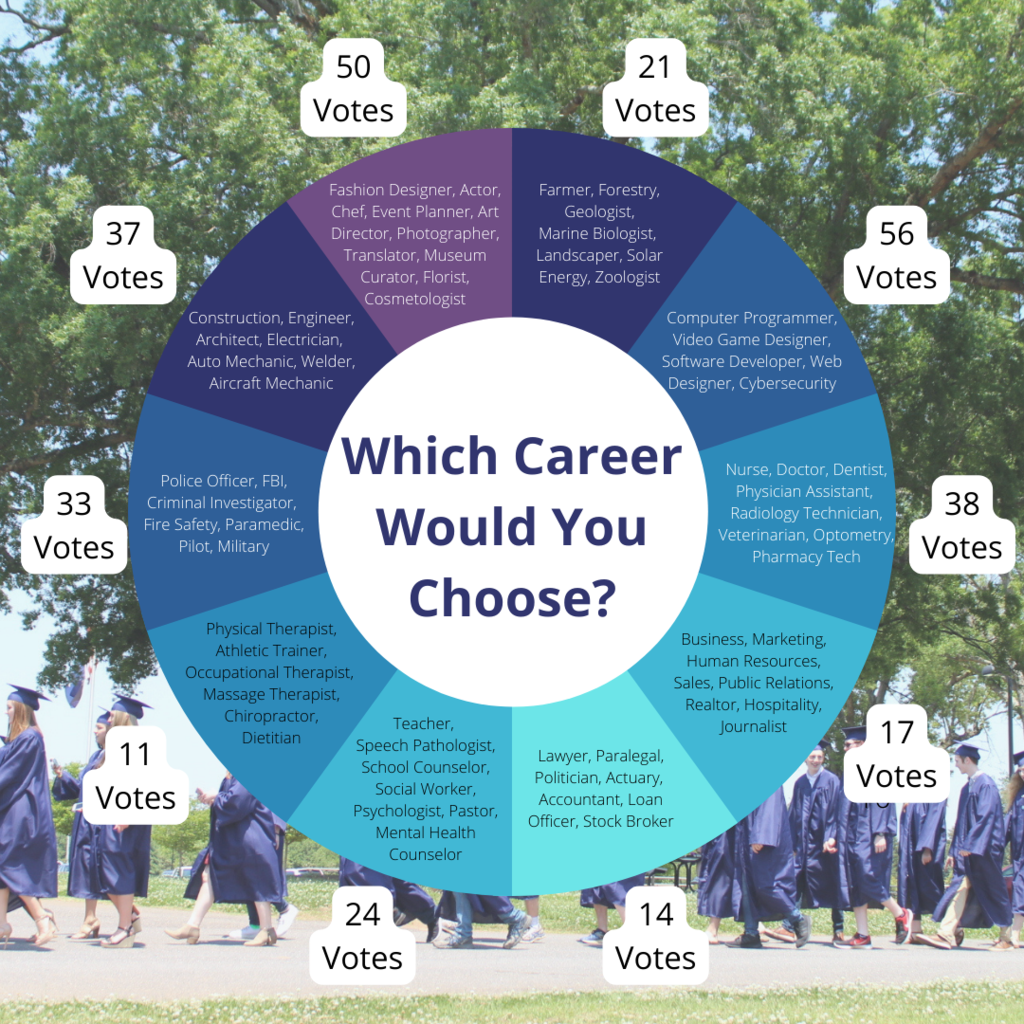 Can you guess what day it is??? #yorkprepfamily #HatDay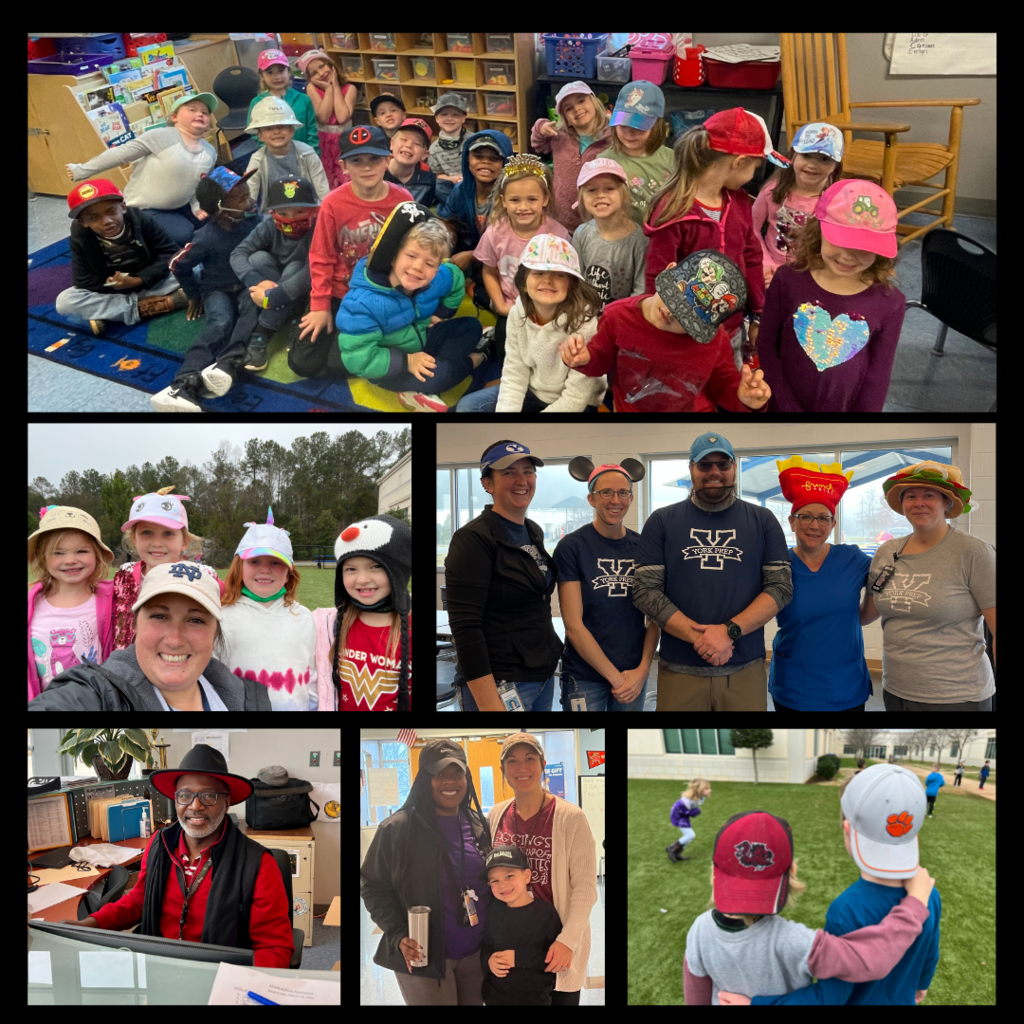 York Prep is a TEAM of students, staff, and families working together for the success of every student! Make sure to register your student at MYBOOSTER.COM and don't forget to wear your crazy socks tomorrow!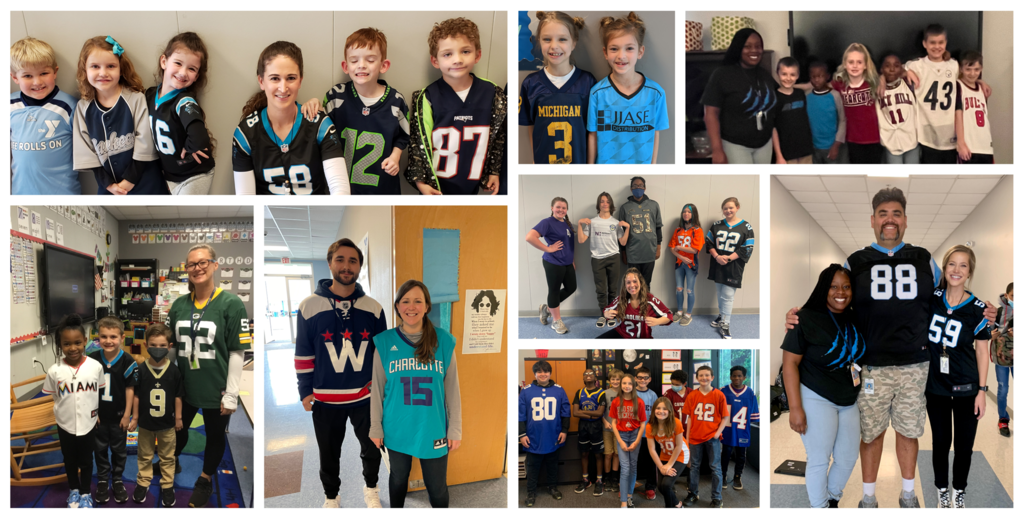 We ❤️ Reading!!! #readacrossamericaweek #yorkprepfamily #FromRootstoBloom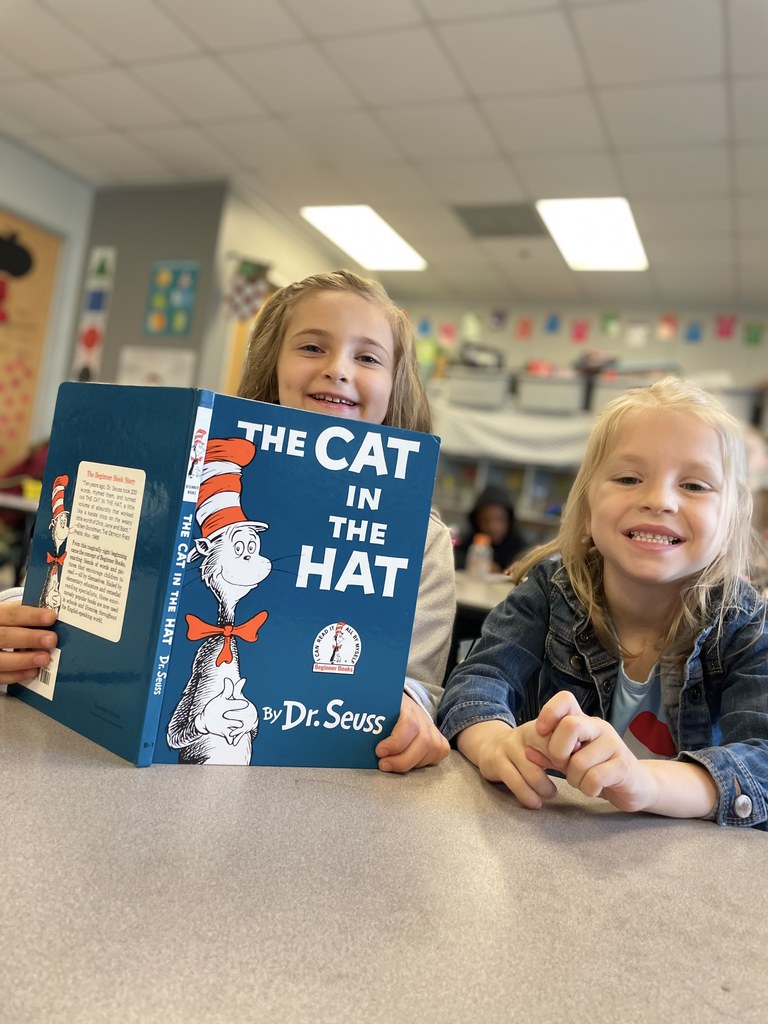 Patriot Days begins tomorrow! Family and friends support our school by collecting run pledges. Students will be win prizes for themselves, their classmates, their grade level, and their building. As our primary fundraiser of each year, our big goal is to raise $75,000 for activities, upgrades, and facility needs. Your support makes a HUGE impact! #yorkprepfamily #PatriotPride #FromRootstoBloom
https://conta.cc/3sCKgHF


We are full of #PatriotPride and can't wait to cheer on our Boys Varsity Basketball team in the State Championship today at 2pm! Here's information on how you can tune in to the game today! #PatriotNation
https://conta.cc/3HIfn9m

Reminder: Tomorrow is a Teacher Work Day and there is no school for students. Have a great day off!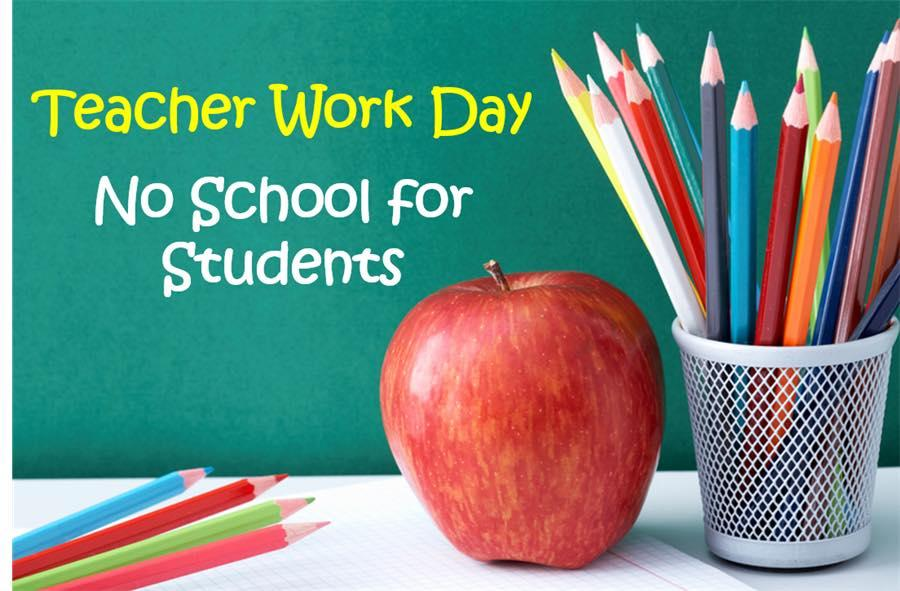 York Prep is headed to the State Championship game! This is a big moment in our school's history and we could not be prouder of the players and coaches for their hard work and dedication! Game and Ticket Information:
https://conta.cc/3HIfn9m
#PatriotNation #PatriotPride

Please join us in congratulating York Preparatory Academy's Teachers of the Year! Elementary School Teacher of the Year: Ms. Shannon Fuller Ms. Fuller embodies a growth mindset as she not only believes in each person's ability to be successful, but she equips and empowers her students and her colleagues to be the best version of themselves. Middle School Teacher of the Year: Ms. Laura Ross Ms. Ross works tirelessly to provide engaging and meaningful experiences for her students, and her high expectations help them thrive academically. Even more importantly, she imprints on their hearts that they can become anything, do anything, and make the world a better place. High School Teacher of the Year: Ms. Lisa Archer Ms. Archer is always willing to help and go above and beyond for her students and her colleagues. She is dedicated to her profession and works hard to see each one of her students succeed. #greatteachers #yorkprepfamily #PatriotPride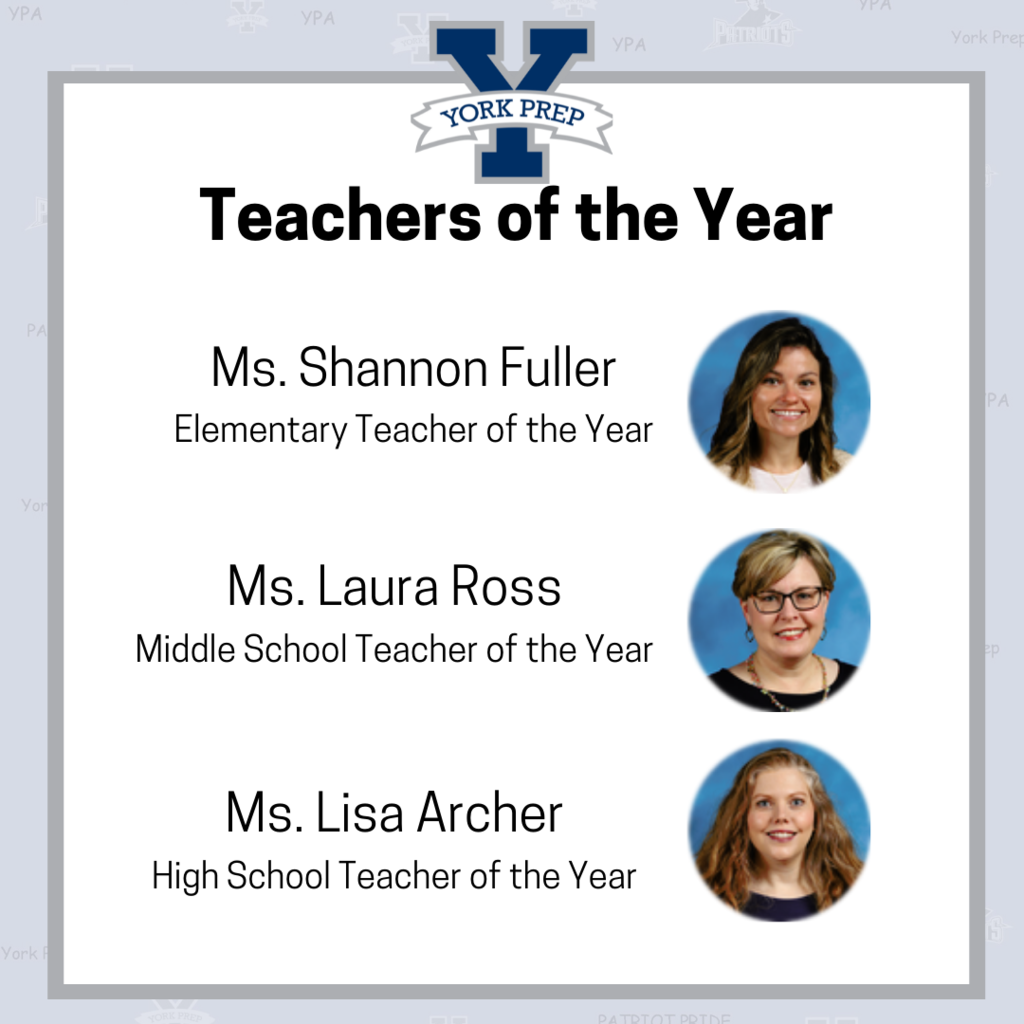 The Lower State Boys Basketball Championship between York Preparatory Academy and Wade Hampton will be streamed by the SCHSL today at 2:00 pm at the following link. Best of luck to our Patriots! We are cheering for you!!!!
https://www.nfhsnetwork.com/events/schsl/gamcfe212d130
#PatriotPride #PatriotNation #IBelieve

York Prep Wins 87-49! Congratulations to our undefeated Region Champions and best of luck on Monday at the Lower State Championship!
https://fb.watch/bnVIXgIwQx/
#PatriotPride #PatriotNation #yorkprepfamily #IBelieve

Reminder: Screen shots of tickets will not be accepted at tonight's game. Please make sure to have your redeemable ticket available on your phone.

Find out more about teaching at York Preparatory Academy at the Education Recruitment Day at University of South Carolina! Learn more about our culture, benefits, starting salary, and wellness program by visiting
https://www.yorkprepsc.org/page/working-at-york-prep
#yorkprepfamily #greatteachers #NationalBlueRibbonSchool