On this 🌧 day, York Prep teachers and students are shining bright! ☀️ #WeAreYorkPrep #yorkprepes #yorkprepms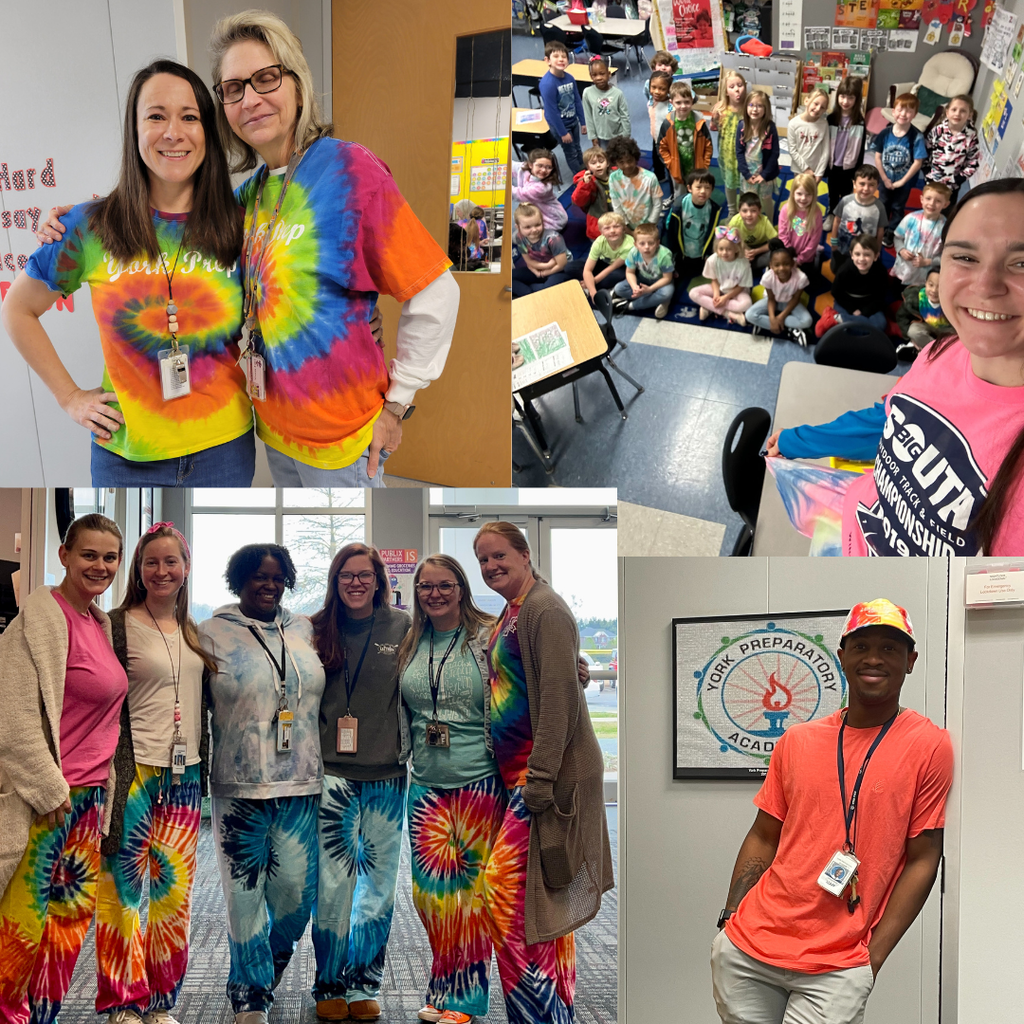 Parent Notice: York Prep participated in a state-wide tornado drill this morning as part of our annual safety drills. Should an actual emergency arise, York Prep's Emergency Management Plan can be located on our website at
https://5il.co/9a7p
. Have a great day YPA!

York Prep is excited to announce Patriot Days coming March 14-23! Patriot Days is a school-wide celebration ending with our Patriot Fun Run and Color Run. Check out the details at
https://conta.cc/41lc1DY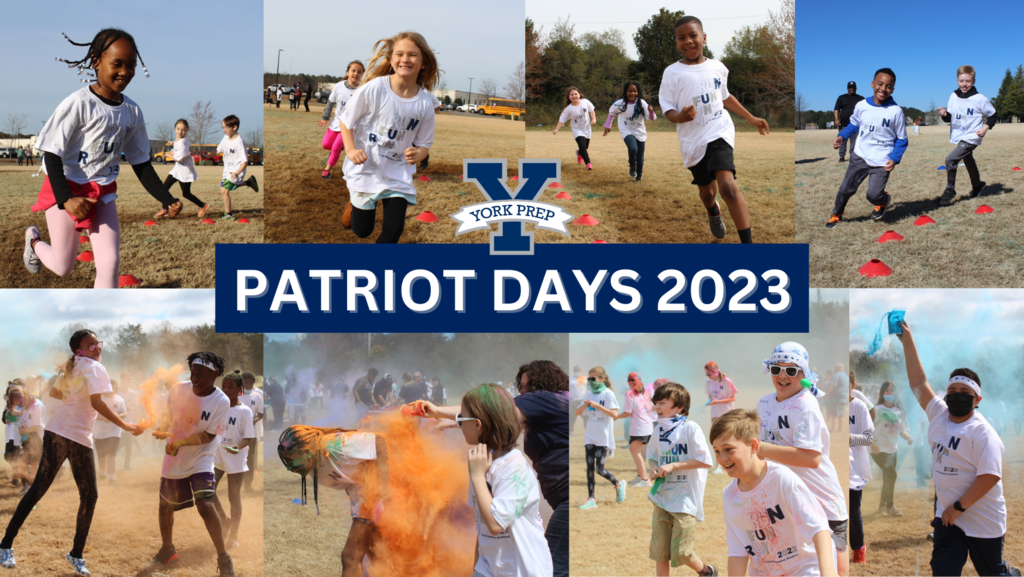 York Preparatory Academy has successfully completed our 2023-24 Enrollment Lottery. Notifications of the lottery results will be emailed to families by Friday, 2/24/23 at 12 noon. Students currently enrolled at York Preparatory Academy will have the opportunity to complete the Intent to Return in late April to confirm their continued enrollment for the 2023-24 school year. Thank you to every family that applied and for your interest in partnering with our school!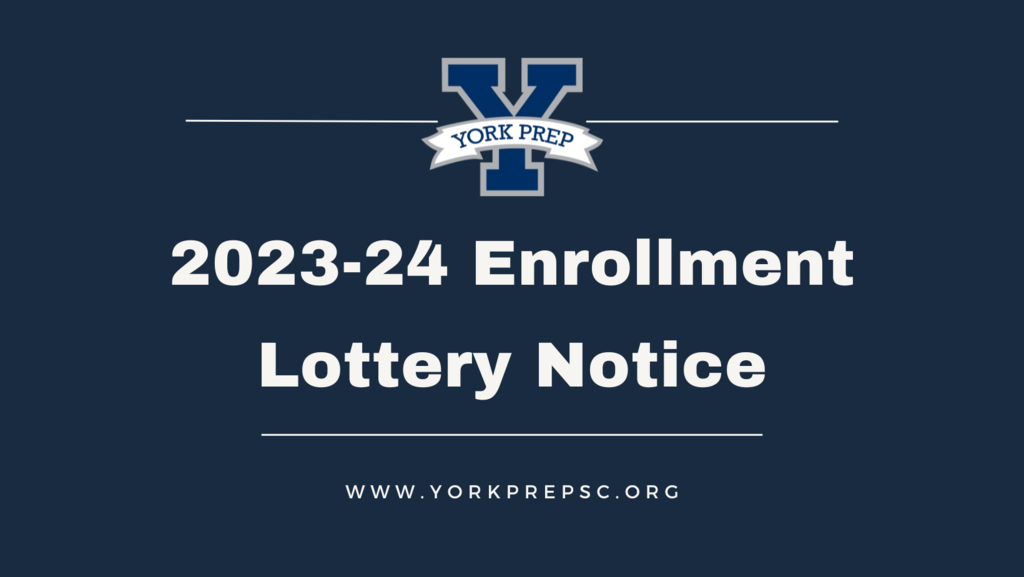 Happy National School Resource Officer Day! At York Prep, we are blessed to have three dedicated officers with over 72 years of experience. Please join us in thanking Officer Mike Smothers, Officer Anthony Ellis, and Officer David Nelson for their commitment to the safety and well-being of our staff and students!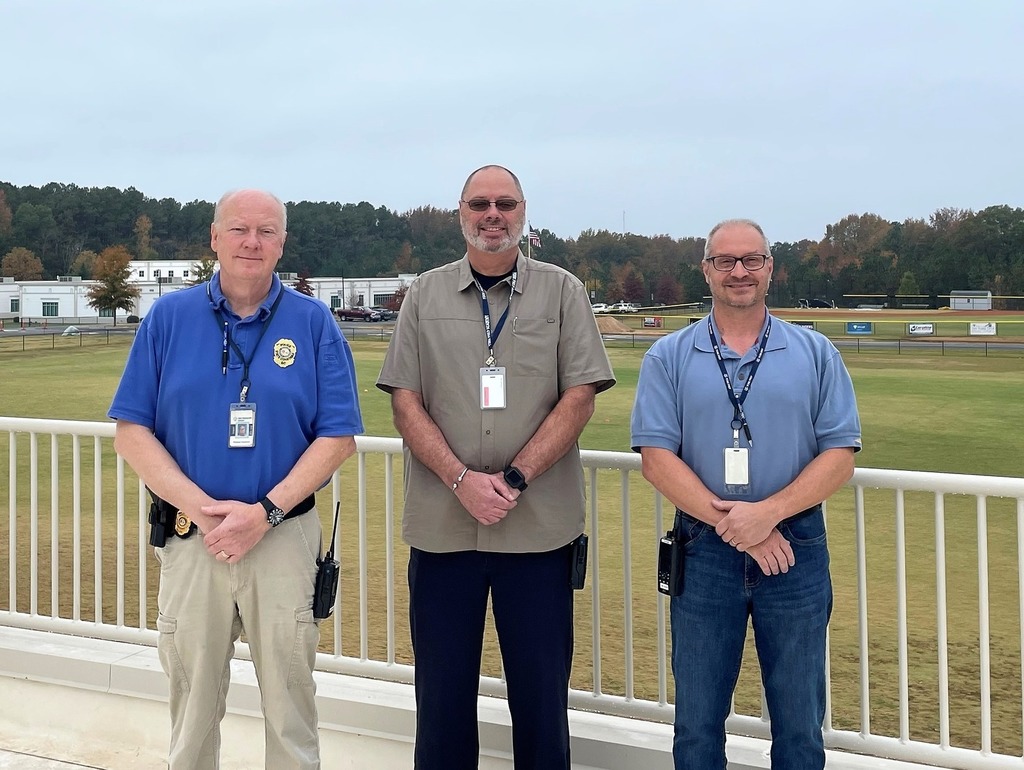 You make us smile just by being you! Happy Valentine's Day #YorkPrepFamily! ❤️ 🥰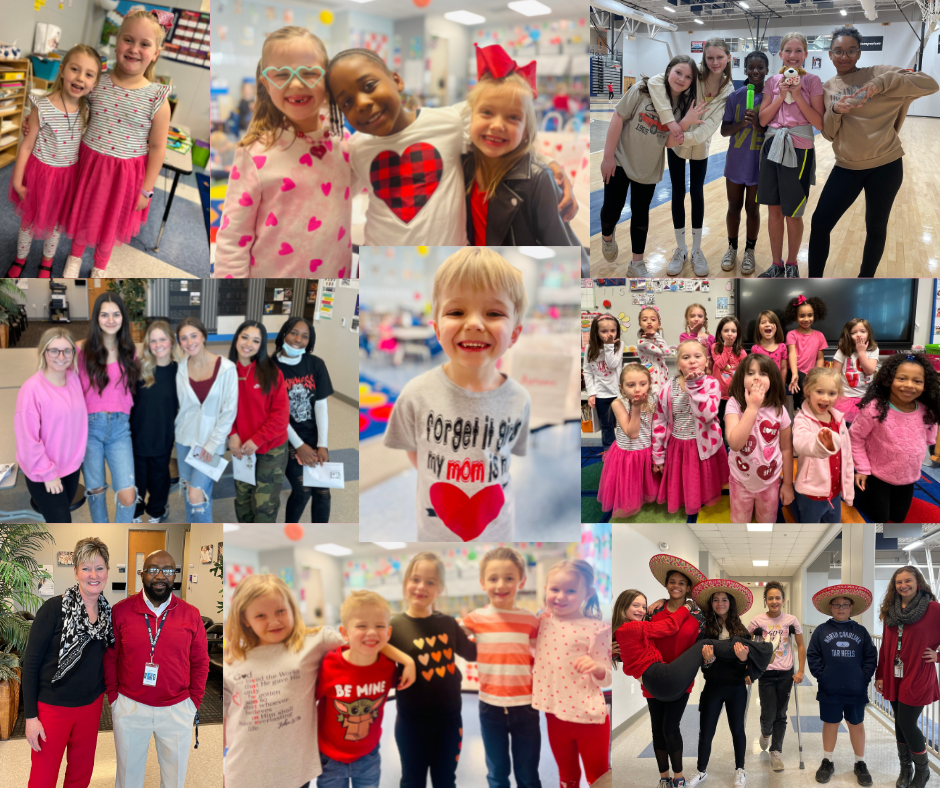 Yard signs are now available to order for your Senior, 8th, 5th, or Kindergarten student! We ❤️ celebrating our students and their Patriot journey! ➡️ Order today at
https://www.ypaonlinestore.org



Kindergarten is learning about measurement working as partners to trace each other's feet, calculate the measurements using unification cubes and linking chains, and compare the data! #FromRootstoBloom #WeAreYorkPrep #yorkprepes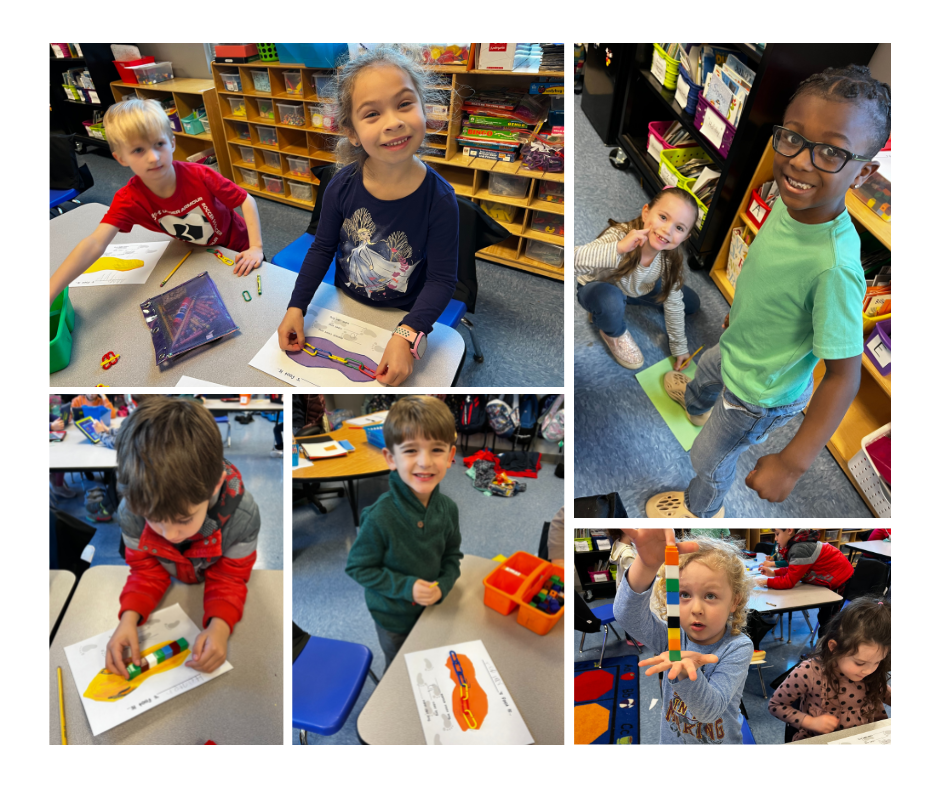 Did you know Kraft Mac and Cheese was invented during the Great Depression or that ice cream cones made their first appearance at the 1904 World's Fair? Ask Ms. Spivey's 3rd graders who have been busy researching and writing articles about the history of their favorite foods!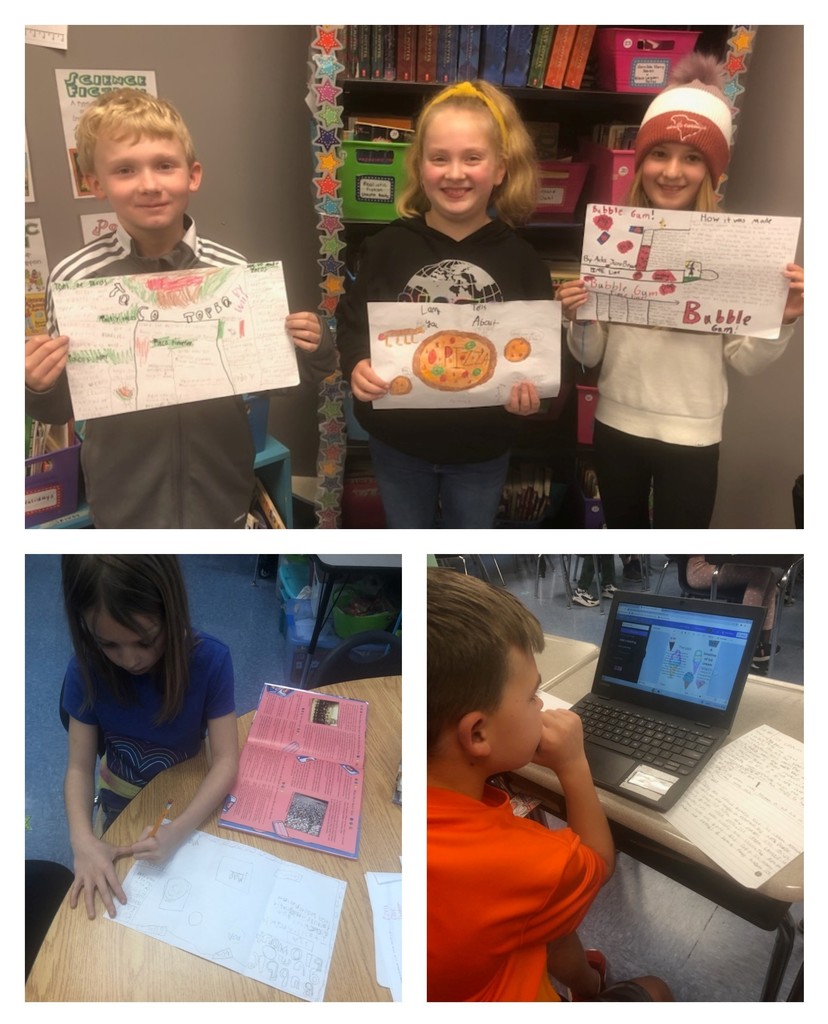 Kindergarten had a blast experimenting with FORCE and MOTION with Discovery Place representatives on campus yesterday! #WeAreYorkPrep #STEAM #stemeducationforkids #FromRootstoBloom #futureengineer #YorkPrepES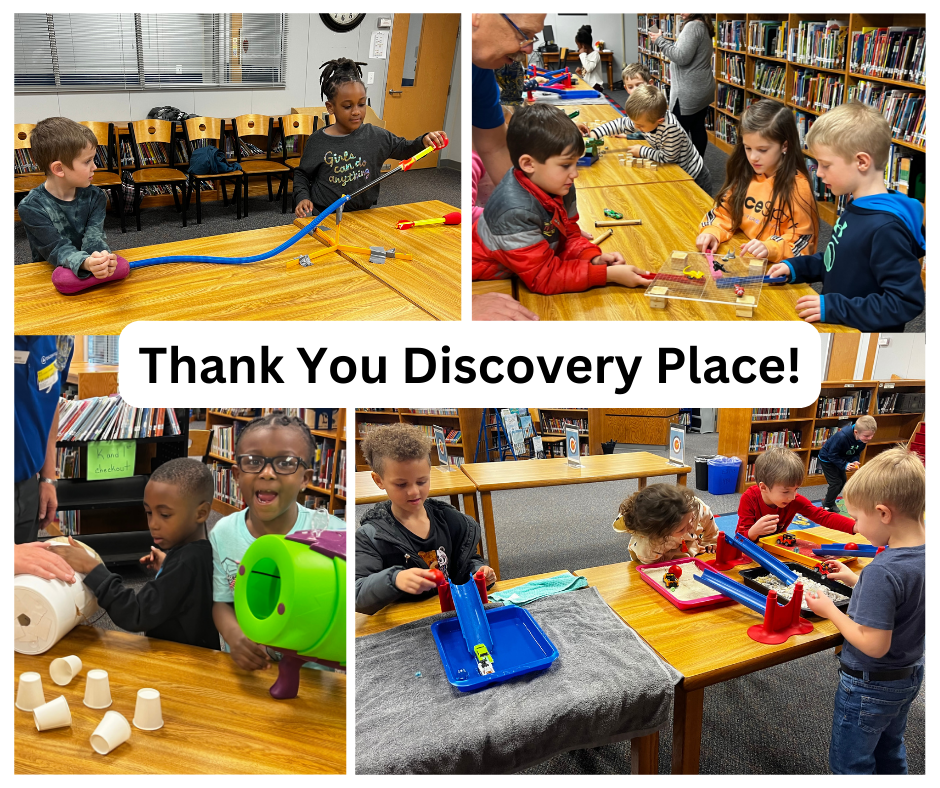 Happy 100th day of school York Prep!!!! #yorkprepfamily #WeAreYorkPrep #yorkprepes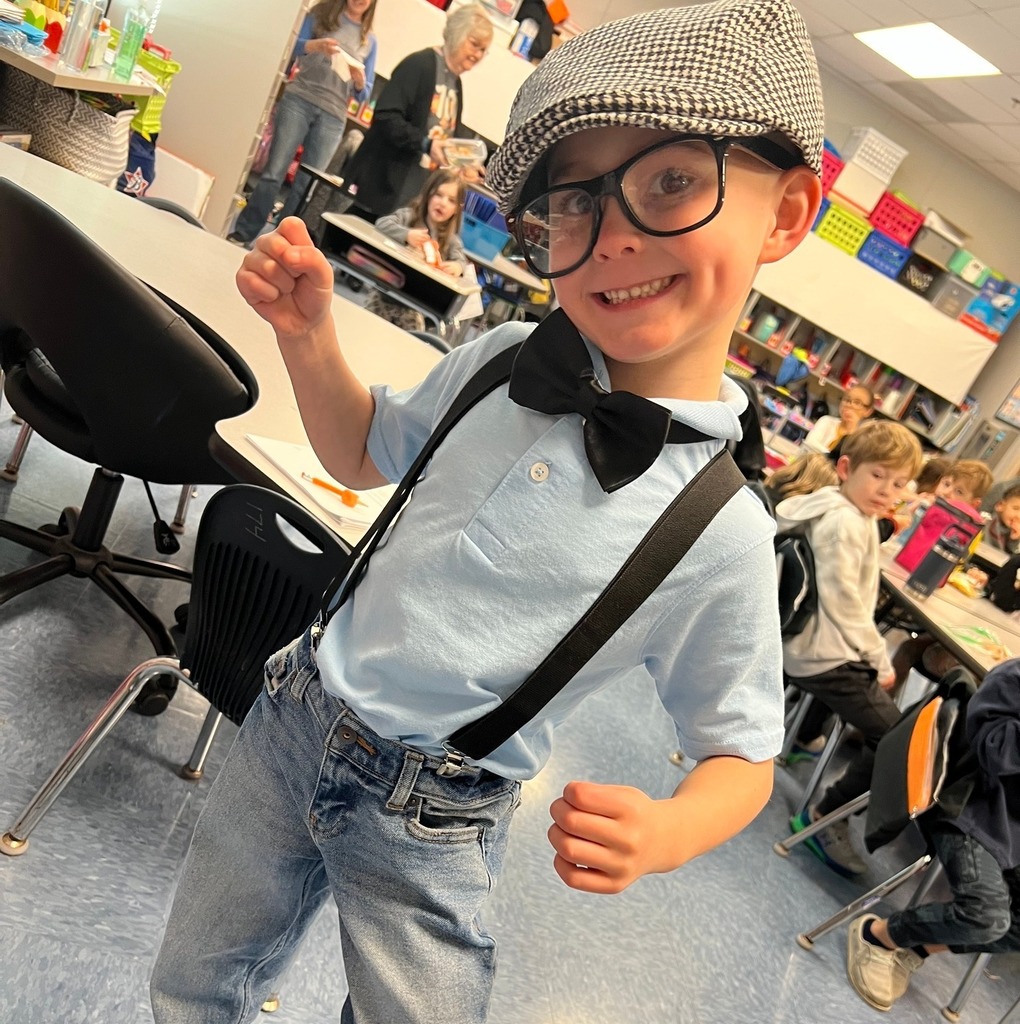 Today our staff had the opportunity to express a small measure of our appreciation to you for your partnership, dedication, and encouragement. Thank you! #yorkprepfamily #WeAreYorkPrep #parentpartnership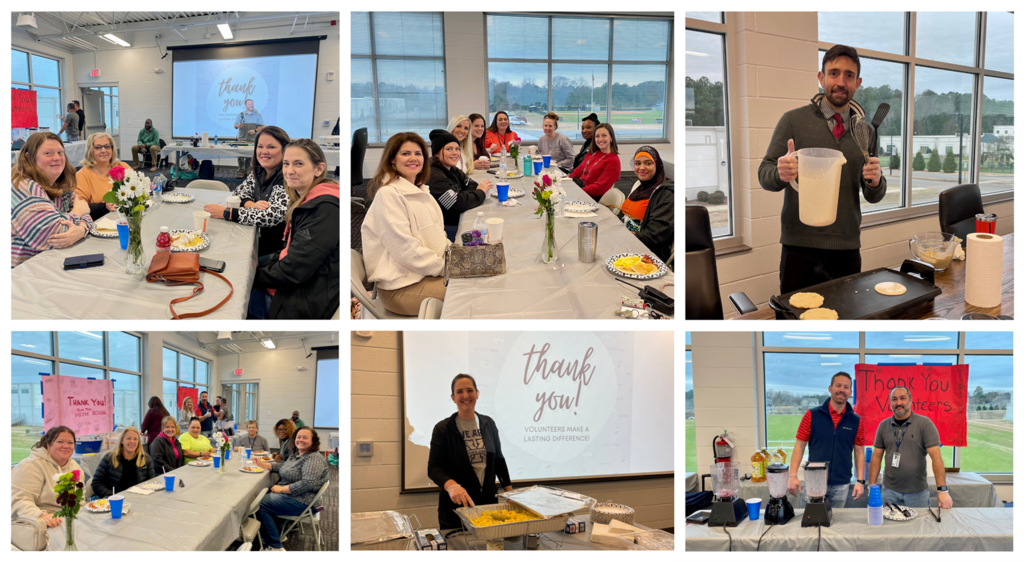 Enjoy a gift from us and pick up your free York Prep car magnets at the building reception desks! #WeAreYorkPrep #PatriotPride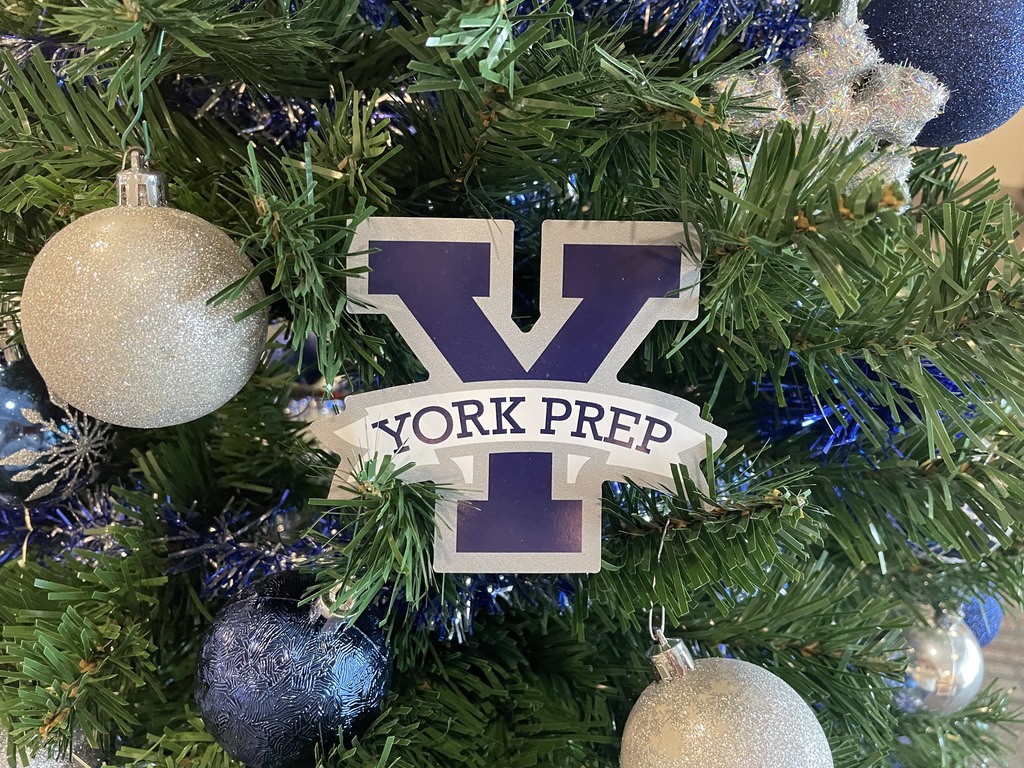 Celebrating and honoring our staff for their 10 years of service and dedication at York Preparatory Academy. Thank you! #WeAreYorkPrep #YorkPrepFamily #GreatTeachers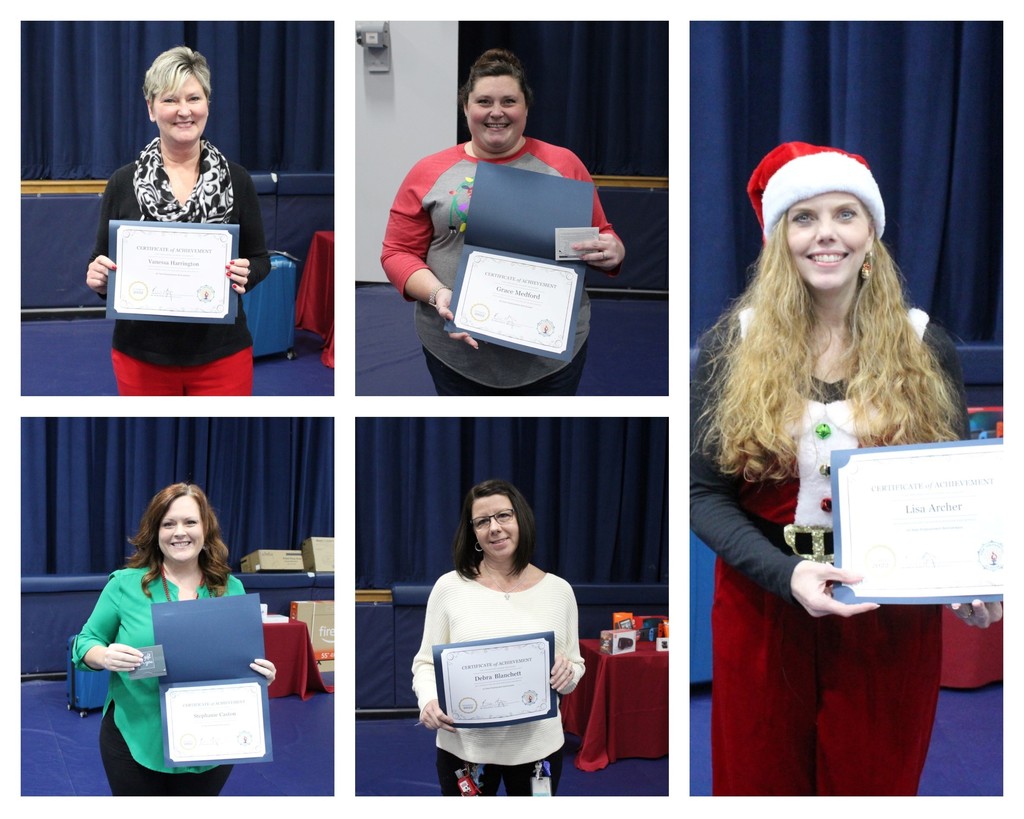 York Preparatory Academy invites all families to a presentation on Thursday, December 8 at 8:30am in the Field House Conference Room. We will welcome the FBI and discuss social media trends and how technology can impact learning. We hope to see you there!