Spreading hope for the holidays, York Preparatory Academy​ 4th grade students partnered with Helping Others Progress Through Education - HOPE​, collecting toys to be distributed to less fortunate children throughout the community. #PatriotDNA #Citizenship #Character #FromRootstoBloom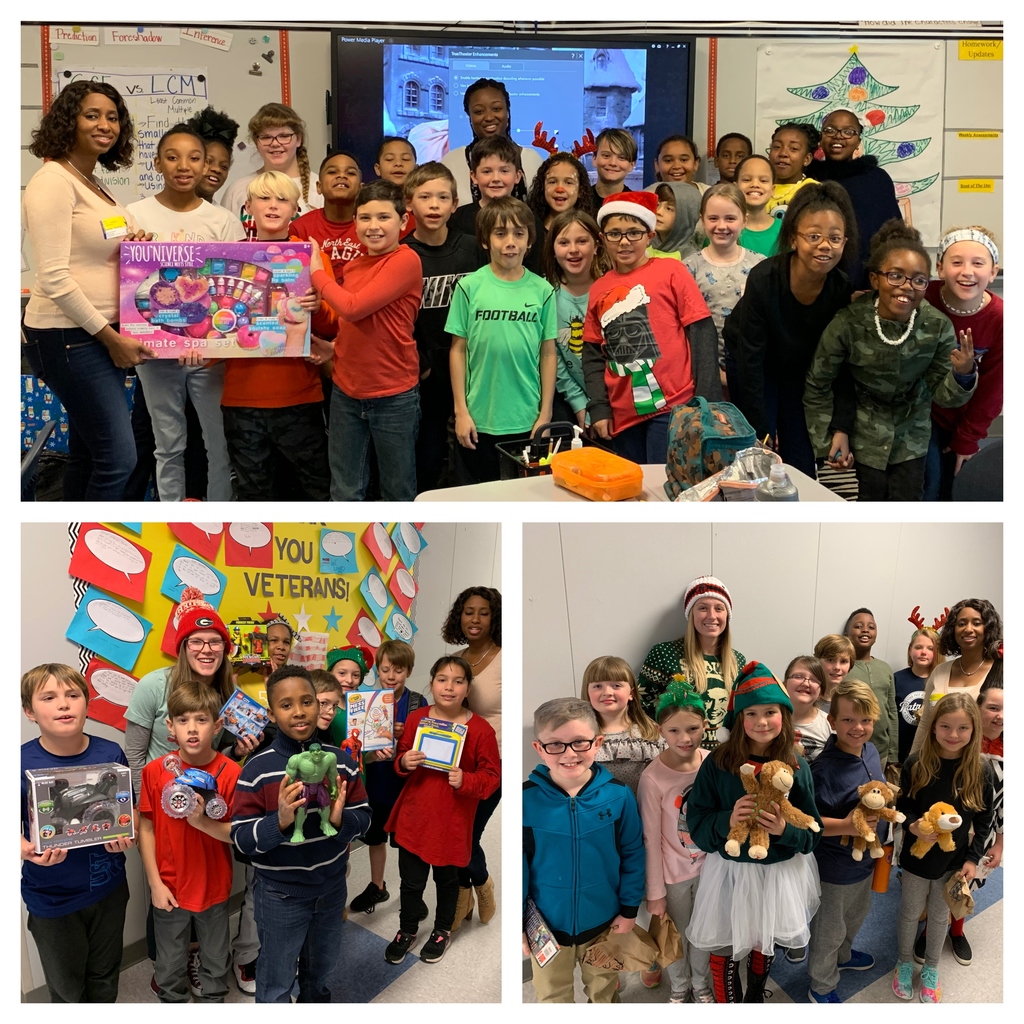 Registration Extended to 12/20: York Prep's Intramural Sports Skills program allows K-5th grade students the opportunity to develop sports skills under the instruction of York Prep Coaches and varsity players. Our next session will offer volleyball and basketball training and will run for 6 weeks from January 11th - February 15th. We have extended our winter registration until Friday 12/20. We only have a few remaining spots left. If you have any questions please email
debra.blanchett@yorkprepsc.org
. Registration Link:
https://www.yorkprepsc.org/o/athletics/page/intramural-sports-skills-program

Important Friday Reminders: York Preparatory Academy is operating on half-day dismissal on Friday, December 20th. Please remember that there is no Patriot's Promise on half days and no lunch is served. * Kindergarten-4th grade: Dismisses at 11:30 am * 5th-8th grade: Dismisses at 12:00 pm * 9th-12th grade: High School students should only attend Thursday, 12/19 and Friday, 12/20 if they need to complete a makeup exam. Please see the High School makeup exam schedule below. - Thursday, December 19: 8:15am-10:15am-1st Block Make-up, 10:30am-12:30pm-2nd Block Make-up - Friday, December 20: 8:15am-10:15am-3rd Block Make-up, 10:30am-12:30pm-4th Block Make-up

Attention K5-8th Grade Families: You now have another chance to place an order for Slushie Day! Slushie Day (formerly blue ice) occurs once a month for Kindergarten-8th grade students. The cost is $12.50 for students to receive a slushie once a month from January-May. Specific dates will vary and slushies will be served by grade level. Orders are now open online and will close on January 5th at 11:59 pm. No late orders will be accepted and refunds will not be issued if the student is absent. LINK:
https://www.studentquickpay.com/yorkprepsc/

York Preparatory Academy's 3rd grade have been learning about the different layers of soil in Science class. The students definitely enjoyed creating (and eating) their "soil" cups. #PatriotDNA #FromRootstoBloom #NationalBlueRibbon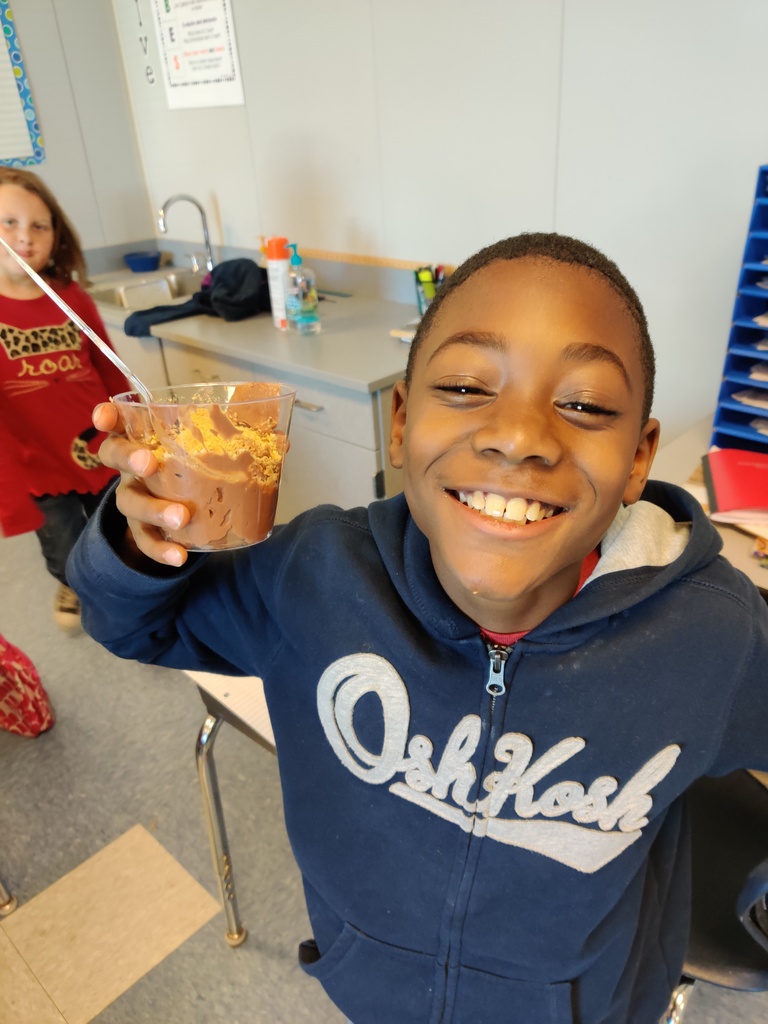 Patriot DNA: Collaboration and Communication: First grade has been learning about figurative language. The students worked in pairs on a simile activity comparing objects using the words "like" or "as" and documenting their ideas. #PatriotDNA #FromRootstoBloom #NationalBlueRibbon

Come cheer on the York Prep Band and the York Prep Elementary Cheerleaders tonight at the York Holiday Parade! #PatriotPride

Patriot DNA: Collaboration and Character York Preparatory Academy's 4th grade is teaming up with our Kindergarten students encouraging literacy through our Reading Buddy program. #PatriotDNA #FromRootstoBloom #NationalBlueRibbon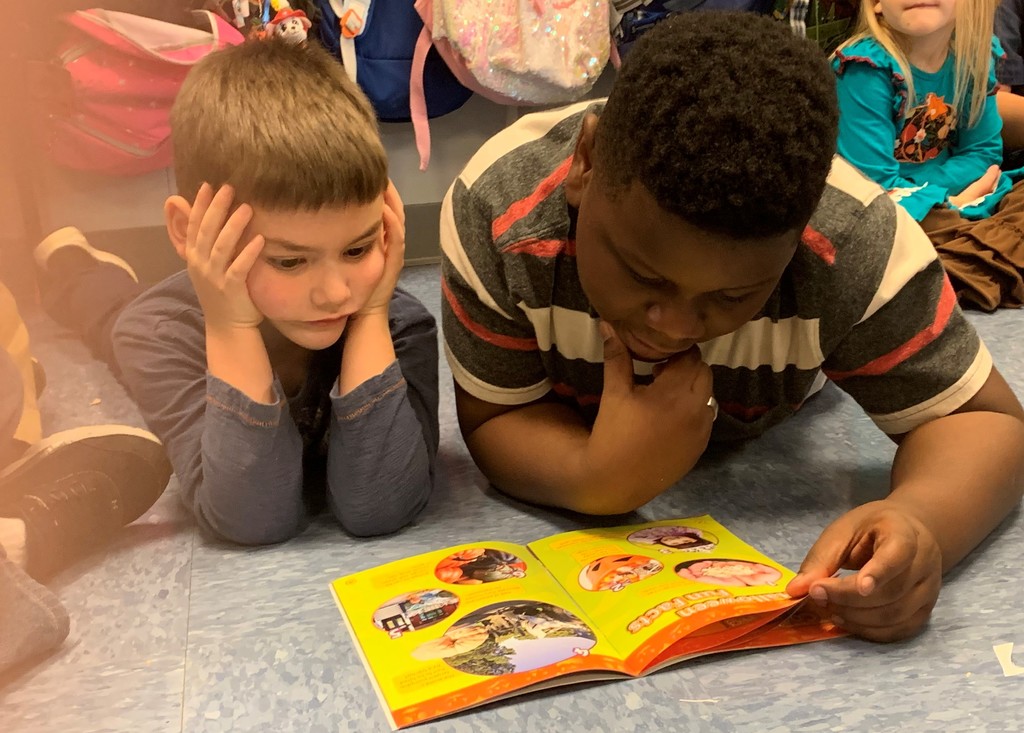 This holiday season, support your school with your Amazon purchases by registering for AmazonSmile. The AmazonSmile Foundation will donate 0.5% of the purchase price from customers' eligible AmazonSmile purchases to the charitable organizations they select. To register, please click York Prep's unique charity link:
https://smile.amazon.com/ch/36-4641998
. Thank you for your support!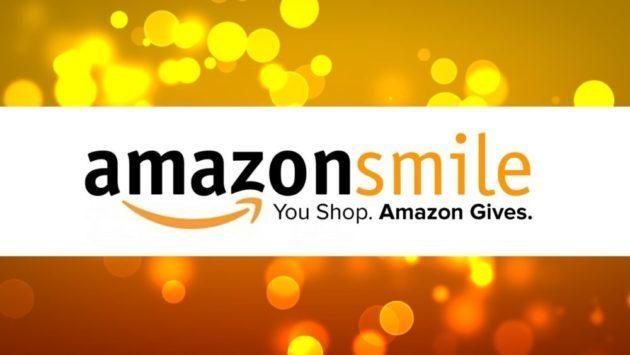 Patriot DNA: Collaboration To review for their Social Studies assessment, 4th grade students in Ms. Donaway's class played, "Who Wants to be a Millionaire" combining fun with fact review. #NationalBlueRibbon #FromRootstoBloom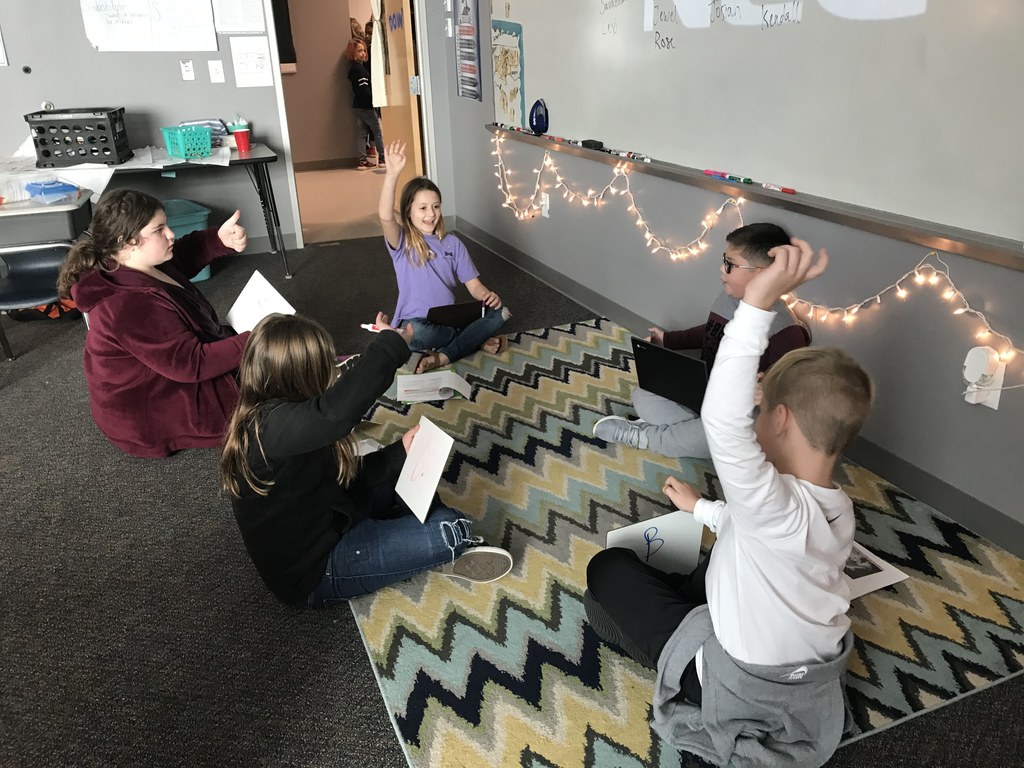 Reminder for Elementary and Middle School: Come out to York Prep's Family Night Fun at Kate's Skate this Thursday, November 14 from 5:50-7:30 pm to skate, play games, have pizza, and support York Prep! We hope to see you there!

DNA: Collaboration and Critical Thinking Every elementary student at York Preparatory Academy spends time working in small groups so that each student will continue to demonstrate maximum growth. Students in first grade have been working in their small groups to investigate the meaning of unknown words and teach their word to the rest of the group. #NationalBlueRibbon #FromRootstoBloom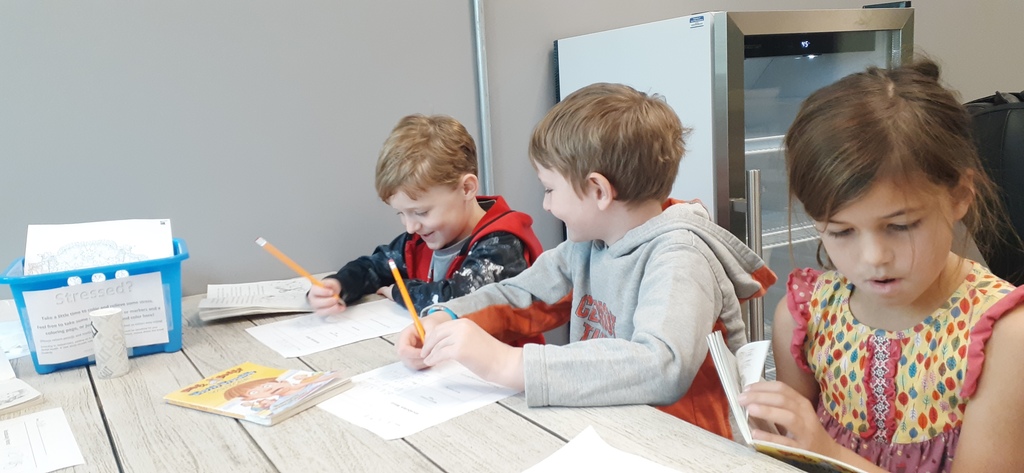 Hey York Prep- Come support your school and eat great food this Thursday at Salsarita's Fresh Mexican Grill in Rock Hill from 4-8 pm. We hope to see you there!

York Preparatory Academy will be hosting a Veterans Day Appreciation Lunch on November 11 at the Elementary building. We are still in need of a few food items. If you would be interested in donating, please sign up at the link below to contribute food donations. If you know a Veteran that would be interested in participating, please have them contact Ms. Jolley at
michellejolley@hotmail.com
.
https://www.signupgenius.com/go/30e0c4ba9a62ea1fe3-veterans1

York Preparatory Academy launched our 1st week of our new Intramural Sports Skills program on Saturday allowing K-5th grade students the opportunity to develop sports skills under the instruction of York Prep Coaches and varsity players. Our next session will offer volleyball and basketball training and will run for 6 weeks from January 11th - February 15th. Registration will begin on our website starting November 11 and continue till December 12. Please contact Ms. Blanchett with questions at
debra.blanchett@yorkprepsc.org
. #PatriotPride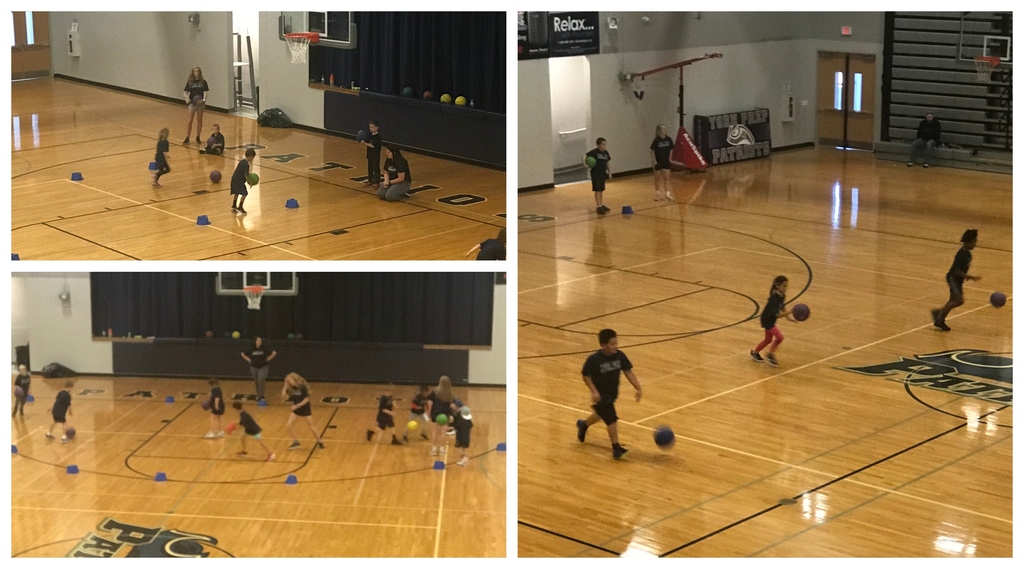 York Prep celebrated Red Ribbon Week campus wide with fun activities, dress up days, and special speakers to promote a drug-free life! #FromRootstoBloom
https://youtu.be/bdlC5TxD2rc



Congratulations to York Preparatory Academy's Band of Revolution for their highest result at the SCBDA 1A State Championship placing 6th out of 15 bands. We recognize the hard work and dedication of our students, staff and volunteers. Congratulations on your amazing result! #PatriotPride #NationalBlueRibbon #FromRootstoBloom

York Preparatory Academy's Band of Revolution is heading to the SCBDA 1A State Championships at Chapin High School tomorrow. Congratulations on your amazing season thus far and best of luck tomorrow! #FromRootstoBloom #NationalBlueRibbon #PatriotPride LINK:
https://youtu.be/Jq2kgJ6PsY8