Today our staff had the opportunity to express a small measure of our appreciation to you for your partnership, dedication, and encouragement. Thank you! #yorkprepfamily #WeAreYorkPrep #parentpartnership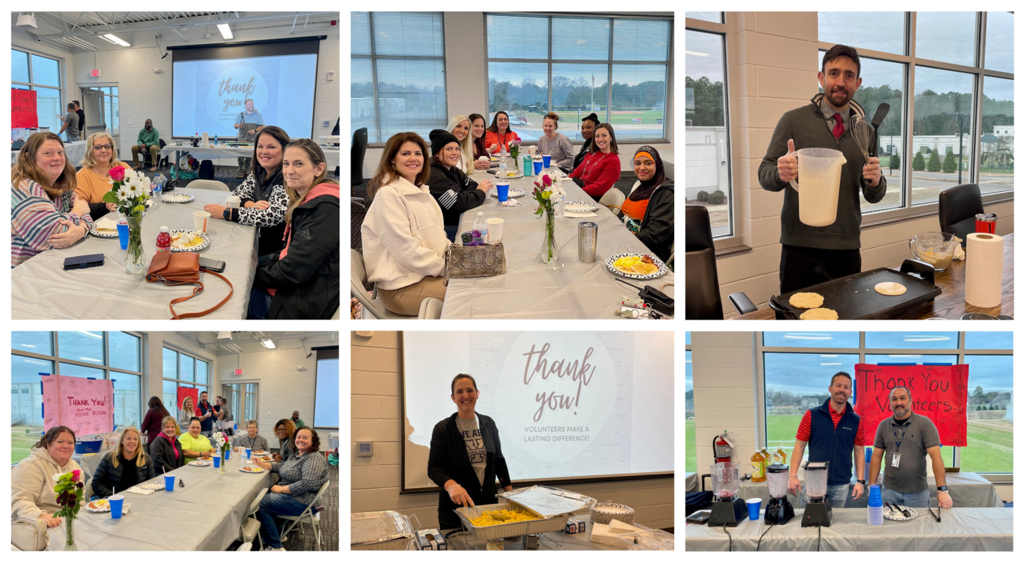 High School- VirtualSC is a free state-sponsored online program serving students currently attending public, private and home schools. York Prep high school students may attend Virtual SC classes on York Prep's campus. VirtualSC Spring registration begins on Wednesday, January 11 for grades 11 and 12 and Wednesday, January 18 for grades 9 and 10. Visit
https://virtualsc.org/
for more information and to register. #WeAreYorkPrep #YorkPrepHS #FromRootstoBloom


Enjoy a gift from us and pick up your free York Prep car magnets at the building reception desks! #WeAreYorkPrep #PatriotPride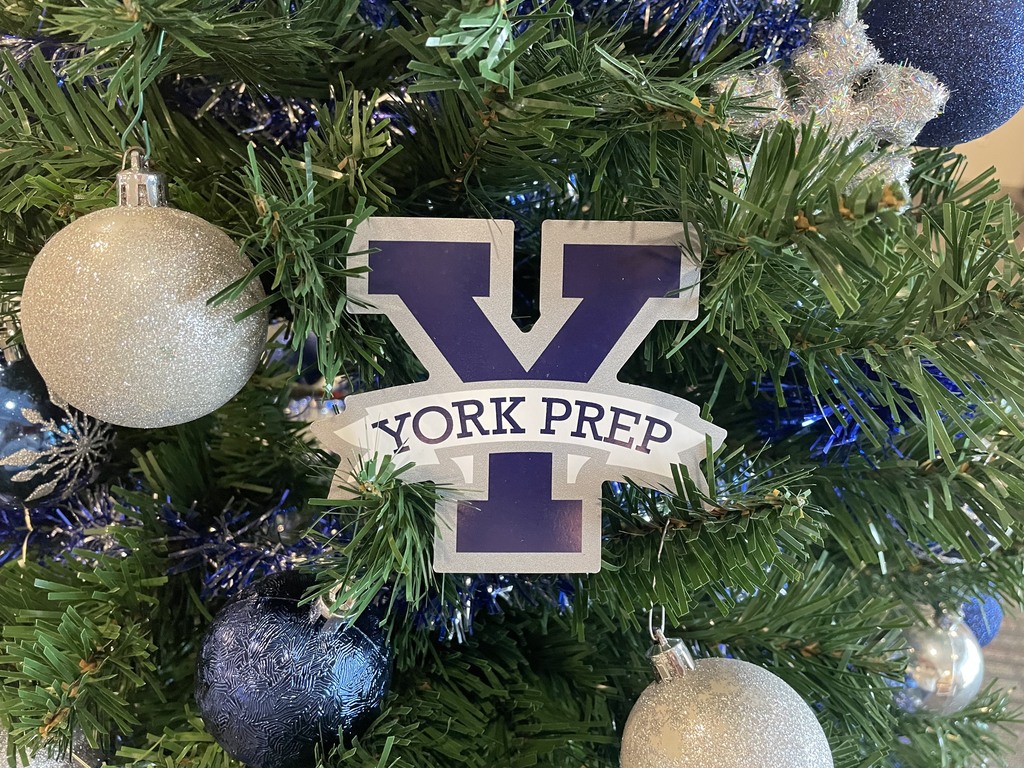 Celebrating and honoring our staff for their 10 years of service and dedication at York Preparatory Academy. Thank you! #WeAreYorkPrep #YorkPrepFamily #GreatTeachers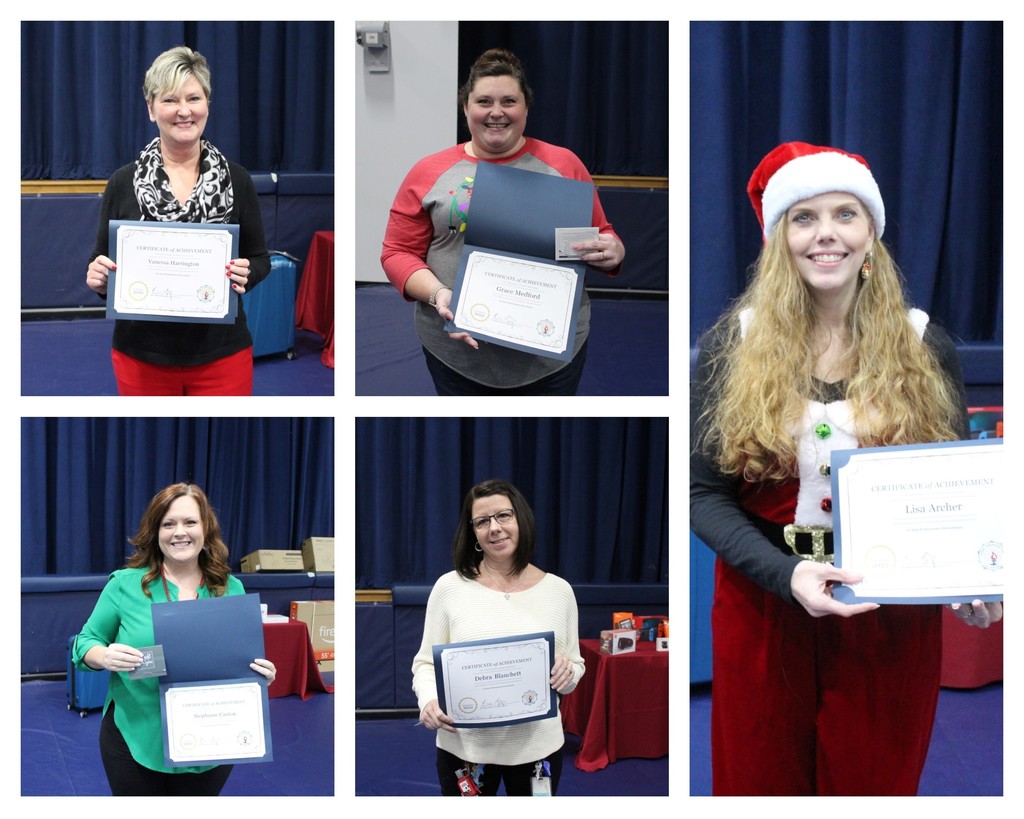 Spring Play auditions are here and open to all 5th-12th grade students. Interested students should plan to stay after school today or tomorrow from 3:30-5:30 pm and audition in SU Room 119. In addition to being part of the cast, you can get involved in stage design, makeup, lighting, production, costumes and crew! Please come prepared with a one minute monologue and contact
darrin.patterson@yorkprepsc.org
with questions. #WeAreYorkPrep #FromRootstoBloom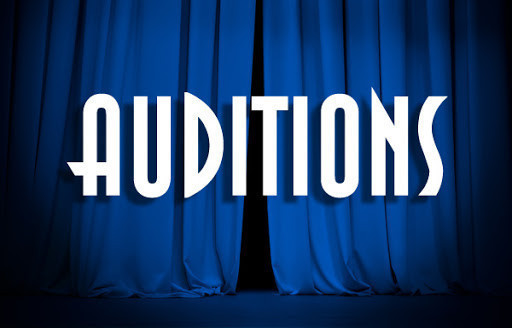 York Preparatory Academy invites all families to a presentation on Thursday, December 8 at 8:30am in the Field House Conference Room. We will welcome the FBI and discuss social media trends and how technology can impact learning. We hope to see you there!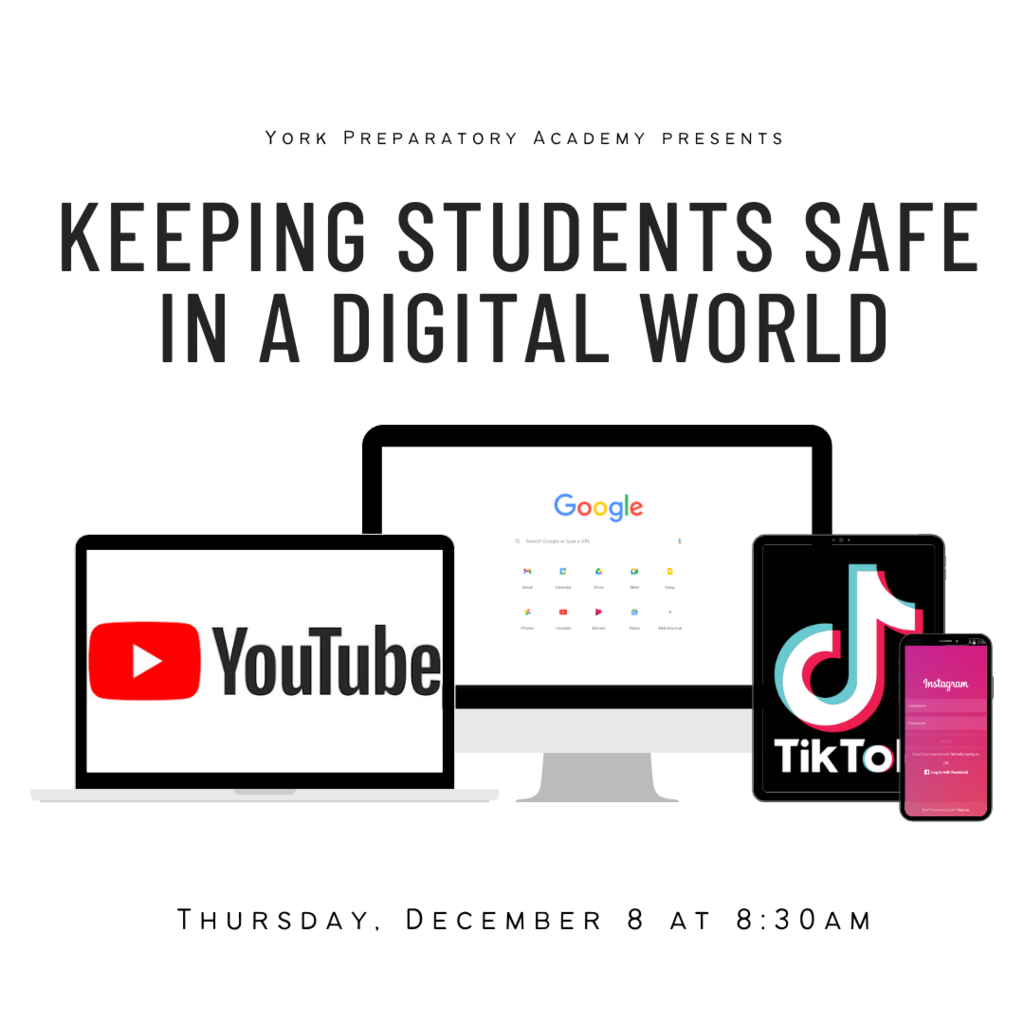 Kindness is contagious and we had a wonderful time sharing it at York Prep High School's Friendsgiving last night! #KindnessWeek #WeAreYorkPrep #yorkprephs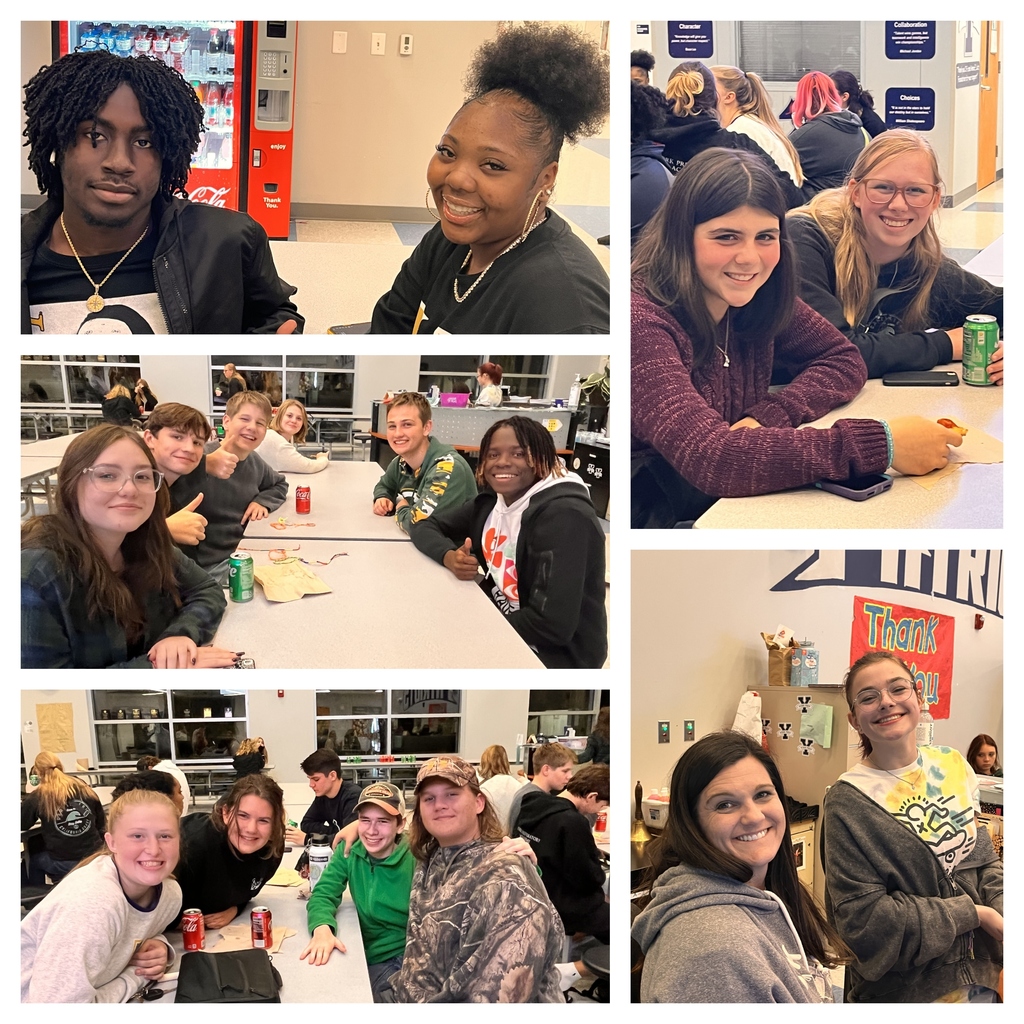 Congratulations to our Middle School and High School Athletes of the Month: Lindsay Myrup, Cayden Barfield, Christopher Fogle, Elizabeth Miller , Blakely Allison, Regan Williamson, Jayden Finney, and Alyssa Kelly. Thank you to our Athlete of the Month sponsor, The Home Team for your support of our student-athletes!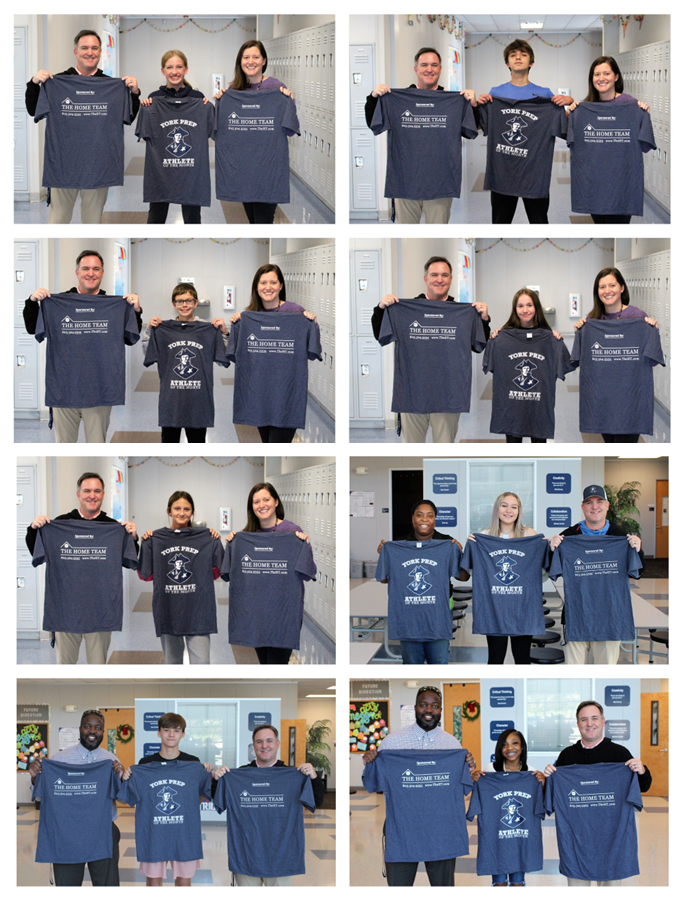 Our AMAZING cafeteria staff went above and beyond to make a Thanksgiving meal for our students today. Thank you!!! #Thanksgiving #WeAreYorkPrep #yorkprepfamily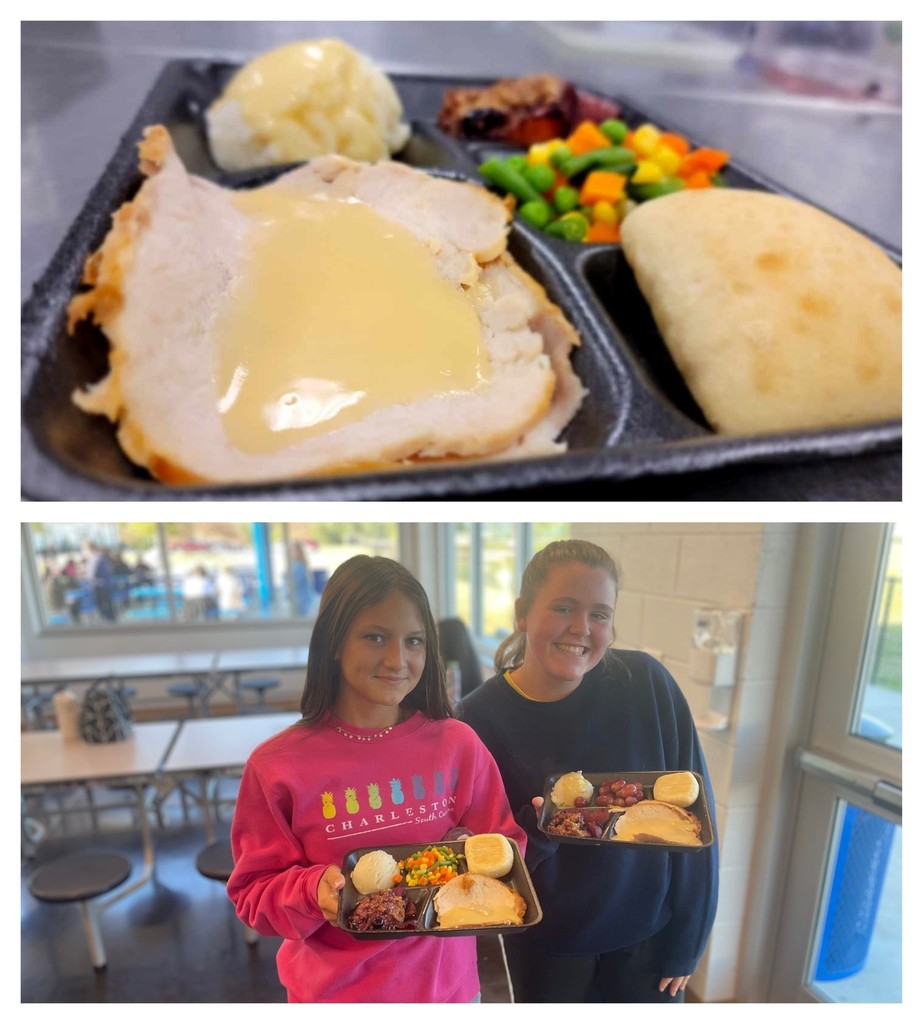 All YPA high school students are invited to Friendsgiving TONIGHT at 6:30 pm in the High School commons! We hope to see you tonight! #WeAreYorkPrep #yorkprepfamily #YorkPrepHS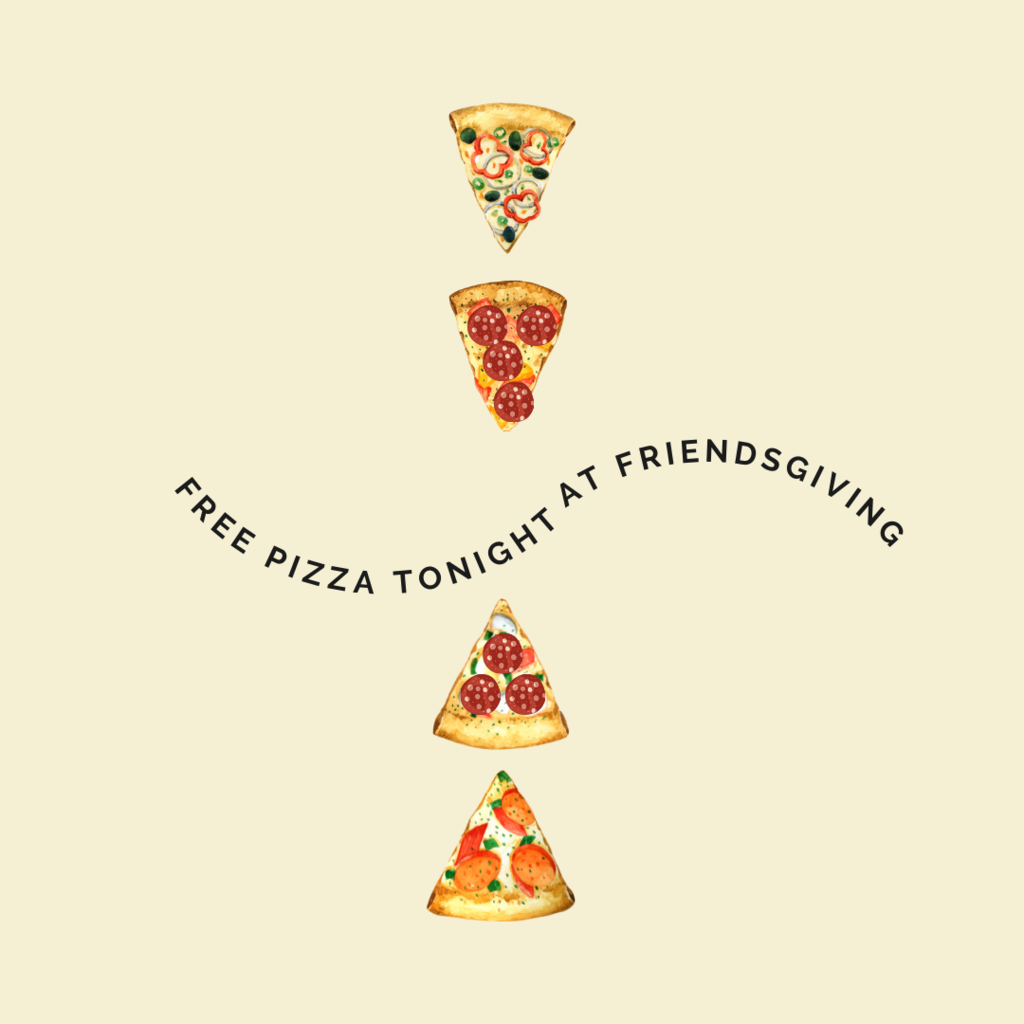 York Prep High School students met on Sunday to create a Kindness Garden because we believe, "one kind word at just the right moment can change someone's day...someone's outlook...someone's life." Today, high school students are encouraged to visit the Random Acts of Kindness bulletin board and catch a a classmate in the act of kindness. For details on all Kindness Week activities, check out
https://www.yorkprepsc.org/o/high-school/article/904779
#WeAreYorkPrep #PatriotDNA #Kindness #yorkprephs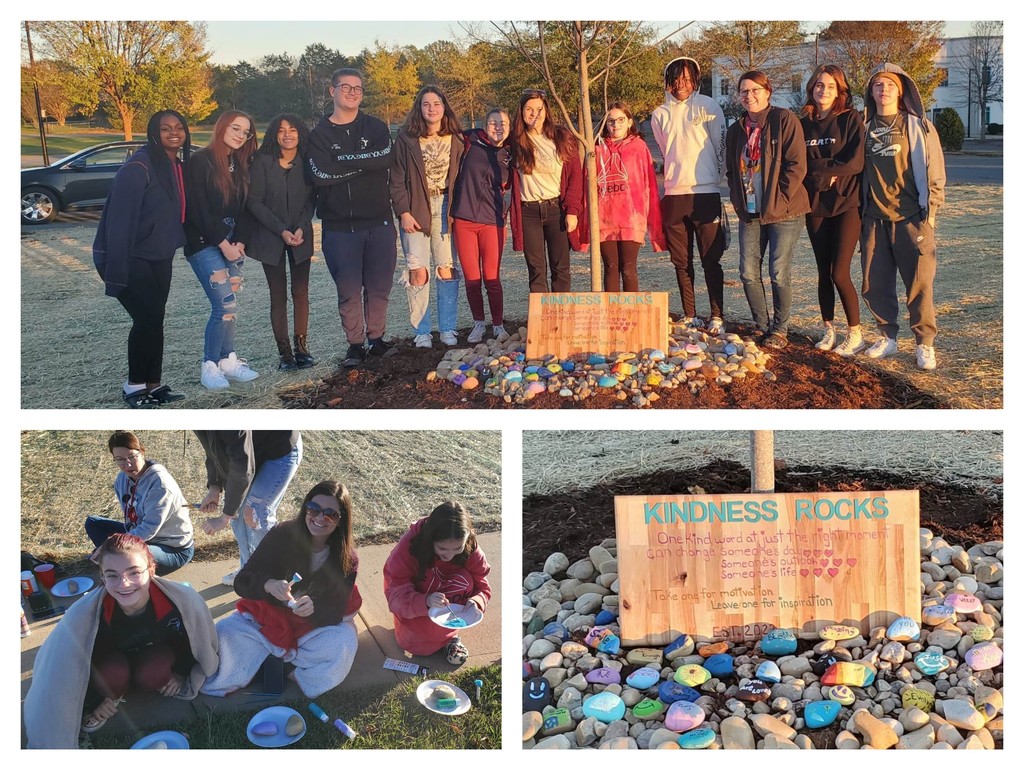 Please join us in wishing Alex Fogle (Senior), Blakely Allison (8th Grade), and Reid Whitesell (8th Grade) the best of luck as they compete in the South Carolina Cross Country State Championship tomorrow! The race will begin at 11:00 am at Clemson Sandhill Research Center. Good luck Patriots and congratulations on qualifying! #PatriotPride #patriotnation #WeAreYorkPrep #yorkprephs #yorkPrepMS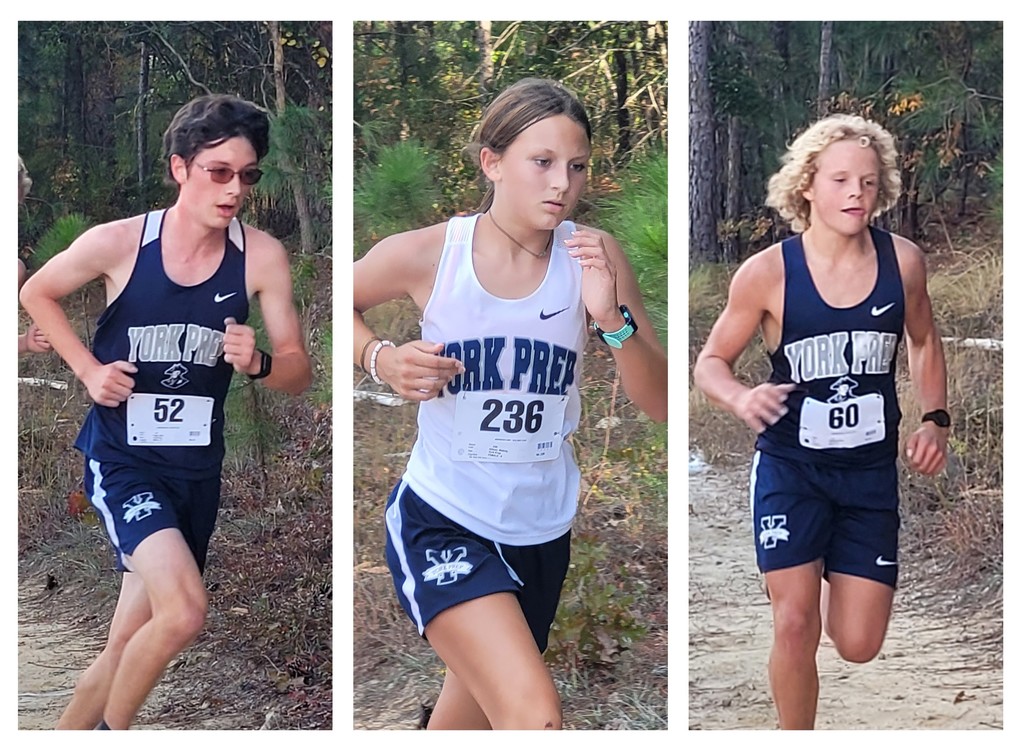 Congratulations to Mary Dobbins, Band Member of the Week! Band Director Rogers said, "Outside of being a hard working, Mary always has a positive attitude." Congratulations Mary on being a Patriot leader! #BandofRevolution #WeAreYorkPrep #YorkPrepHS


York Preparatory Academy is committed to the safety and well-being of our staff and students and is pleased to welcome Officer Anthony Ellis and Officer David Nelson to our School Security team. Having a combined 72 years of experience, our three Resource Officers are actively promoting a secure learning environment that helps student grow. Join us in welcoming them to our #yorkprepfamily! 📢 To anonymously report any potential threats of violence, theft, drug or alcohol use, weapons or sexual harassment, text our Safe School Helpline at 66746 (enter TIPS) or call 800-41-VOICE (ext. 359). Illegal or false reports meant to intentionally disrupt school may be turned over to authorities for investigation or prosecution.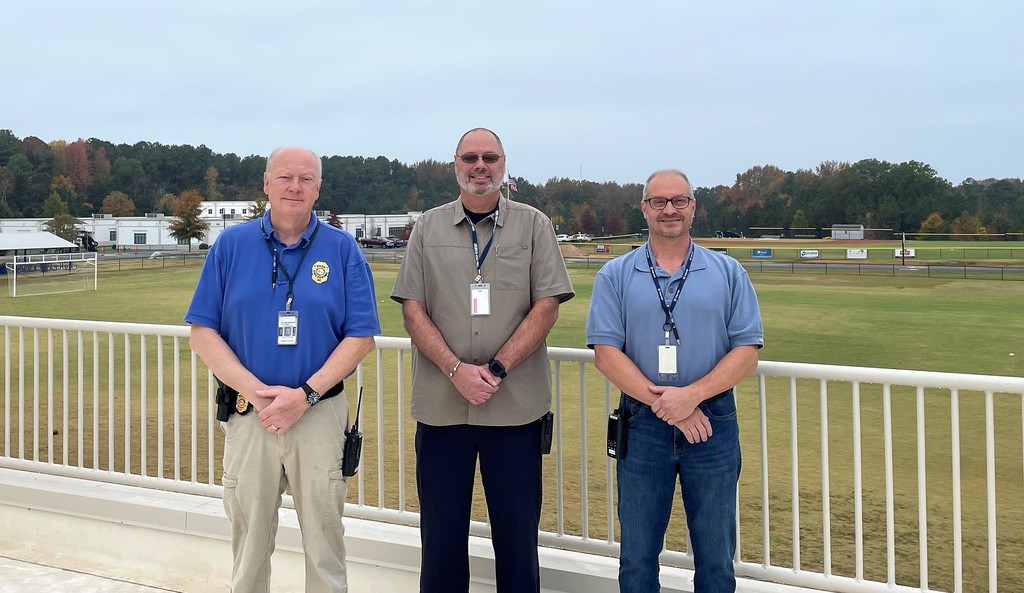 For Future Career Day, we did a poll seeing what careers interested our students. Our goal is to prepare each student to succeed in their chosen secondary pursuits and in life! Feel free to check out more about our dual enrollment High School Pathways at
https://www.yorkprepsc.org/page/high-school-options-pathways
. #WeAreYorkPrep #redribbonweek #FromRootstoBloom

Another great opportunity for our High School students to prepare "to excel in their chosen post-secondary pursuits and in life!" #YorkPrepHS #WeAreYorkPrep #FromRootstoBloom

HUGE congratulations to York Prep's Band of Revolution who was crowned the Blue Division Champion at the Silver Spirit Invitational on Saturday! In addition, our band won Best Musical Performance, Best Visual Performance and 1st Place in Class AA! We are so proud of you! Best of luck at Upper State this week! #BandofRevolution #WeAreYorkPrep #yorkprepfamily #PatriotPride