School Meals Program Update: Login Information Begin Emailed Monday, August 2nd York Preparatory Academy is excited to offer an extensive Food Service Program for grades K5-12. YPA has selected the PaySchools Central portal for parents to be able to add funds online, securely and quickly to your student's meal account in order for them to purchase snacks and additional items. Also through this portal, parents will be able to quickly and easily fill out free-and-reduced cost meal applications. Your student's PaySchools Central registration information will be emailed to the parents on Monday, 8/2/21. For additional information on our School Meals Program, please visit
https://www.yorkprepsc.org/page/school-meals-program

Is your business looking to support education in our community? Business partnership helps bridge the gap between our vision and resources while promoting your organization to our 1670+ students and families. Find out more at
https://5il.co/vzc9
. #yorkprepfamily


York Prep is excited to welcome Player's BBQ and Kona Ice to our Back to School Night on August 10th in front of the Athletic Field House from 4:00-7:30 pm! In addition to their advertised menu, Player's BBQ will be selling BBQ chicken and local favorite, BBQ Nachos. All forms of payment will be accepted and a percentage of every sale comes back to support York Prep! We can't wait to see you all there!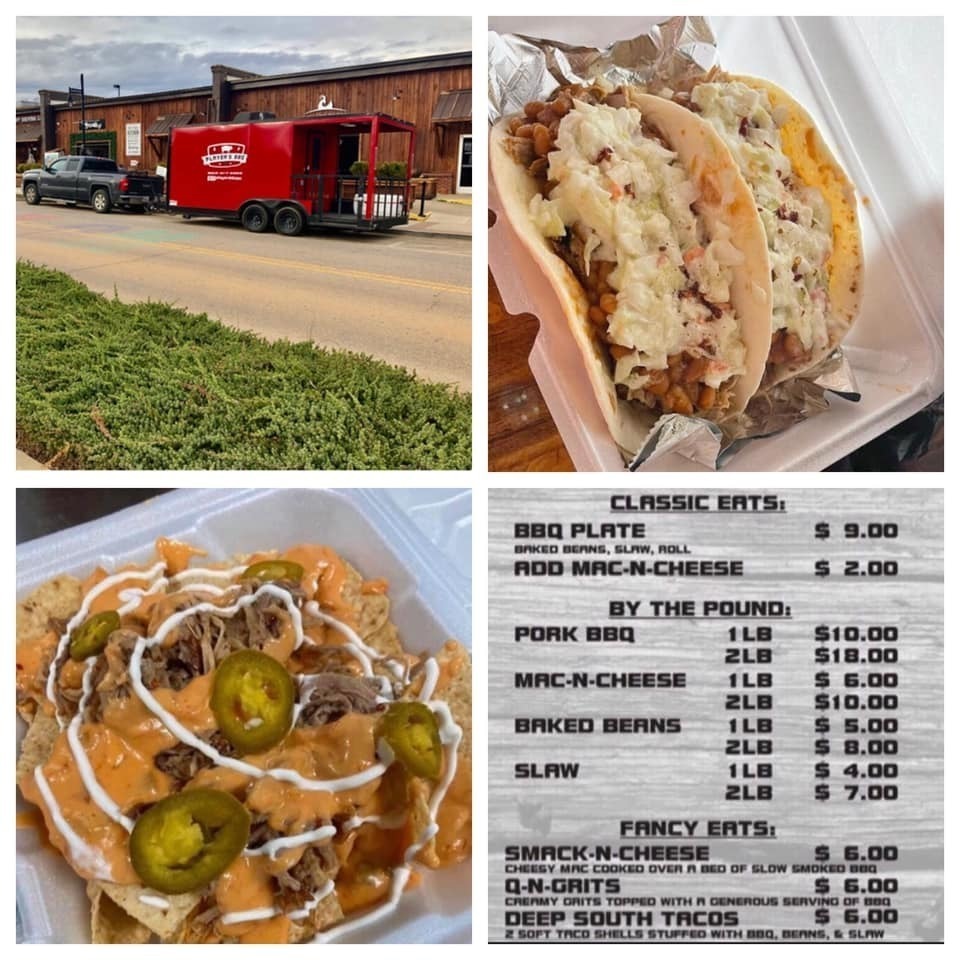 Back to school information including teacher assignments, class schedules, and school supply lists are available at the following link. We are excited to welcome you soon to another great year at YPA!
https://www.yorkprepsc.org/article/485492



Welcome Band of Revolution to Summer Band Camp! We can't wait to celebrate your success in the upcoming year! #BandofRevolution #yorkprepfamily #summer2021 #PatriotPride #PatriotNation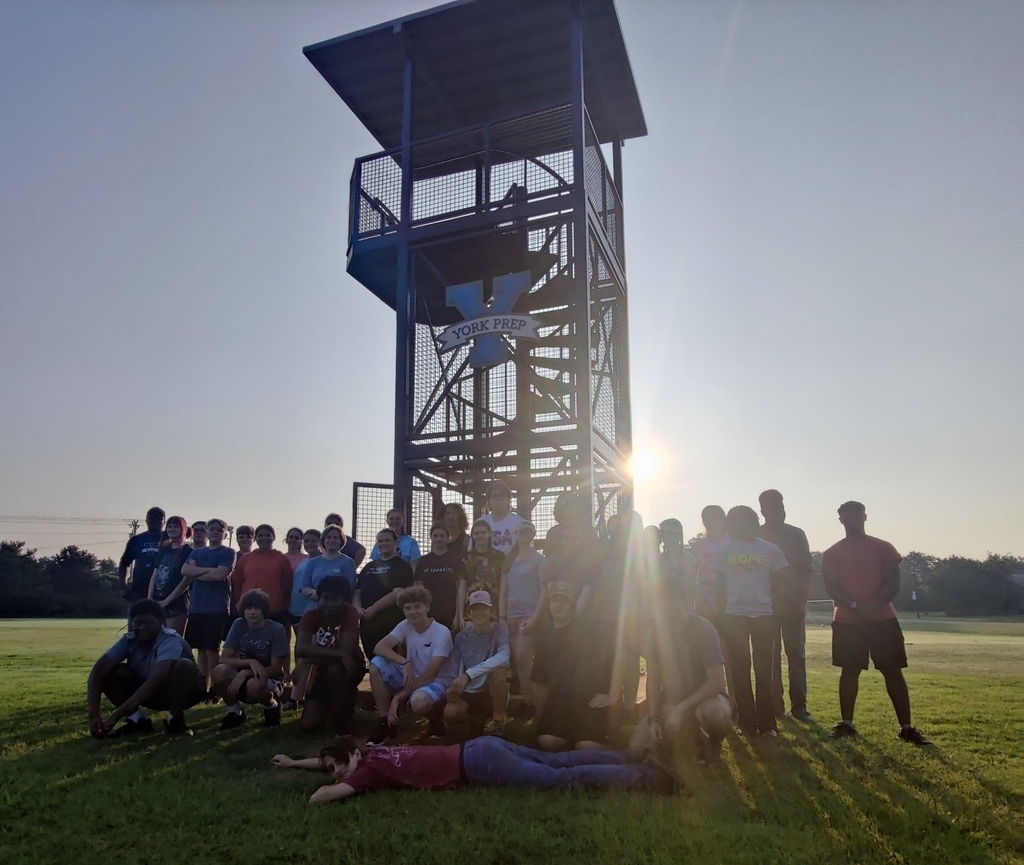 Welcome Patriot Nation to our quarterly news featuring all things athletics at York Preparatory Academy! Check out exciting updates for the 2021/22 school year! Go Patriots!
https://conta.cc/3ilCBrd
#PatriotPride #PatriotNation #yorkprepfamily

"Inside every child is a rainbow waiting to shine." Vanessa Lonster #yorkprepfamily #summer2021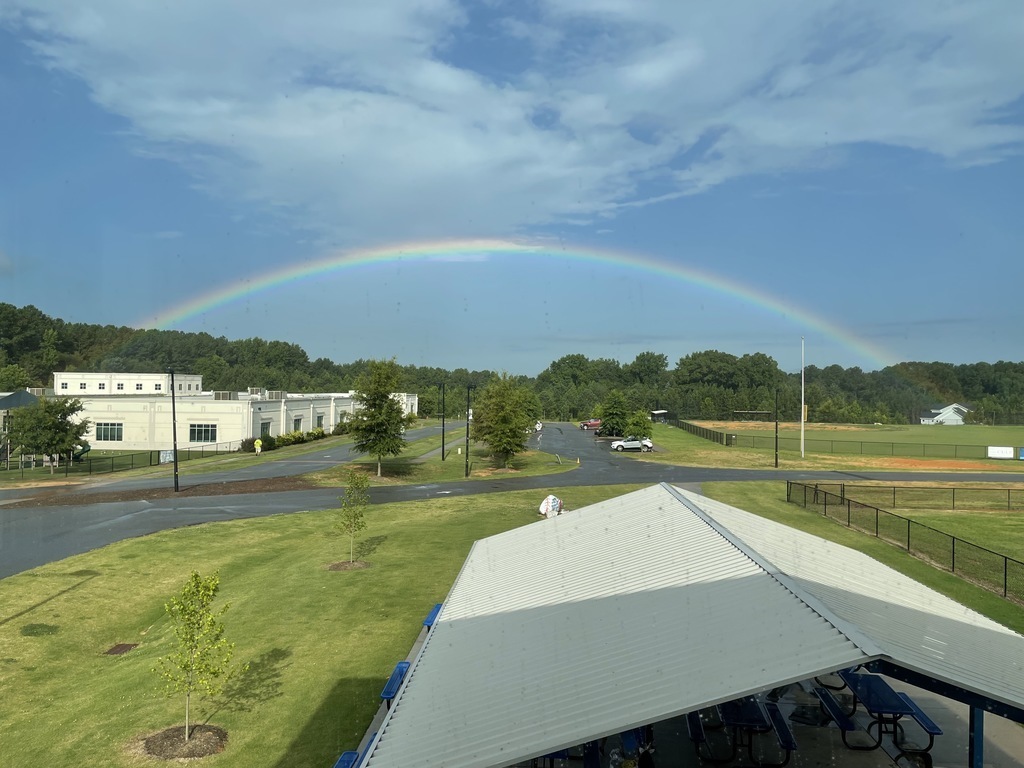 Love Legos and being creative? Check out this fun video by York Prep's Middle School Art Teacher, Ms. Whitney Price Frasier on making a Lego Self Portrait.
https://www.youtube.com/watch?v=pCTc3v8ylmA
#greatteachers #FromRootstoBloom #summer2021

Get moving with a fitness challenge from High School PE Teacher, Coach Mikel Rider. #greatteachers #yorkprepfamily #summer2021
https://fb.watch/6tp5mFWxDI/


Free Strength Training and Conditioning for 9th-12th Grade Male and Female Athletes: York Prep will be offering a free summer strength and conditioning program for our rising 9th-12th grade athletes with our new Strength and Conditioning Coach. Check out more information at
https://www.yorkprepsc.org/o/athletics/article/481187
#PatriotPride #yorkprepfamily

York Prep High School will host Senior Pictures at the High School building on Monday, July 26. A link to sign up will be posted as well as a make-up day for later this summer.

Attention 2021 Graduates and Families: You may now access the photos taken by Legacy Studios at the 2021 Graduation by visiting photos.legacystudios.com and using code 9066E21.