Due to today's temperature, boys and girls soccer conditioning has been canceled today. Soccer conditioning will resume tomorrow at 3:30PM.

High School Baseball Conditioning: High School Baseball will offer conditioning on Monday, 1/21- Thursday, 1/23 and Monday, 1/27- Thursday, 1/30 from 4:00-5:30 pm at the baseball field. Please contact Coach Yogi with questions at
yogi041953@gmail.com
.

It's almost time for our Patriot 5K Run/Walk this Saturday starting at the Student Union building. There is still time to register at
https://raceroster.com/…/277…/patriot-5k-scholarship-runwalk
Participants: You will have three opportunities to pick up your race packet: 1) Friday, 1/17 from Noon-3pm at the Student Union, 2) Friday, 1/17 from 5-8pm at the Student Union, 3) Saturday, 1/18 from 8-8:45am at the Student Union. The race begins at 9:00 am and will be held rain or shine. Thank you for your support of this wonderful scholarship run benefiting our students!

Soccer conditioning is cancelled for today due to a wet field.

Attention High School: Soccer conditioning for varsity boys and girls soccer will be Tuesdays and Thursdays from 3:30-4:30 pm beginning today. Soccer tryouts will occur on January 28. Notifications of weather cancellations for soccer will be announced on the York Prep app and website under athletics. To participate in conditioning, athletes must have a current physical. Please contact Coach Bahr with questions at
kelli.bahr@yorkprepsc.org
.

This Saturday at 7 pm is York Prep's Winthrop Basketball Night. Winthrop has reserved section 117 for York Prep. On arrival, please inform the ticket office at the coliseum that you are with York Prep. You will then receive a reduced priced $5 general admission ticket for section 117 which will allow you to sit in any row or seat number in section 117. Our chorus will be singing the National Anthem. Please make plans to join us for this great family event to cheer on our chorus and our YPA alumni, DJ Burns.




Registration Extended to 12/20: York Prep's Intramural Sports Skills program allows K-5th grade students the opportunity to develop sports skills under the instruction of York Prep Coaches and varsity players. Our next session will offer volleyball and basketball training and will run for 6 weeks from January 11th - February 15th. We have extended our winter registration until Friday 12/20. We only have a few remaining spots left. If you have any questions please email
debra.blanchett@yorkprepsc.org
. Registration Link:
https://www.yorkprepsc.org/o/athletics/page/intramural-sports-skills-program


York Prep vs Andrew Jackson (South Carolina 2A Upper State Champs) tonight at home starting at 5 pm- GO PATRIOTS! #PatriotPride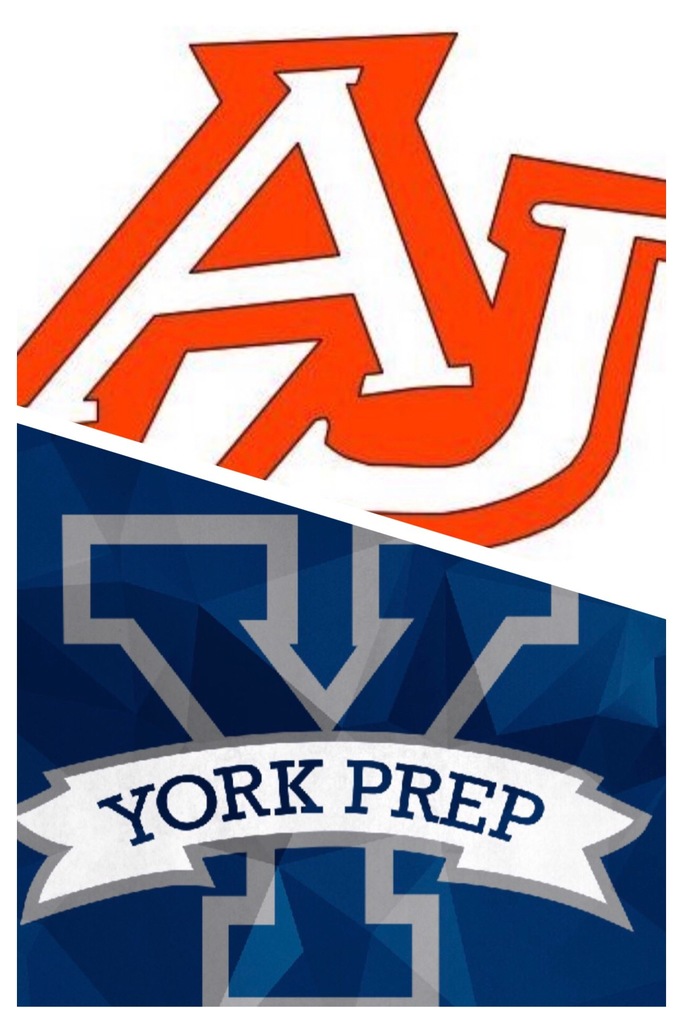 Varsity Baseball Workout Information: *Date: December 10 & 11, 2019 from 3:30-5:00 pm * Contact: Coach Yogi Elliott at
yogi1953@comporium.net
* An updated sports physical (dated April 1, 2019 or after) is required to attend workouts.


This holiday season, support your school with your Amazon purchases by registering for AmazonSmile. The AmazonSmile Foundation will donate 0.5% of the purchase price from customers' eligible AmazonSmile purchases to the charitable organizations they select. To register, please click York Prep's unique charity link:
https://smile.amazon.com/ch/36-4641998
. Thank you for your support!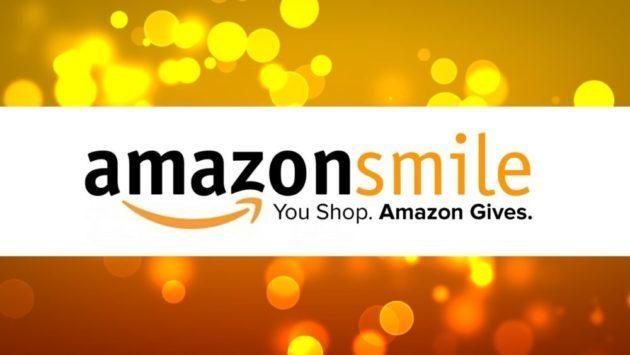 The 2019/20 York Prep Basketball Schedule is now posted on our website. Go Patriots! #PatriotPride LINK:
https://5il.co/ba0o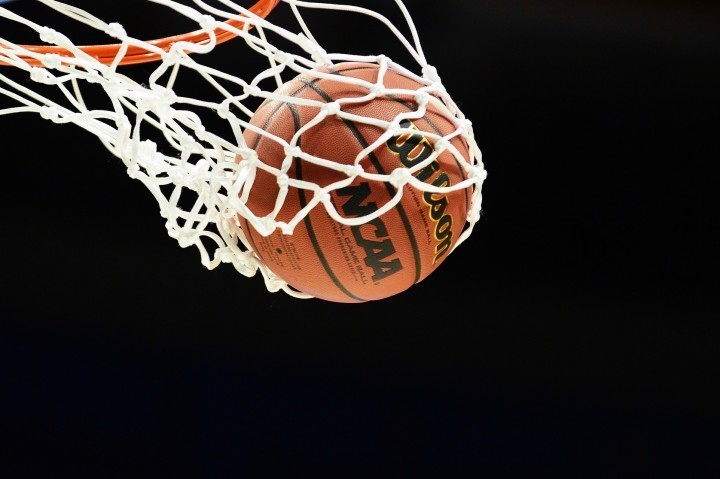 York Preparatory Academy launched our 1st week of our new Intramural Sports Skills program on Saturday allowing K-5th grade students the opportunity to develop sports skills under the instruction of York Prep Coaches and varsity players. Our next session will offer volleyball and basketball training and will run for 6 weeks from January 11th - February 15th. Registration will begin on our website starting November 11 and continue till December 12. Please contact Ms. Blanchett with questions at
debra.blanchett@yorkprepsc.org
. #PatriotPride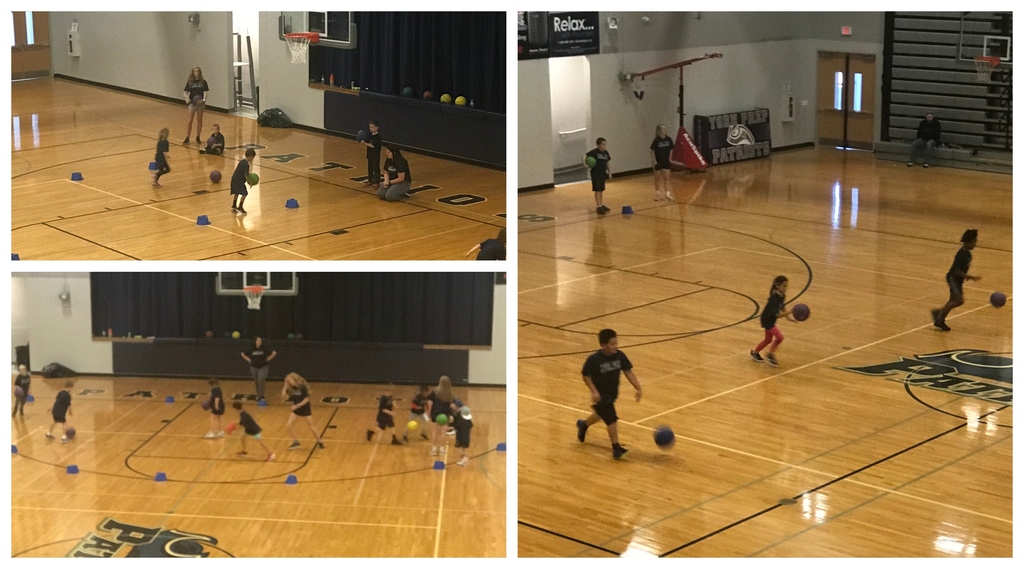 Basketball Tryout Information: All students must have an updated physical prior to try-outs (no exceptions). Please wear a t-shirt, gym shorts and tennis shoes to try-outs. * Middle School Girls & Boys Tryouts: November 4 & 5 @ 3:15–4:15 pm, SU Gym * Varsity Girls Tryouts: November 4 & 5 @ 4:15–5:45 pm, SU Gym * JV / Varsity Boys Tryouts: November 4 & 5 @ 5:45–7:00 pm, SU Gym