Due to weather, tonight's C Team Baseball game will be rescheduled for tomorrow at 5 pm.

Varsity Baseball wins 10-0 last night against Great Falls! #PatriotPride #PatriotNation #YorkPrepHS

York Prep's C-Team won 7-0 and Varsity Baseball won 8-5 in a double header victory on Saturday! Congratulations Patriots! #PatriotPride #PatriotNation #WeAreYorkPrep #YorkPrepHS #yorkprepms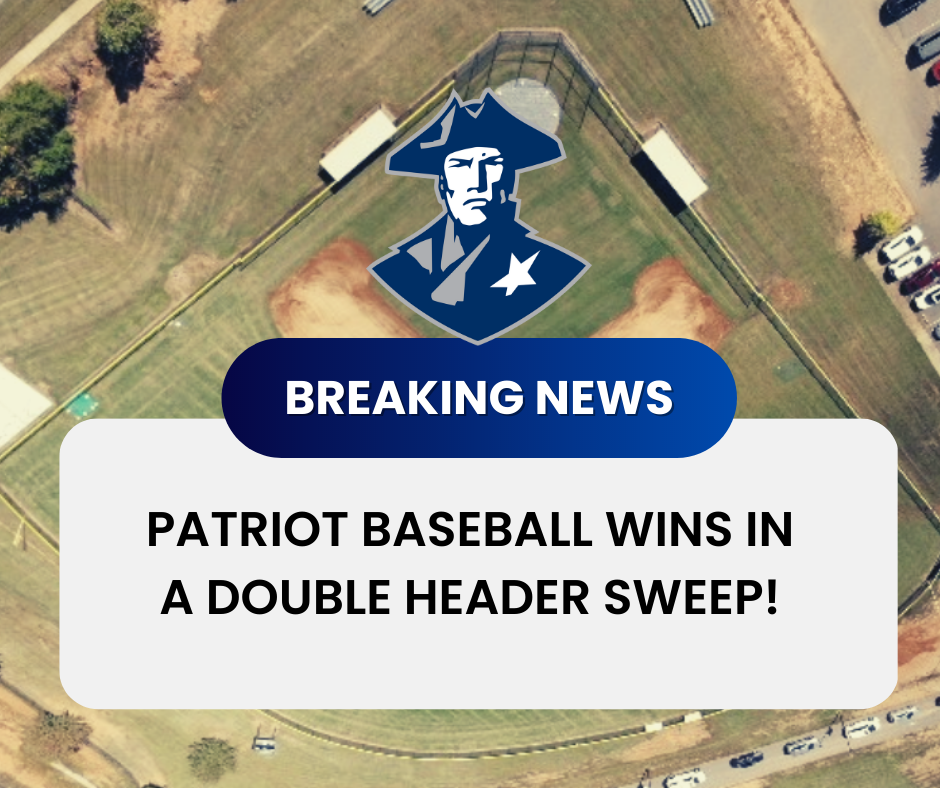 Middle School Boys Soccer Won 3-1 against Oakridge B last night! #PatriotPride #PatriotNation

Varsity Baseball is celebrating back to back victories with a 10-5 win against North Central on Tuesday and a 13-9 victory against Heathwood Hall last night! #Patriot Pride #PatriotNation



Last night Varsity Baseball won 9-3 and Varsity Girls Soccer won 4-2!!!! Coming up... - Tonight: V Boys Soccer @ Buford HS at 6 pm - Saturday: V Baseball @ HOME at 2 pm - Monday: V Girls Soccer @ HOME at 5 pm Go Patriots!!! #WeAreYorkPrep #PatriotPride #PatriotNation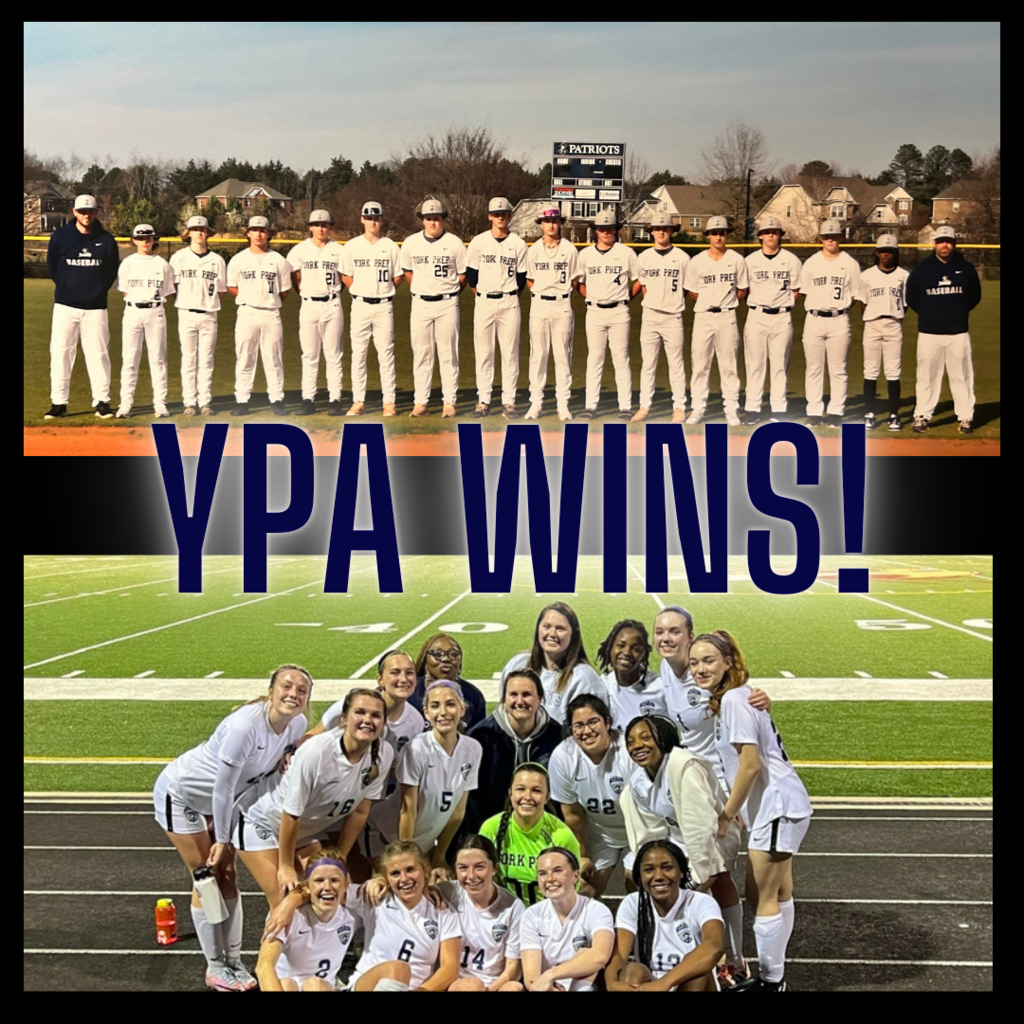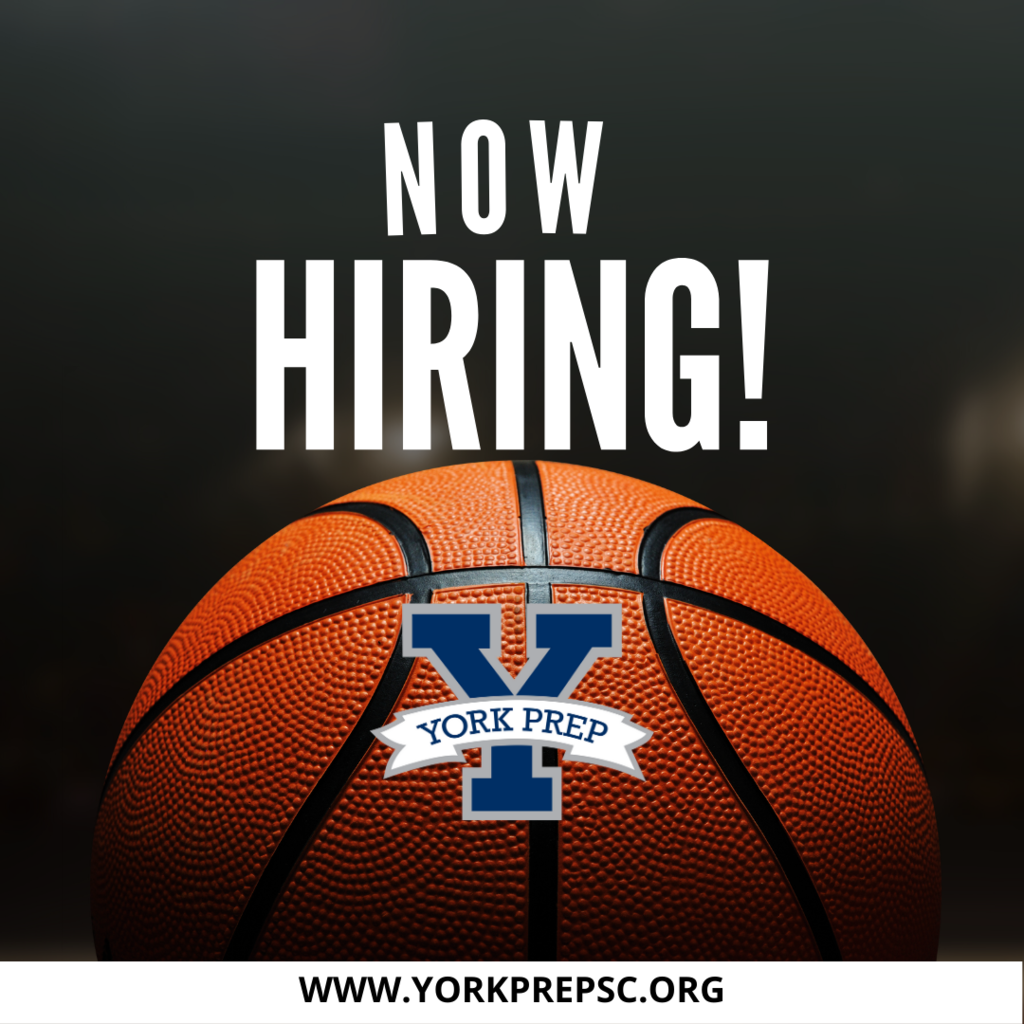 Today's Varsity Boys Soccer game is canceled and will be rescheduled for a later date.

Middle School Boys Soccer WINS 2-1! Congratulations Patriots! #PatriotPride #PatriotNation #WeAreYorkPrep #yorkprepms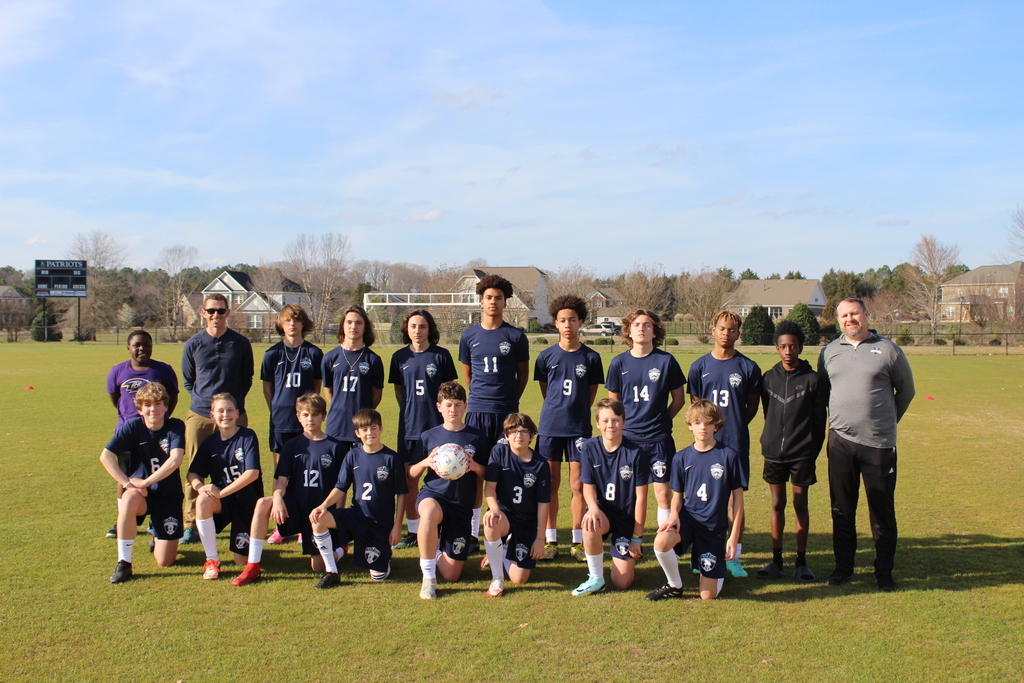 Shoutout to Varsity Baseball for their huge WIN last night! Cheer on your Patriots next week: ⚾️ Tuesday, 3/7 @ Andrew Jackson High at 6:30 pm ⚾️ Thursday, 3/9 @ Great Falls High at 6:00 pm ⚾️ Saturday, 3/11 @ HOME at 2:00 pm #PatriotPride #PatriotNation #WeAreYorkPrep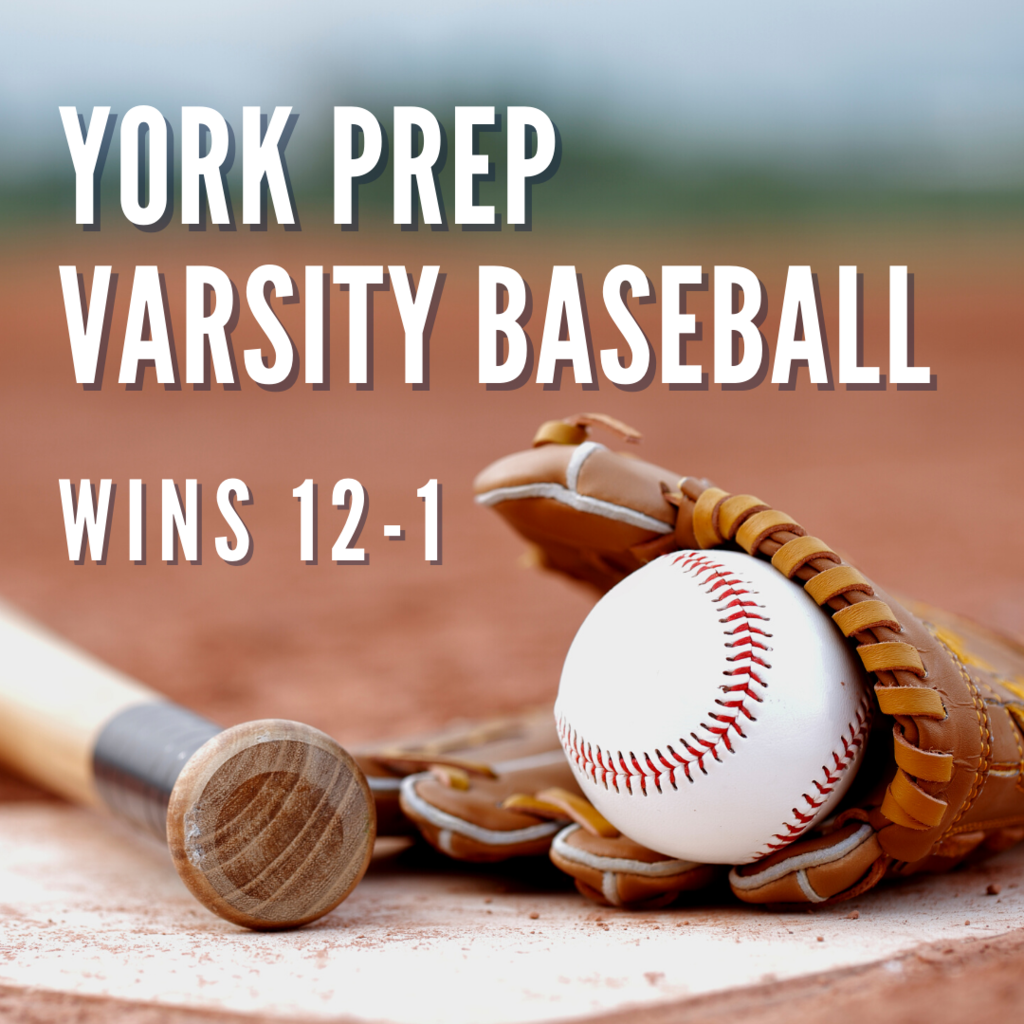 Good luck to Boys Varsity Soccer in their first home game tonight at 4:30 pm! Best of luck to the Middle School Boys Soccer team as they take on Oakridge Middle away at 6 pm. Go Patriots! #PatriotPride #PatriotNation #yorkprephs

Girls Varsity Soccer wins 13-1 in their first game of the season! Congratulations Patriots! #PatriotPride #PatriotNation #yorkprephs @ypasoccer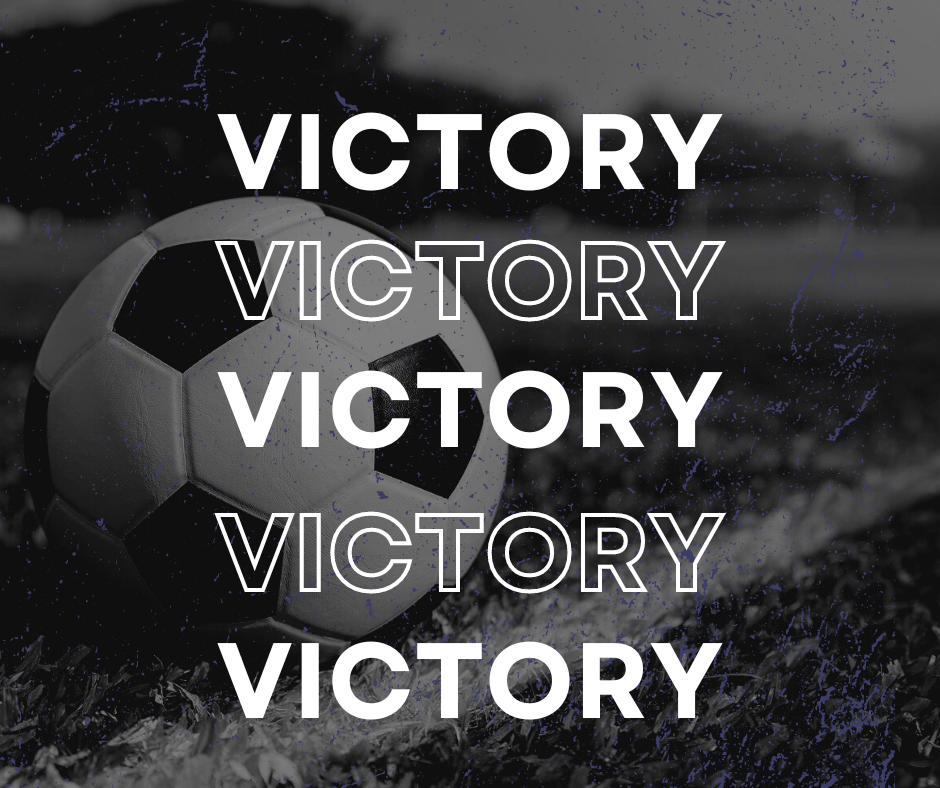 Best of luck to Girls Varsity Soccer in their first game of the season tonight at Chester High School at 5:30 pm. Go Patriots! #PatriotPride #PatriotNation #WeAreYorkPrep #yorkprephs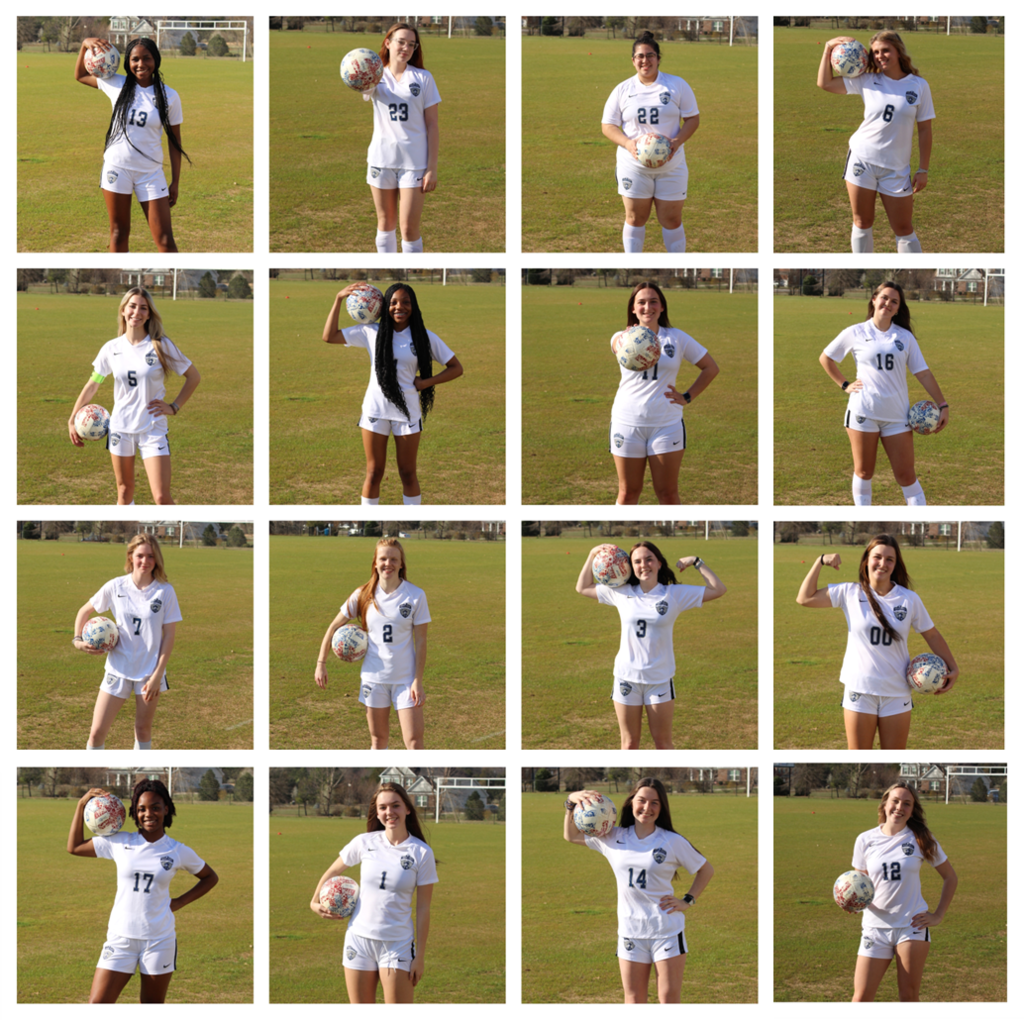 Come cheer for Middle School Girls Soccer in their 1st home game of the season! Boys Varsity Soccer play tonight at York Comprehensive High School. Good luck Patriots! #PatriotPride #PatriotNation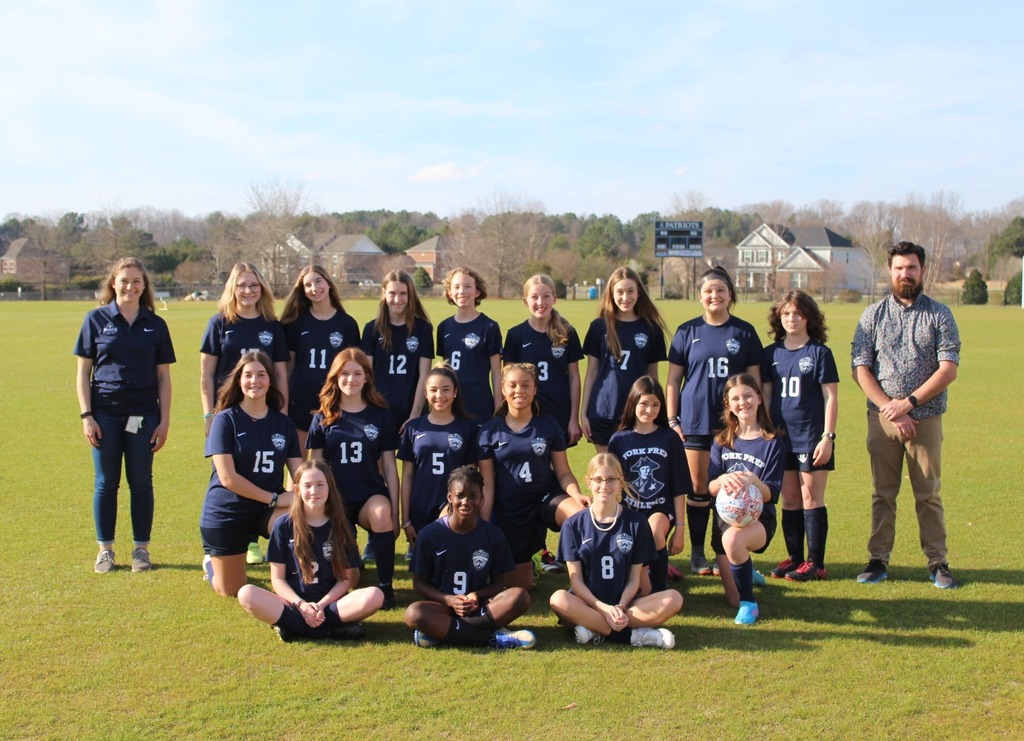 Good luck Patriots today! - Varsity Baseball @ Great Falls vs North Central at 5 pm - C-Team Baseball @ Pleasant Knoll at 5 pm - MS Boys Soccer @ Oakridge MS at 5 pm - MS Girls Soccer @ Oakridge MS at 6:15 pm #PatriotPride #PatriotNation


Vote for York Prep athlete, Antwon Young for the Rock Hill Herald Athlete of the Week! "The 6-foot-5 freshman scored 24 points, grabbed 14 rebounds and had five blocks in a 58-55 win over Chesterfield, Jan. 31." Congratulations Antwon! #yorkprephs #PatriotPride #PatriotNation
https://www.heraldonline.com/sports/high-school/article272214918.html