Athletic Update: The Varsity baseball game scheduled for tonight at Chesterfield High will now be a double-header starting at 5:00 pm. The link for tickets will be added to the Chesterfield website at
https://gofan.co/app/school/SC439
. Please continue to refer to our athletic website and school app for last minute changes. Go Patriots!

Athletic Update 5/4/21: Due to weather, the baseball game scheduled for tonight is canceled.

Athletic Update: Due to weather, baseball practice will be canceled today.
Lady Patriots end season with "WIN"

Soccer Fans: Lewisville High School is requesting fans pre-purchase their tickets using their online ticket link.
https://gofan.co/app/events/262971?schoolId=SC1316
Baseball Fans: Tickets will be sold at the gate at North Central High. Go Patriots! #PatriotPride

Attention Baseball and Soccer Families: Per the teams' websites, tickets for games at Lewisville High and North Central High can be purchased at the gate. Go Patriots! #PatriotPride

Congratulations to York Prep Senior, Taylar Southall who will be playing basketball and studying Nursing at Johnson & Wales University! In her Senior year, Taylar averaged 17.6 points and 6.4 rebounds per game. Congratulations and best of luck as you continue into the next chapter! #FromRootstoBloom #SeniorSpotlight #2021graduate #PatriotPride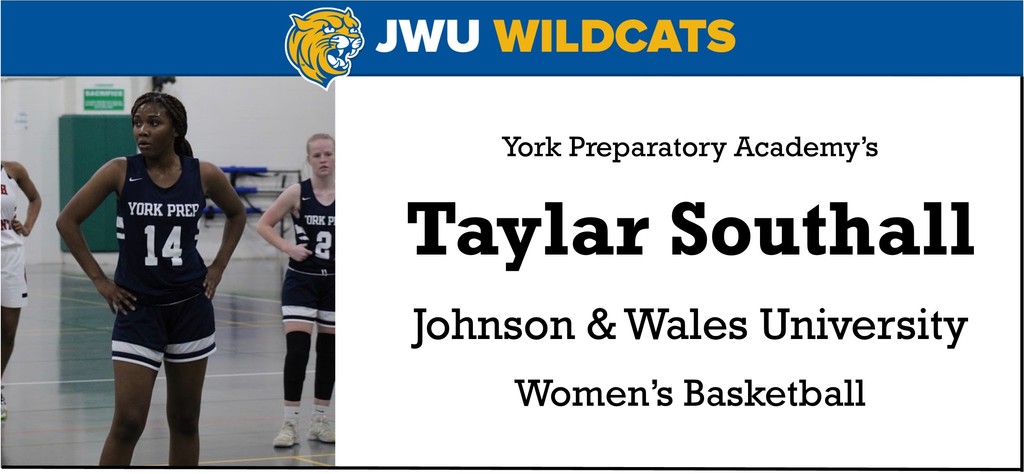 4/28/21: U.S. NEWS & WORLD REPORT HIGH SCHOOL RANKINGS Yesterday, the U.S. News & World Report announced their annual rankings of the Best High Schools in the Nation. York Preparatory Academy is excited to report that the U.S. News & World Report has ranked York Prep High School as number 17 out of 469 (top 4%) of high schools in the state of South Carolina. In the United States, York Prep High School is ranked number 2,014 out of 26,727 (top 8%) nationally. York Prep High School's scorecard was calculated based on the student's performance on state-required testing including Advanced Placement outcomes, school graduation rates, and college preparedness. Read more at
https://www.yorkprepsc.org/article/449198
Tough loss on Senior Night! York Prep -0 York High - 3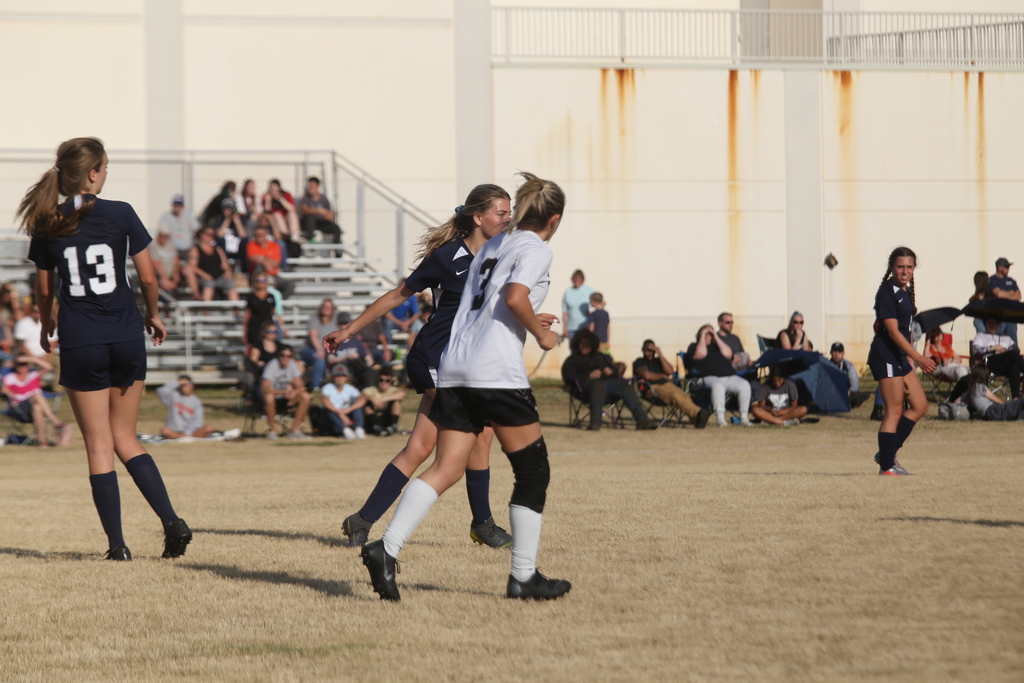 Thank you for the memories....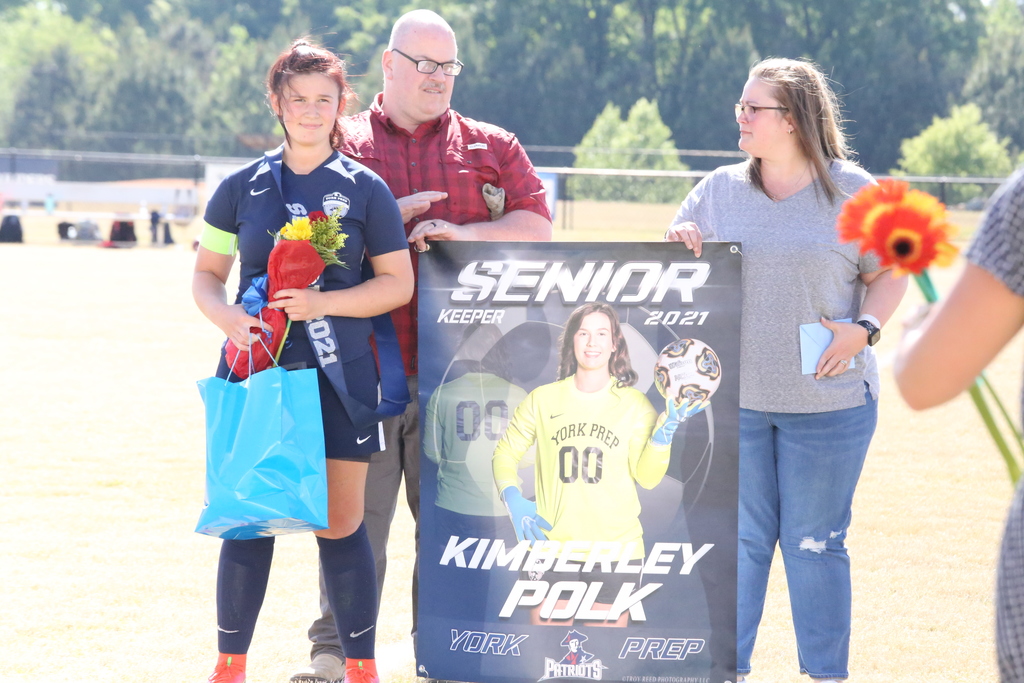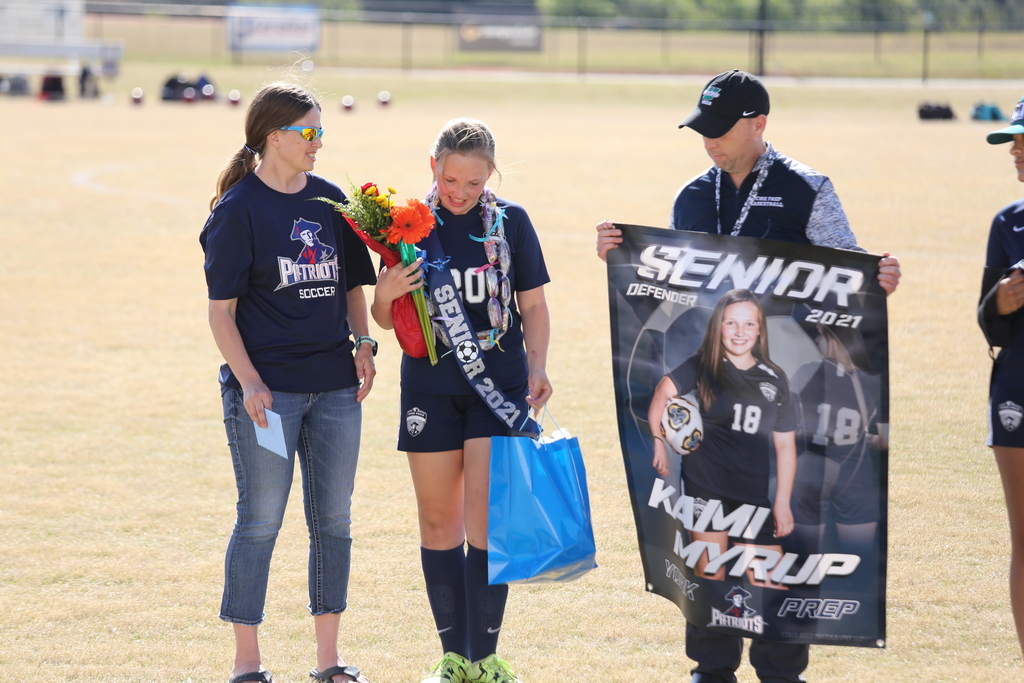 Thank you Kimi, Kami and Malaina !!!!!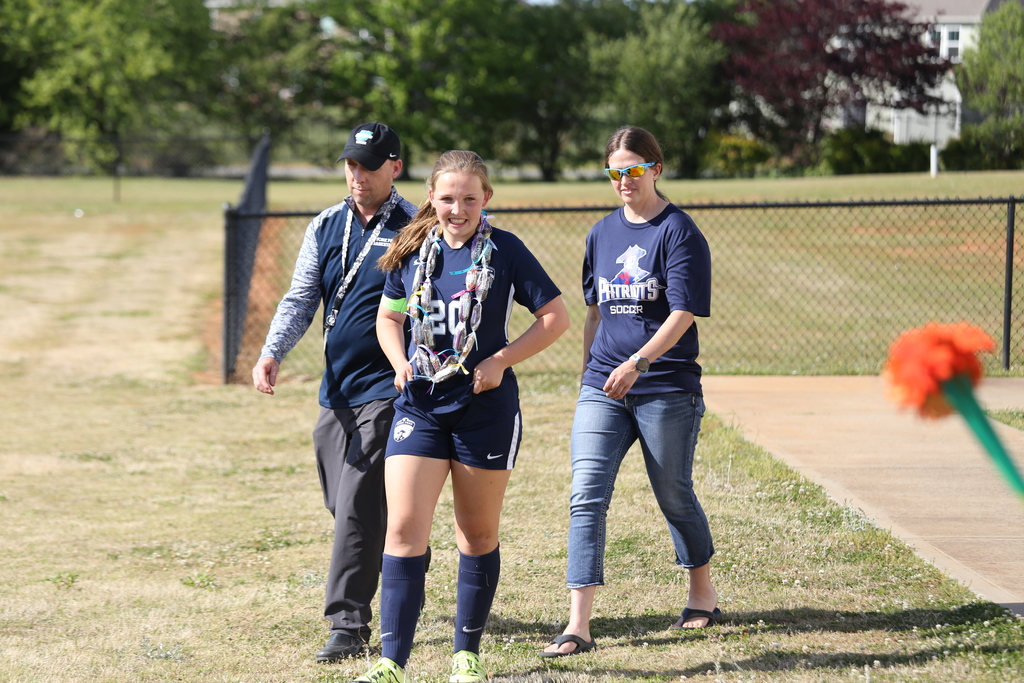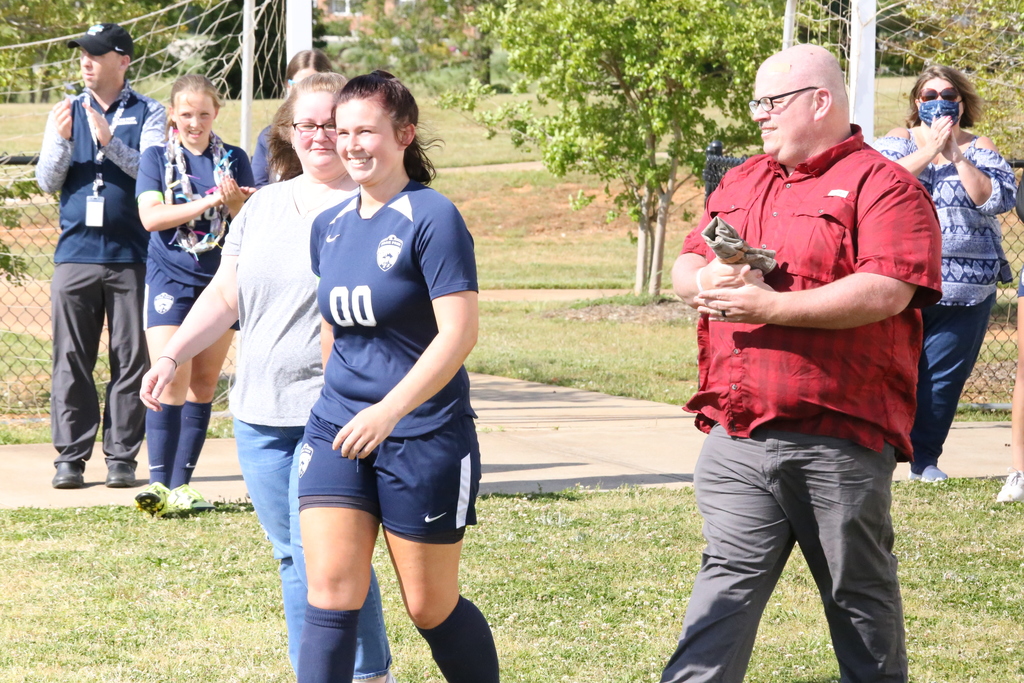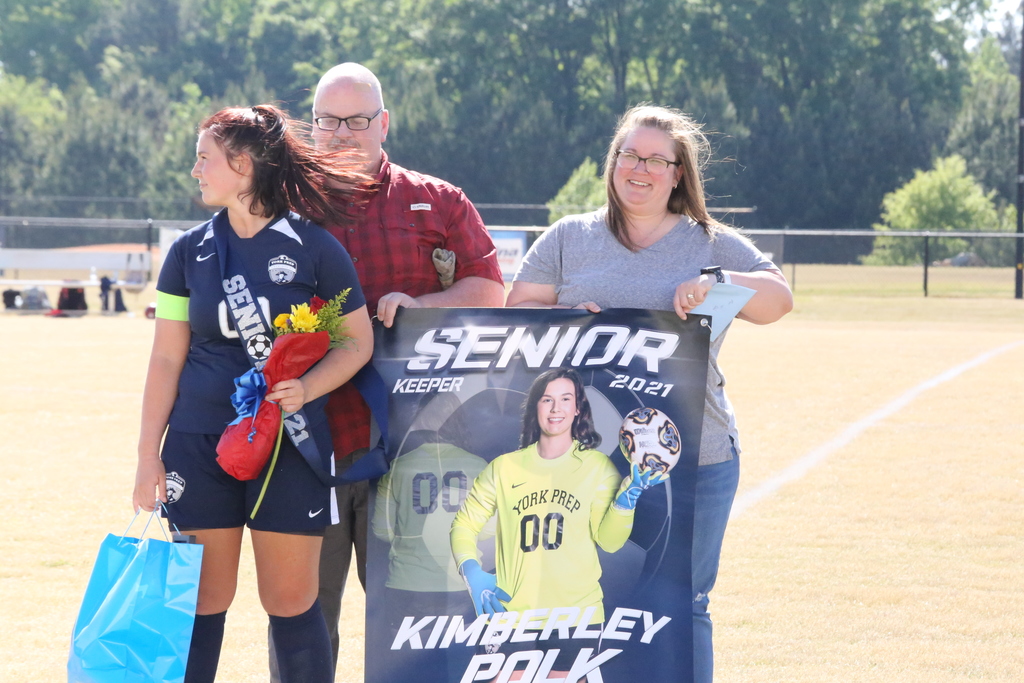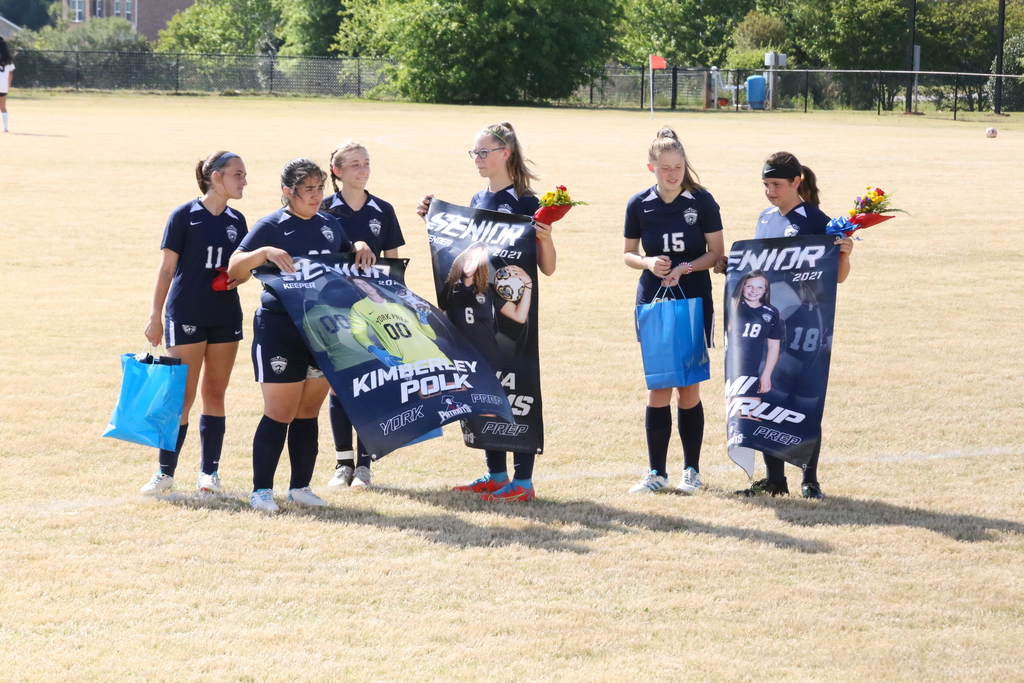 "Senior Night"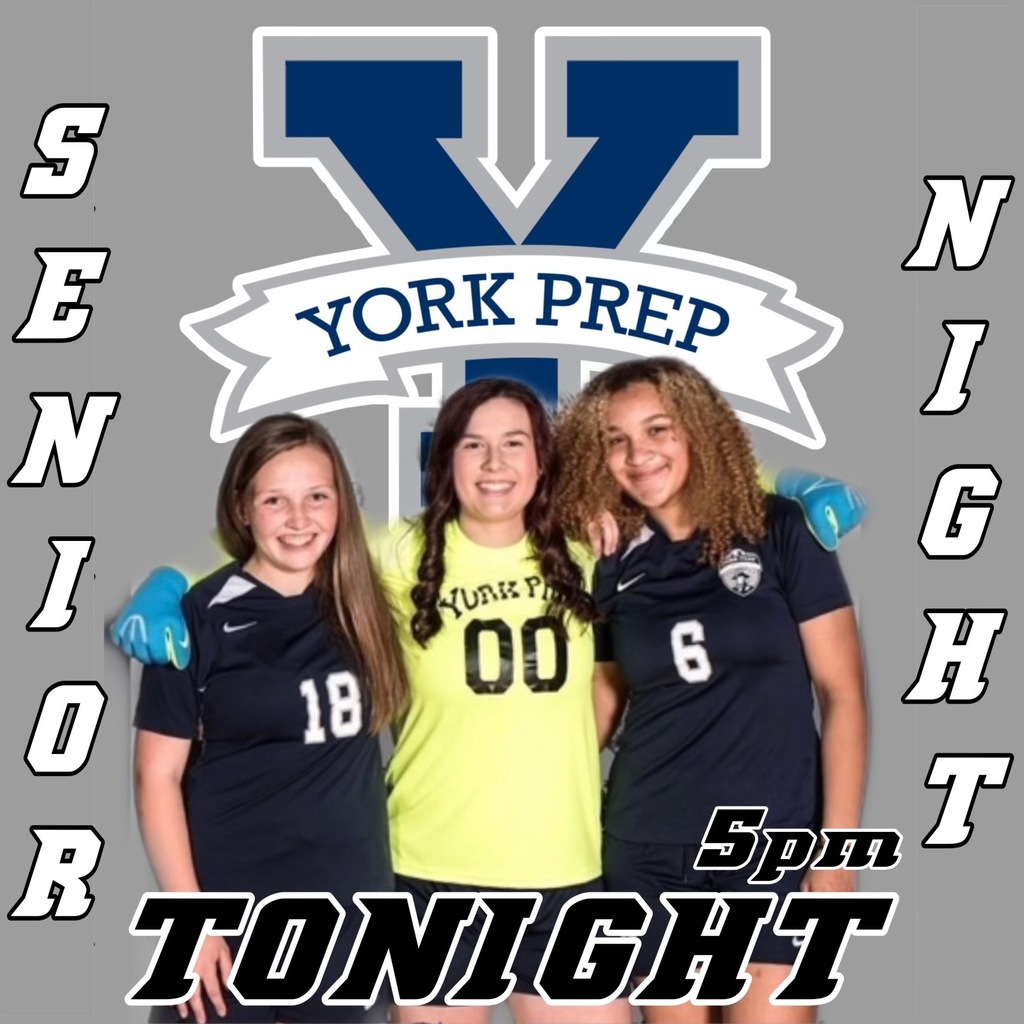 Vote for York Prep's Varsity Girls Soccer athlete, Kimberly Polk for the Herald's Player of the Week! #PatriotPride "The Patriots' senior pulled off the rare feat of having three goals in the field and three saves as the goalkeeper in the same game to lead York Prep to a 6-1 win over North Central on April 23. Polk scored three goals in the first 55 minutes of the game and then transitioned to goalkeeper, where she performed well, too."
https://www.heraldonline.com/sports/high-school/article250950214.html
Lady Patriots Fall to Legion 5-0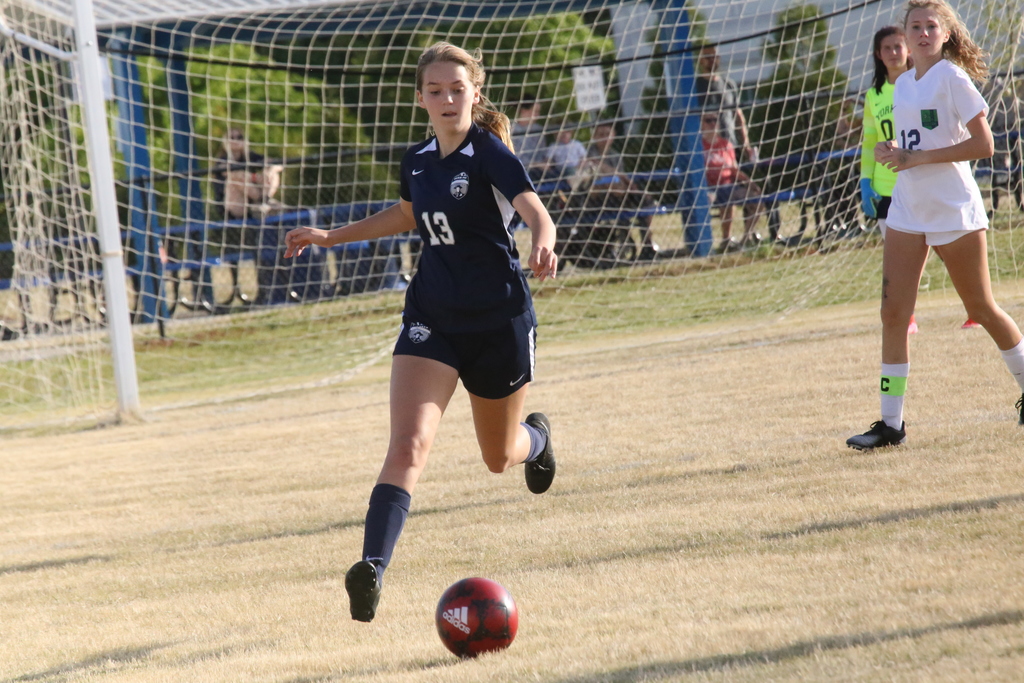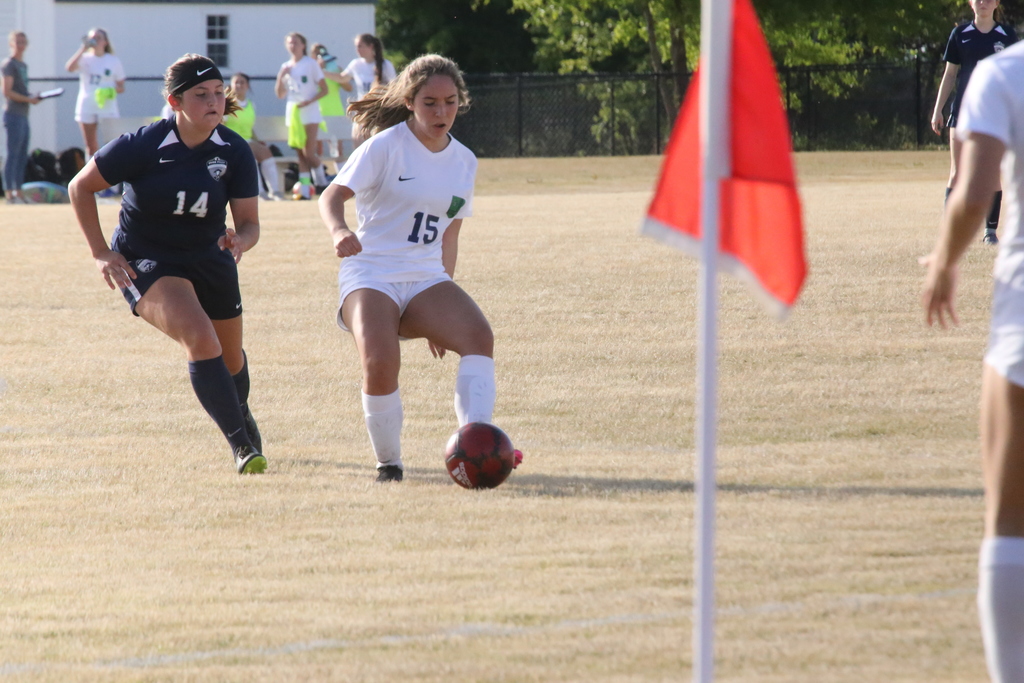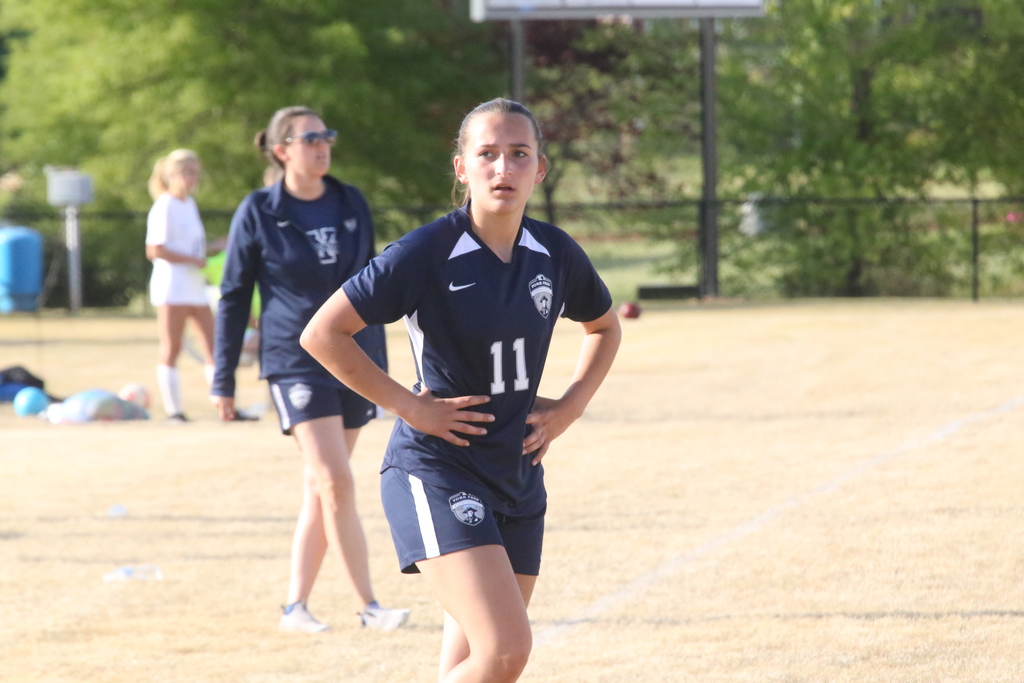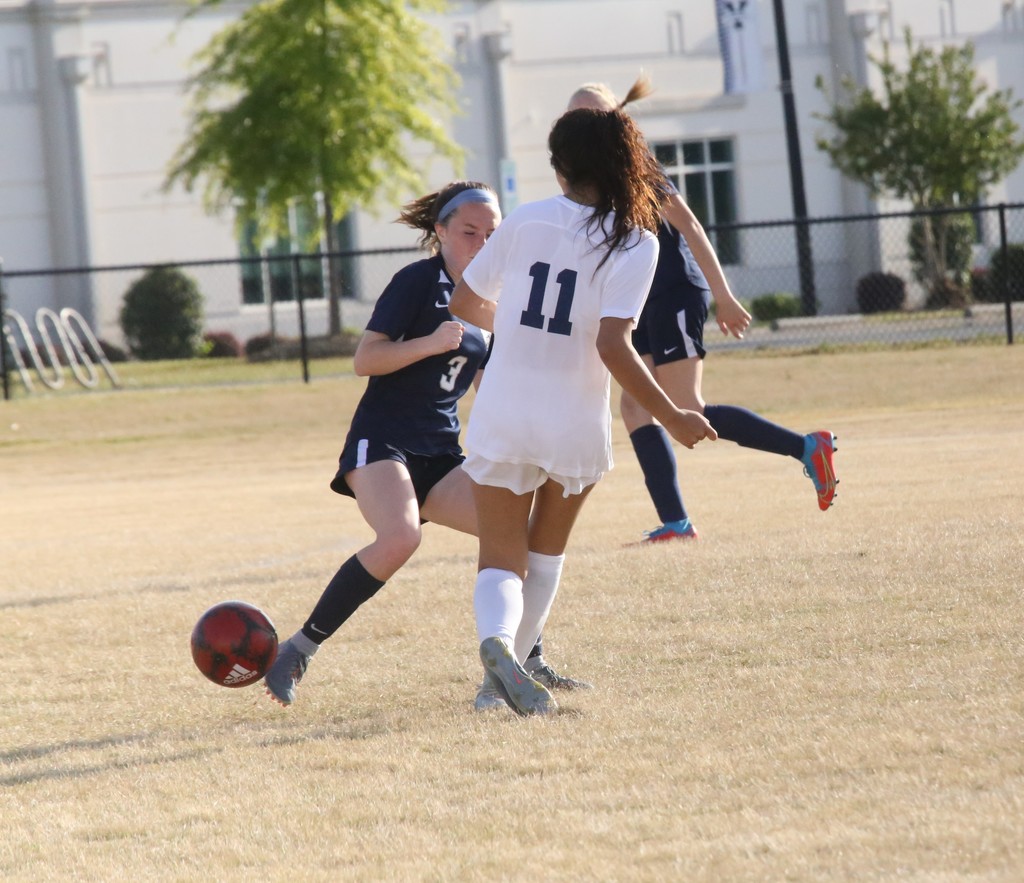 Come cheer on your Patriot's at this week's games! Go Patriots! TODAY: * Varsity Girls Soccer vs. Legion at HOME at 5:00pm * Varsity Baseball vs. Chester AWAY at 6:00pm TUESDAY: * SENIOR NIGHT: Varsity Girls Soccer vs York HOME at 5:00pm * Varsity Baseball vs Cheraw AWAY at 6:00pm * Varsity Boys Soccer vs Andrew Jackson AWAY at 7:00pm (TIME CHANGE), TICKET LINK:
https://gofan.co/app/events/258816?schoolId=SC69
(Ticket has incorrect time) FRIDAY: * Varsity Baseball vs North Central AWAY at 5:00 pm * Varsity Girls Soccer vs Lewisville AWAY at 5:00 pm * Varsity Boys Soccer vs Lewisville AWAY at 6:30 pm
Patriots - North Central all even at Intermission (1-1)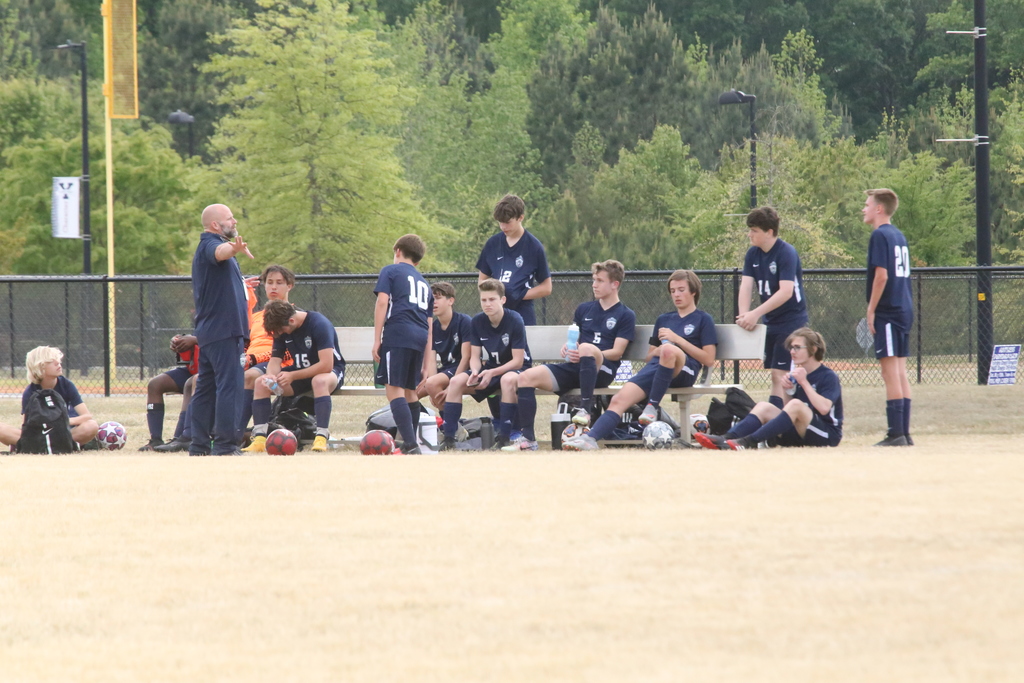 Congratulations to our Girls Varsity Soccer team for a 6-1 victory at last night's game! #PatriotPride #IBelieve #GoPatriots #yorkprepfamily