York Prep Varsity Volleyball WON at the 1st round playoff game last night!!!! CONGRATULATIONS & GOOD LUCK as you continue to round 2! #PatriotPride #PatriotPride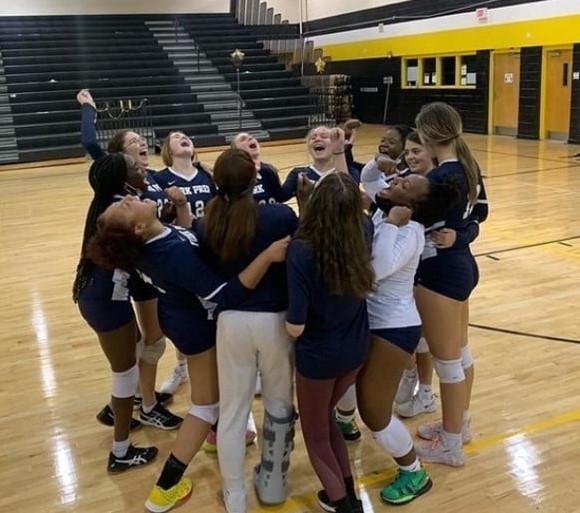 Congratulations to York Prep's Varsity Volleyball who finished 5th in the Region! Good luck as the team competes in the season's first playoff game tomorrow at Andrews High School at 6:00 pm. Go Patriots!!! #PatriotPride #PatriotNation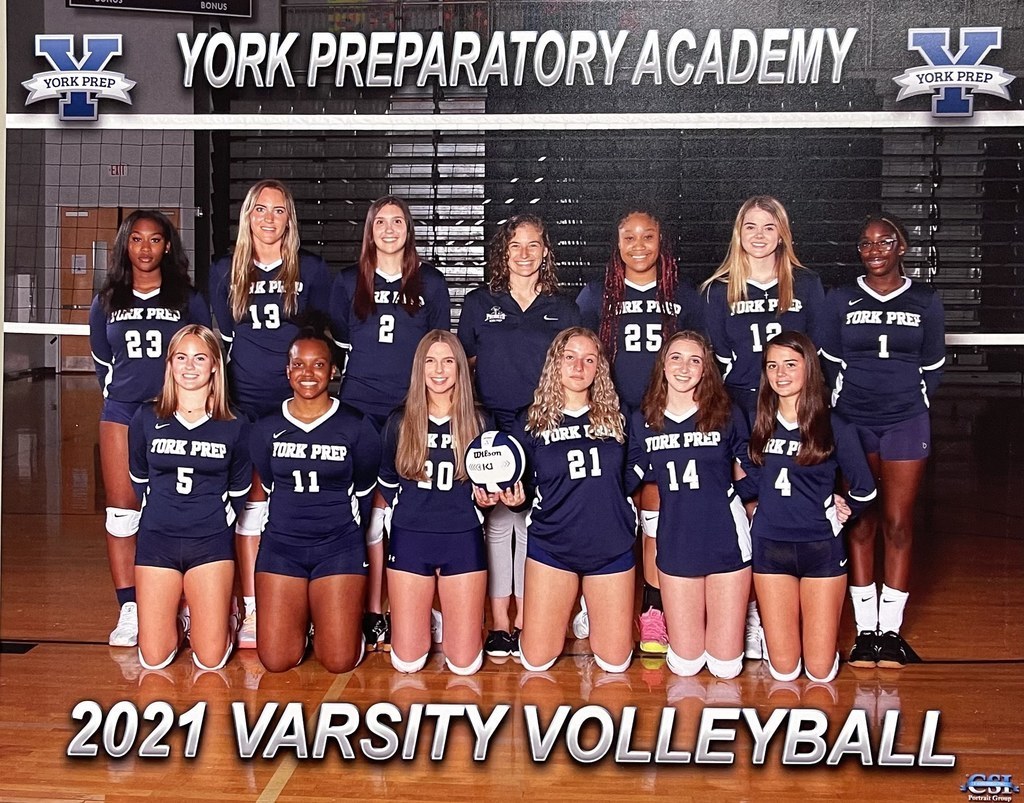 Please join us in thanking our school leadership who daily propel our students and school towards success! Today, we highlight and honor our Managing Director, Mr. Brian Myrup. #PrincipalAppreciationMonth #PatriotPride #yorkprepfamily

Huge shout out to our York Prep Cross Country Girls team who is currently ranked #8 out of 26 2A teams in South Carolina! #PatriotPride #PatriotNation

Information for MS Volleyball game tonight @ Lewisville: Per school, All fans must wear a mask per Chester County School District policy. Clear Bag policy will be enforced. Go Patriots! Ticket Link:
https://gofan.co/app/events/375026?schoolId=SC68004
#PatriotPride

PATRIOT NATION NEWS: WINTER SPORTS EDITION Check out the latest news and GO PATRIOTS!!! #yorkprepfamily #PatriotPride #PatriotNation
https://conta.cc/2Z2mcC2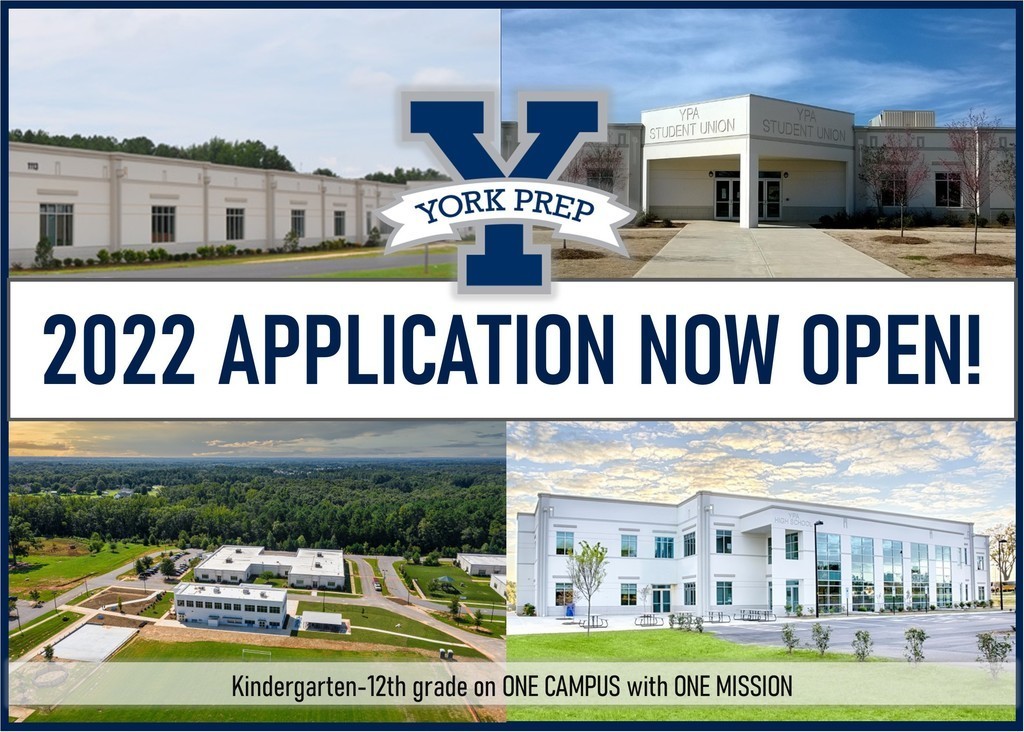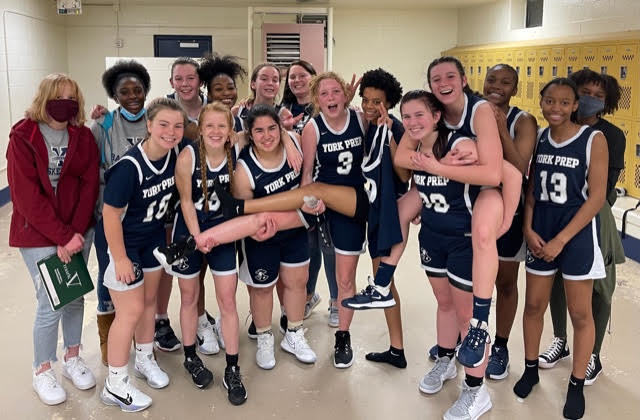 Hey High School- Come out and cheer on your Patriots at HOME tomorrow at 5 and 6 pm. Students get 50% off admission if you wear PINK. Senior Volleyball players will be recognized between the JV and Varsity games. Go Patriots!

Tell your friends, neighbors, and family...OPEN ENROLLMENT BEGINS THIS FRIDAY! York Preparatory Academy will begin taking applications for the 2022-23 school year on October 15, 2021 on our website at
www.yorkprepsc.org
. #yorkprepfamily #FromRootstoBloom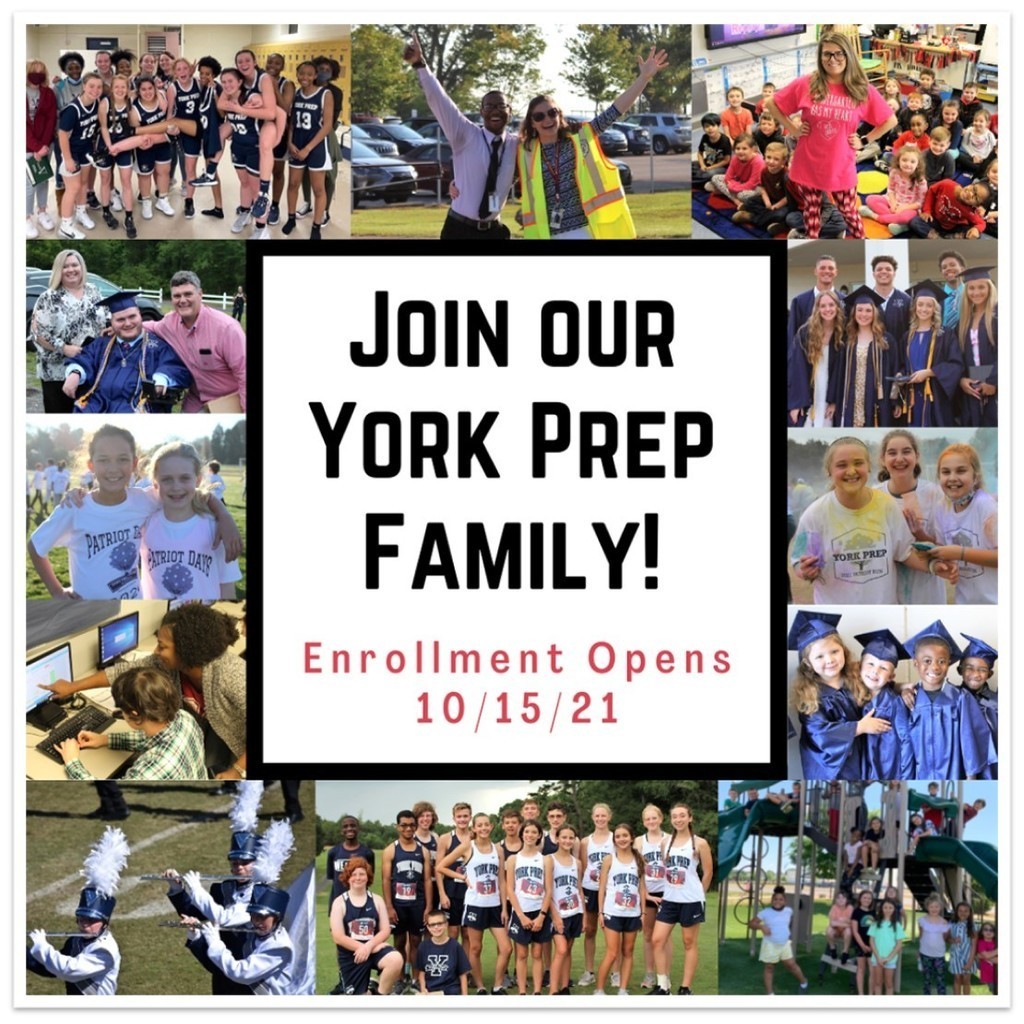 10/8/21: Basketball open gym is canceled for today.

Congratulations to three York Prep students, Cole Johnston, Will Johnston and Lane Russell who are headed to the South Carolina State Swimming Championship. Best of luck Patriots!!!! #yorkprepfamily #FromRootstoBloom #PatriotPride

York Prep loves celebrating our student's success both on and off our campus. Congratulations to YPA Senior, Mason Branch who has qualified for the South Carolina State Championship in 5 events. Best of luck as he competes next Monday in Charleston! #PatriotNation

Athletic Update: Basketball workouts for today have been canceled.

York Preparatory Academy will begin taking applications for the 2022-23 school year on October 15, 2021 on our website at
www.yorkprepsc.org
. Applications submitted October 15, 2021-February 15, 2022 will be included in our 2022-23 Enrollment Lottery. Current York Prep students do not need to reapply, but siblings of current students wishing to attend for 2022 should apply prior to the deadline. Please feel free to contact Brooke Bruner with questions at
brooke.bruner@yorkprepsc.org
. #yorkprepfamily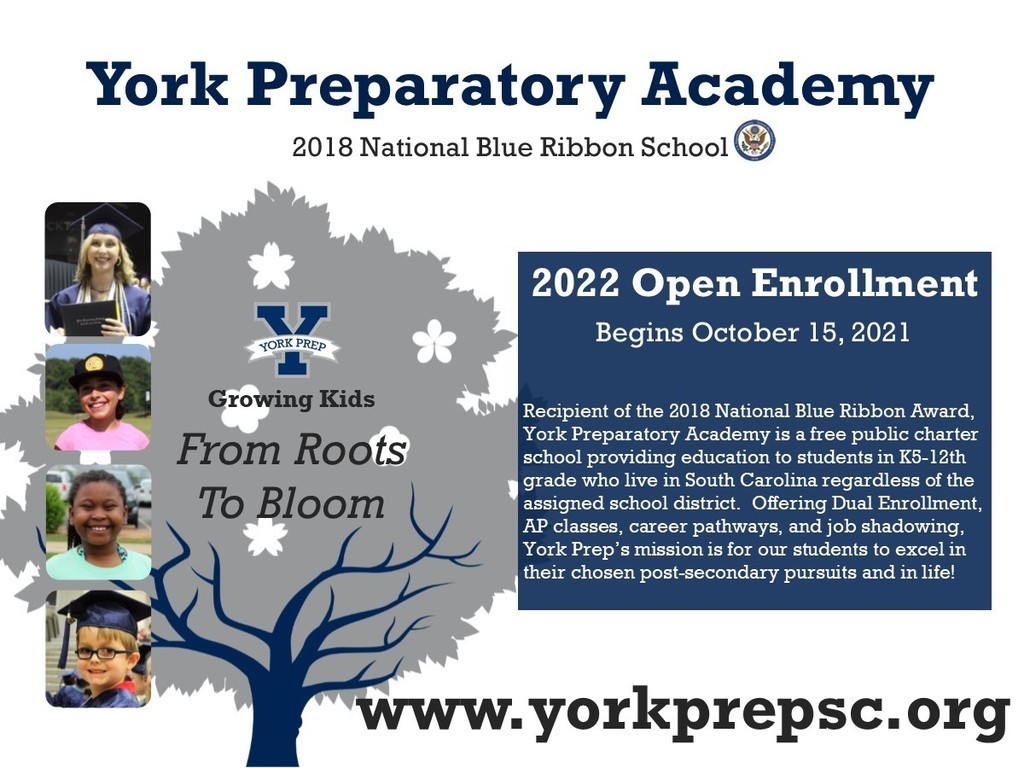 Citizenship is part of our Patriot DNA! Our YPA athletes supported their community yesterday taking collections to Pilgrims Inn to make a difference. #PatriotDNA #PatriotPride #PatriotNation

Chester race results are in and York Prep's Cross Country team had amazing results with most athletes beating their personal record! YPA's Boys placed 3rd/8 teams and our Girls placed 2nd/5 teams. Great job Patriots! #PatriotPride #PatriotNation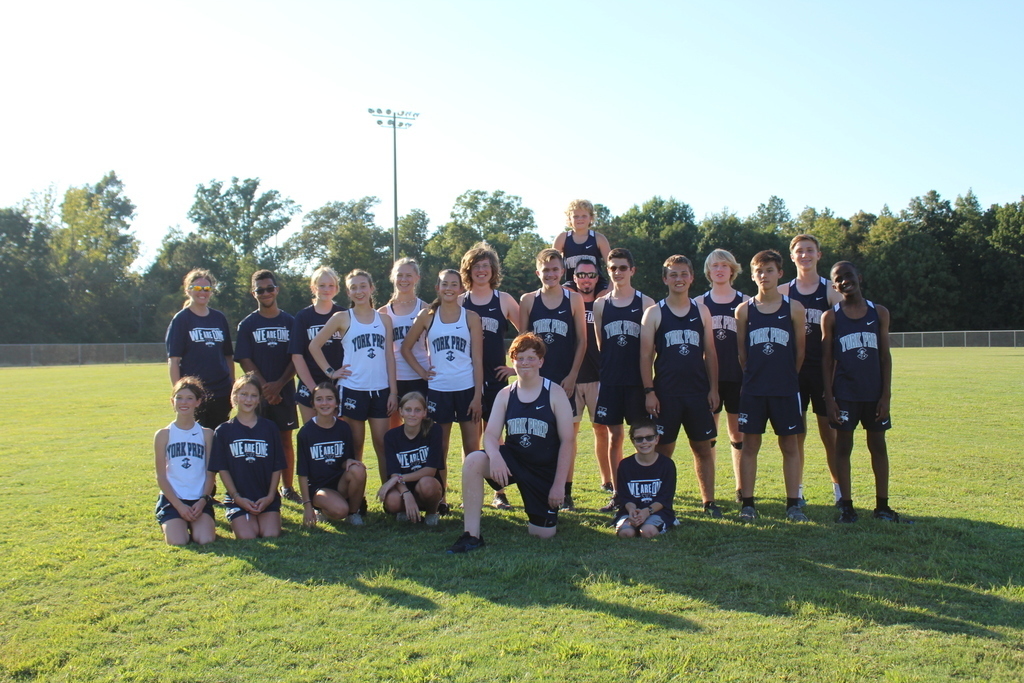 Join us this Thursday as YPA takes on Legion Collegiate at HOME! JV plays at 5 pm and Varsity plays at 6 pm. Cross Country Seniors will be recognized between games. Student wearing CAMO receive HALF PRICE ADMISSION. #GoPatriots #PatriotNation #PatriotPride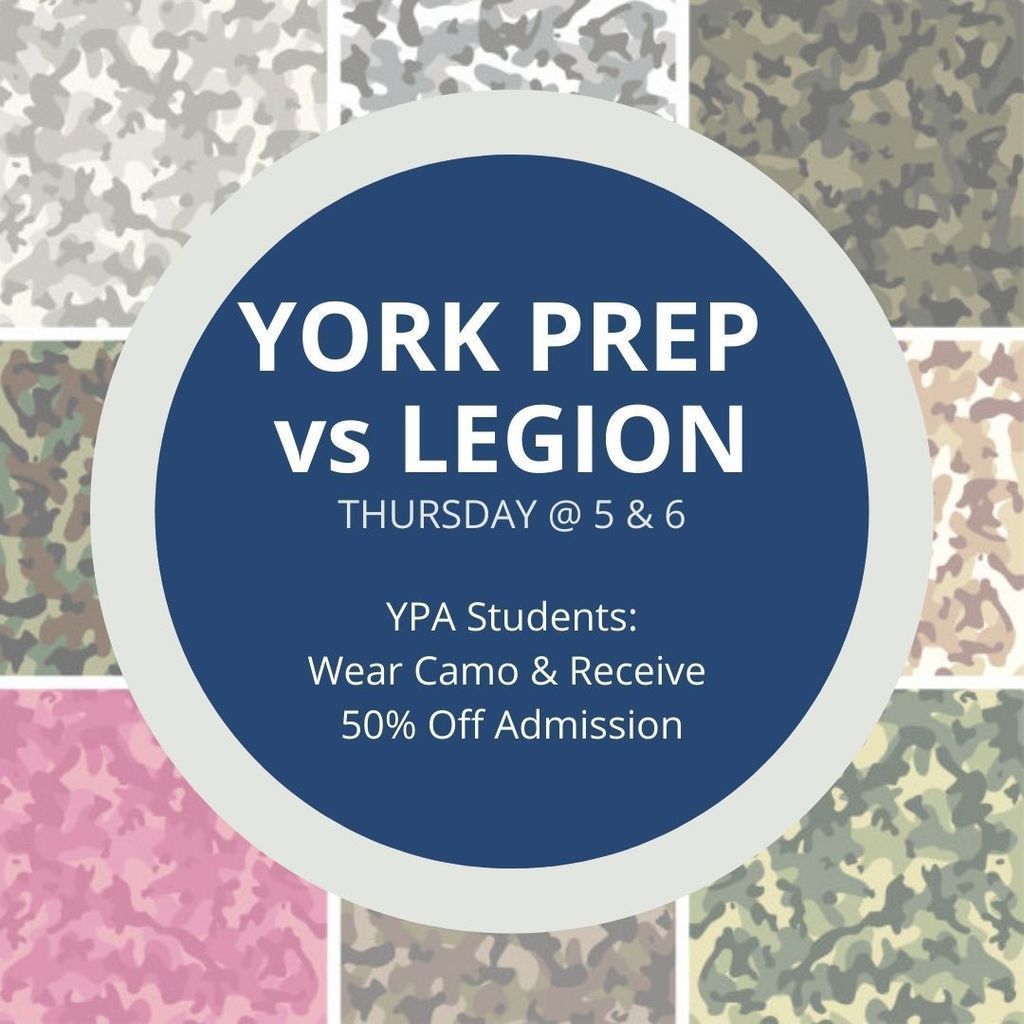 Victory for JV Volleyball and tough loss for Varsity at last night's games vs Andrew Jackson. #PatriotPride