York Preparatory Academy 5th grade students have been researching and following the life of a person who immigrated to America in the 1800-1900s. #FromRootstoBloom #PatriotDNA #NationalBlueRibbon

The Varsity basketball games scheduled for today vs Uproar Academy have been canceled.

Congratulations to the following students that have been selected as the 2020 Junior Marshals for this year's graduation: Abigail Anteneh, Jessica Branham, Maria Terceros Claure, Jacob Foy, Matthew Gaston, Jackson Gentry, Kristen Issa, Sarah Margaret Porter, Amelia Smith, Collin Weis, and Sarah Margaret Porter. Junior Marshal is an honor bestowed to the top 10 students who have earned the highest academic averages in their Junior Year. Junior Marshals play an integral role in graduation in an honorary and service capacity. Congratulations to these Patriots! #FromRootstoBloom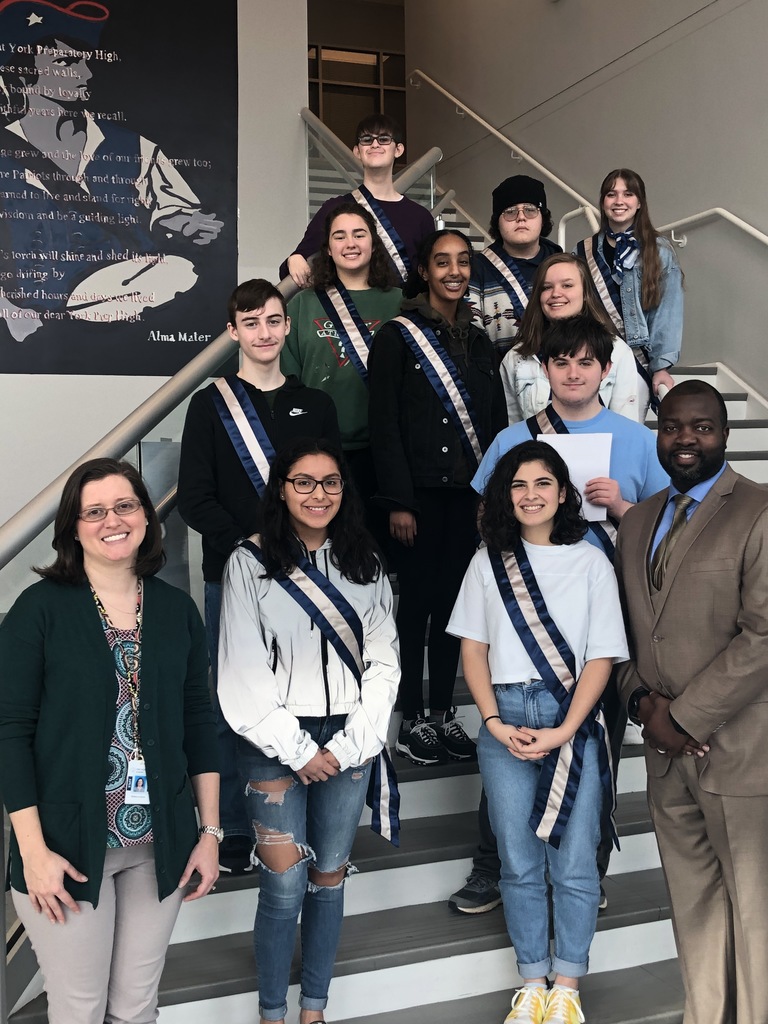 Due to a wind advisory and unsafe conditions, York Preparatory Academy will be closed today, 2/07/20. All after school activities have been canceled. York Prep will make up the day on Friday, February 14, 2020.

York Preparatory Academy will be operating on a 1 Hour Delay on Friday, February 7, 2020. Buses will also operate on a one hour delay. There will be no Patriot's Promise Before Care in the morning. Please use your judgement and be cautious. York Prep will be flexible with 1st period tardies tomorrow, so please take your time when traveling. School will dismiss according to our normal Friday schedule.

Please Note: Due to weather, the board meeting scheduled for tonight has been moved to Monday, 2/10 at 7:30 pm at the Student Union.

Due to expected weather in our area with high gusts and sustained winds, York Preparatory Academy will be closing early. All after school activities and Patriot's Promise have been canceled. Lunches will be refunded. * Kindergarten- 4th grade will dismiss at 11:30 am. * 5th-12th grade will dismiss at 12:00 pm. Half Day Bus Pick Up Times: West End: 11:35 am Adnah Church: 12:05 pm Museum Road: 12:15 pm AME: 12:10 pm Garden: 12:20 pm LDS: 12:10 pm Chester: 12:20 pm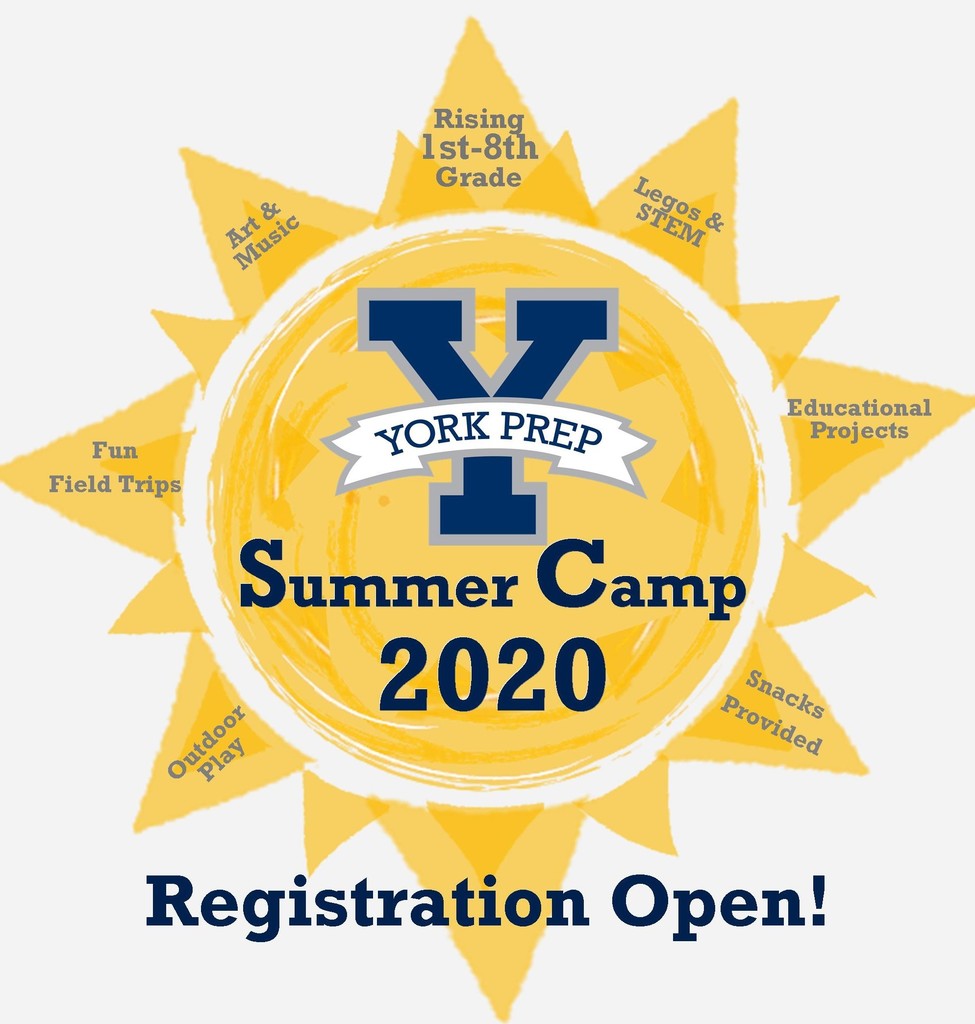 Come cheer on your fellow Patriots as the Varsity girls and Varsity boys teams host Legion Collegiate on Friday, January 31 beginning at 6 pm at the Student Union. All York Prep fans are encouraged to wear WHITE. York Prep students will receive FREE ADMISSION to these games. We hope to see you there!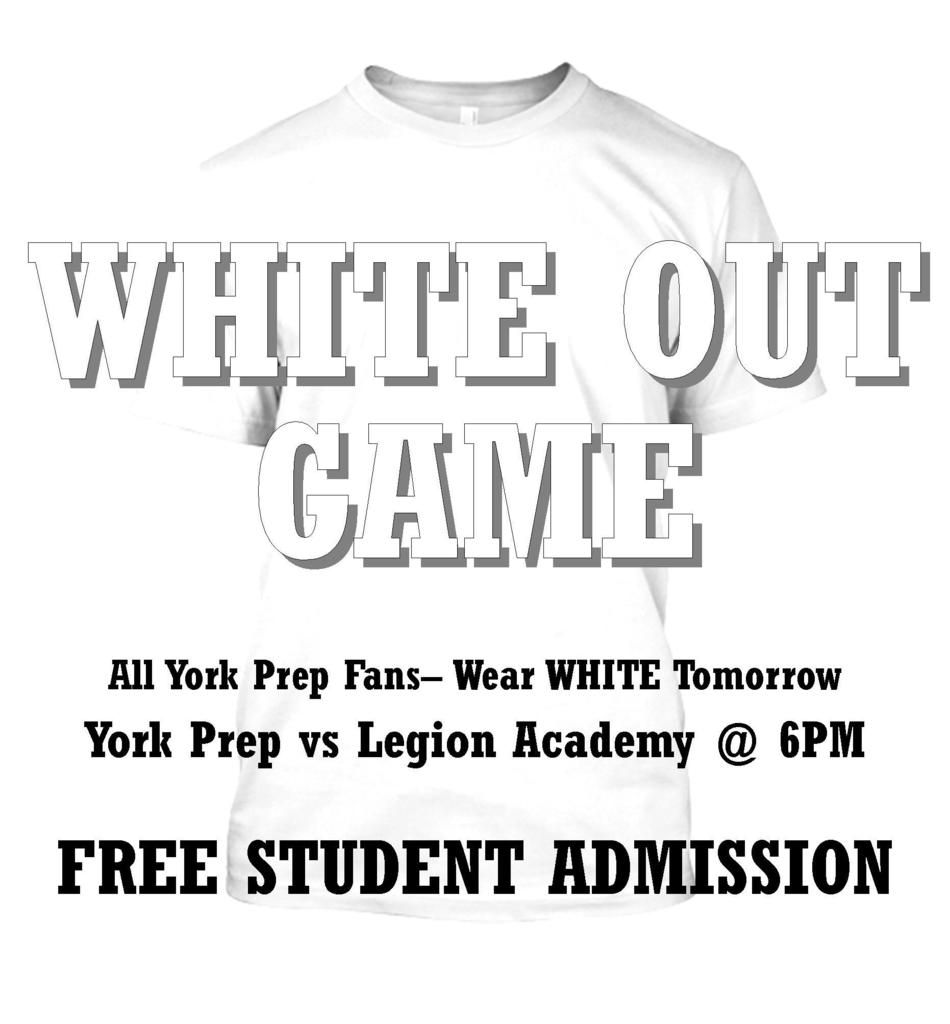 York Prep's mission is that our student's, "possess the knowledge, skills, character, and determination necessary to excel in their chosen post-secondary pursuits and in life." We are thankful for amazing community partnerships like Abi Steele from Keystone Substance Abuse Services for educating our Middle School Life Skills class on the dangers of drugs, vaping, alcohol abuse and prescription drugs abuse using their Anti-Addiction Trivia Pursuit game. #FromRootstoBloom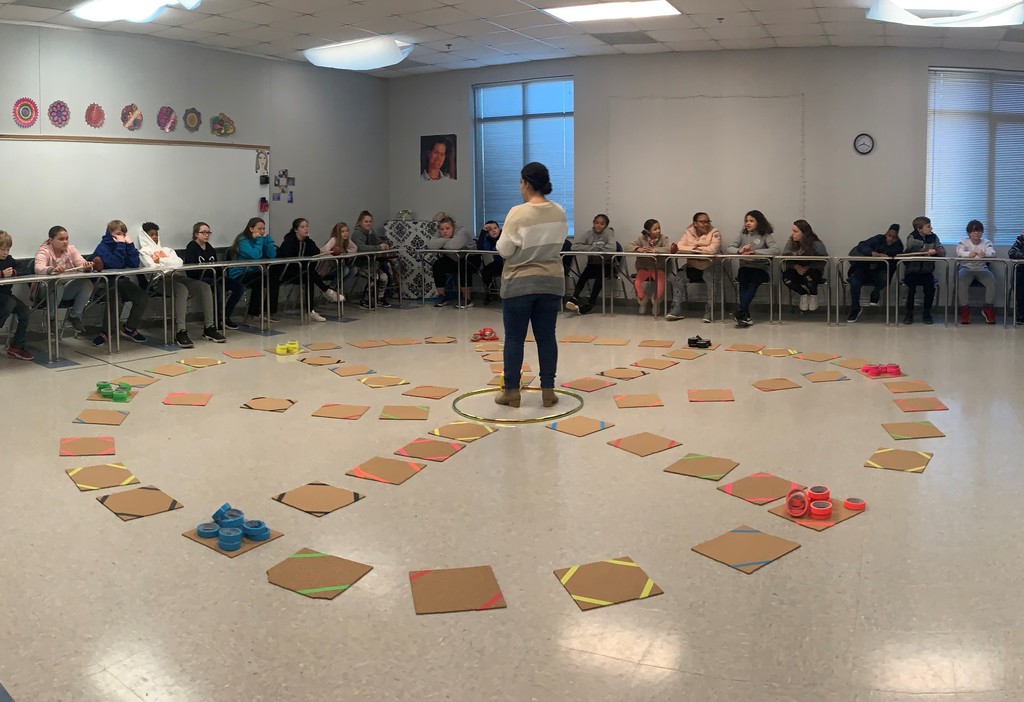 It's Chick-Fil-A Spirit Day at the Cherry Road location! York Prep receives a portion of all sales ordered through the Chick-Fil-A App for breakfast, lunch and dinner. Thanks for your support! App Link:
https://www.chick-fil-a.com/appdownload

It's almost time for our Patriot 5K Run/Walk this Saturday starting at the Student Union building. There is still time to register at
https://raceroster.com/…/277…/patriot-5k-scholarship-runwalk
Participants: You will have three opportunities to pick up your race packet: 1) Friday, 1/17 from Noon-3pm at the Student Union, 2) Friday, 1/17 from 5-8pm at the Student Union, 3) Saturday, 1/18 from 8-8:45am at the Student Union. The race begins at 9:00 am and will be held rain or shine. Thank you for your support of this wonderful scholarship run benefiting our students!

February Breakfast and Lunch Menus are Open February breakfast and lunch ordering is now open and will close on Monday, January 20, 2020. No late orders will be accepted. All orders, free, reduced, and full pay must be ordered and paid within the ordering period. Fun Lunch menus are also open with options such as: Southern Salads, Moe's, Shane's Rib Shack and Domino's Pizza. Fun Lunch orders do not qualify for free/reduced lunches. Please contact Ms. Adams with questions at
hally.adams@yorkprepsc.org
. To set up a new lunch ordering account for your student: 1. Go to the website: Orgsonline.com 2. Use school code: 292YPASC. 3. Follow the prompts to add all children at YPA.

This Saturday at 7 pm is York Prep's Winthrop Basketball Night. Winthrop has reserved section 117 for York Prep. On arrival, please inform the ticket office at the coliseum that you are with York Prep. You will then receive a reduced priced $5 general admission ticket for section 117 which will allow you to sit in any row or seat number in section 117. Our chorus will be singing the National Anthem. Please make plans to join us for this great family event to cheer on our chorus and our YPA alumni, DJ Burns.



Spreading hope for the holidays, York Preparatory Academy​ 4th grade students partnered with Helping Others Progress Through Education - HOPE​, collecting toys to be distributed to less fortunate children throughout the community. #PatriotDNA #Citizenship #Character #FromRootstoBloom