IT'S GRADUATION DAY! Please join us in congratulating York Preparatory Academy's class of 2023 as they embark on the next step in their journey! Feel free to join us this afternoon at 3:00 pm at Winthrop Coliseum or livestreamed at
https://youtube.com/live/I6IxUg6nSPM
. Tickets are not required. CLASS OF 2023 VIDEO LINK:
https://youtu.be/P0YfK8p2VmI

What an amazing year #YorkPrepFamily! Before we jump into summer, let's reflect on some memories from the 2022-23 school year. Thank you for your partnership and have a wonderful summer! Video Link:
https://www.youtube.com/watch?v=t3rTtApOT10


Is it amethyst, moonstone, snow quartz, orange calcite, or fool's gold? Ask 5th graders who are Gem Mining today on York Prep's campus! #FromRootstoBloom #WeAreYorkPrep #YorkPrepMS #HandsOnLearning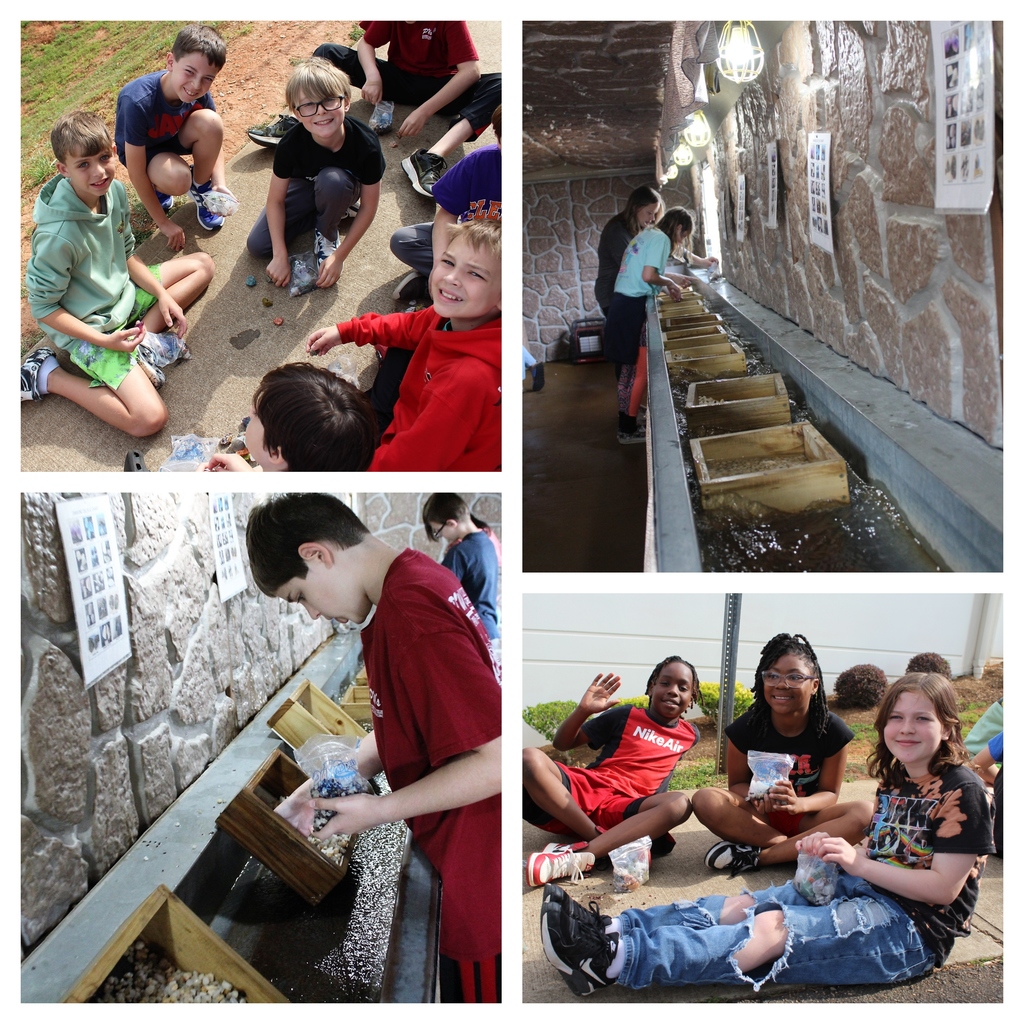 The top Middle School fundraisers for the Color Run headed to the bowling alley yesterday for a "striking" fun reward! 🎳 #WeAreYorkPrep #yorkprepms #boosterthon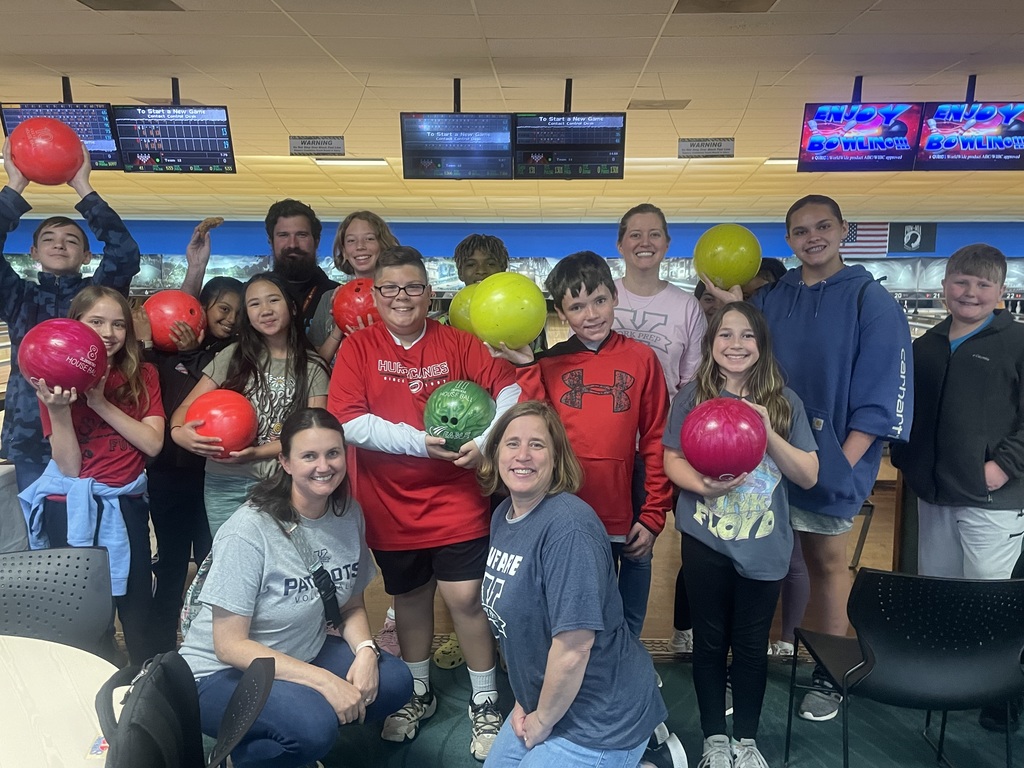 Congratulations to our Middle School MVPs for the fourth quarter! For this quarter, teachers selected students who exemplify our quarterly focus - Self-Awareness and Creativity. * 5th Grade: Adelaide Bish, Aiden Mai, Chloe Ogburn, Katie White, Caimron White * 6th Grade: Laylah Austin, Madi Barrett, Jylah Carothers, Jayde Chalmers, Zoe Hudson * 7th Grade: Cole Bryant, Caroline Chapman, Lexi Gardner, Eli Langley, John Crawford Wilks * 8th Grade: Thyme Cunningham, Colson Foster, Ariana Quinones, Trey Sealey, Ava Grace Strickland #WeAreYorkPrep #Yorkprepms #FromRootstoBloom #PatriotDNA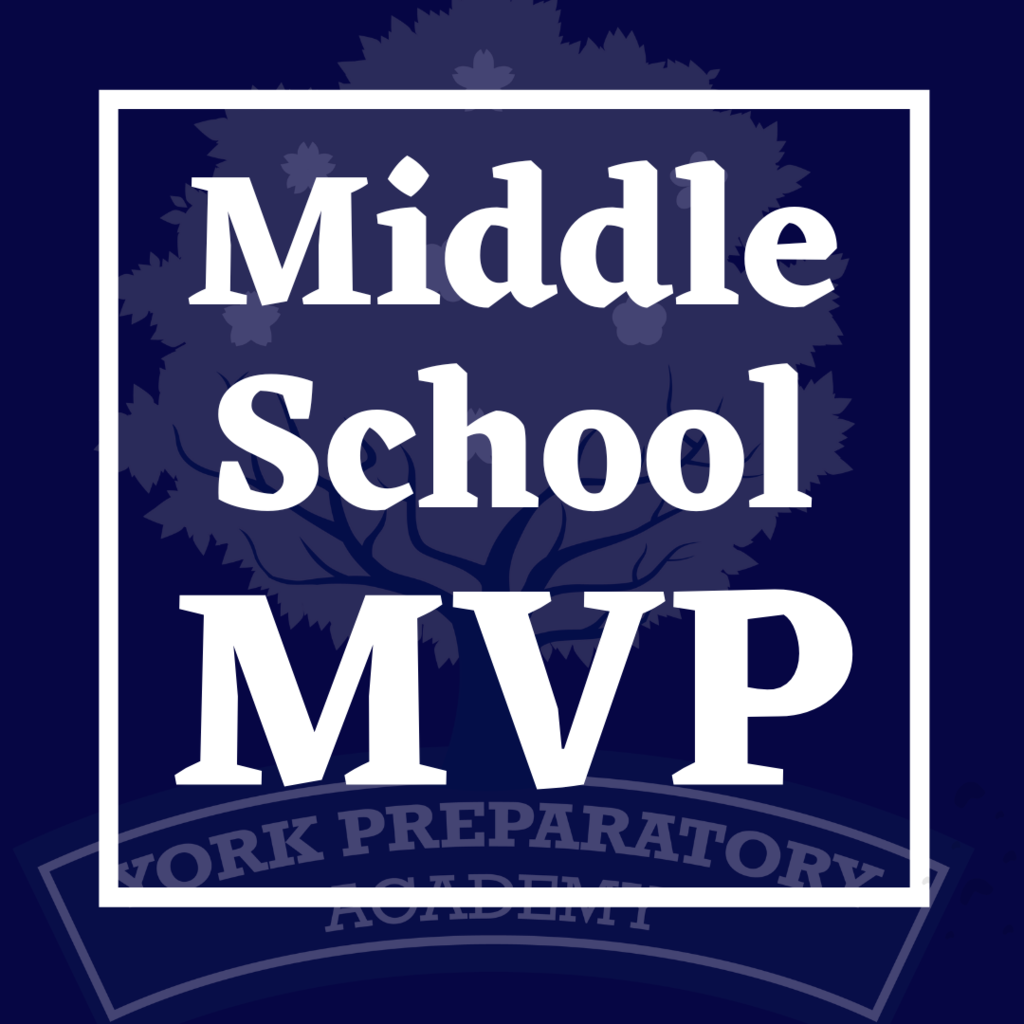 It's Middle School yearbook signing day and we're adding our signatures to the closing of another wonderful year at York Prep! #WeAreYorkPrep #yorkprepfamily #yorkprepms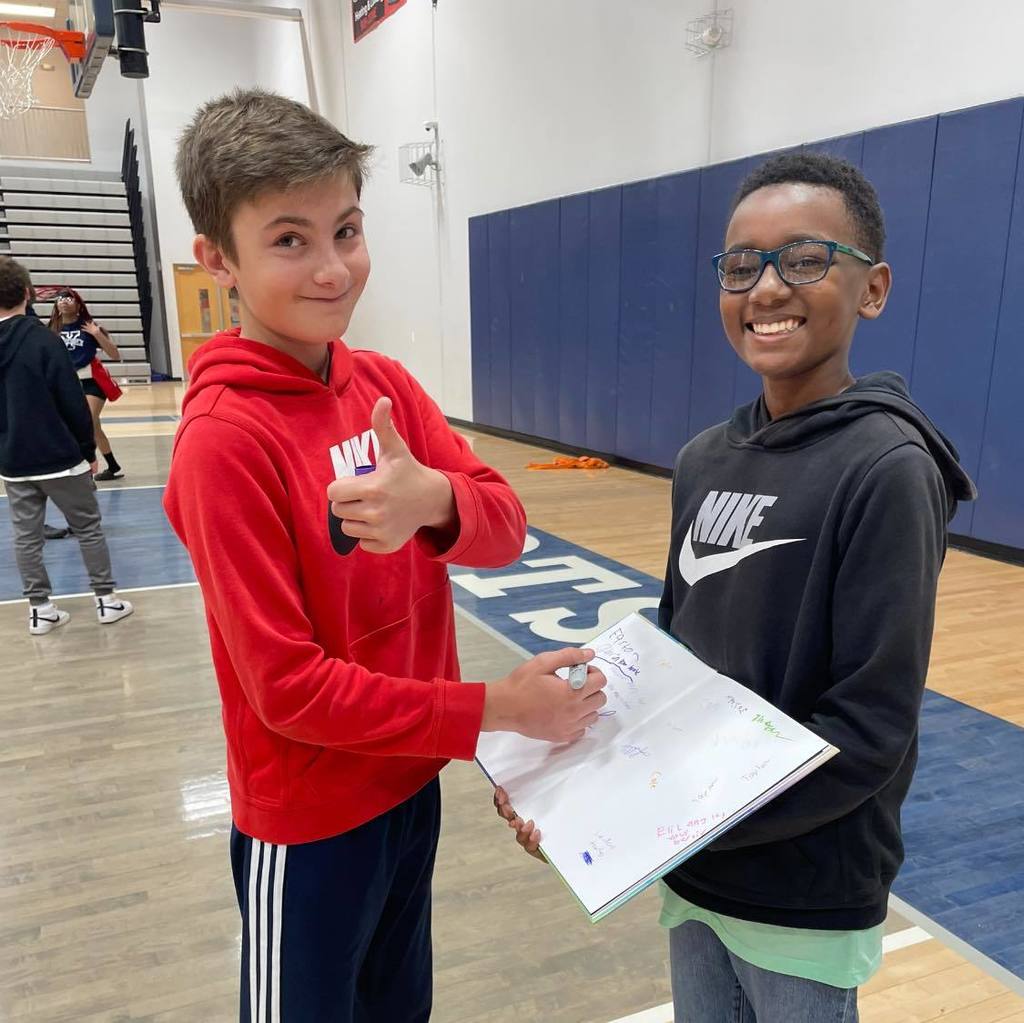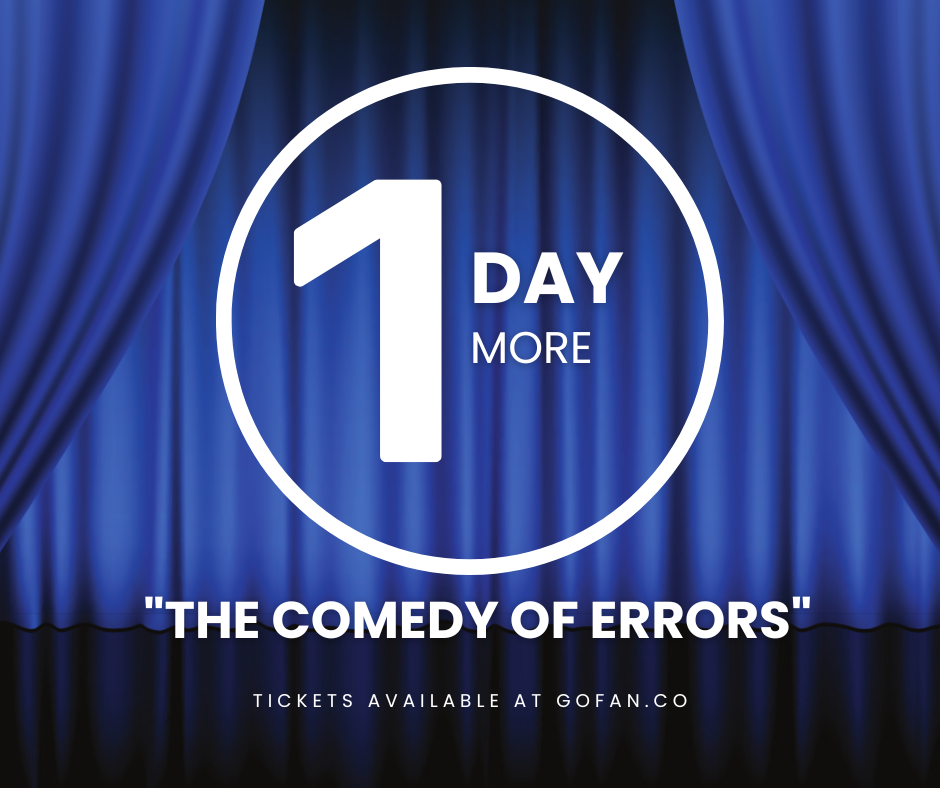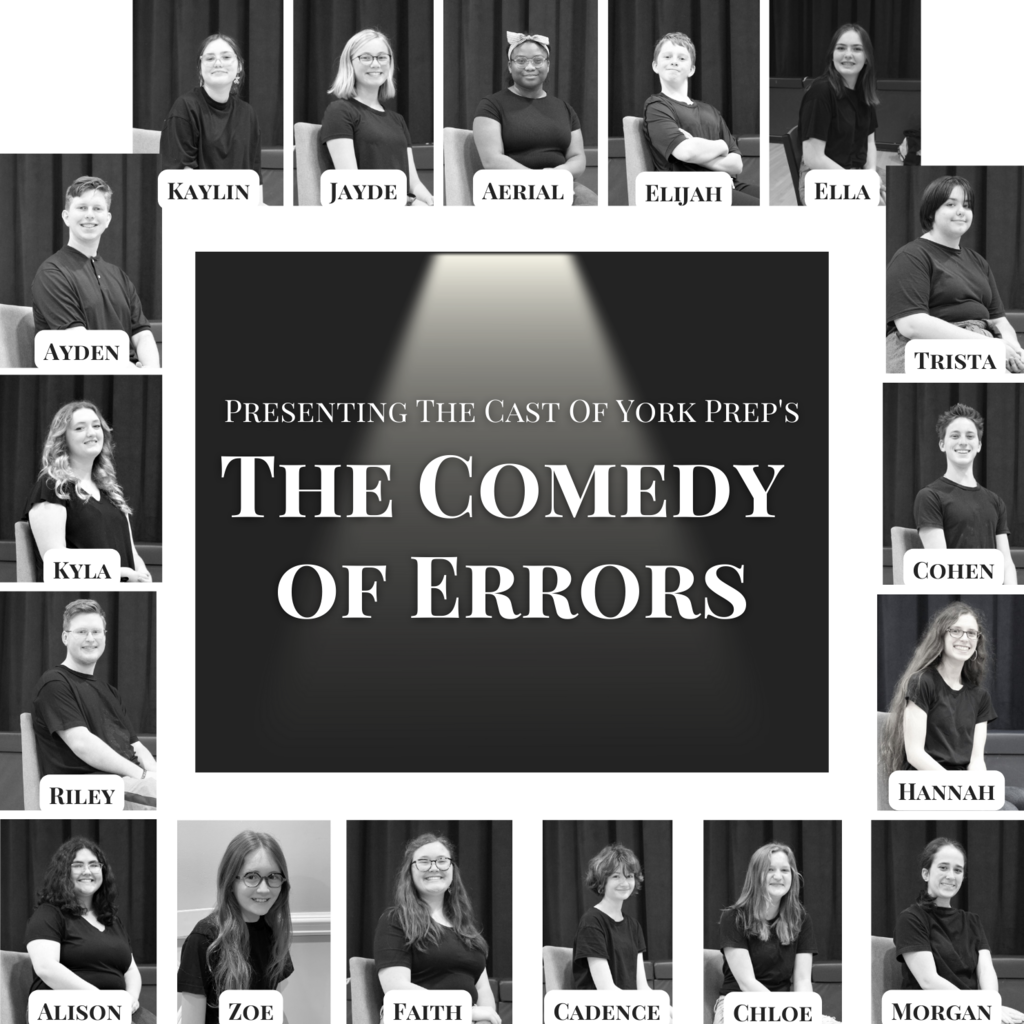 1 WEEK till the opening night of York Prep's spring production, "The Comedy of Errors." Order your tickets today at
https://gofan.co/app/school/SC86964
#yorkprephs #yorkprepms #WeAreYorkPrep

Friday is the LAST DAY to register for our Summer Day Camp! Open to the community, York Prep's Summer Day Camp includes field trips, snacks, and fun activities. Learn more at
https://www.yorkprepsc.org/page/summer-camp-2023
#WeAreYorkPrep #yorkprepes #yorkprepms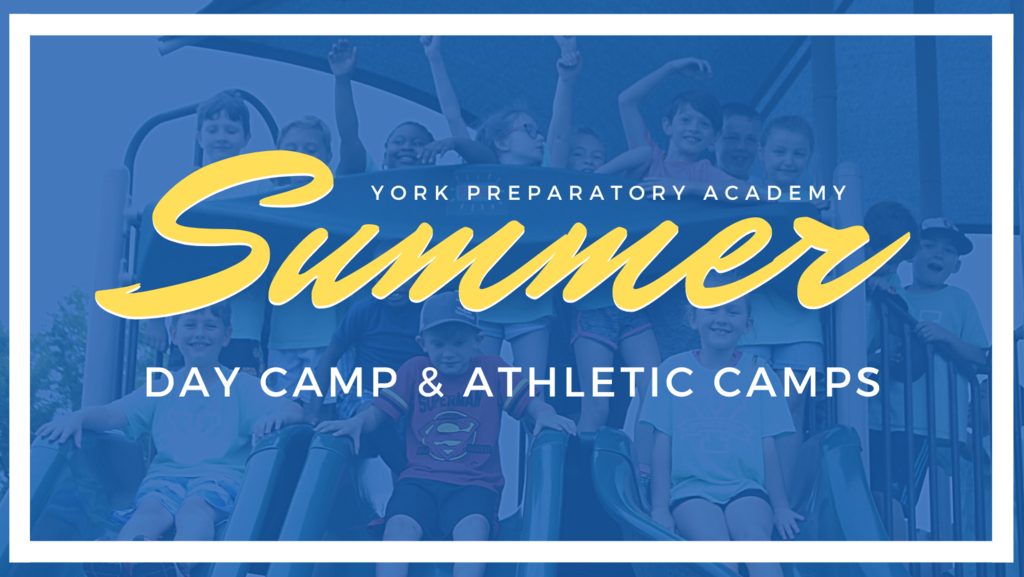 Welcome back York Prep! Only 33 school days remaining of the school year... let's finish strong! #WeAreYorkPrep #PatriotPride #yorkprephs #FromRootstoBloom #greatteachers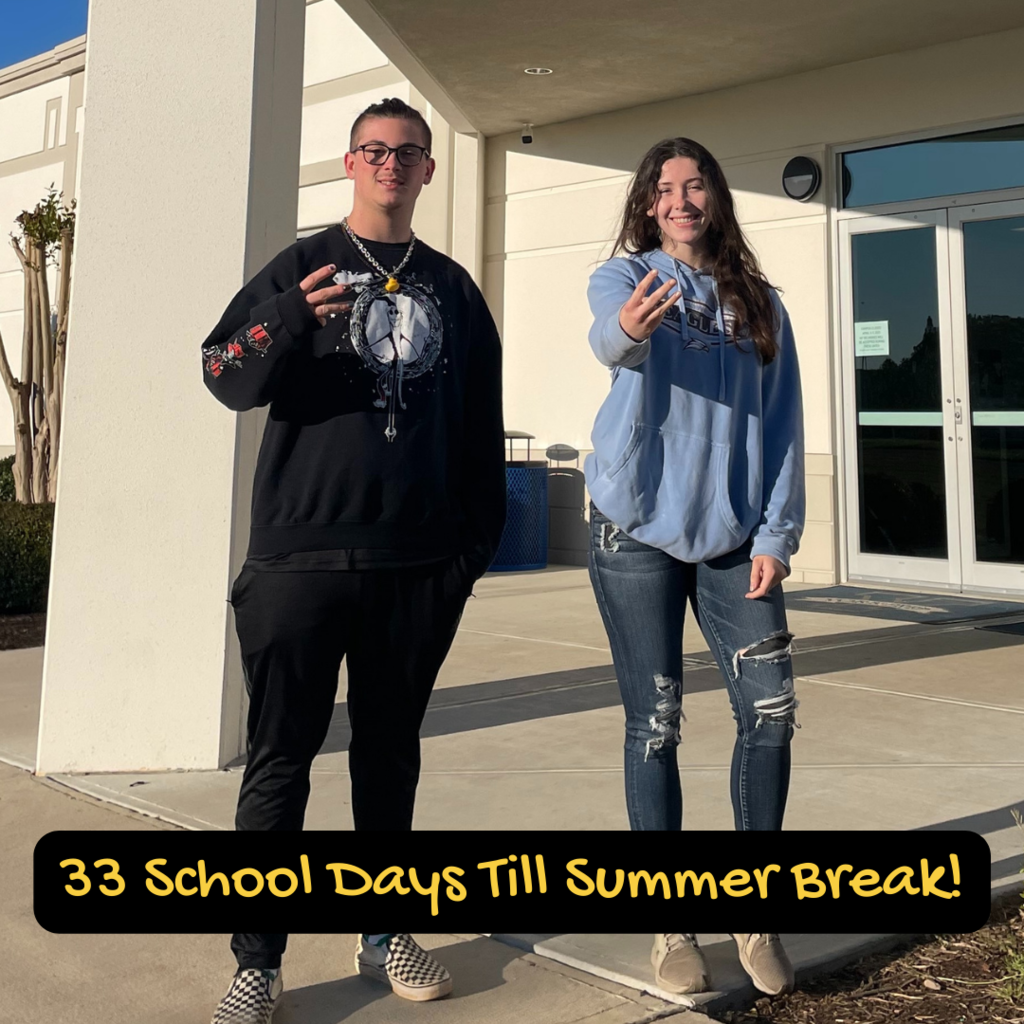 York Prep is proud to present the cast and crew of our spring production, "A Comedy of Errors" beginning Thursday, April 20th. Tickets are now on sale at
https://gofan.co/app/school/SC86964
#WeAreYorkPrep #FromRootstoBloom #yorkprephs #yorkprepms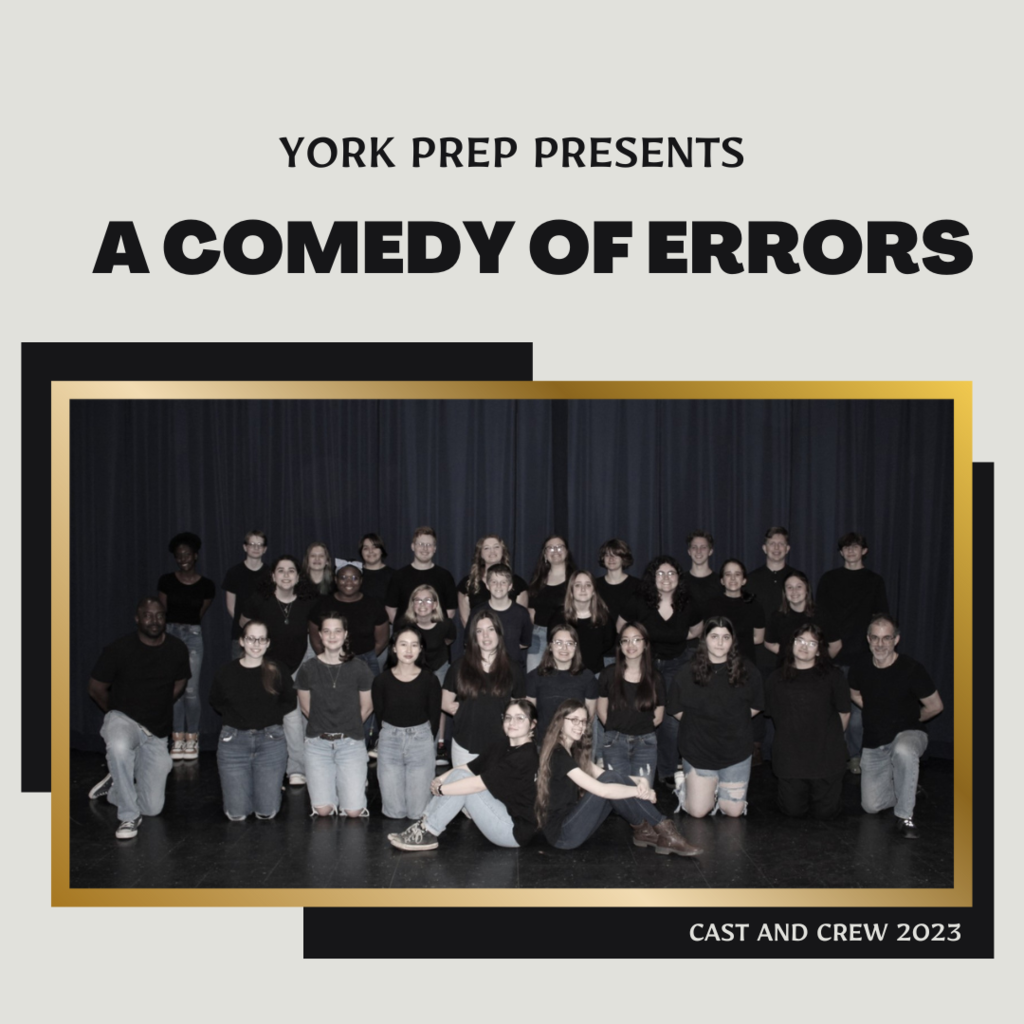 Hoppy Spring Break #yorkprepfamily! 🐰

We loved surprising our Middle and High School students and staff with free Kona Ice today! Elementary has a date scheduled in the coming weeks! #WeAreYorkPrep #yorkprephs #yorkprepms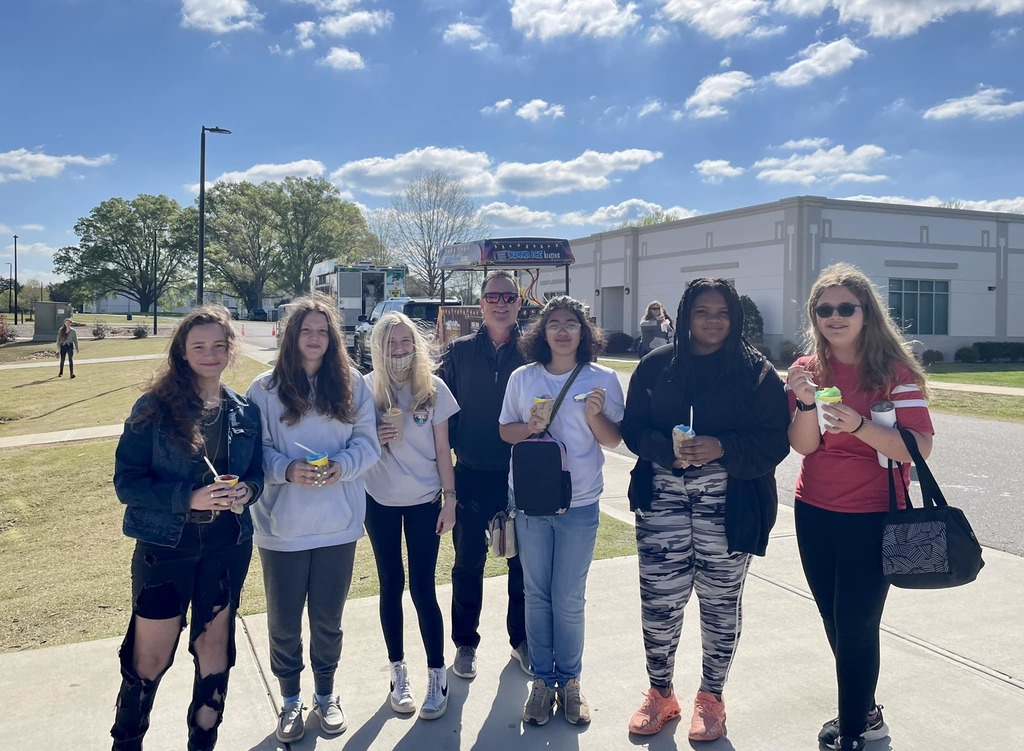 Come see performances from our Jazz Ensemble, Winter Guard, and Indoor Percussion TONIGHT at the Student Union Gym at 6:30 pm!

On this 🌧 day, York Prep teachers and students are shining bright! ☀️ #WeAreYorkPrep #yorkprepes #yorkprepms