This year more than ever, we have relied on our School Nurses for the health and safety of our students and staff. Please join us today in expressing our sincere appreciation to Chiquita Foster, Brittany Dover, Debra Blanchett, and Kim Neal for the work they do everyday to care for our York Prep family! #schoolnurse #yorkprepfamily #PatriotPride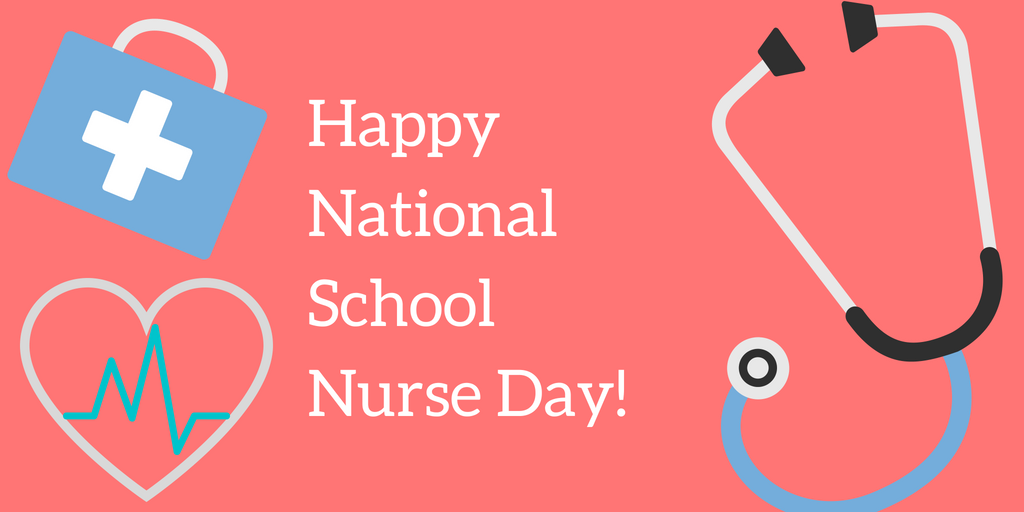 It's raining, it's pouring, the old man is snoring. Snore more comfortably on a NEW MATTRESS purchased this week at the 1st annual York Prep Band of Revolution mattress sale! This Saturday from 10am to 5pm at the York Prep Student Union Gym (1047 Golden Gate Court, Rock Hill, SC), we will have name brand mattresses on display at up to 50% OFF retail prices. Delivery and financing are available. Please contact Mr. Rogers with questions at
gary.rogers@yorkprepsc.org
.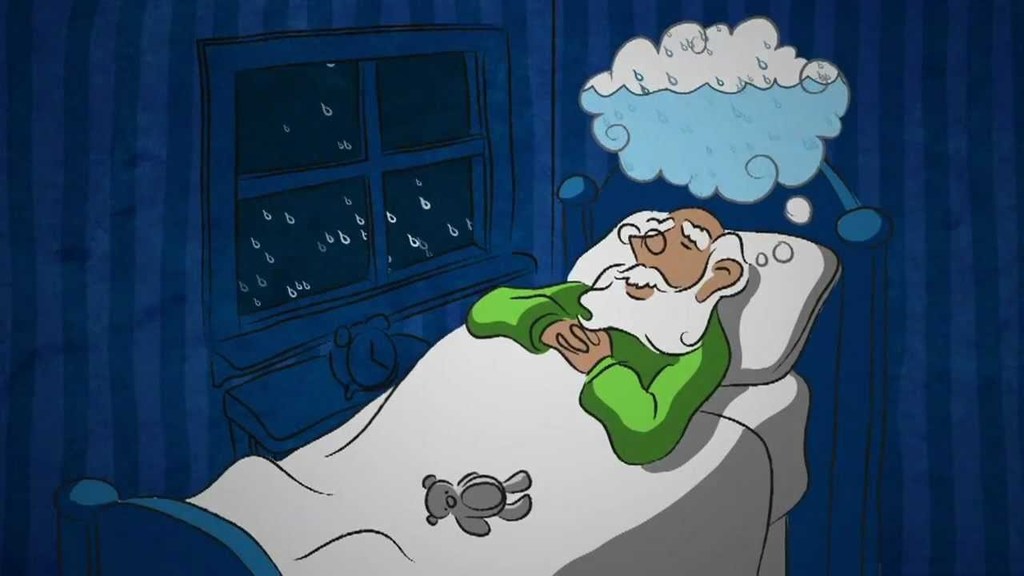 4 MORE DAYS! Come shop this Saturday and receive $50 OFF at our 1st annual York Prep Band of Revolution mattress sale from 10am to 5pm at the York Prep Student Union Gym at 1047 Golden Gate Court, Rock Hill, SC. Name brand mattresses will be on display at up to 50% OFF retail prices! Delivery and financing are available. Please contact Mr. Rogers with questions at
gary.rogers@yorkprepsc.org
. Join and share the FB Event at
https://www.facebook.com/events/198037262075074
#yorkprepfamily #BandofRevolution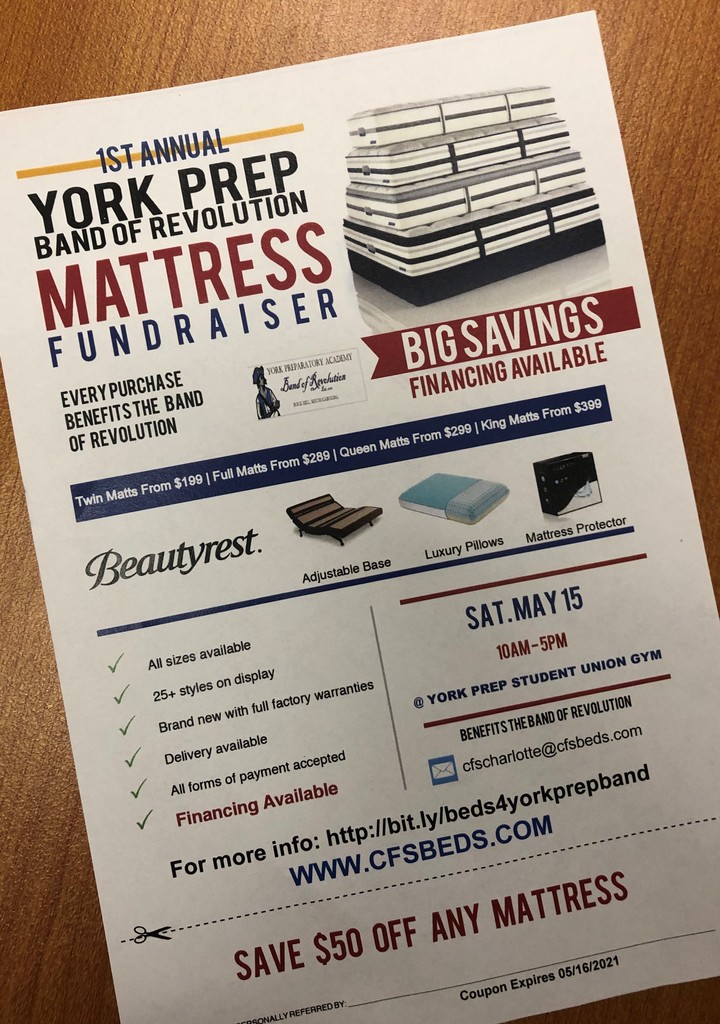 Athletic Update: The Varsity baseball game scheduled for tonight at Chesterfield High will now be a double-header starting at 5:00 pm. The link for tickets will be added to the Chesterfield website at
https://gofan.co/app/school/SC439
. Please continue to refer to our athletic website and school app for last minute changes. Go Patriots!

Athletic Update 5/4/21: Due to weather, the baseball game scheduled for tonight is canceled.

Athletic Update: Due to weather, baseball practice will be canceled today.

Teacher Appreciation Week 2021: York Prep students share in their own words how our teachers have gone above and beyond this year to help them be successful. Thank you teachers!!!! Video Link:
https://www.youtube.com/watch?v=7MHX201zexI
Throughout this week, we encourage all of our families to think of special ways to thank your student's teacher. If you would like to share a public thanks, please send a quote, short video, or picture to
brooke.bruner@yorkprepsc.org
to be used online. Let's make our teachers feel loved this week!

Parents and Families: York Prep students and staff are currently sheltering in place due to a tornado warning that is scheduled to end at 1:15 pm.

Attention Baseball and Soccer Families: Per the teams' websites, tickets for games at Lewisville High and North Central High can be purchased at the gate. Go Patriots! #PatriotPride

4/28/21: U.S. NEWS & WORLD REPORT HIGH SCHOOL RANKINGS Yesterday, the U.S. News & World Report announced their annual rankings of the Best High Schools in the Nation. York Preparatory Academy is excited to report that the U.S. News & World Report has ranked York Prep High School as number 17 out of 469 (top 4%) of high schools in the state of South Carolina. In the United States, York Prep High School is ranked number 2,014 out of 26,727 (top 8%) nationally. York Prep High School's scorecard was calculated based on the student's performance on state-required testing including Advanced Placement outcomes, school graduation rates, and college preparedness. Read more at
https://www.yorkprepsc.org/article/449198


Vote for York Prep's Varsity Girls Soccer athlete, Kimberly Polk for the Herald's Player of the Week! #PatriotPride "The Patriots' senior pulled off the rare feat of having three goals in the field and three saves as the goalkeeper in the same game to lead York Prep to a 6-1 win over North Central on April 23. Polk scored three goals in the first 55 minutes of the game and then transitioned to goalkeeper, where she performed well, too."
https://www.heraldonline.com/sports/high-school/article250950214.html


Come cheer on your Patriot's at this week's games! Go Patriots! TODAY: * Varsity Girls Soccer vs. Legion at HOME at 5:00pm * Varsity Baseball vs. Chester AWAY at 6:00pm TUESDAY: * SENIOR NIGHT: Varsity Girls Soccer vs York HOME at 5:00pm * Varsity Baseball vs Cheraw AWAY at 6:00pm * Varsity Boys Soccer vs Andrew Jackson AWAY at 7:00pm (TIME CHANGE), TICKET LINK:
https://gofan.co/app/events/258816?schoolId=SC69
(Ticket has incorrect time) FRIDAY: * Varsity Baseball vs North Central AWAY at 5:00 pm * Varsity Girls Soccer vs Lewisville AWAY at 5:00 pm * Varsity Boys Soccer vs Lewisville AWAY at 6:30 pm

Congratulations to our Girls Varsity Soccer team for a 6-1 victory at last night's game! #PatriotPride #IBelieve #GoPatriots #yorkprepfamily

The Varsity Baseball game vs Legion that is scheduled for Friday, 4/23 at 7:00 pm has now been changed to a 6:00 pm start time. The game will still be held at Field Day park in Lake Wylie, SC.


Congratulations York Prep Varsity Baseball on an 8-1 victory last night! #PatriotPride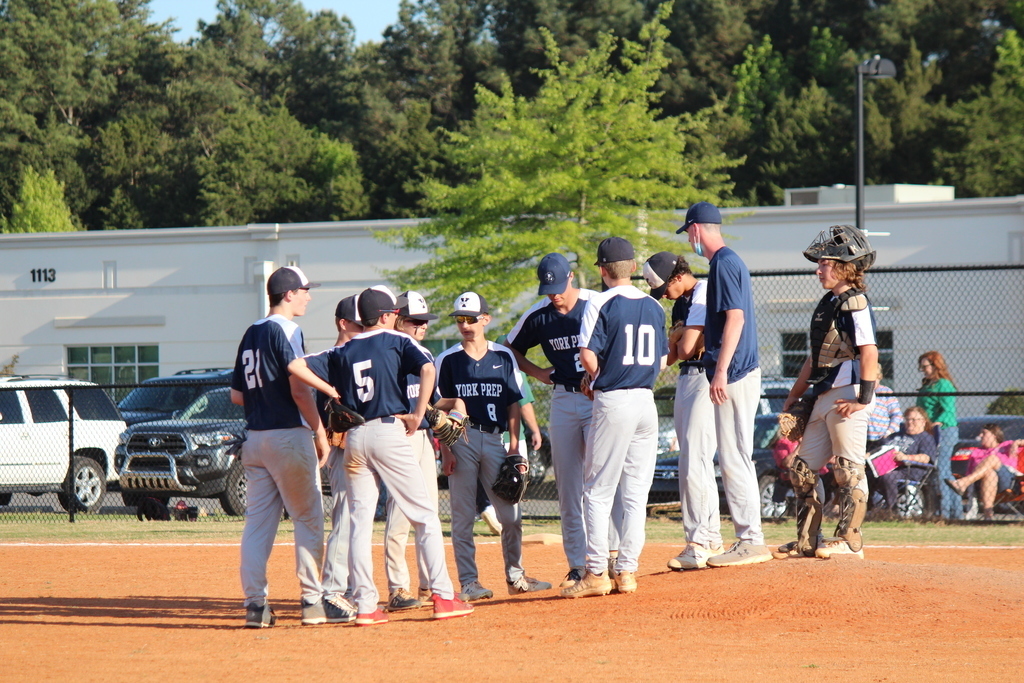 Soccer Fans and Families- Please see the following ticket link to purchase tickets for tonight's Varsity Boys Soccer game at Buford High School. Good luck Patriots! Ticket Link:
http://GoFan.co/app/events/245027
Parking/Safety Information: Non-handicapped fans are asked to park across Tabernacle Rd from the stadium, in the student parking lot beside the BHS gym and use the crosswalk to enter the gate behind the concession stand. Handicapped fans only are allowed to park in the small lot at the stadium. Fans must have a ticket on their phone and a mask for entry.