HUGE congratulations to our Marching Band students, staff, and families who raised $8,305.00 in Saturday's mattress sale!!!! Thank you for supporting our Band of Revolution! #yorkprepfamily #FromRootstoBloom #bandofrevolution

York Prep invites our #yorkprepfamily to join us for the Spring Band Concert tomorrow, 5/3 at 6:00 pm at the Student Union. We look forward to hearing their performance and celebrating our students for their hard work this year! #BandofRevolution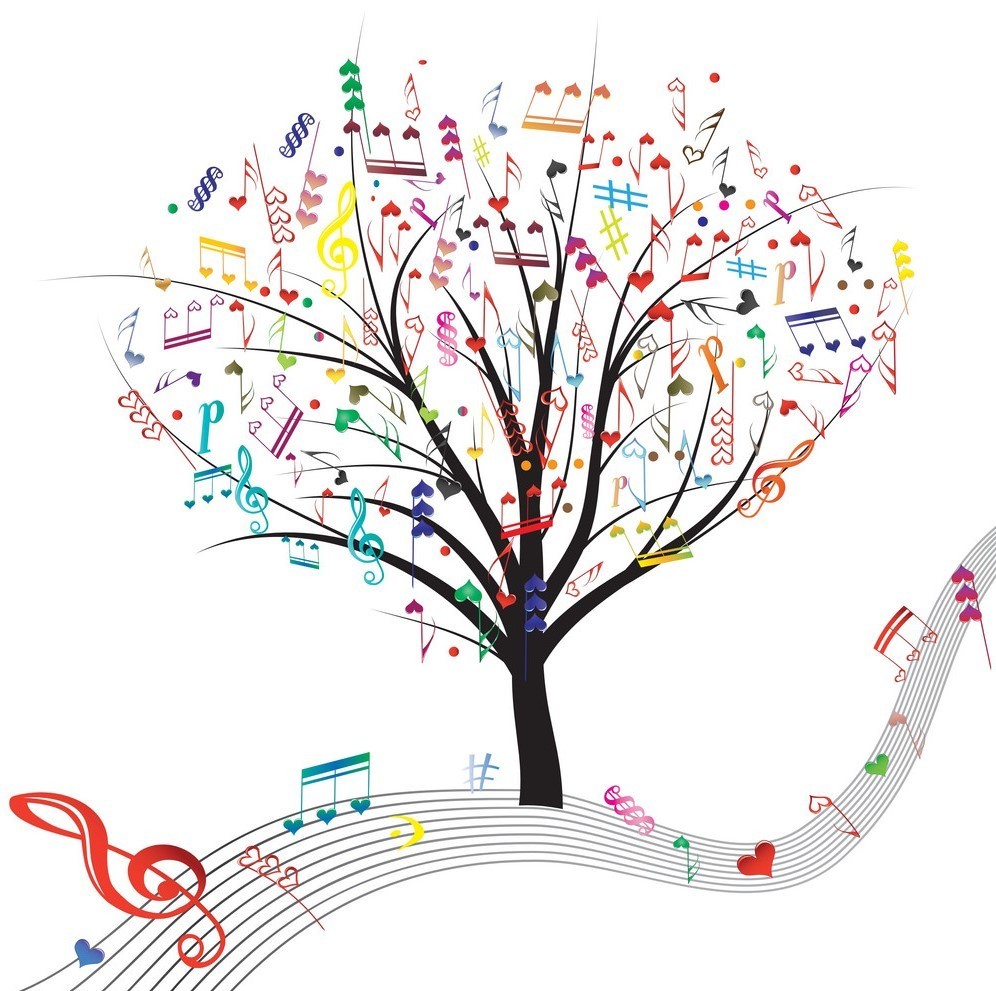 Do you know someone in the market for a new mattress? The 2nd annual York Prep Band of Revolution mattress sale is Saturday, May 14th from 10am to 5pm at the Student Union gym! Name brand mattresses will be on display up to 50% OFF retail prices! Delivery and financing available. Please contact Mr. Rogers with questions at
gary.rogers@yorkprepsc.org
.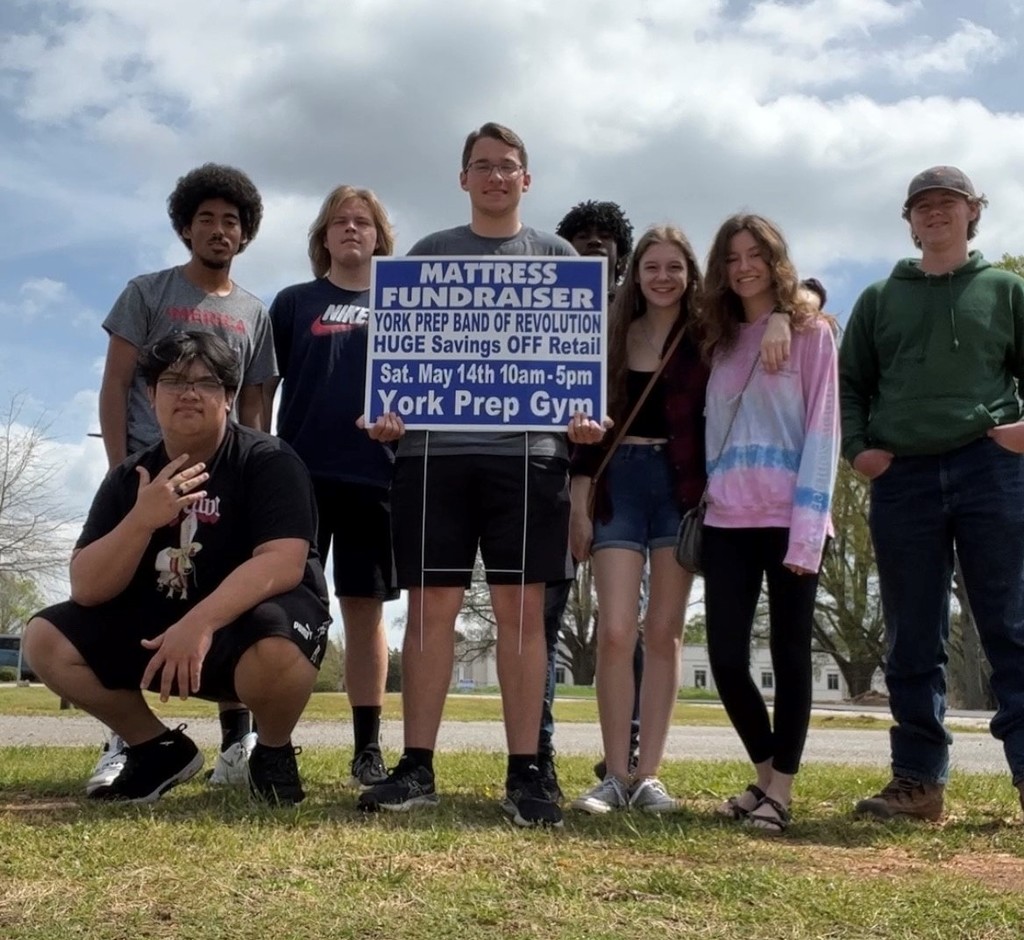 Best of luck to our High School Concert Band as they perform at the 2022 SCBDA Concert Performance Assessment at Nation Ford High School today! #yorkprepfamily #bandofrevolution #PatriotPride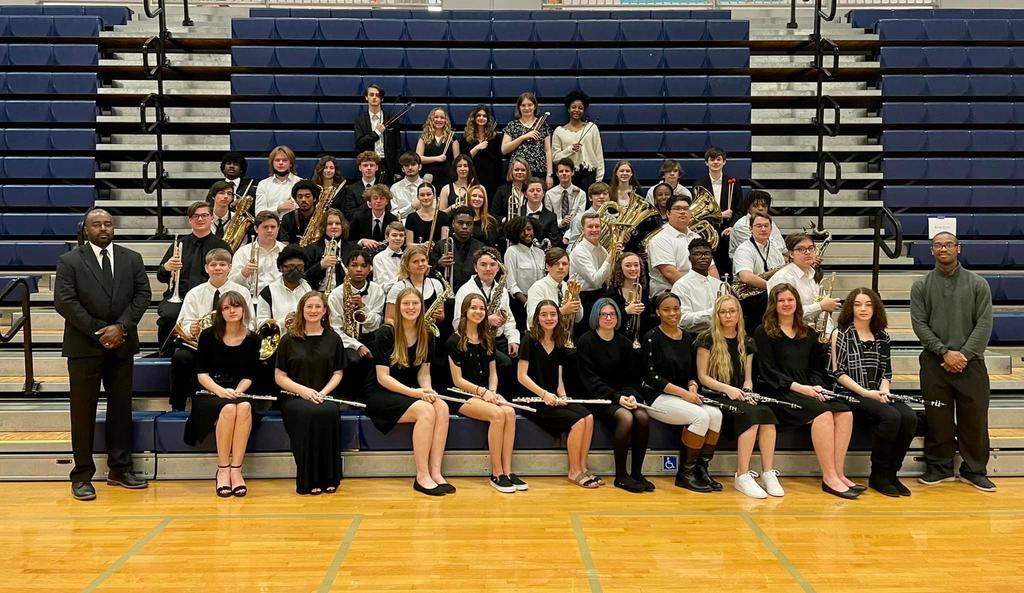 Patriot Days begins tomorrow! Family and friends support our school by collecting run pledges. Students will be win prizes for themselves, their classmates, their grade level, and their building. As our primary fundraiser of each year, our big goal is to raise $75,000 for activities, upgrades, and facility needs. Your support makes a HUGE impact! #yorkprepfamily #PatriotPride #FromRootstoBloom
https://conta.cc/3sCKgHF

We are full of #PatriotPride and can't wait to cheer on our Boys Varsity Basketball team in the State Championship today at 2pm! Here's information on how you can tune in to the game today! #PatriotNation
https://conta.cc/3HIfn9m

York Prep is headed to the State Championship game! This is a big moment in our school's history and we could not be prouder of the players and coaches for their hard work and dedication! Game and Ticket Information:
https://conta.cc/3HIfn9m
#PatriotNation #PatriotPride

York Preparatory Academy will hold our 2022-23 Enrollment Lottery at 9:30 am today at the Student Union. Families will be notified of the lottery results by 12 noon on Friday, February 25. For more information, please visit the following link. Thank you for your interest and we look forward to partnering with you in the future! Information:
https://www.yorkprepsc.org/article/665640

Congratulations to York Prep students, Lauren Downard, Alyson Downard, Morgan Clark, Hanna Baier, and Camille Bailey who participated in SCBDA Region Band this weekend! We celebrate you for your hard work and dedication! #yorkprepfamily #bandofrevolution #FromRootstoBloom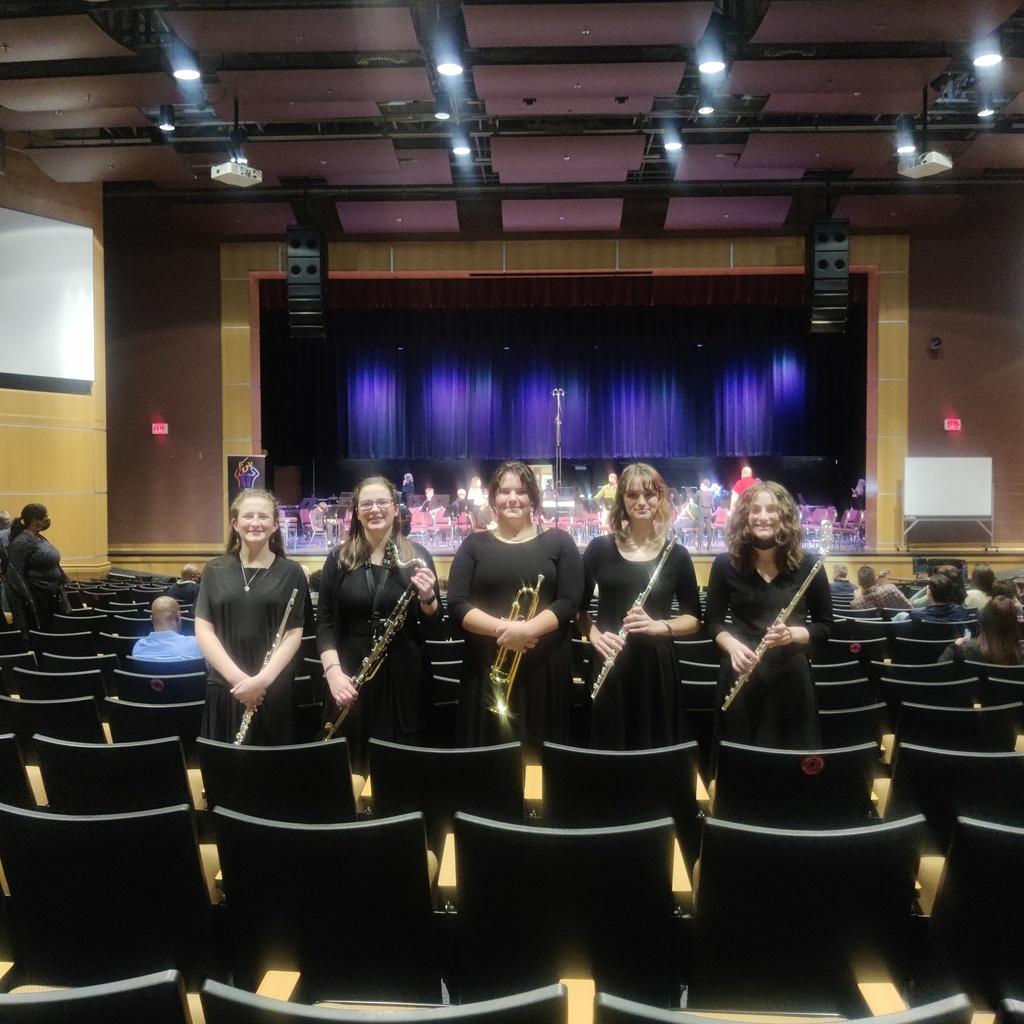 York Prep Boys Varsity takes on Philip Simmons High School in Round 3 of the SC 2A Playoffs this Thursday at 7 pm at HOME! Let's #PackThisHouse and support our Patriots! Ticket Link:
https://gofan.co/p/794FB4550F004077EEE1439C42AD1DC5
#PatriotPride #PatriotNation





Make plans to join us tonight for York Prep's High School Winter Concert at 6:00 pm at the Student Union Gym. #yorkprepfamily #holidays #holidayseason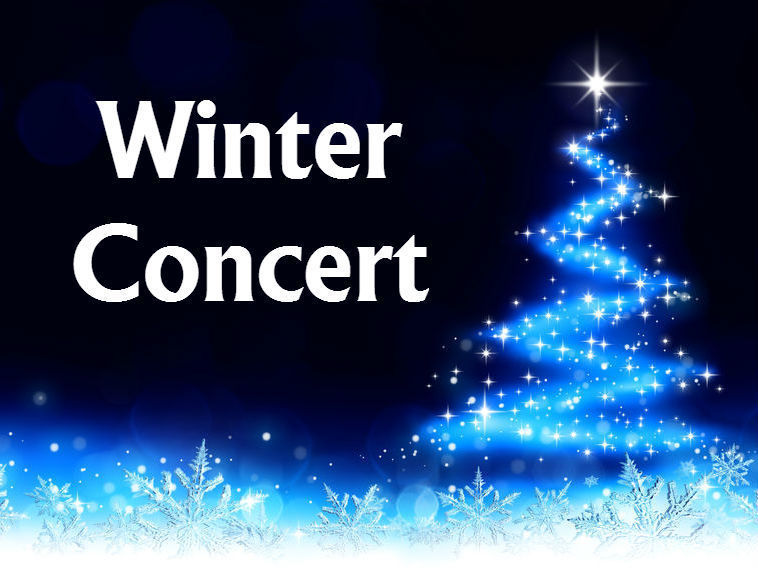 Come cheer on our Band of Revolution tonight and tomorrow at these holiday events! TONIGHT: York Prep's Drumline will perform at the Christmasville Opening Ceremony at Fountain Park at 6:30 pm. FRIDAY: York Prep's Marching Band will perform in the York Christmas Parade at 6:00 pm.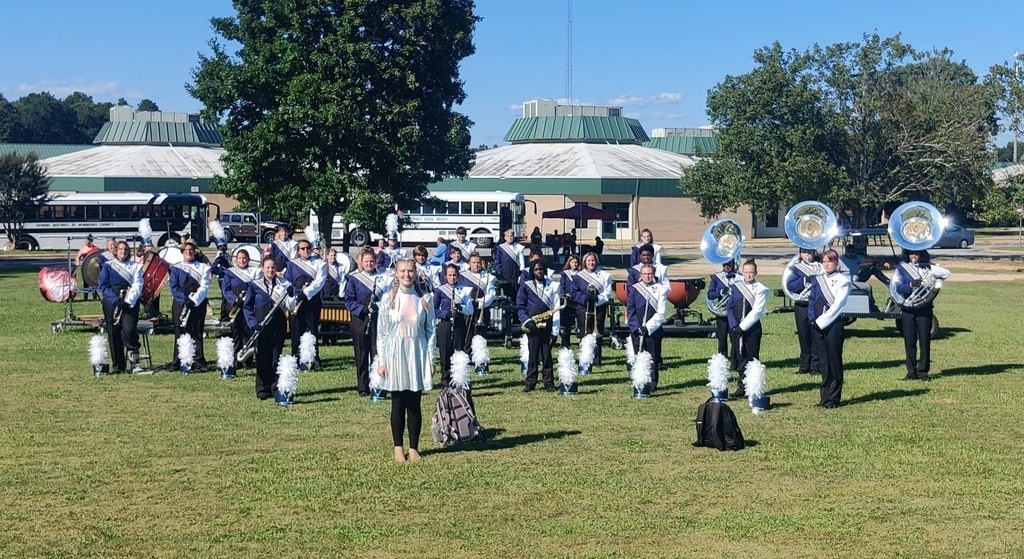 Mark your calendars for York Prep's Winter Holiday Concerts at the Student Union Gym. * High School Winter Holiday Concert: December 7th at 6:00 pm * Middle School Winter Holiday Concert: December 14th at 6:00 pm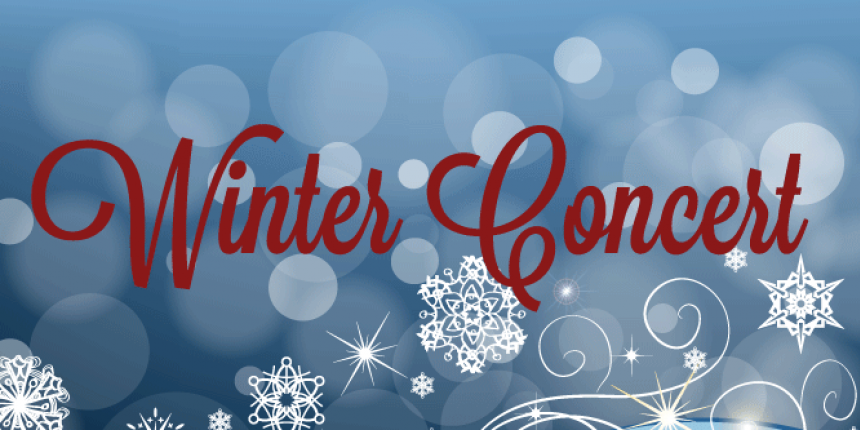 Congratulations to York Prep's Band of Revolution for placing 7th in Class 1A at Saturday's South Carolina State Competition! We are proud of you for your hard work, dedication, and amazing results the entire season! #yorkprepfamily #bandofrevolution #patriotpride

Good luck to York Prep's Band of Revolution, Cross Country, and Varsity Volleyball teams as they compete in Regionals and State Competitions this week! Check out this video celebrating their journey. Video Link:
https://youtu.be/35lBVaSuKL8
#PatriotNation #PatriotPride