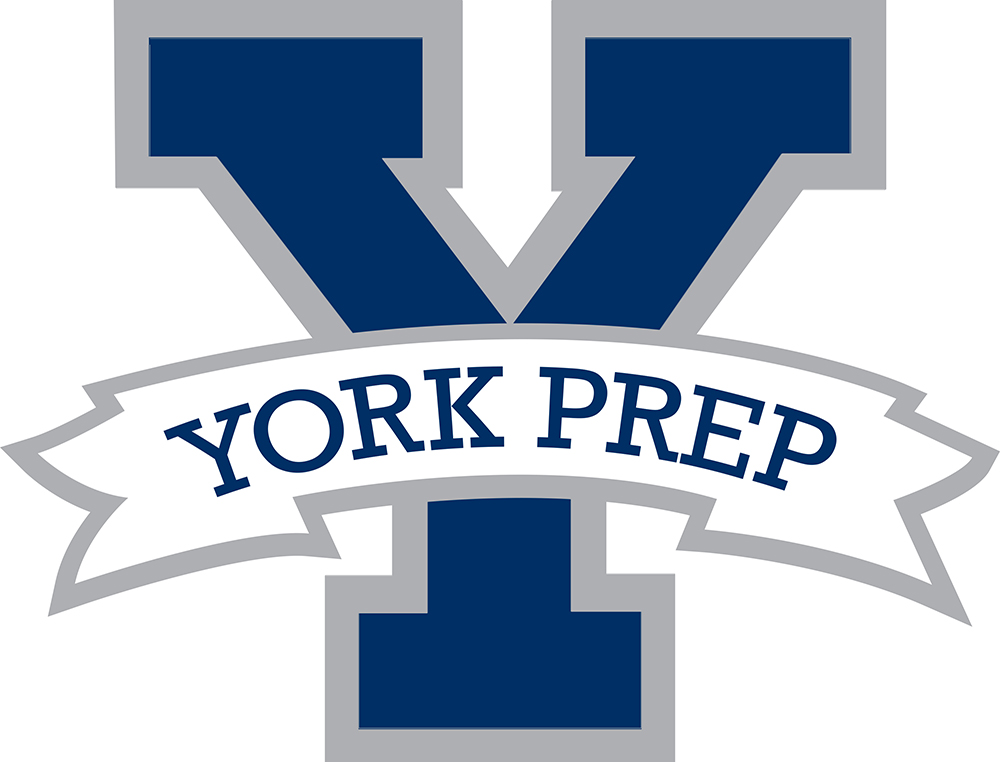 SPECIAL SERVICES DEPARTMENT
Welcome to York Preparatory Special Services Department! The Special Services Department is located in the lower level of the Student Union building. Please feel free to contact us for more information.
Nondiscrimination and Title IX
The South Carolina Public Charter School District and York Preparatory Academy do not discriminate on the basis of race, color, national origin, sex, disability, age, religion, or immigrant status in its programs and activities and provides equal access to the Boy Scouts and other designated youth groups. The following persons have been designated to handle the nondiscrimination policies. For questions pertaining to Section 504 contact Scott Barr, at 803-324-4400, ext. 5104, and for questions pertaining to Title IX contact Ryan Bridges at 803-324-4400 or see our Title IX policy.
Notice of Child Find
Upon request, York Preparatory Academy is required to evaluate a child for eligibility for special education services. A request for evaluation is known as a referral. When the school receives a referral, the school will appoint an Evaluation Planning team to determine if the child has a disability, and if the child needs special education services. The school locates, identifies, and evaluates all children with disabilities who are enrolled by their parents in York Preparatory Academy. A school staff member who reasonably believes a child may be a child with a disability has a legal duty to refer the child, including a homeless child, to the school district in which the child is enrolled. Before referring the child, the person making the referral must inform the child's parent that the referral will be made. Others, including parents, who reasonably believe a child is a child with a disability may also refer the child, including a homeless child, to the school or district in which the child is enrolled. Referrals must be made in writing and include the reason why the person believes the child is a child with a disability. A referral may be made by contacting Scott Barr, Director of Special Education, York Preparatory Academy, at (803) 324-4400, or by writing him at York Preparatory Academy, 1047 Golden Gate Court, Rock Hill, SC 29732.
Erin's Law - Gavin's Law
In adherence to state law, the school provides age-appropriate instruction on awareness and prevention of sexual abuse and assault as well as age-appropriate instruction on the dangers and consequences of sexual extortion. If you have questions regarding this information please contact your building principal.