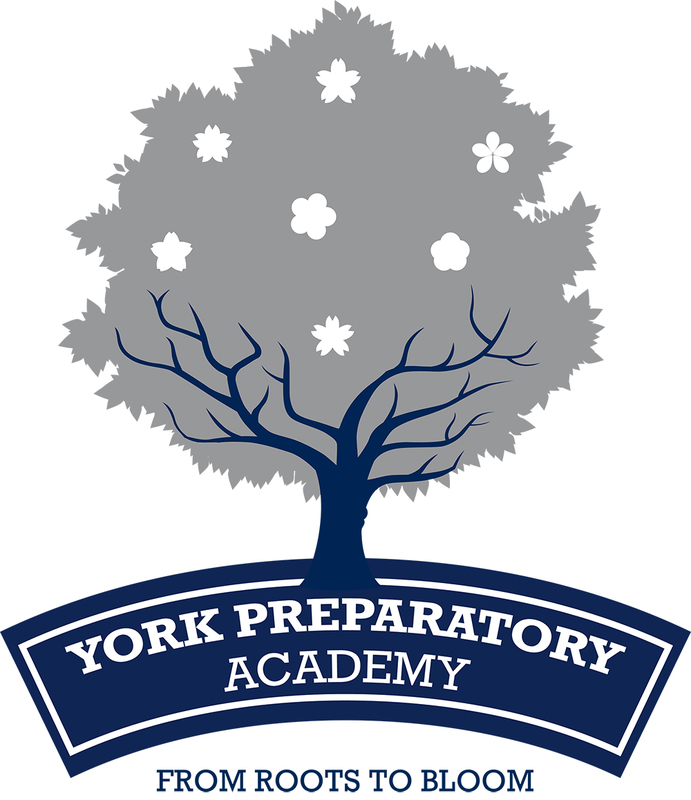 FROM ROOTS TO BLOOM- GRADE LEVEL ROADMAP TO SUCCESS
York Preparatory Academy exists in order that its students possess the knowledge, skills, character, and determination necessary to excel in their chosen post-secondary pursuits and in life.
Our school community works as a team to help our students: Put down roots in the basics of reading, writing, and math, Strengthen those core skills, character, and determination in middle school, and to Bloom in their chosen pathway high school. From graduating from HS with an associate's college degree to graduating with a welding certificate ready to make a living, we salute our successful graduates of the past and follow the growth of our current students along these structured pathways.
Select your current grade level to see the important pieces of the pathway for them to complete during this school year and let us know how we can help you ensure they make successful growth and progress.
Kindergarten 1st Grade 2nd Grade 3rd Grade 4th Grade