A CULTURE OF TEACHER SUPPORT
At York Prep we believe in the importance of teacher support, time to plan, and work-life balance so you can be successful in the classroom. Teachers at York Prep enjoy a culture that is driven to support them in their quest to find ever better ways to help their students succeed. Experienced full-time coaches in every building help answer your questions and hone your craft. Flexibility in classroom and school budgets allow you to pursue ideas and open up your creativity. Based on overall academic excellence, York Prep was awarded the National Blue Ribbon affirming exemplary teaching and learning.
COMPETITIVE BENEFITS PACKAGE
We start showing our support for our teachers and staff by offering a starting salary for educators above others in the state. Our first year teacher's salary starting in the fall of 2023 is $47,000 and we participate in the state insurance program.
In addition, we are very excited about our very own 403b retirement plan that is paid out 100% by the school. We will put an additional percentage of your salary into your 403b account every year (you can choose to contribute more voluntarily) and you participate in the management of your own retirement.
Included paid time off and free after school care for school age children in our Patriot's Promise Program make this overall benefits package hard to beat. Contact us today!
WELLNESS PROGRAM
Our Wellness Program provides mental, physical, and financial wellness support to help you live a healthy and balanced life. In 2020, York Prep opened our 5,000 square-foot teacher wellness center including faculty-only fitness area with showers, professional development room, and a mental health counselor meeting area. Enjoy fun contests and earn rewards for taking time to invest in yourself in four areas: Social and Emotional health, Physical Health, Financial Strength and Planning, Excelling in Your Role!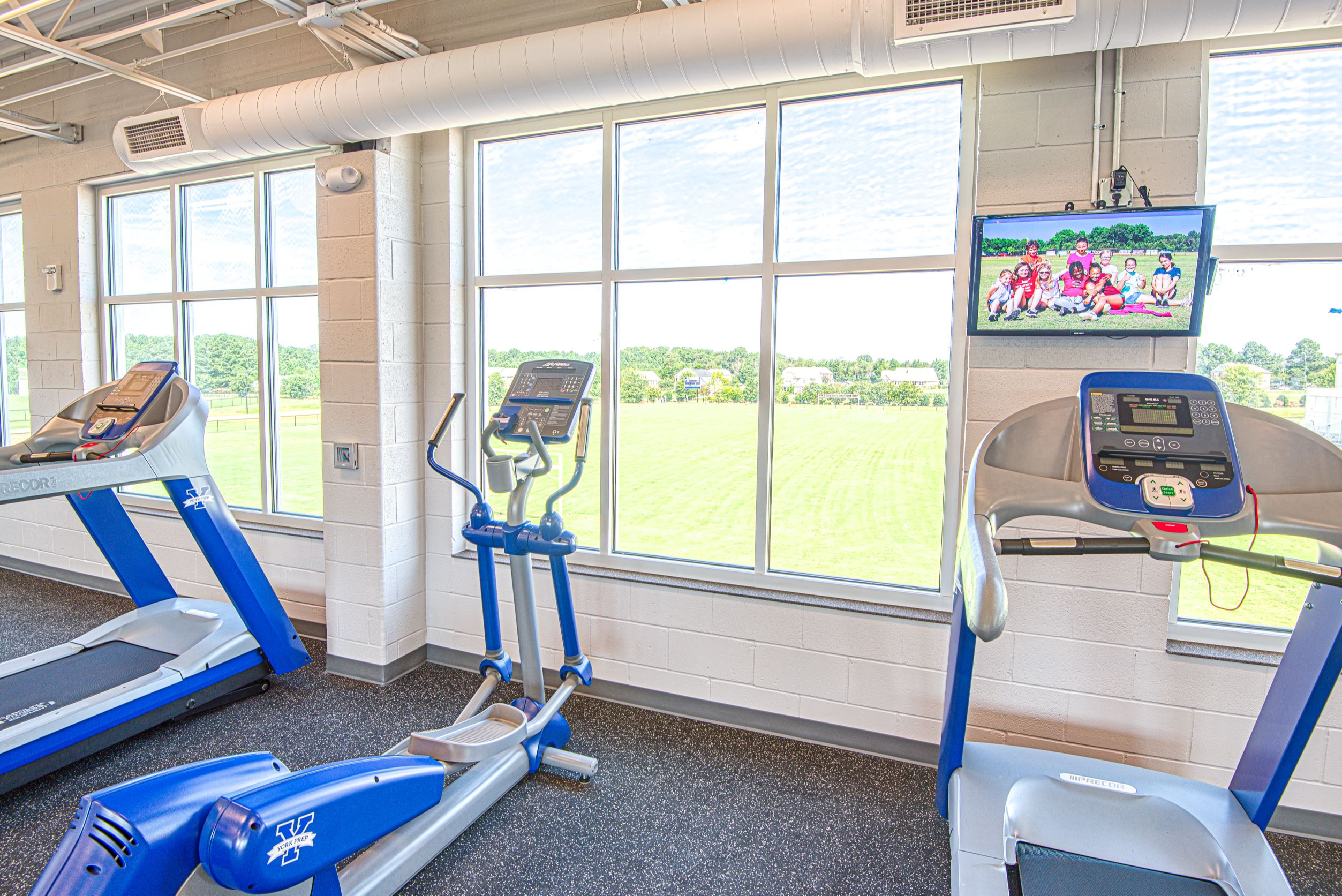 TEACHER HEAD START PROGRAM
Your first year at a school can feel a little scary. Don't wait to get involved and get ready. When we make a new hire for the fall, we bring you on as your schedule allows in order to:
Start working with a mentor and your team

Get to know parents and students

Familiarize yourself with the curriculum

Make lesson plans.
This way, when you show up for your first training week of school, you already feel settled in and can overcome those first-year teacher jitters! In addition, we will pay up to 20 days at $100/day for you to do this. This head start is a win-win!