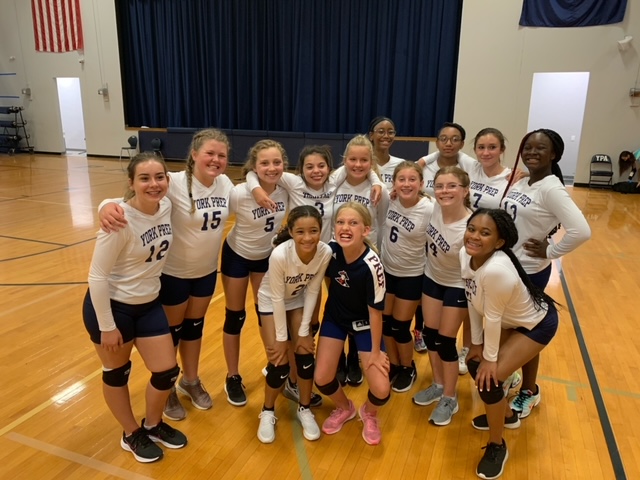 Coach Kelli Bahr
Coach Kelli Bahr was born in Orange Park, Florida. Coach Bahr graduated in 2011 from Armstrong with a Bachelor's of Science in Education, and in 2012 with a Master's Degree in Education. Coach Bahr teaches 5th grade at York Prep. Coach Bahr has been coaching Varsity and club level sports since 2015.
The Middle School Volleyball Schoology group is YOUR PLACE to find out updates to practice and schedules, last minute changes, and announcements related to MS Volleyball.
Parents and families can also join this page by following these steps:
We are excited to cheer you on in the season ahead! Go Patriots!!!!