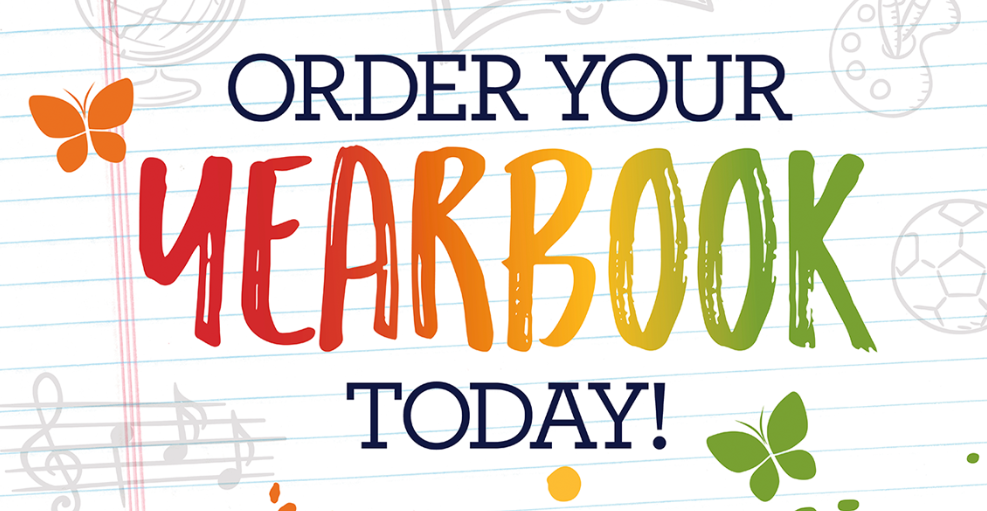 Order Your 2020/21 Yearbook by 2/19/21!
Brooke Bruner
Wednesday, January 20, 2021
The deadline to order your 2020/21 yearbook is February 19, 2021. York Prep will not purchase extra 2020/21 Yearbooks this year. If you would like a 2020/21 Yearbook, please make sure to place your order by February 19, 2021. Please make sure to select the correct building link when purchasing your yearbook. York Prep cannot refund or swap incorrect yearbooks as they are being purchased directly through Jostens and we will not have extras on campus.