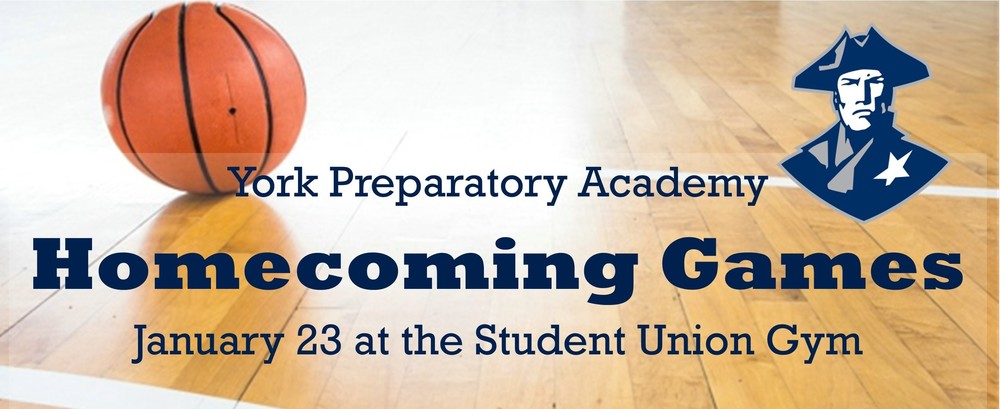 Homecoming Games - January 23rd
Brooke Bruner
Tuesday, December 08, 2020
Join us to celebrate York Prep's 2021 Homecoming Games on Saturday, January 23. Please review the Guidelines for Athletic Events prior to attending. Go Patriots!
Homecoming Game Schedule (York Prep VS Legion Academy):
JV Boys: 12:00 pm
Varsity Girls: 1:30 pm
Varsity Boys: 3:00 pm
Ticket and Concession Information
Gate prices for home games will be $8 for adults and $6 for students. Winter/Spring Sports Season Passes are available for $60/individual pass or $250/family of 5 pass and may be purchased at the gate.
York Prep will be accepting debit/credit card payments at the gate and at the concession stand. There will be a service fee. Chick-Fil-A sandwiches will be offered for $5 and sell out quickly!