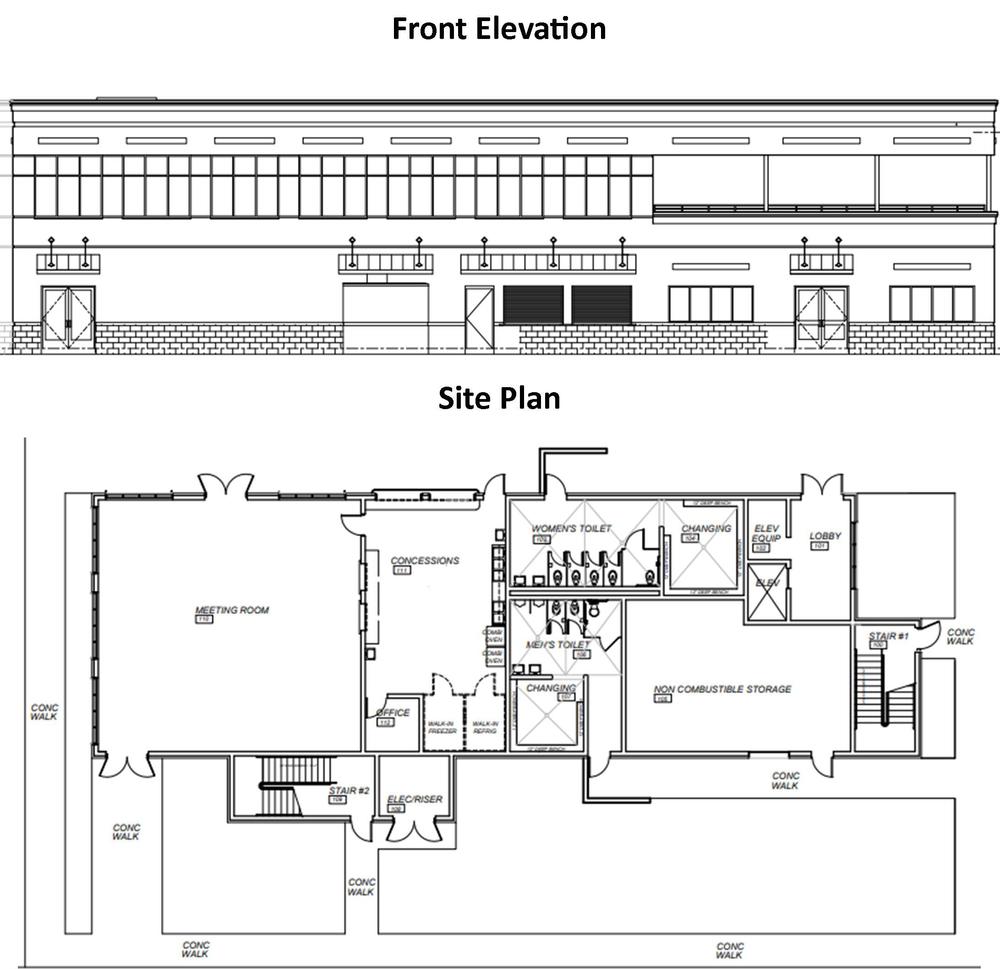 9/10: Big News at York Prep- New Building Beginning Soon!
Brooke Bruner
Tuesday, September 10, 2019
We are thrilled to announce that our new building, the Athletic Field House will begin construction soon! This multi-use building will include a food service prep kitchen, outdoor concessions, outdoor restrooms & changing rooms, a Middle School cafeteria space, athletic storage, meeting space, and much more. The building will be located between the Middle School and the multi-purpose field and is projected to open for the 2020 school year. There should be no impact to our traffic pattern and a fence will surround the build site for safety.